Burger Zone makes space in Kaiserslautern's saturated market
---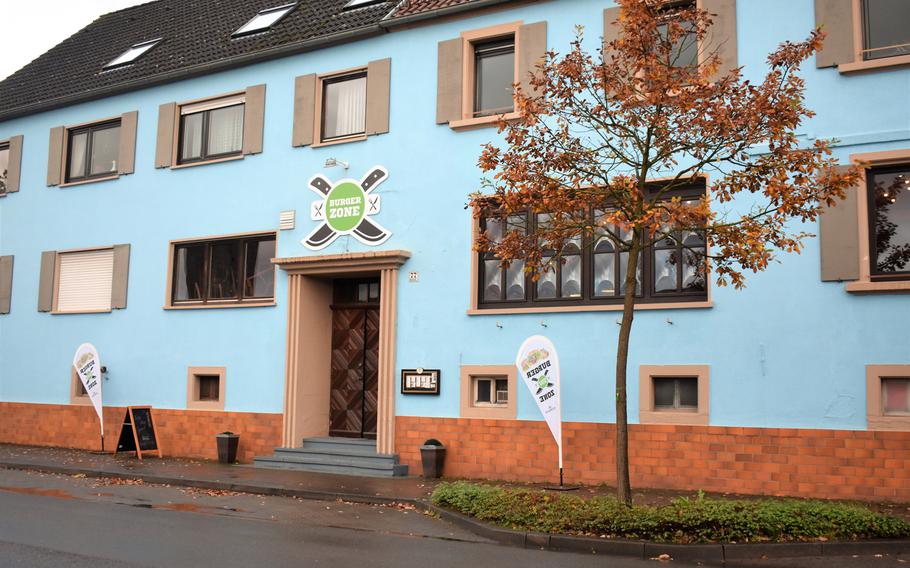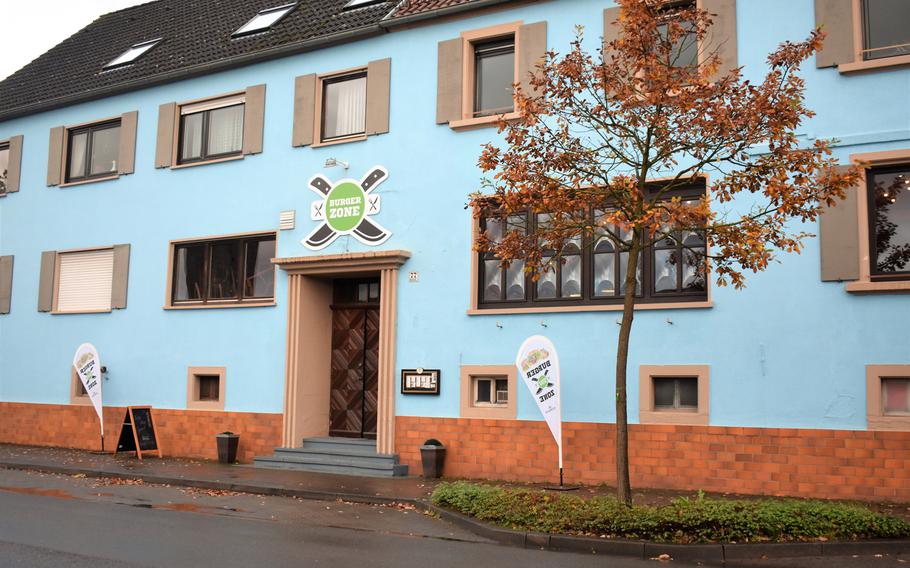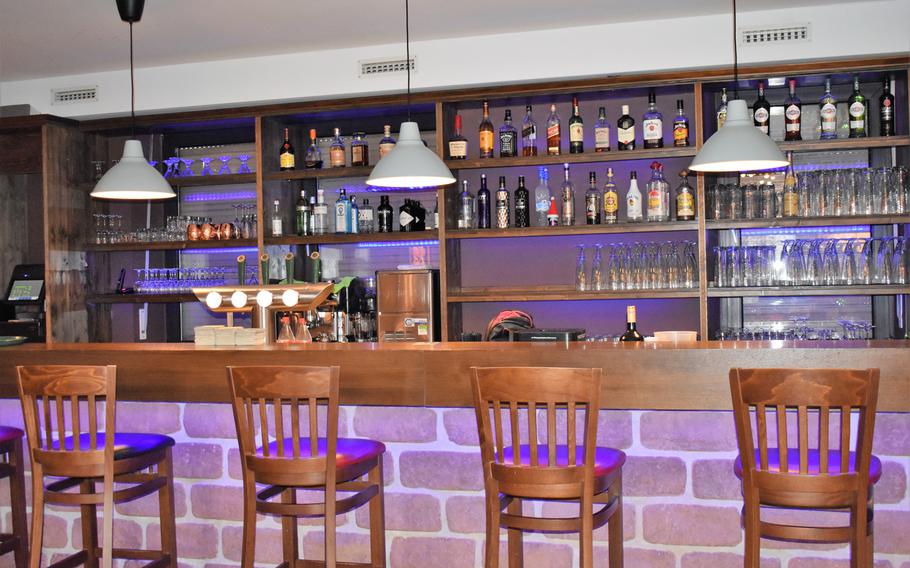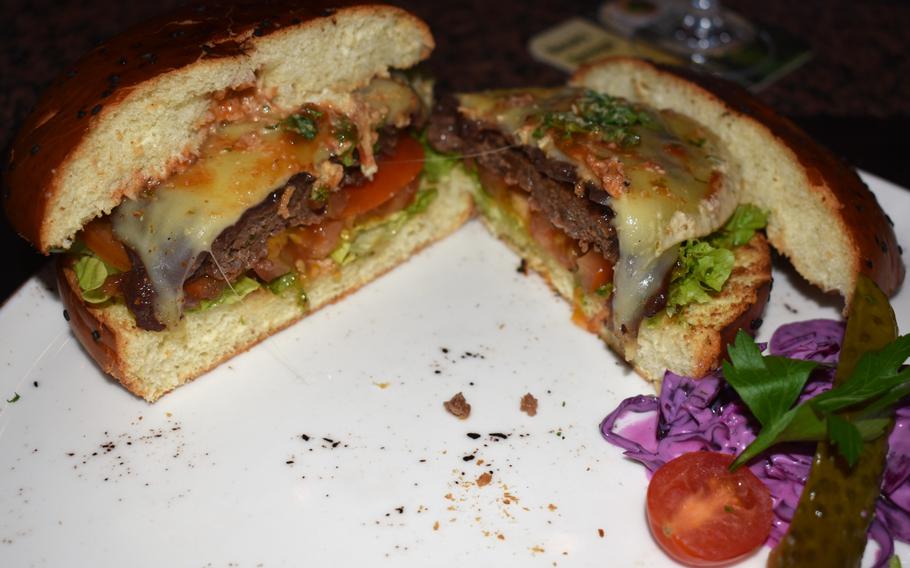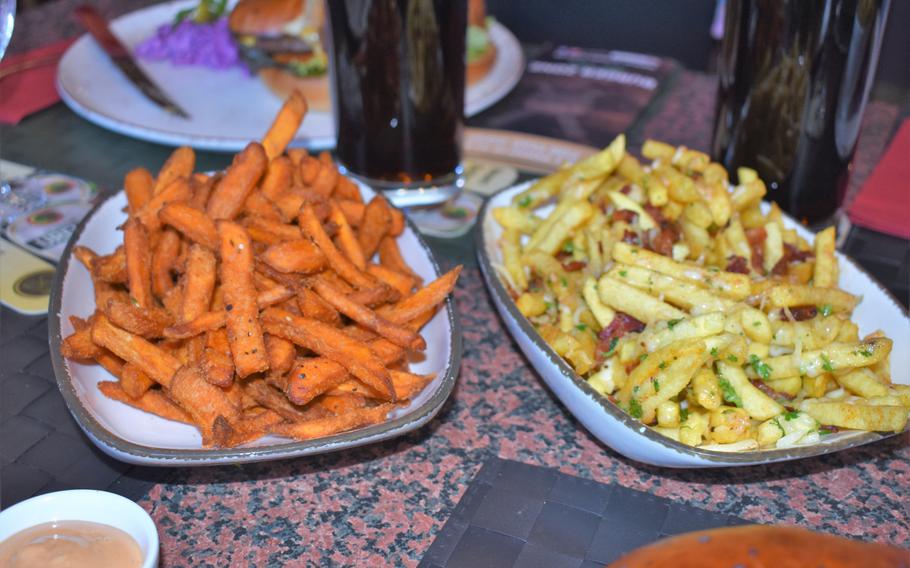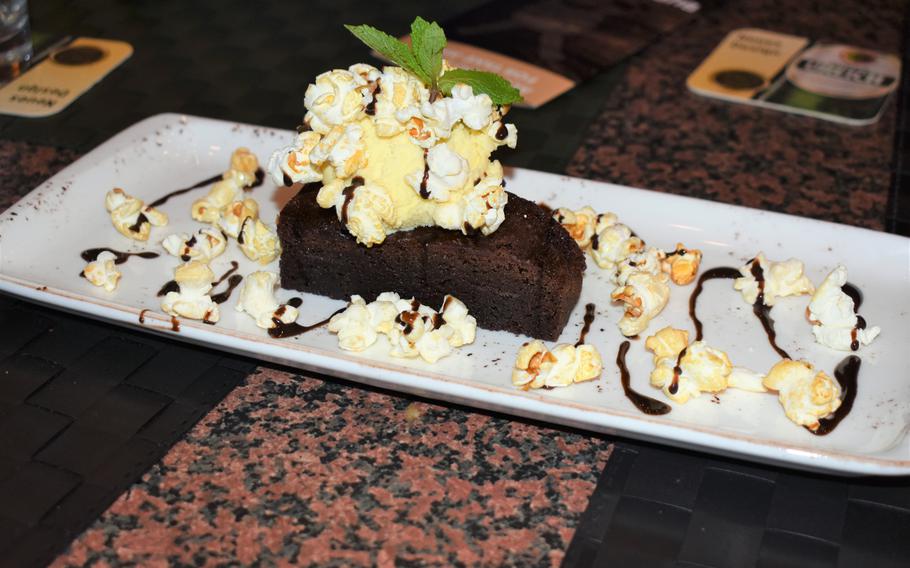 Before he became famous as Spock on Star Trek, a young Leonard Nimoy worked as a taxi driver while pursuing an acting career. One night, he picked up future President John F. Kennedy in his cab. The two eventual cultural icons discussed the challenges of their respective fields.
"Lots of competition in your business, just like in mine," Nimoy recalled JFK telling him. "Just remember there's always room for one more good one."
This quote has served as a touchstone for me at many points throughout my life. And it occurred to me again recently as I bit into an enormous bacon cheeseburger.
Burger Zone, a new restaurant in Kaiserslautern between Vogelweh and Ramstein Air Base, is entering a very crowded burger-and-fry market. Relatively recent entries like Sissi und Franz, Burgerme, Lutra Burger and Burger 16/57 have already moved into the area as upscale alternatives to the ubiquitous sprawl of McDonald's and Burger King locations. The options for those with base access in the Kaiserslautern Military Community are even more vast, including the reliably solid burger menu at Chili's and the eagerly anticipated Wahlburgers in the Ramstein Exchange.
Burger Zone, perhaps taking its inspiration from the wisdom of JFK, has nonetheless confidently charged into this saturated market for saturated fats. Fortunately, Burger Zone is a good one, and I'll make room for it in my rotation of favorite local eateries.
I'm generally ambivalent and on occasion openly hostile to restaurants engaging in the farm-to-table Olympics, touting the freshness and impeccable sourcing of their ingredients and pledging their absolute disdain for microwaves and freezers. Burger Zone's website leans very aggressively into this approach, to the point that my early notes for this article included several eye-rolling emoji.
But I have to admit my actual visit to the restaurant won me over. The ingredients did taste fresher than usual, and the various sauces I tried delivered a certain homemade, unprocessed zest. The meat was delicious, blessedly devoid of the gamey tang that sometimes afflicts German burgers, and the bread was ample enough to contain the ingredients but forgiving enough for a leisurely bite.
Even after a substantial barbecue cheeseburger, portions of sweet potato fries and "dirty fries" smothered with bacon and cheese — the leftovers of family members who failed to finish in a timely fashion — and a shared brownie topped with ice cream and, remarkably, popcorn, I felt satisfied. But I lacked the feeling of uncomfortable fullness that is a common side effect of inferior burgers like the microwavable White Castle packages from the commissary.
As JFK unknowingly prophesied decades prior, there's a lot of competition on the Kaiserslautern burger scene. But there's definitely room for Burger Zone.
broome.gregory@stripes.com Twitter: @broomestripes
Location: Kaiserstrasse 77, Kaiserslautern, Germany
Hours: Open Tuesday- Friday from 4 p.m.-10 p.m. and weekends and holidays from 12 p.m.-10 p.m.
Prices: A basic hamburger costs 8 euros ($8.81); deluxe burgers and extra toppings can bring that total over 10 euros. Fries range from 2 euros for an individual-sized order of basic fries to 6 euros for an extra-large sharable plate of sweet potato fries, truffle fries or dirty fries with cheese and bacon.
Menu: Mostly a wide variety of burgers and fries, supplemented by hot dogs, salads and grilled entrees. Drink selections include lemonades, soft drinks, coffees and an extensive bar.
Information: Online: kl.burger-zone.de or on Facebook: @burgerzonekl.
---
---
---
---