Best Bets, May 5: Czech town celebrates; London Pet Show; Spanish horse fair
by
Jayne Traendly
May 4, 2011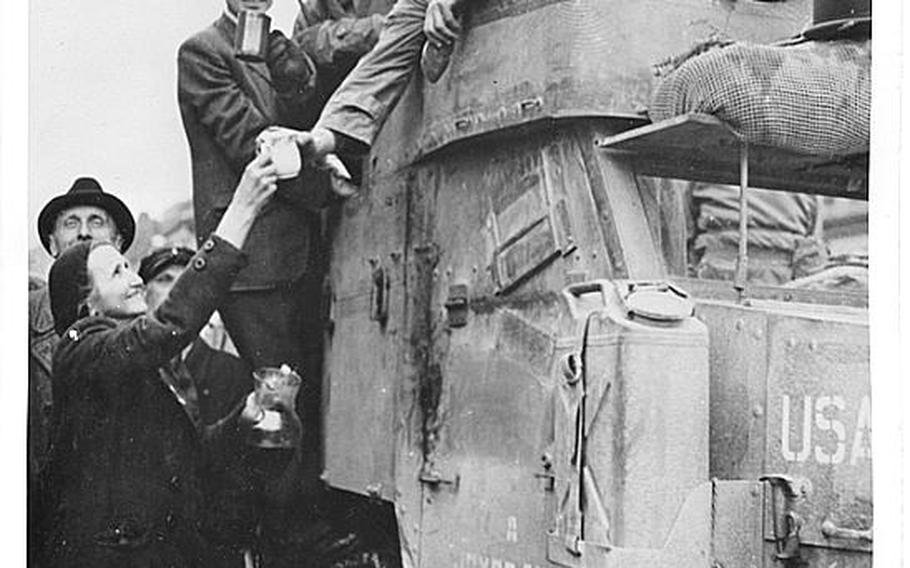 Czech RepublicAt 8 a.m. on May 6, 1945, tanks from the U.S. 2nd and 97th Infantry Divisions and the 16th Armored Division entered the streets of Plzen in what was then Czechoslovakia and were greeted as liberators by its grateful residents. The city has remembered the momentous occasion since, and in 1990 held its first annual Liberation Festival. This year it runs Friday through the weekend.The festival features commemorative services, historical camps, cultural programs, police demonstrations and, on Sunday, a market for military artifacts. Highlights include "Freedom Street 1945," a period re-enactment of the city in 1945, and Sunday's historcal military vehicle parade. Get the full program at www.liberationfestival.com.
EnglandOn Saturday and Sunday, lovers of all kinds of small animals can admire cats as they show off their jumping agility, watch ferrets race, cheer dogs in a fast-paced game of flyball, meet a 15-foot Burmese python or cuddle up to a furry creature at the London Pet Show at the Olympia National Hall. The annual show features information on and activities with hundreds of breeds of animals in five categories: dogs; cats; small furries; pets; and exotics and aquatics.The show is open 9:30 a.m. to 5 p.m. both days. Tickets cost 15 pounds (about $25) for adults, 10.50 for ages 5-15 years, and free for those younger than 5. It is also possible to buy family tickets and to book tickets online at a discount. Find out how and more details on the show at www.londonpetshow.co.uk.
SpainOnce a gathering for those who wanted to buy and sell livestock, the horse festival in Jerez de la Frontera is now a full-time party. At 10 p.m. Sunday, the festival officially begins in the González Hontoria Park under colorful lights and with 200 casetas (open-air bars). Equestrian events are the central focus, with the program featuring polo tournaments, dressage competitions and exhibitions of harnessed carriages. The fair also features crafts stalls, dance competitions, traditional costumes and music, sherry drinking and a fun fair. It ends May 15. Go to www.turismojerez.com and click on Horse Fair 2011 on the right column for details.