Bacharach, Germany, offers several routes for a pleasant day of hiking
by
Dan Stoutamire
March 1, 2017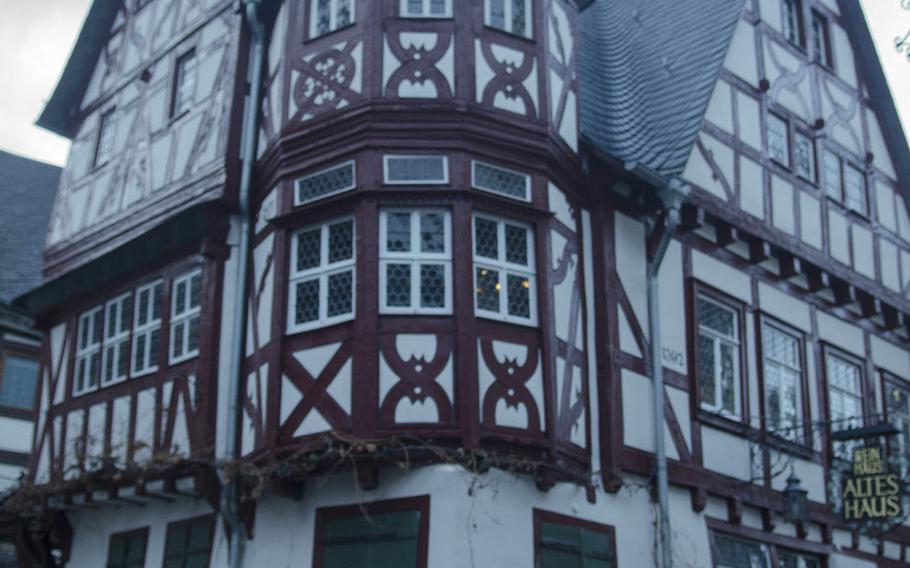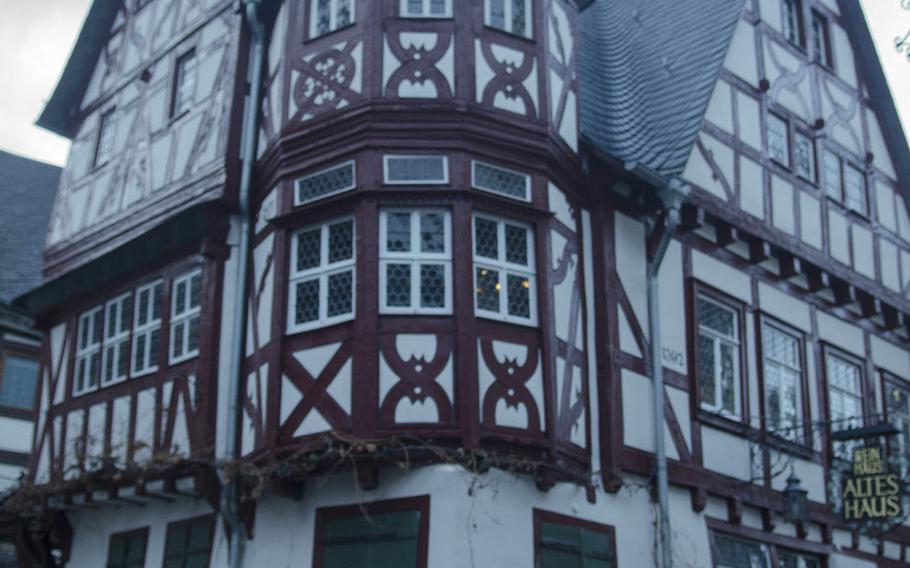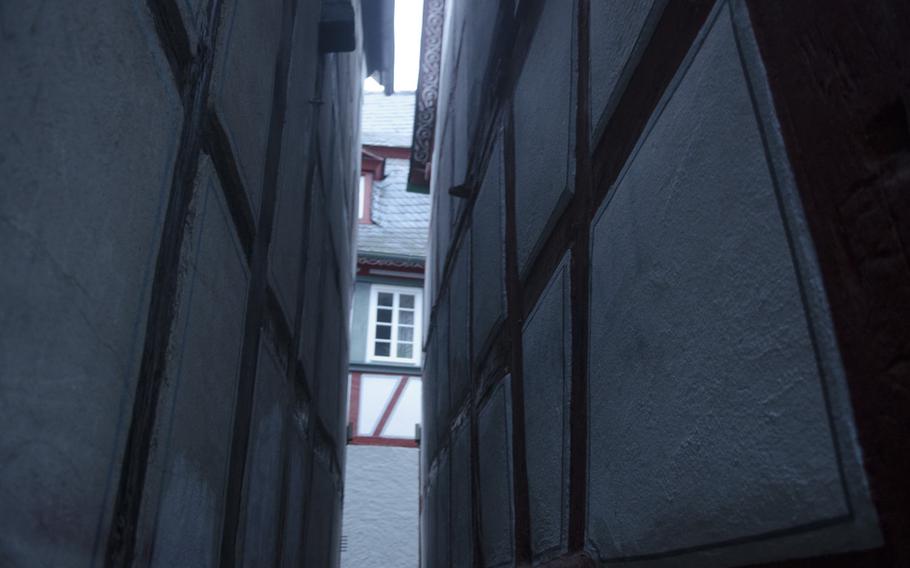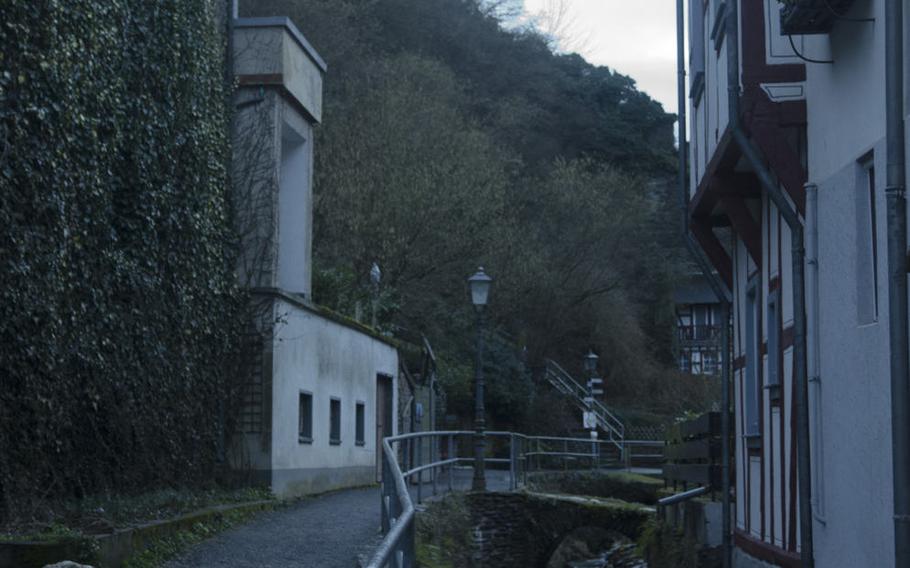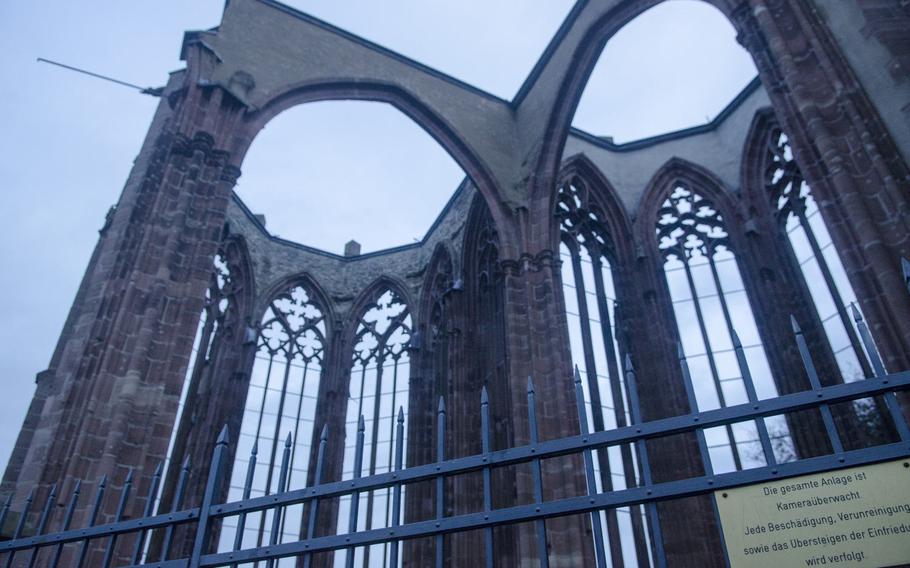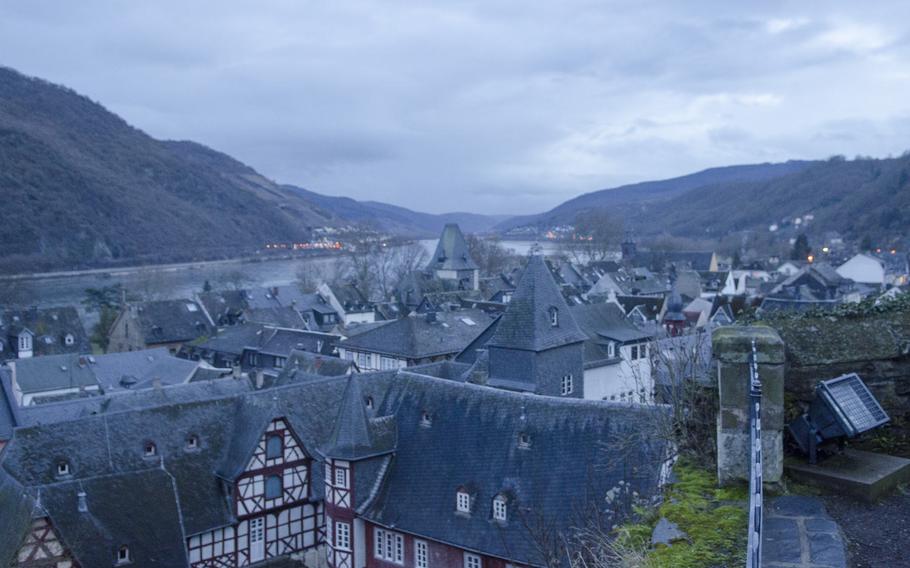 Nestled within the Rhine Gorge 60 miles from Kaiserslautern and 30 miles from Wiesbaden, Germany, the medieval town of Bacharach is one of the Rhineland's lesser-known attractions. It doesn't have the history or size of Cologne or the famous Lorelei rock of nearby St.-Goarshausen, but it does have a wide range of attractions and activities perfect for a day out or a short weekend trip.
Burg Stahleck, or Stahleck castle, dominates the heights above the city and offers a wonderful view of the river and its gorge on both sides. The 12th-century fortress, reconstructed in the 20th century based on historical and archaeological records, functions as a hostel with 168 beds in rooms of 1, 2, 4 or more beds. Prices range from 22 to 33 euros ($23.22-$34.83).
In warm weather, Bacharach is also a great place to go hiking, with amazing views, streams and hills along its several hiking routes. There is a circular trail around the town (signs for the Stadtmauer Rundweg, or city wall walking way, are easily found around the city), along with a pair of longer hikes to the nearby towns of Steeg and Oberwesel. The former is a group of seven round-trip hikes on both sides of the Rhine, varying in length and difficulty. For more information, visit bacharach-steeg.de/wanderwege (in German).
The Oberwesel-Bacharach trail is a more-challenging, all-day hike, lasting between five and six hours. It's recommended to take the train from Bacharach back to Oberwesel at the end of the hike. More information can be found at planetoutdoor.de/touren/wandern/von-oberwesel-nach-bacharach.
Back in Bacharach, the historic old town is covered with narrow, cobblestoned streets and alleys, indicative of a past long before the rise of the automobile. Timber-frame houses, a German hallmark, feature throughout — including the Altes Haus, or old house, originally from 1368. Several towers remain from the old city wall and, along with St. Peter's church, dominate the city's skyline.
Above the city, but below Stahleck castle, are the Gothic ruins of the Wernerkapelle. The church took more than 150 years to build from the 13th to 15th centuries, but was destroyed by a French artillery attack in 1689, when rubble from nearby Stahleck castle fell on the previously unharmed church.
A longtime tourist destination despite its small size, Bacharach has a good amount of hotels, hostels and restaurants, many of them serving traditional German food. With its combination of historic structures, hiking opportunities and surrounding natural beauty, Bacharach is definitely worth a visit.
Bacharach, Germany
DIRECTIONS
From Kaiserslautern: Take the A63 northeast and get on the A61 north just past Alzey to Bingen. In Bingen, follow the B9 north to Bacharach. From Wiesbaden: Take the A643 south across the Rhine toward Mainz, then get on the A60 west to Bingen. From Bingen, follow the B9 north to Bacharach.
TIMES
The tourist office (Oberstrasse 10, Bacharach 55422) is open from 9 a.m. to 5 p.m. Mondays-Fridays and from 10 a.m. to 3 p.m. Saturdays-Sundays.
INFORMATION
Phone (+49) (0) 6743-9-304, website: www.rhein-nahe-touristik.de.