After Hours: Casa Italia in Bamberg, Germany
by
Dan Blottenberger
December 21, 2011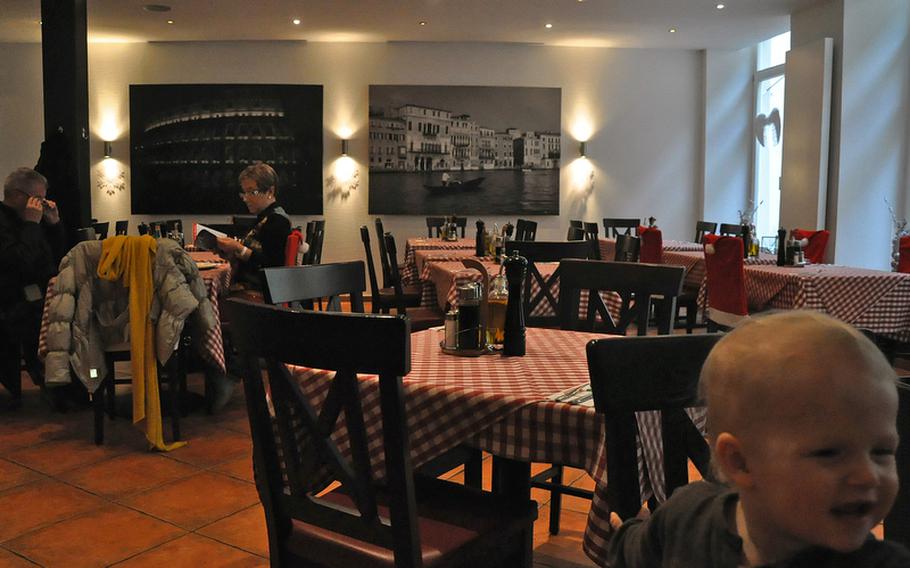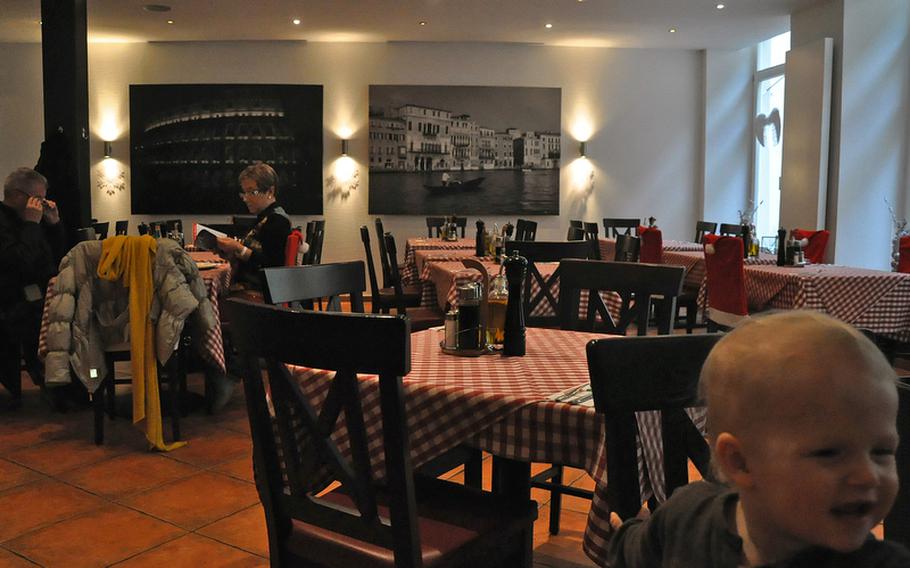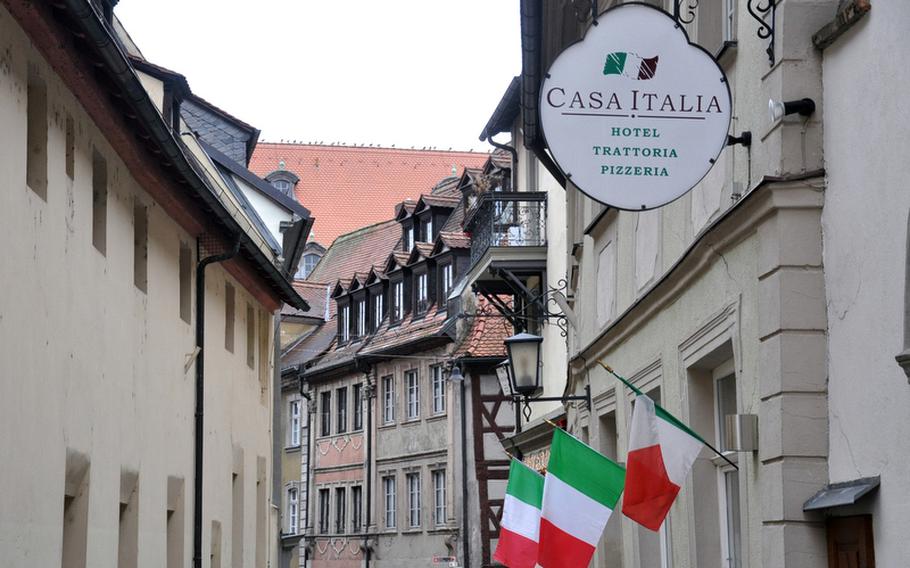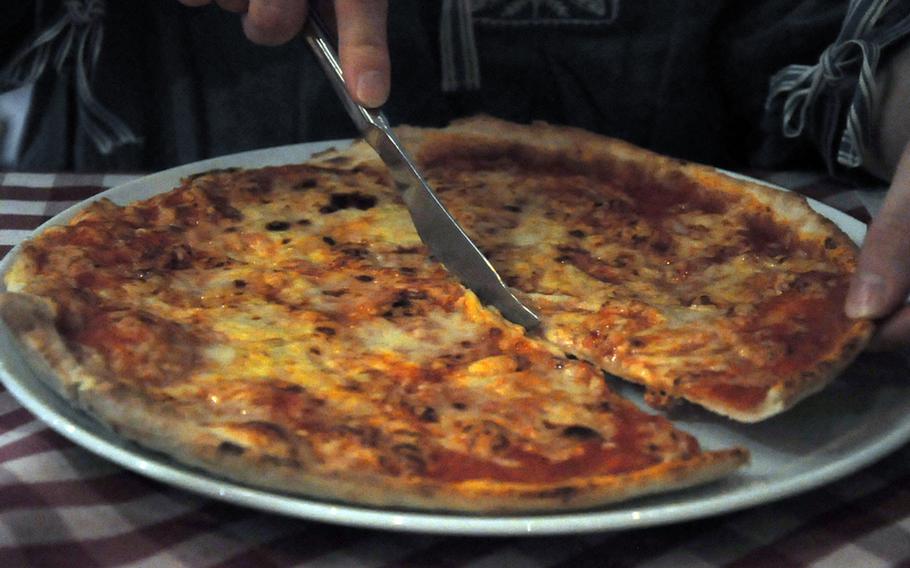 The historic city of Bamberg, Germany, has another reason to remind itself of its nickname, "Little Venice," and it comes via authentic Italian cuisine served at Casa Italia, a hotel and restaurant located a stone's throw away from the Under Bridge in the center of the old city.
Walk across the Under Bridge, or Untere Brucke, and it becomes apparent where Bamberg got its nickname. The Regnitz River mirrors the canals of Venice with houses aligning its banks.
As you come off the bridge, a cobblestone alleyway leads to the restaurant, which can be distinguished by Italian flags sticking out from the windows.
Opening in May 2010, Casa Italia has attracted a lot of fans. A reader recommended that I try the restaurant months ago. Every time I had a chance to stop by in the afternoon, I found the place packed, so I knew I was missing out on something special. Recently, I managed to get there just after the lunch hour rush with only a few patrons remaining, which was good since I was bringing my two children along to enjoy lunch.
The smell of oven-baked bread and a friendly greeting from the servers meet all who enter the restaurant. Red-and-white-checkered placemats help set the atmosphere of a casual Italian pizzeria, accompanied by wall photos of Italian scenes, such as a man in a gondola. And with a marquee displaying short videos and photos of Italian vacation areas, diners can't help but get sucked into the Italian ambience.
An Italian couple visiting Bamberg and seated nearby added to the atmosphere. After their meal, the gentleman yelled out "Finito!" to the waitress to signify he had completed his meal.
Customers can learn a little Italian while they dine by simply checking out the back of their napkins, where about a dozen words are translated from German into Italian.
Casa Italia offers lunch specials, and business people stop by for takeout or to dine in. Diners have a choice of a variety of delicious pasta and pizza. From 11 a.m. to 2:30 p.m. daily, Casa Italia offers a choice of pasta or pizza for only 4.90 euros. The dinner portions are about 4 euros more.
There is something about the perfect blend of pizza dough, tomato sauce and cheese that makes an Italian pizza so much better than one made by anyone else. Casa Italia has perfected this.
Casa Italia's pastas all are served with a variety of sauces, from meat sauce to salmon. And there is an abundance of wines, soft drinks and coffee available as well as other alcoholic beverages.
CASA ITALIALocation: Dominikanerstrasse 3, 96049 Bamberg, in the heart of the old city.
Directions: Casa Italia is halfway between the Bamberg Dome and the Old Rathaus (city hall) on Dominikanerstrasse. There are plenty of parking garages within a five-minute walk of the restaurant.
Hours: Open 11 a.m. to midnight, seven days a week.
Food: Affordable and delicious Italian pizza and pasta.
Prices: For lunch, there is a long list of pasta and pizzas for 4.90 euros. Dinner prices vary; weekend specials cost about 10 euros each.
Dress: Business casual.
Information: Menus in English, German and Italian are available. Telephone number for restaurant: (+49) (0) 951-29608930; for hotel: (+49) (0) 951-29608931.
Website: www.casa-italia-bamberg.de/startseite_hotel.html?&L=1, with an English option.
Email: info@casa-italia-bamberg.de.