55 million pieces build excitement at Legoland Windsor
by
David Hodge
June 1, 2011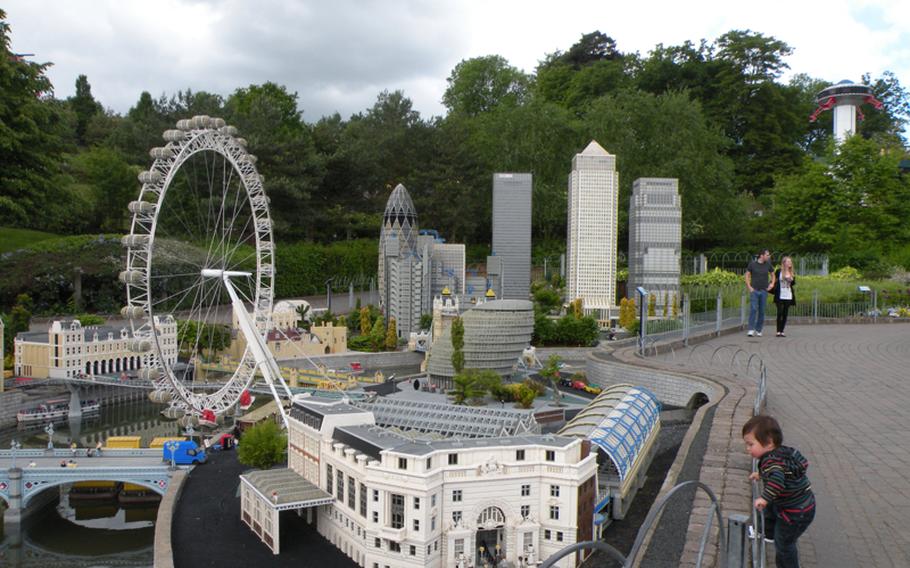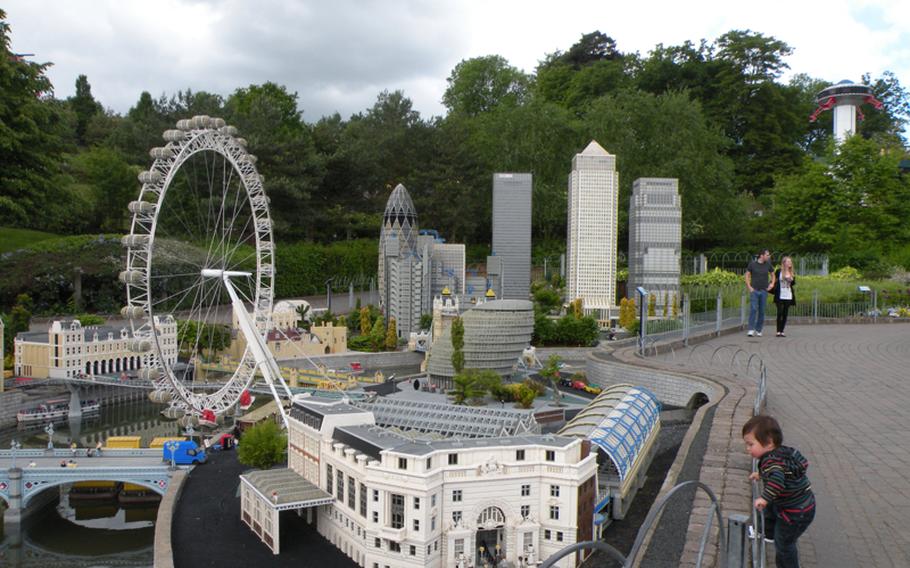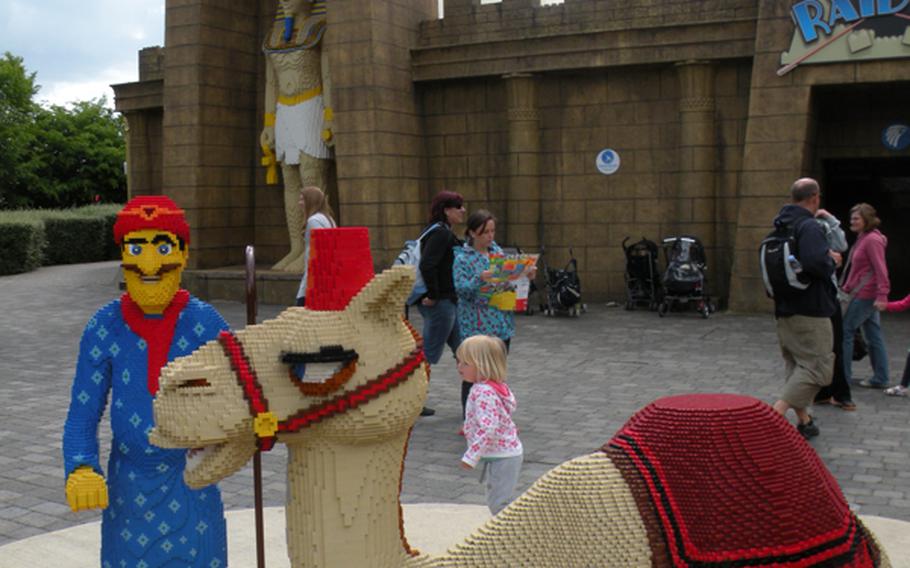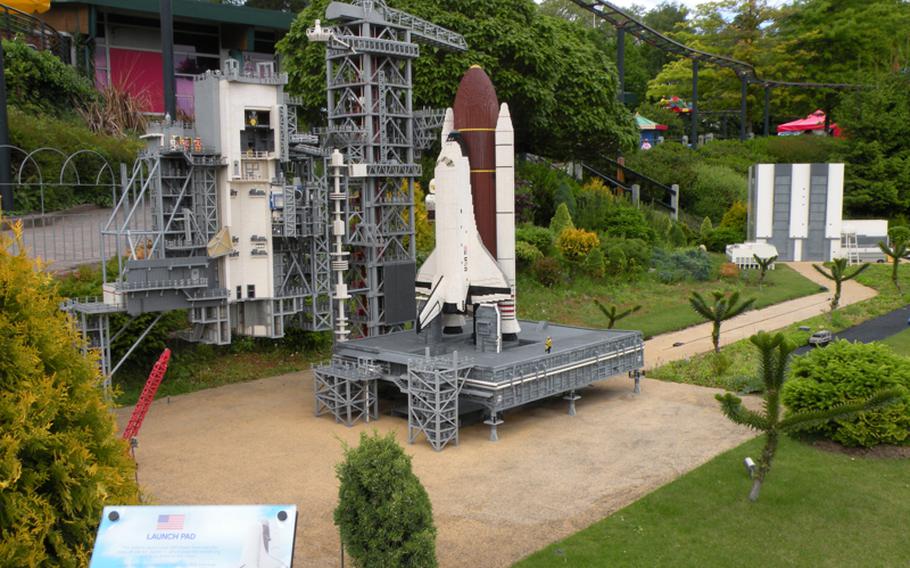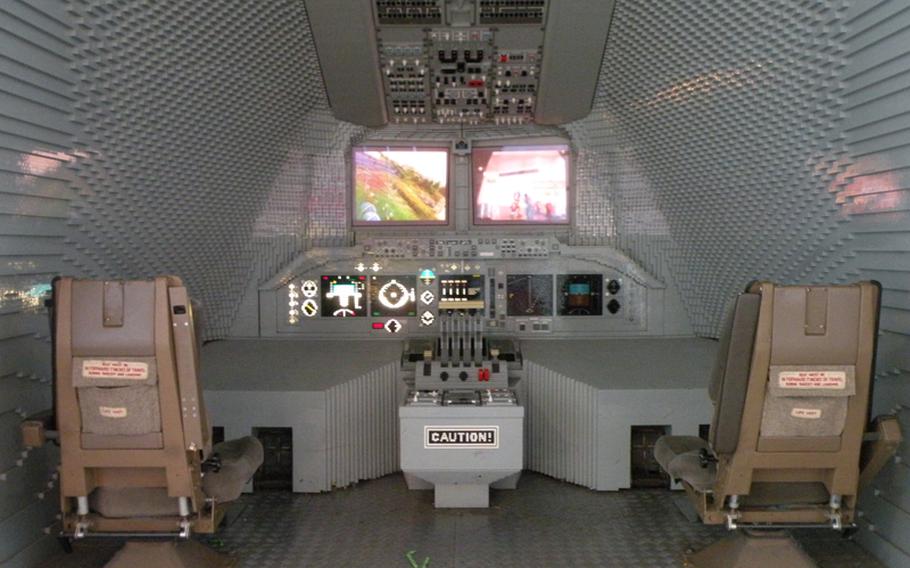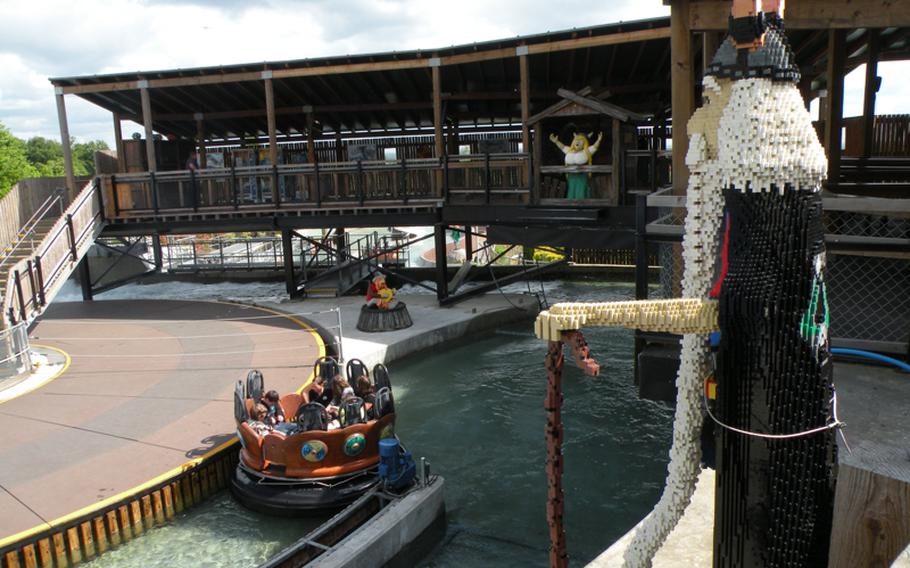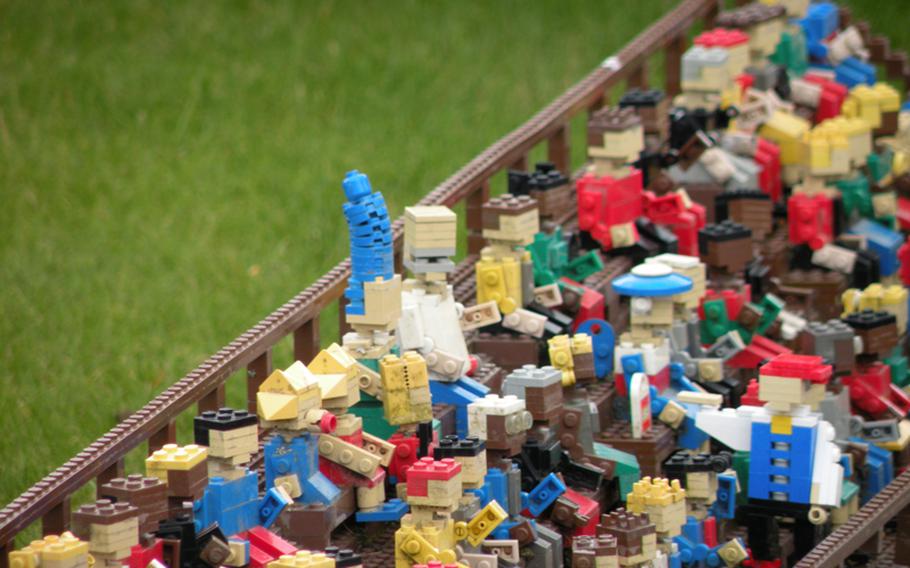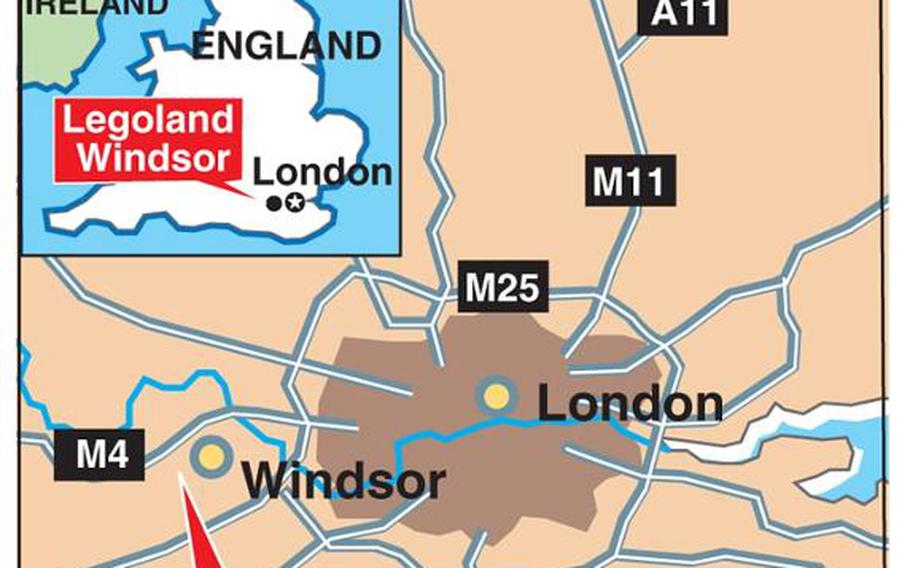 Typically, children might come up with several reasons for trying to persuade their parents to visit a theme park, but Legoland Windsor offers a bit more than that.
It has 55 million reasons, to be precise.
That's how many Lego pieces are found in the park's 150 acres, which, according to its website, is dedicated to children ages 3-12.
And there's more to the park than those impressive Lego reproductions of famous landmarks, natural and mythical humans and animals, and pieces of machinery, such as the space shuttle. This is also a traditional theme/amusement park. A visit could easily last an entire day.
Legoland Windsor, which opened just west of London about 15 years ago, is the second park operated by the makers of Legos to be opened in Europe. The first was in Denmark and the third is in Germany near Günzburg.
A true theme park, Legoland has something for all ages. For the kids, roller coasters, water rides and multiple free-play areas are plentiful. For adults, there are live-action stunt shows, carnival-style games to win that essential stuffed animal for the youngsters and a walk through Miniland and its mini-landmarks.
The park has 11 areas with no shortage of activities. Visitors can ride the Vikings' River Splash in the Land of the Vikings, tackle The Dragon in the Knights Kingdom area, or ride the Scarab-bouncers in the Kingdom of the Pharaohs. An added feature for many of the water rides is that spectators can often interact with those on the ride via water canons and water guns for extra soakage.
Miniland is home to nearly 40 million Lego pieces that are fashioned to re-create famous landmarks in the U.S. and Europe — as well as various styles of architecture found in Europe. Many of the landmarks are found in London and England, such as Wembley Stadium, the London Eye, Buckingham Palace, Trafalgar Square, Piccadilly Circus, Brighton Pier and Stonehenge. They are both pretty and realistic, and the attention to detail and the obvious amount of work needed to maintain such a display are truly astounding.
The ambient audio sounds around the displays add to the experience.
And while the structures are models, they are not all small. Many of London's skyscrapers tower overhead; the largest being the Canary Wharf Tower at more than 17 feet high. Legoland says it took three model makers 850 hours to complete — using 200,000 Lego bricks.
Perhaps the cutest attraction in the park is the L-Drivers area where children ages 3-5 can drive small electric cars around a tiny circular track. Each child is awarded a Legoland driving license afterward. It's a physical reminder of a fun day at the park.
On the QTDirectionsFrom RAF Mildenhall and RAF Lakenheath take A11 west toward M11 and then M11 to the intersection with M25. Take M25 to the right, or north, and continue on it around the north of London for about 45 minutes until reaching Junction 15/M4. Head toward Slough/Reading. At Junction 6, take A355 toward Slough/Windsor/A332. From this point on follow the posted brown signs for Legoland Windsor.
TimesPark hours vary for the day of the week and throughout the year depending on the season, but generally it opens between 9:30 and 10 a.m. and closes between 5 and 8 p.m. For a calendar showing times for specific dates, see the Legoland Windsor website, www.legoland.co.uk.
CostsEntrance tickets cover the majority of activities inside the park. Online tickets are 37.20 pounds (about $60) for adults and 27.20 pounds for ages 3-15. At the gate, adult tickets are 41.40 pounds and children are 31.20 pounds each. Children under 3 get in free. Family tickets are available online at a discount. There is also a fee for parking.
FoodThere is a cafe near the entrance that offers traditional English breakfasts and more. There are also eateries throughout the park.
InformationPick up a map at the entrance, it'll come in handy. Bathrooms are plentiful and handicap access is available throughout. The park's website, www.legoland.co.uk, offers a lot of information to help you get oriented and make the most of your time at the park.— David Hodge