USS Pinckney CMC relieved of duty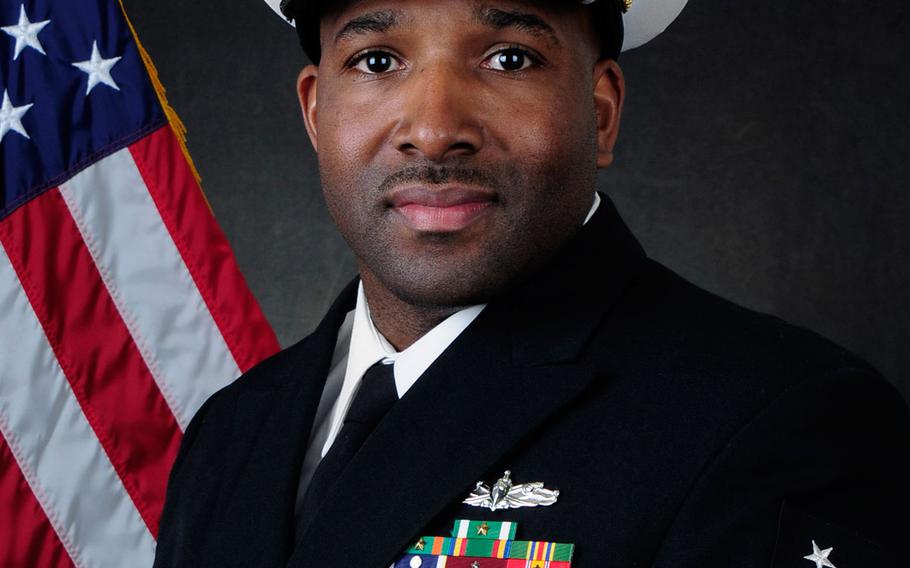 The command master chief of the San Diego-based guided-missile destroyer USS Pinckney has been relieved of duty, the Navy said in a statement Monday.
Command Master Chief Ralph S. Crowder III was relieved by Carrier Strike Group 9 commander Rear Adm. Patrick Piercey due to a loss of confidence in Crowder's ability to fulfill his role and responsibilities, the statement said.
Crowder, of Baltimore, Md., had been the Pinckney's command master chief since February 2013. He previously served on the USS Nimitz, USS Carl Vinson and the USS John C. Stennis. His awards include the Navy Commendation Medal and Navy Achievement Medal.
In April, the Pinckney assisted in the search for the missing Malaysian Airlines Flight 370, which disappeared between Kuala Lumpur and Beijing weeks earlier. In July, the destroyer joined ships and aircraft of the USS George Washington Carrier Strike Group to participate in drills with the South Korean military.
Command Master Chief Medea Dudley has been appointed the Pinckney's enlisted leader.