Urban Outfitters sells out of 'US Navy' coveralls that were criticized online
by
Christian Lopez
February 5, 2020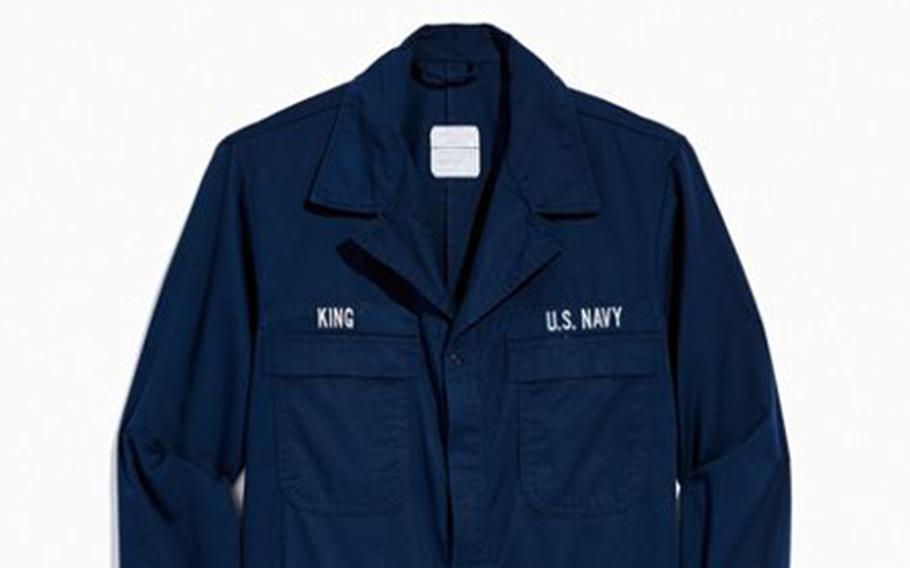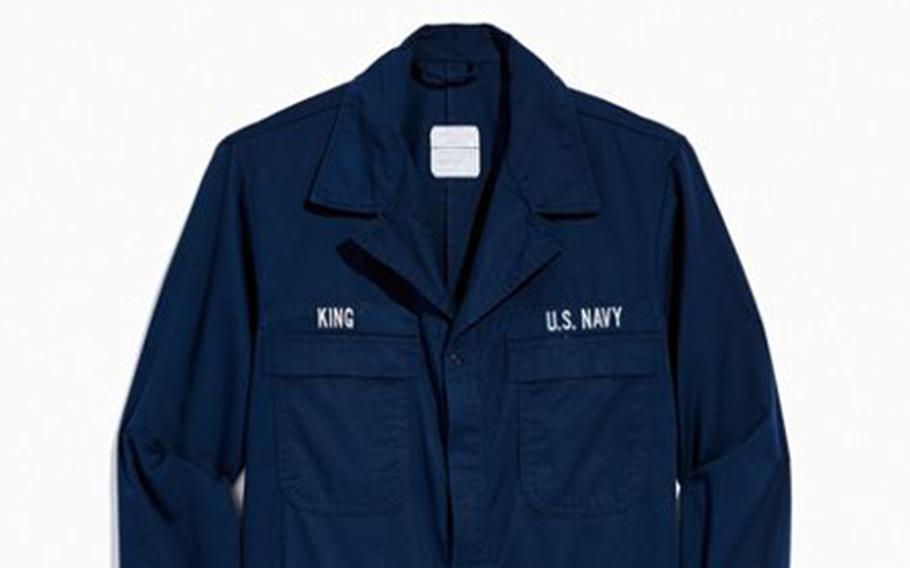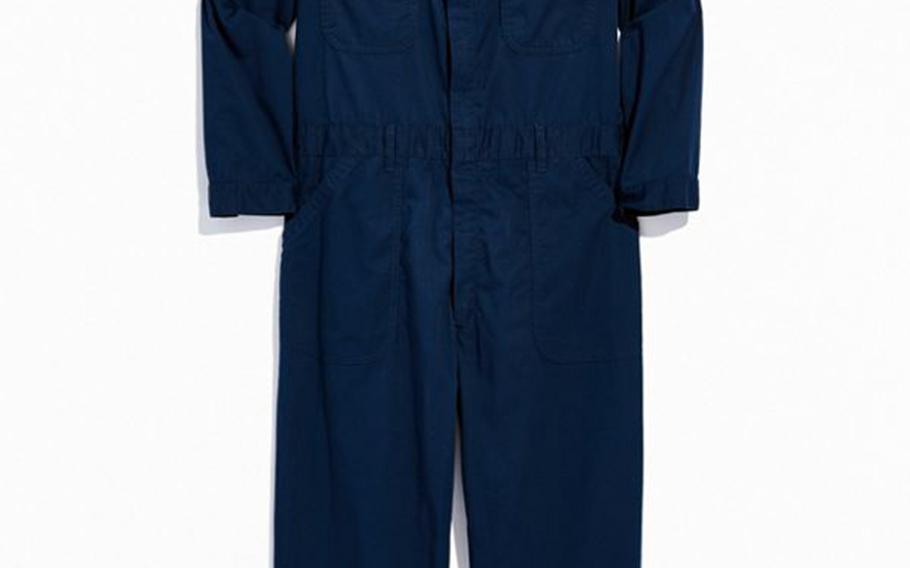 A $120 pair of blue "U.S. Navy" coveralls, the baggy attire worn by some sailors at work, has sold out on a fast-fashion retailer Urban Outfitters' website.
Posted as a "vintage item," the one pair listed for sale was no longer available Wednesday.
"Only one pair is available for purchase by one lucky customer, so get them before they're gone!" Urban Outfitters stated on the sale page. "Please note, this vintage item is final sale and cannot be returned or exchanged."
The mark-up was substantial; a pair of standard-issue Navy coveralls sells for $27.89 on the Navy Exchange website.
Navy uniform guidance indicates coveralls are worn at the commander's discretion and to avoid soiling other uniforms. According to regulations, coveralls are worn with black boots, black socks, a black belt with a silver clip, a silver buckle and the service member's name on a white fabric tape on the right of the chest.
The Urban Outfitters version bore a name tape for someone named "King."
People who commented on the coverall sale page had a field day.
"I'm selling some that come in 'New recruit blue' and 'Working party worn' for that 'distressed' look," wrote someone with the username SN_Smuckatelli. "Go talk to a Navy recruiter, they'll show you how to get 3 pair for free!"
Another identified as moll15 added: "I had to go through bootcamp to get them. If you're not ready to commit to the life of a Navy sailor, then don't wear our uniforms."
In 2017, Forever 21 received similar criticism for marketing its own brand of military-style clothing, in this case a "repurposed" Army physical-training T-shirt bearing the stylized graphic "A."
One version came in gray and slit up the back; another was black and open in front with a choker-style collar. The sales pitch drew flak from several corners: "Now you can sneak out of his barracks in style."
The clothing chain removed the items after negative remarks were posted on its website.
lopez.christian@stripes.com Twitter: @Clopez_Stripes