Top Navy officials seek to calm fleet after stormy week of pandemic and upheaval
---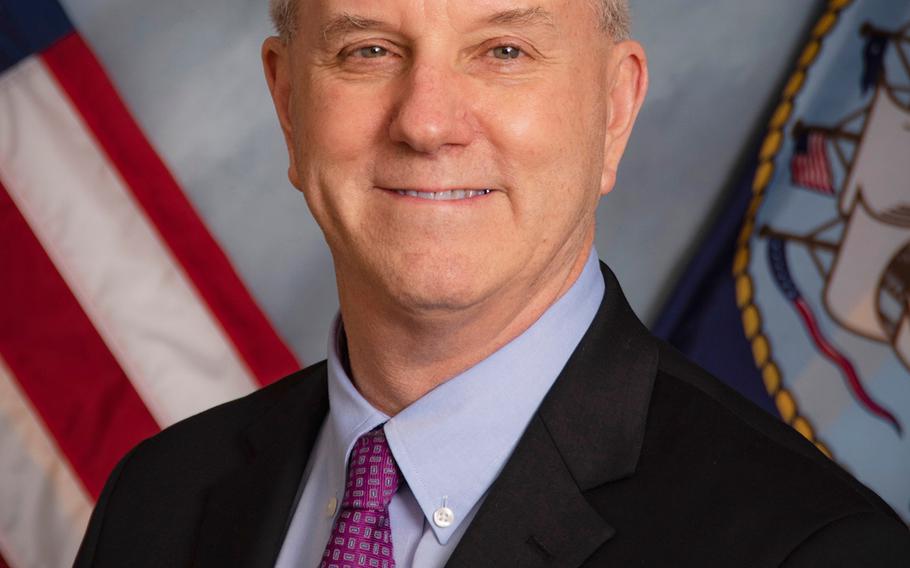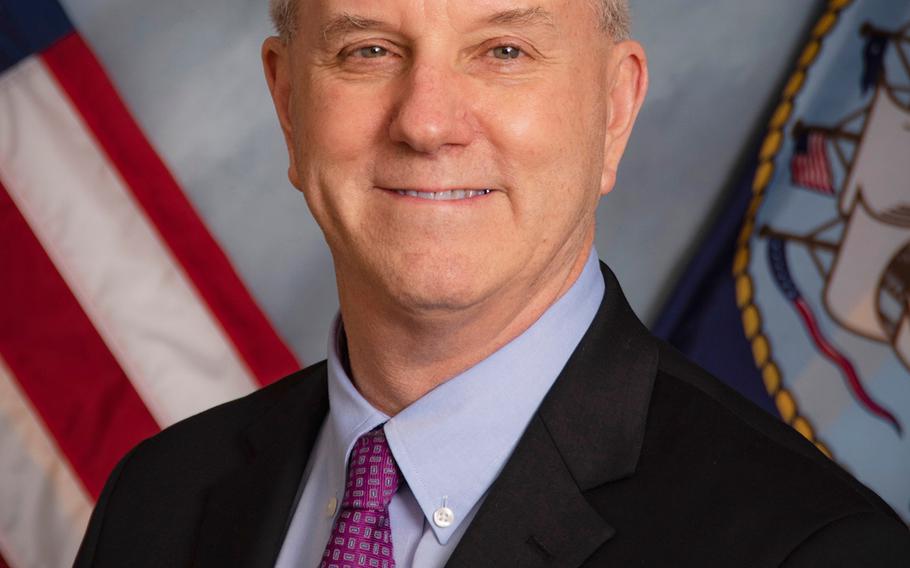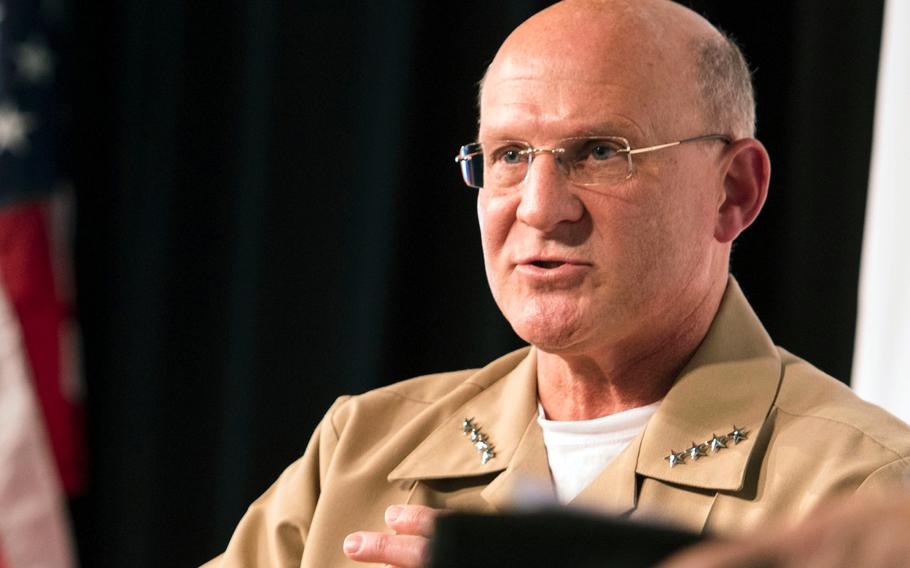 Stars and Stripes is making stories on the coronavirus pandemic available free of charge. See other free reports here. Sign up for our daily coronavirus newsletter here. Please support our journalism with a subscription.
Two top Navy officials sought Thursday to reassure U.S. sailors that the service was moving forward after a week marred by coronavirus contagion, the sacking of an aircraft carrier captain and the untimely exit of the acting Navy secretary.
"The events of the past week have been difficult for our Navy and our nation," Adm. Mike Gilday, chief of naval operations, said in a memo to the fleet. "We will learn from them. But make no mistake, we are moving forward. The Navy has our orders and we are executing them."
James E. McPherson, the newly installed acting Navy secretary, told sailors in a memo he would "do everything in my power to support your efforts and safety, and the safety and well-being of your families."
Former acting secretary Thomas Modly resigned Tuesday after audio was leaked in which he called the former commander of the USS Theodore Roosevelt "stupid" during an in-person address to the ship's crew.
Modly had fired Capt. Brett Crozier over a memo the carrier commander composed warning certain Navy officials that coronavirus was spreading on the ship and immediate steps were needed to deal with the hazard.
Modly flew to Guam to address the Roosevelt crew, which had given Crozier a standing ovation as he departed the ship after being relieved.
McPherson said in the memo he was "keenly aware of the sacrifices you make," but with the challenges posed by coronavirus and changing global threats the nation "needs you more than ever."
He said Navy leadership would maximize its resources in response to the coronavirus crisis to "protect our people, maintain warfighting readiness, and fully support the whole of government/whole of nation response to protect the American people."
"Many of you — our active and reserve shipmates — are closing the margin and saving lives through countless and selfless acts of individual initiative and collective teamwork," McPherson said.
Gen. John Hyten, vice chairman of the Joint Chiefs of Staff, told reporters at the Pentagon on Thursday that 416 of the Roosevelt's crew of 4,865 had tested positive for coronavirus. One of them is now hospitalized in intensive care on Guam.
Gilday said in his memo that the Roosevelt crew had provided an example of "staring down an invisible enemy" in the "new environment of coronavirus" that requires "learning, adapting and improving by the hour."
He ticked off a list of things sailors were doing to assist in the mission to treat and control the spread of the virus.
"As I write, we have thousands of Sailors on mission, above, under, and on the seas as well as here at home on the front lines of the coronavirus crisis," he said.
"Seabees are converting commercial buildings into medical facilities across six states. Three thousand Navy doctors, nurses and corpsmen, including hundreds of reservists, are caring for our fellow Americans on USNS MERCY, COMFORT, in New York City's Javits Center, and in civilian hospitals. Hundreds more deployed to treat the sick in Dallas and New Orleans."
olson.wyatt@stripes.com Twitter: @WyattWOlson
---
---
---
---