Talisman Sabre kicks off in Australia
---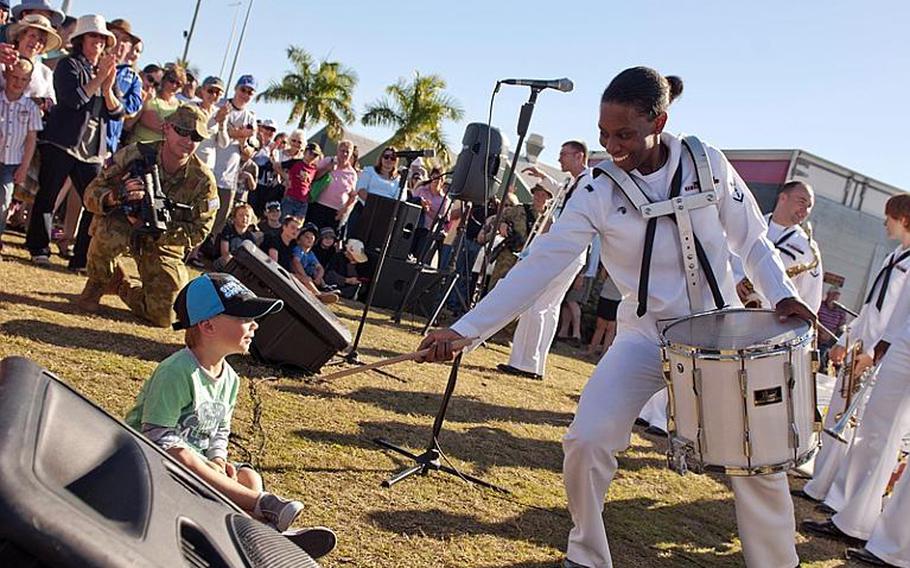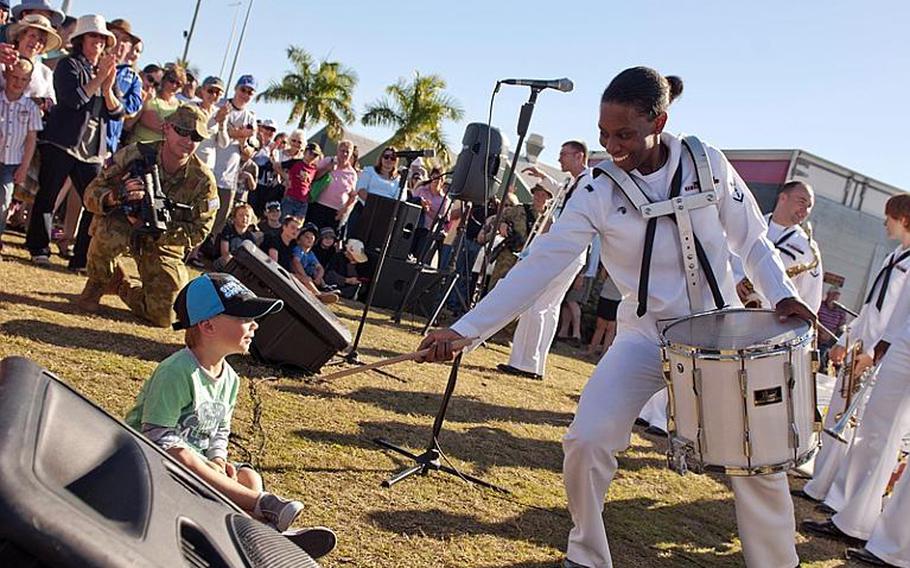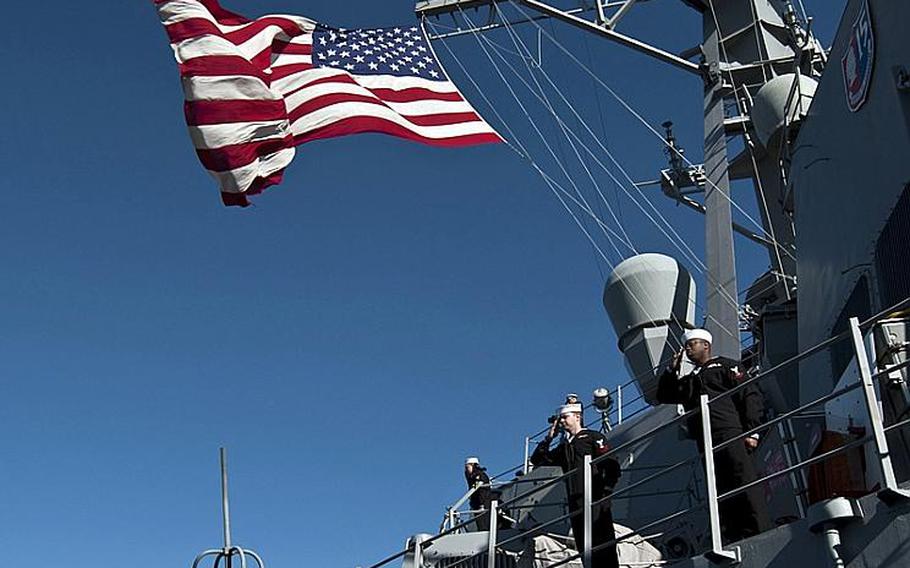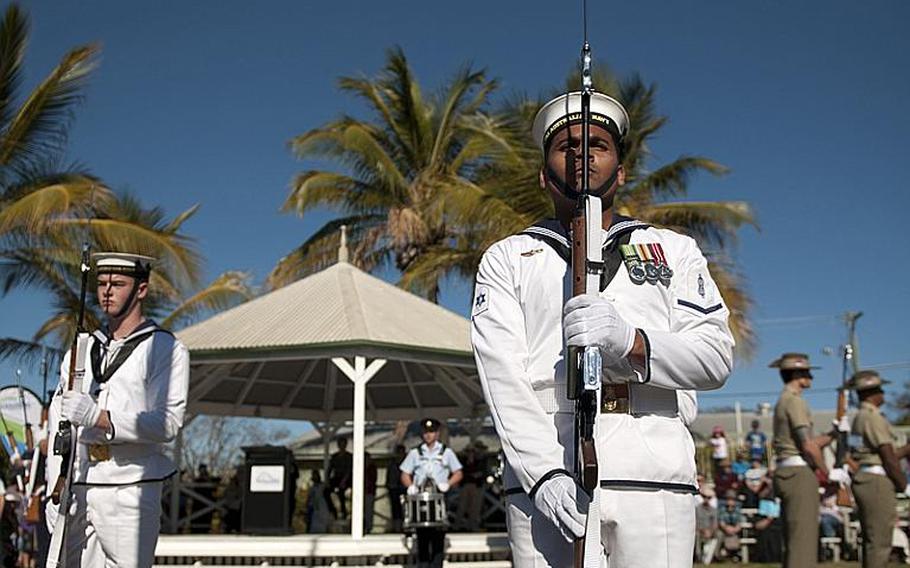 TOKYO — Talisman Sabre 2011, a joint U.S. and Australia military training exercise, kicked off Sunday with an open house at the Rockhampton Showgrounds in central Queensland, Australia.
The event featured a variety of military vehicles and equipment, as well as hands-on displays.
Australia and U.S. military troops will conduct land, sea and air training throughout Queensland and the Northern Territory through July 29, U.S. military officials said.
Some 22,000 personnel from the U.S., Australia and Canada - including about 14,000 U.S. servicemembers from the Navy, Marine Corps, Air Force and Army - are taking part in the military and humanitarian exercise.
This is the fourth Talisman Sabre exercise. For the first time, there will be a significant presence of civilians from government agencies in the U.S. and Australia. Officials from the Department of Homeland Security, Department of Agriculture and Department of Justice will be on hand in an attempt to better synchronize their efforts with the military boots on the ground.
From staff reports
---
---
---
---