Naval War College gets first female president
---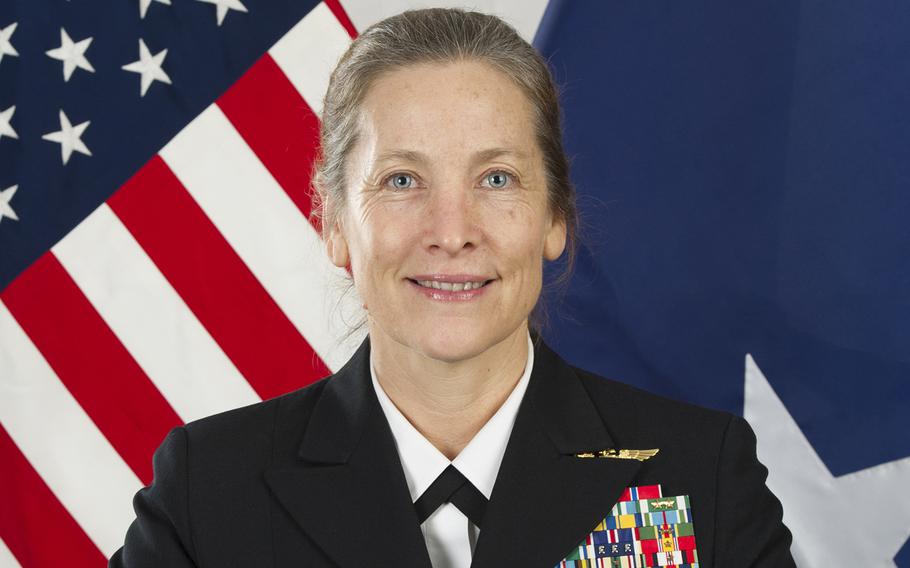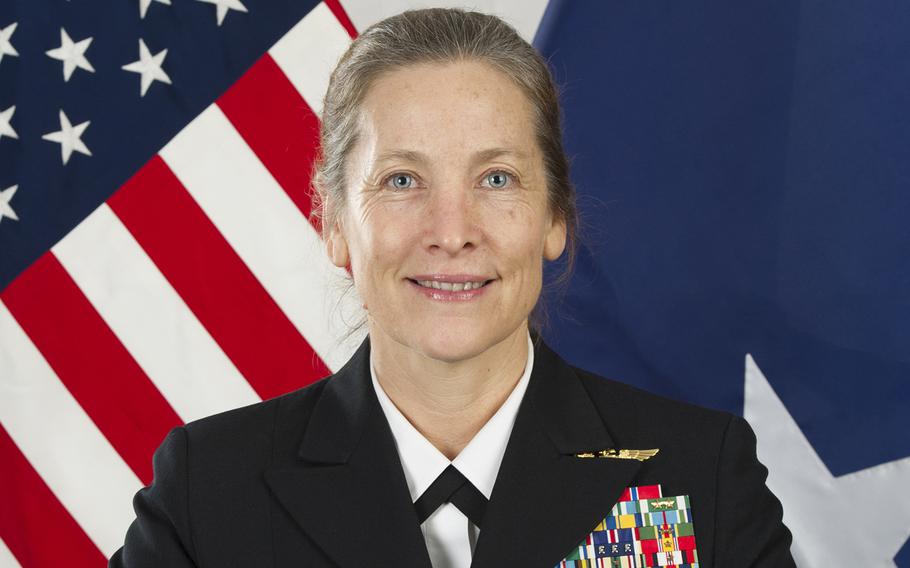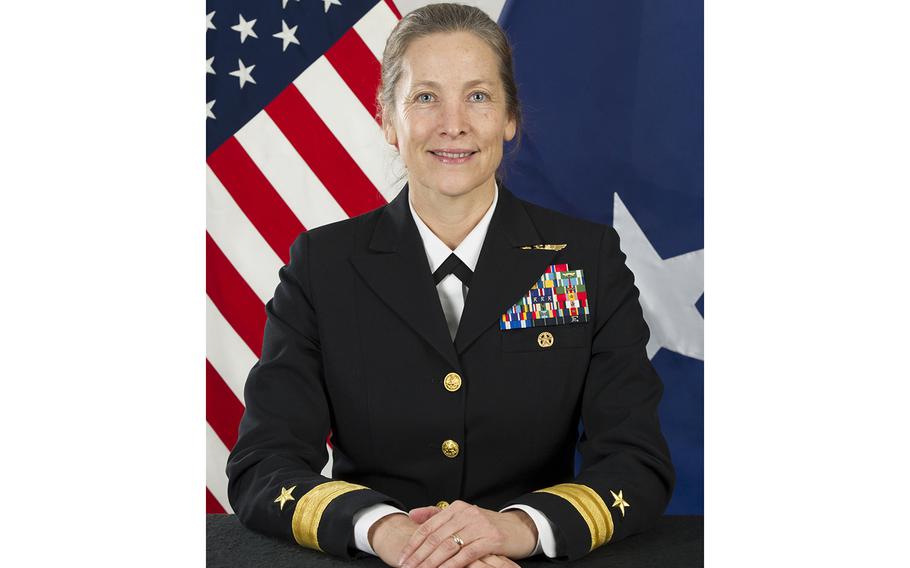 WASHINGTON — The next president the U.S. Naval War College will be a woman, a first for the century-old institution, after the previous president was removed.
Navy Secretary Richard Spencer announced Friday that Rear Adm. Shoshana Chatfield will be the next president of the Navy's senior leader college in Newport, R.I.
"Rear Admiral Chatfield is a historic choice for the Naval War College. She is the embodiment of the type of warrior-scholar we need now to lead this storied institution as it educates our next generation of leaders," Spencer said in the Navy's prepared statement.
The announcement comes less than a week after the previous president, Rear Adm. Jeffrey Harley, was removed and reassigned. The Associated Press reported that he was being investigated amid allegations of mismanagement and inappropriate behavior at the college, including excessive spending and having a margarita machine in his office.
Chatfield will be the first female president in the institution's 135-year history. Since 2017, she has served as the commander of Joint Region Marianas, based in Guam.
A native of Garden Grove, California, Chatfield commissioned through the Naval Reserve Officer Training Corps in 1988 and earned her wings to be a helicopter pilot in 1989, according to her official Navy biography.
She has flown the SH-3 Sea King, the CH-46D Sea Knight and the MH-60S Sea Hawk naval helicopters and deployed to the Western Pacific and Arabian Gulf to support Carrier Strike Group and Amphibious Ready Group operations, according to her biography.
Chatfield has held several commands including the first commander of Helicopter Sea Combat Squadron 25. In 2008 she was the commander of a joint provincial reconstruction team in Farah province, Afghanistan, and from 2011 to 2013 she was the type wing commander of Helicopter Sea Combat Wing of U.S. Pacific Fleet, according to the Navy.
She earned a bachelor's in international relations and French language and literature from Boston University; a master's in public administration from Harvard University's Kennedy School of Government; and a doctorate in education from the University of San Diego.
She also served as an assistant professor of political science from 2001 to 2004 at the U.S. Air Force Academy in Colorado, according to the Navy.
Her military awards include the Defense Superior Service Medal, the Bronze Star, two Legion of Merit medals and the Meritorious Service Medal.
Kenney.Caitlin@stripes.com Twitter: @caitlinmkenney
---
---
---
---