Attack submarine commander relieved of duty
---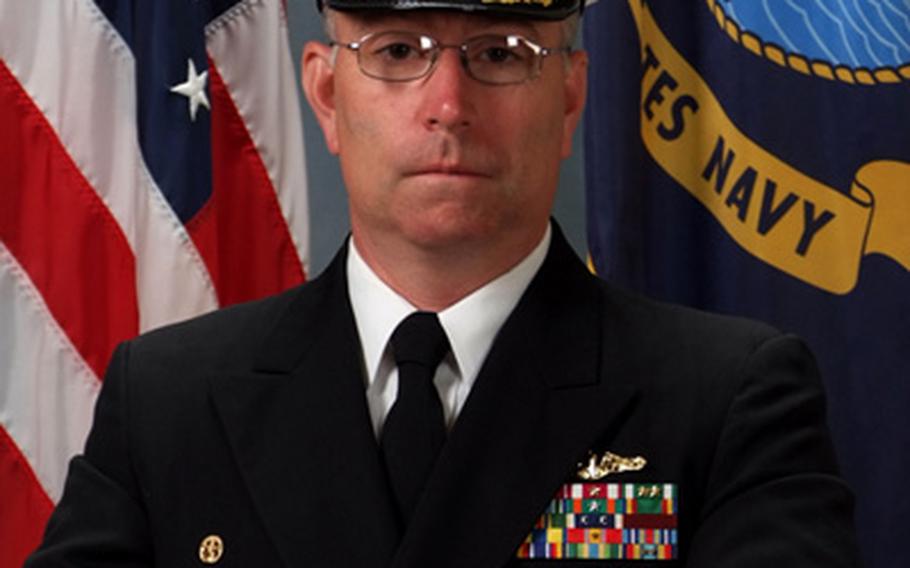 The commander of the attack submarine USS San Juan has been relieved of duty because of "shortfalls in his professional performance," the Navy said Wednesday.
Cmdr. Joseph Biondi was relieved Wednesday by Capt. Vernon Parks of Submarine Development Squadron 12 at Naval Submarine Base New London in Groton, Connecticut.
A Navy news release said Biondi was relieved of command because of a loss of confidence in his ability to serve in the position.
Biondi assumed command of the Connecticut-based San Juan on April 27, 2012. He has been administratively reassigned to the staff of Commander, Submarine Group 2.
Cmdr. Sam Geiger, deputy commander at Submarine Squadron 4, has temporarily assumed command of the San Juan.
---
---
---
---