Marines wanted for service's new advertising campaign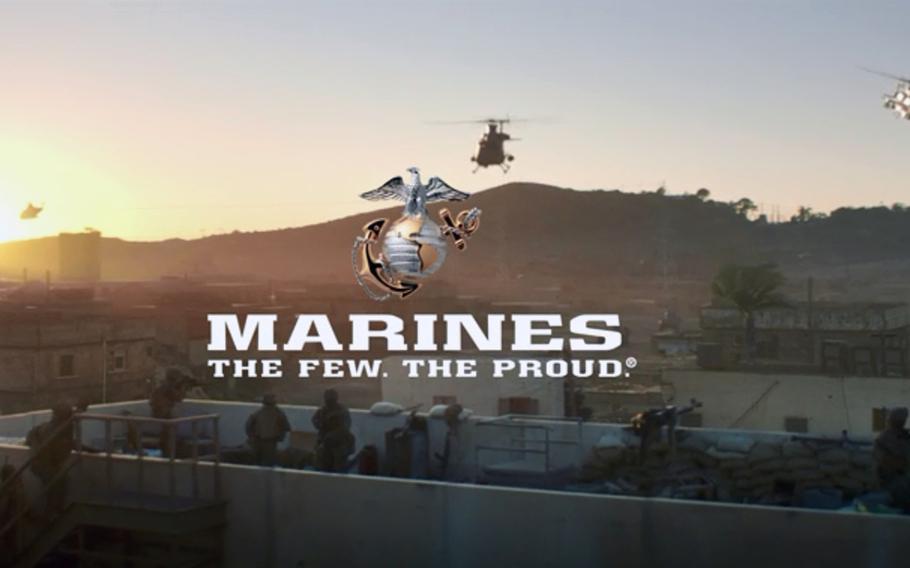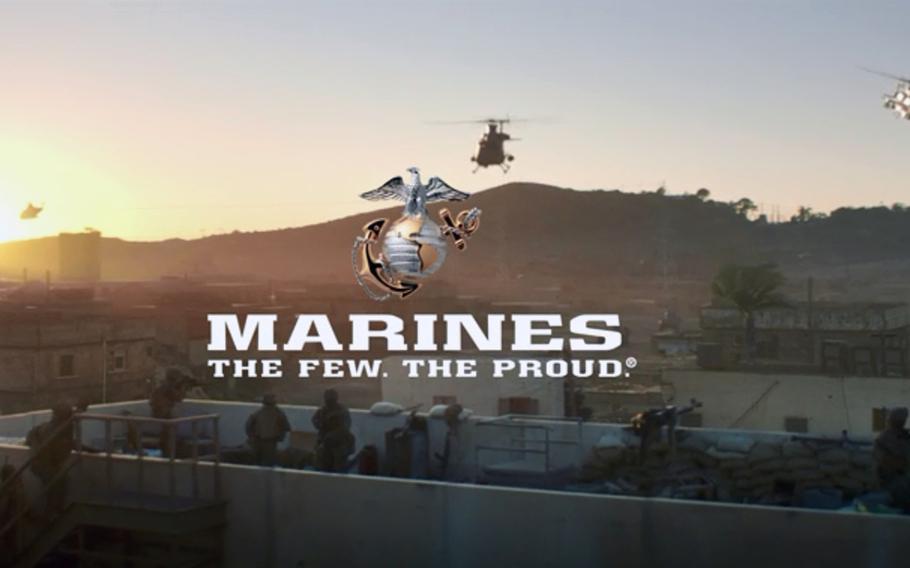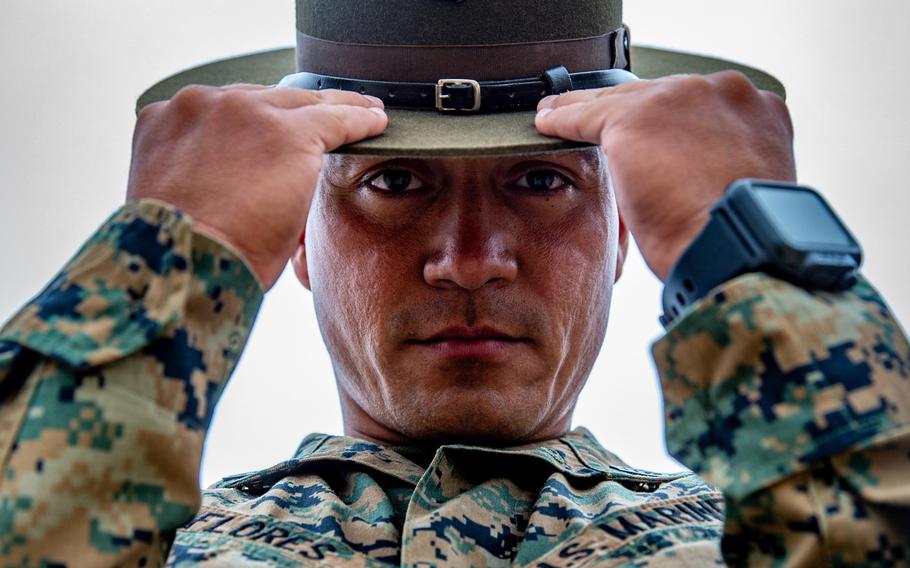 The Marine Corps has put out a casting call for active duty and reserve Marines to participate in the service's latest recruiting campaign focused on the boot camp "transformation."
Casting sessions will be held in February at two Marine Corps bases on the east and west coasts, the Corps said in an administrative message published Friday.
"In order to ensure authenticity and accuracy, MCRC has always utilized real Marines in its advertising," said the message signed by Maj. Gen. James W. Bierman, head of Marine Corps Recruiting Command.
One casting call will be held at the Conservation Law Enforcement Complex on Camp Lejeune, N.C., Feb. 3-4. A west coast call will be held Feb. 6-7 at the Pacific Views Center on Camp Pendleton, Calif.
"Marines selected to be featured in Marine Cops advertisements are exemplary ambassadors of the Marine Corps to the public," the message said. "No previous acting experience is necessary."
Marines deemed most qualified after the initial screening will be notified and scheduled for personal interviews at a later date.
The campaign, part of the Corps' "Battles Won" marketing strategy, looks at the "transformation story of making Marines via recruit training," the message said. Filming will run from Feb. 27 to March 1 at Marine Corps Recruit Depot Parris Island, S.C., and in Atlanta, Ga.
Marines who want to participate must be available to serve on temporary duty orders for the entire filming window, plus one day of travel on either side.