VIDEO FEATURE
FAST training with the US Marine Corps
---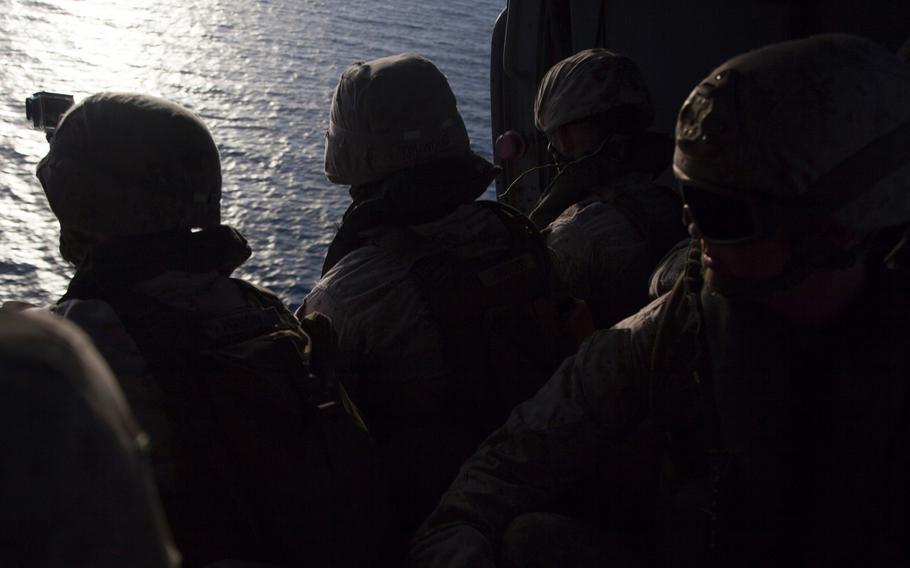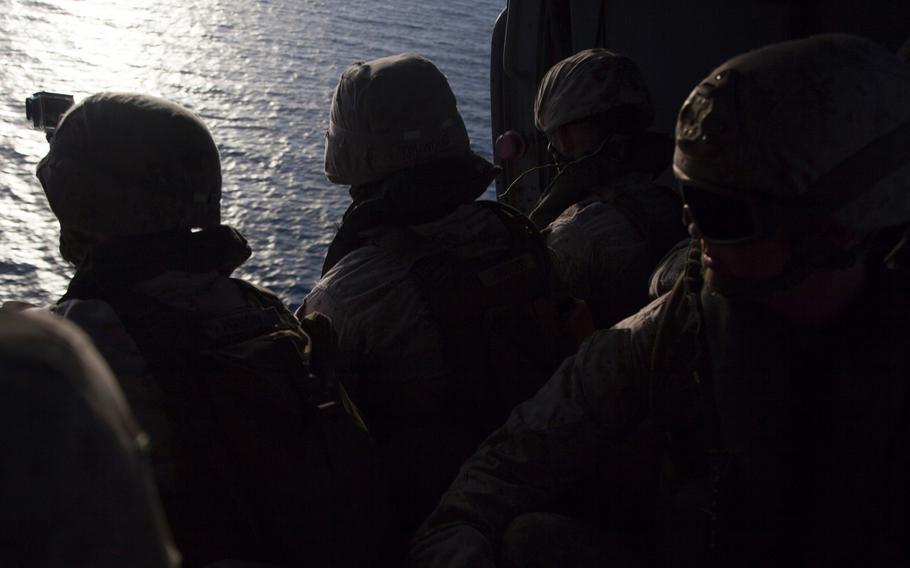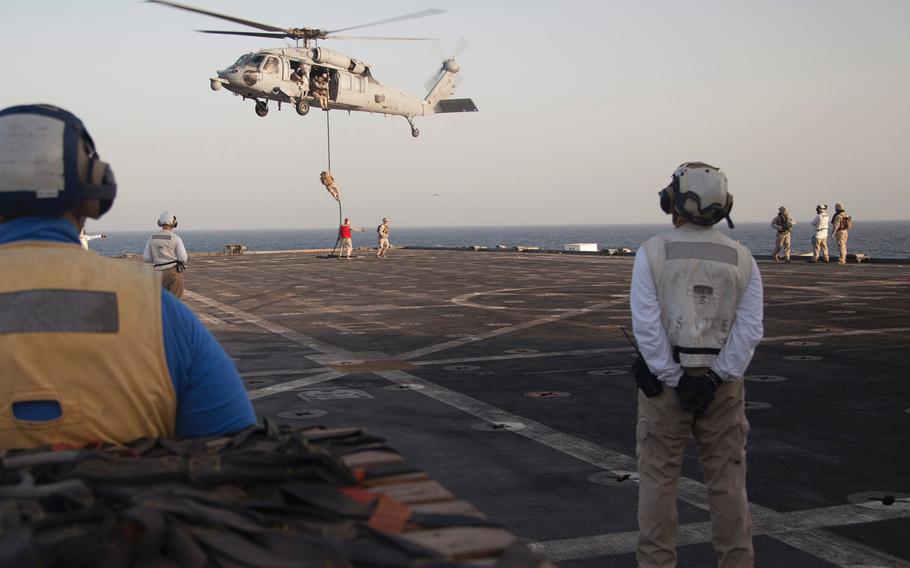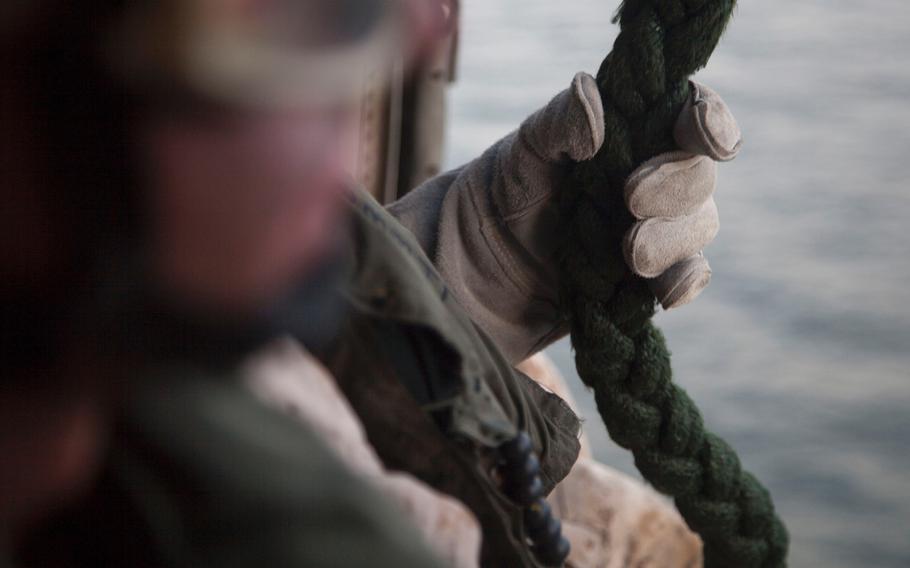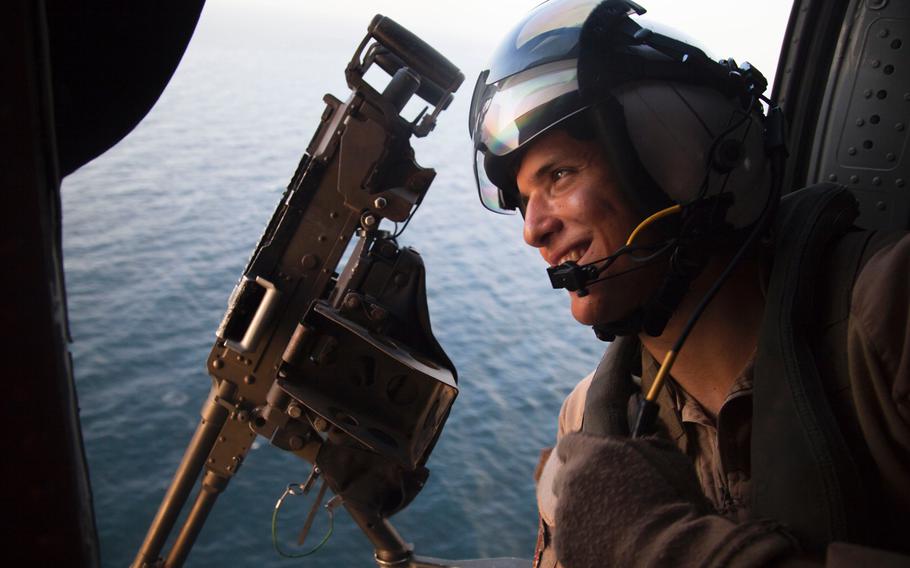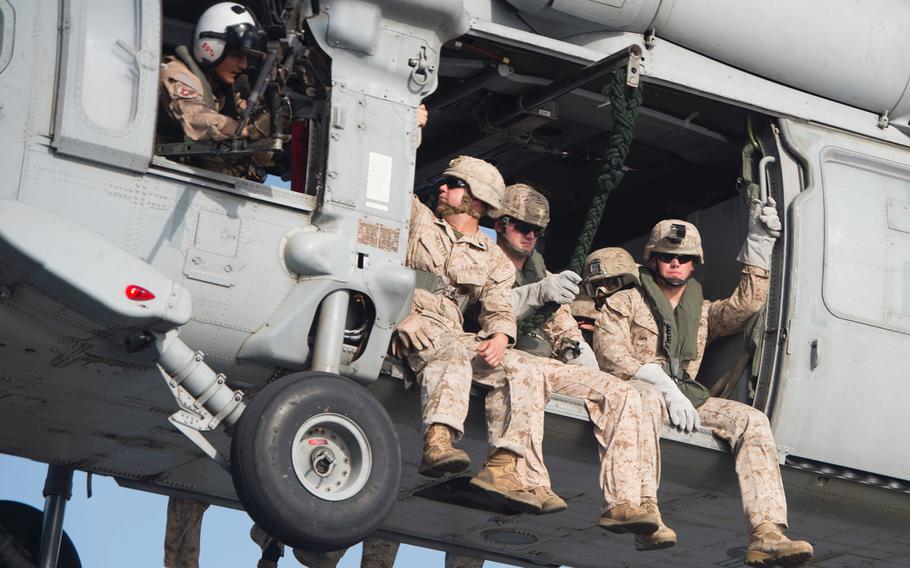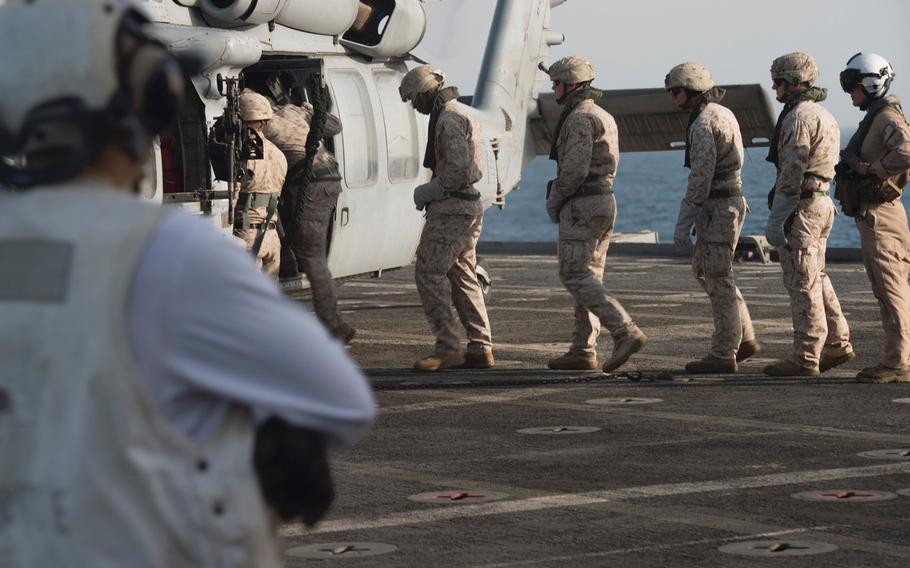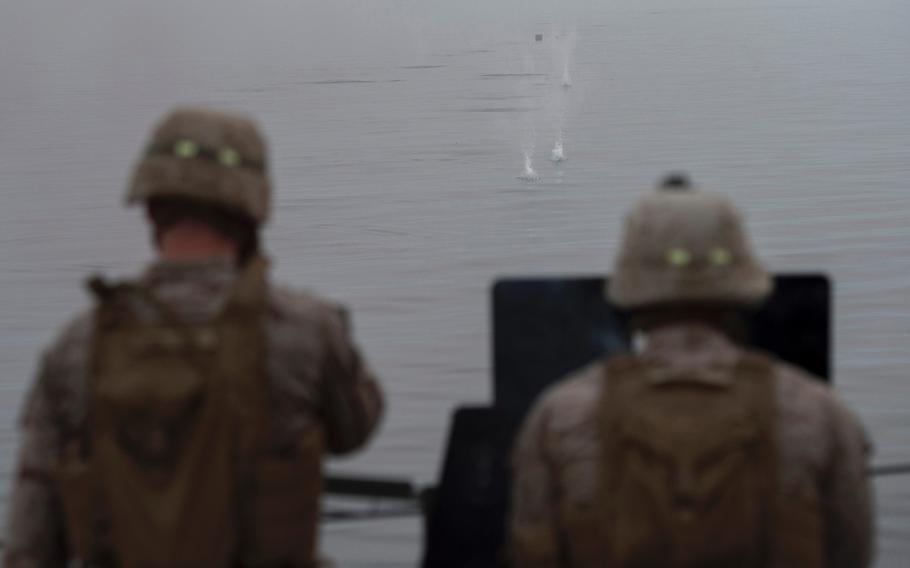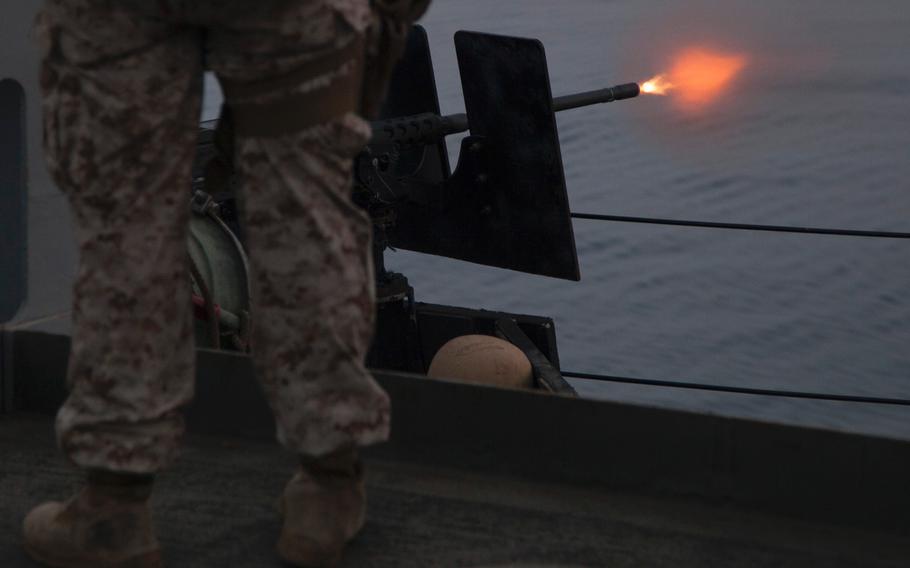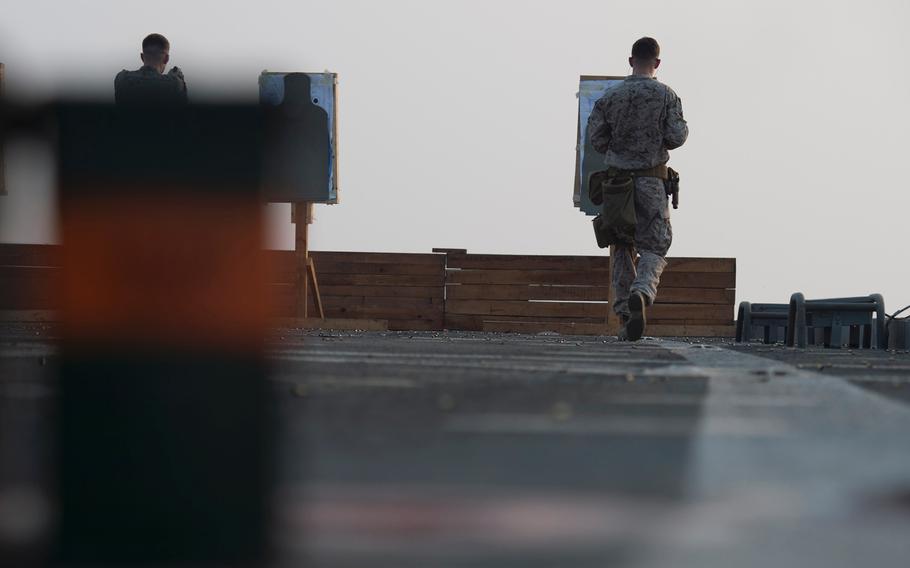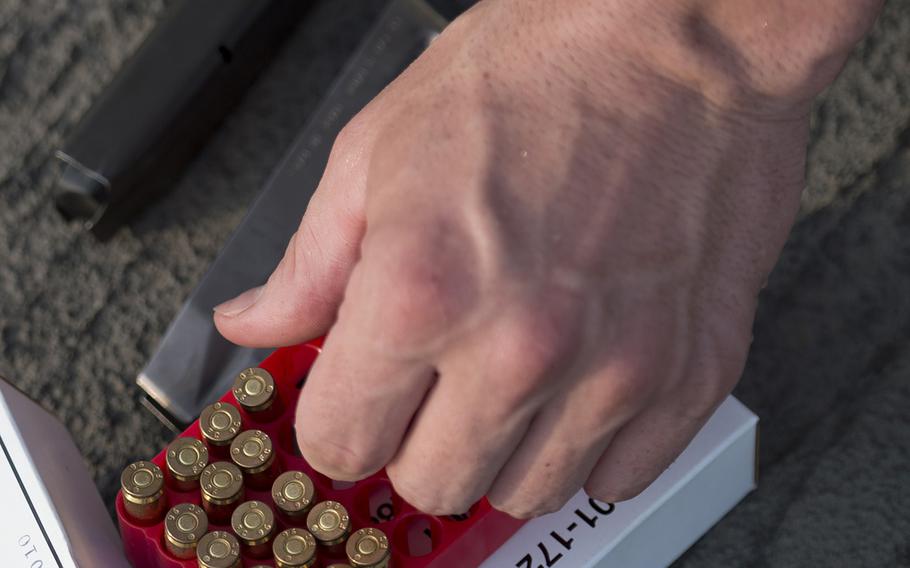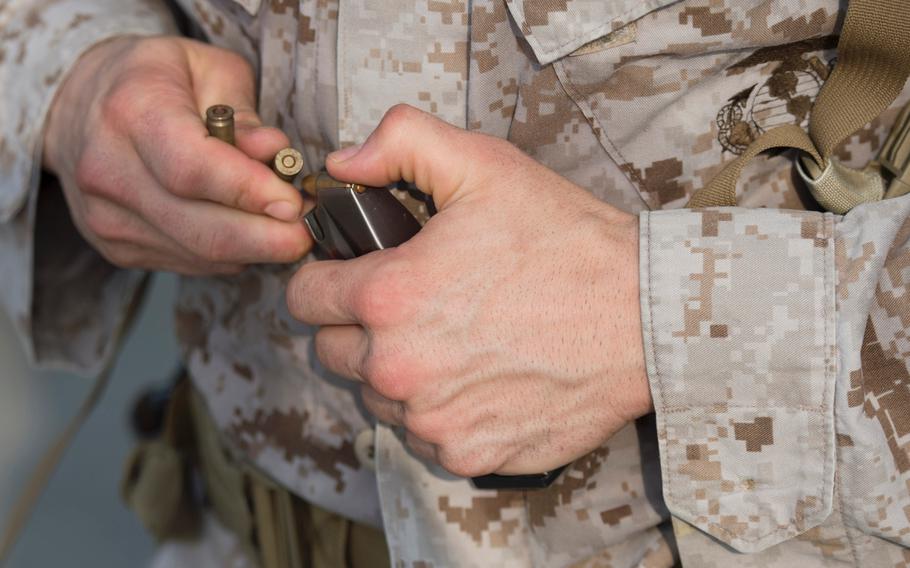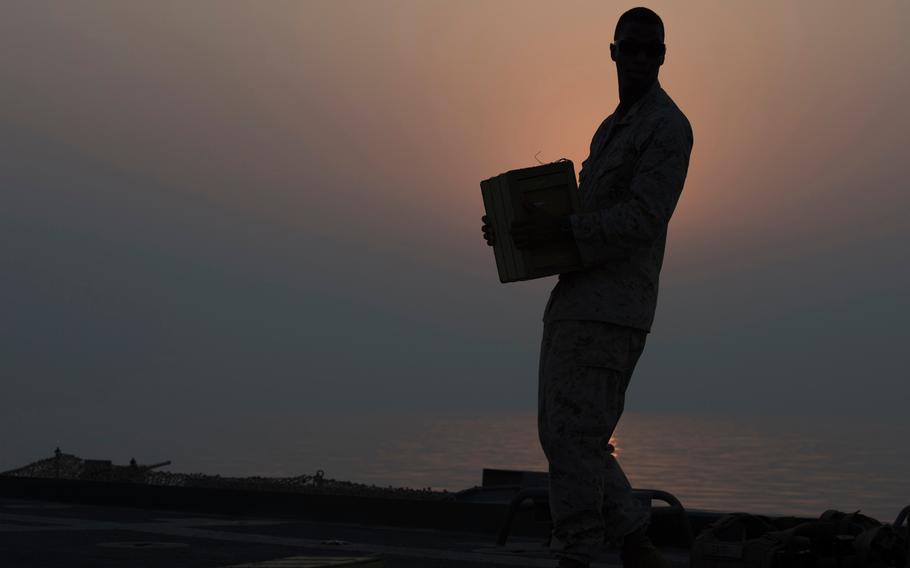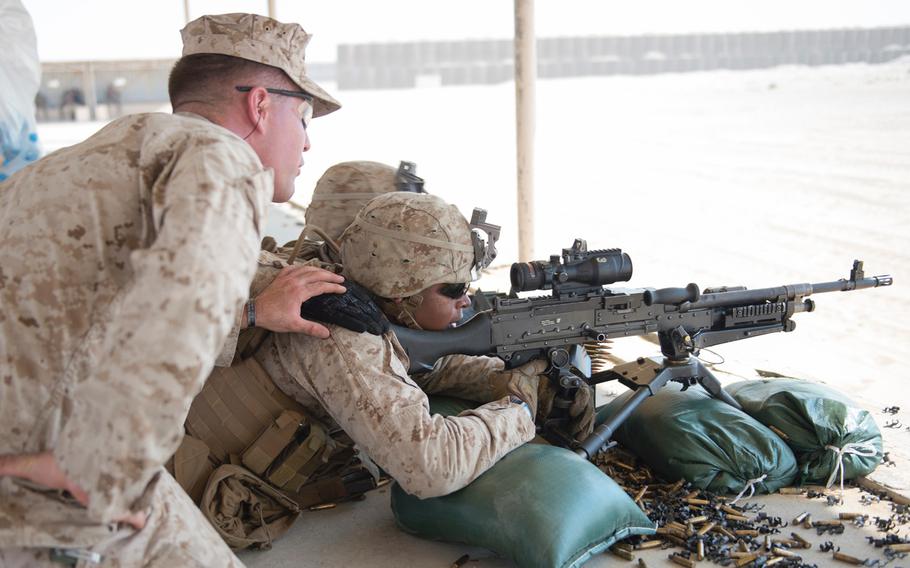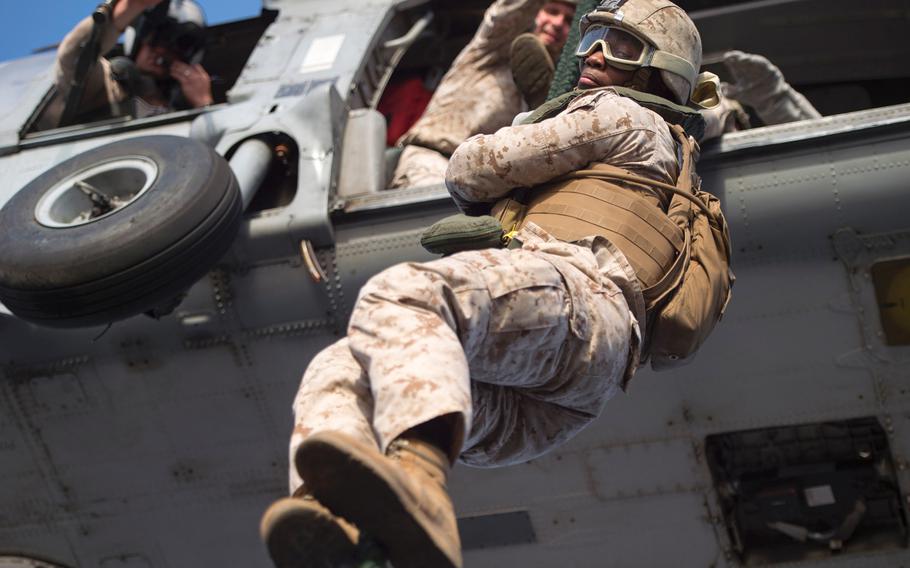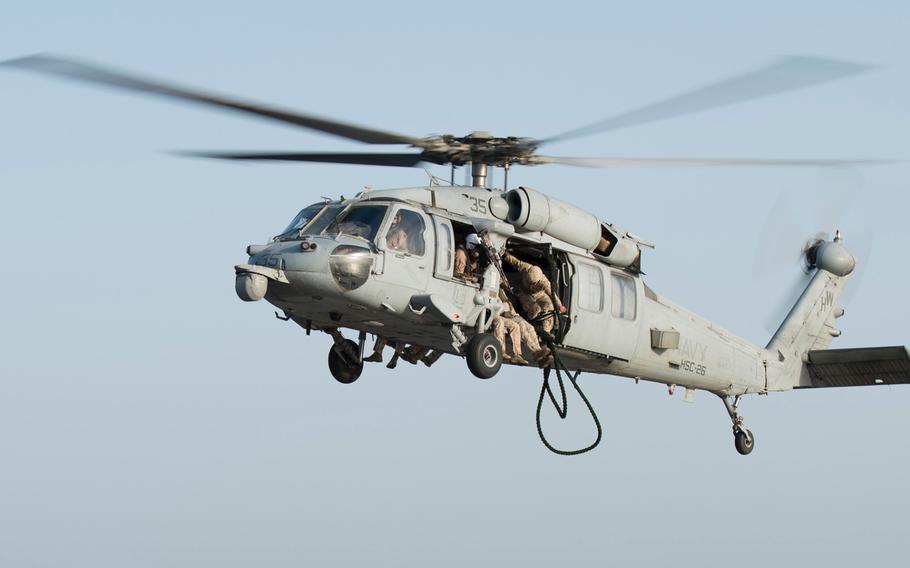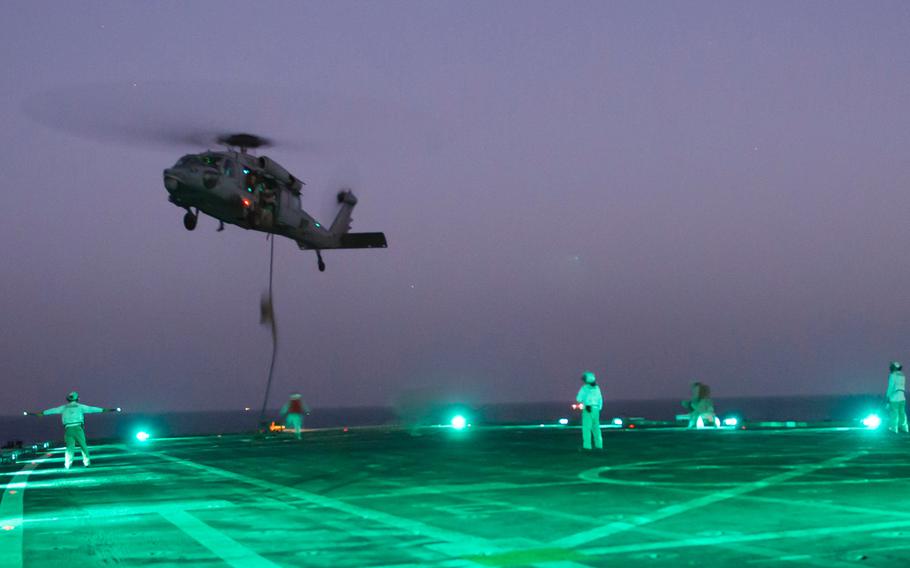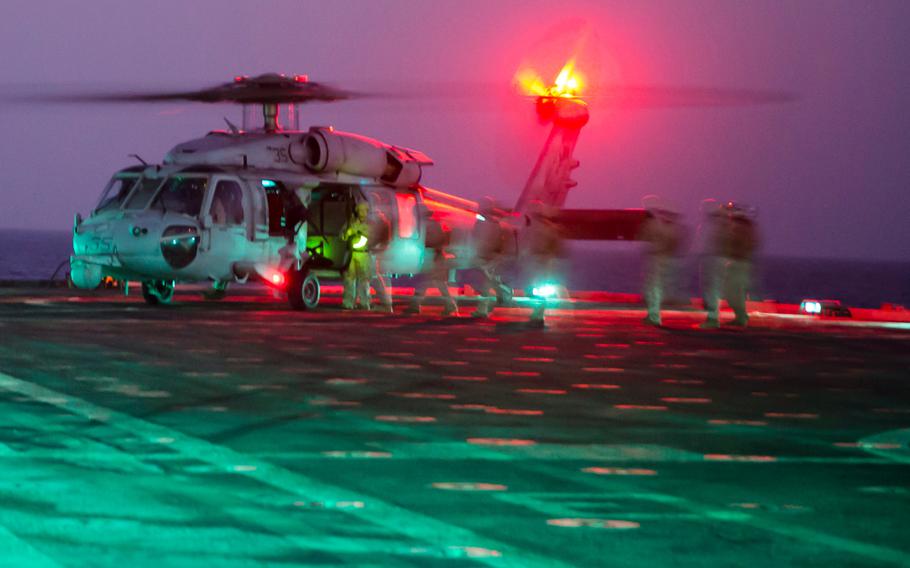 For more than 65 years, U.S. Marines have been guarding U.S. embassies throughout the world.
Most of the time, those small detachments are enough to protect the U.S. diplomatic corps, even in the most unstable of countries.
Occasionally, they need help to keep compounds secure.
At those times, the Marine Fleet Anti-Terrorism Security Teams, known as FAST, spring into action: The teams are designed to prevent or react to an overrun of U.S. government assets and protect employees and property.
After the 2012 Benghazi consulate attack, for instance, a FAST unit was sent to guard the U.S. embassy in Libya.
In the past five years, FAST members have also provided reinforcement for embassies in Kyrgyzstan, Egypt, Bahrain, Yemen, and Iraq, according to Fleet Anti-Terrorism Security Team Central Command.
The unit has three companies that regularly deploy to Europe, the Middle East, and Pacific regions. Currently, two platoons of FAST's Company C are deployed to Bahrain.
However, reinforcing embassies is only one facet to the unit's mission. FAST is also capable of providing increased security support for bases, ships and other State and Defense department facilities. Wherever an attack or a threat occurs against a national or naval asset, FAST can respond, said Maj. Conlon D. Carabine, FASCENT's commander.
To be ready to react at a moment's notice, FAST Marines train ... a lot.church.chris@stripes.com
---
---
---
---