Mariners warned of icy conditions within the national capital region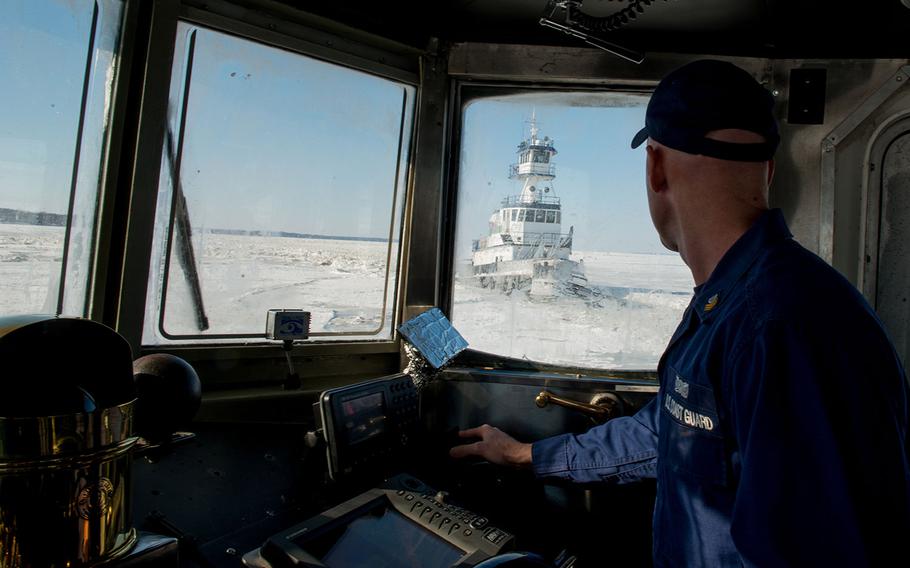 The Coast Guard is warning mariners of icy conditions on within the national capital region.
The captain of the Port Maryland National-Capital Region set ice condition 3 on Monday and encouraged people to report ice conditions by calling 410-576-2693 or by emailing D05-SMB-SECMD-NCR-SCC@uscg.mil.
Ice condition 3 is set when weather conditions are favorable for the formation of ice in navigable waters, according to a Coast Guard news release.
Early ice formation typically occurs in the Chesapeake and Delaware Canal, upper Chesapeake Bay and upper Potomac River.