US Central Command soldier killed in non-combat related incident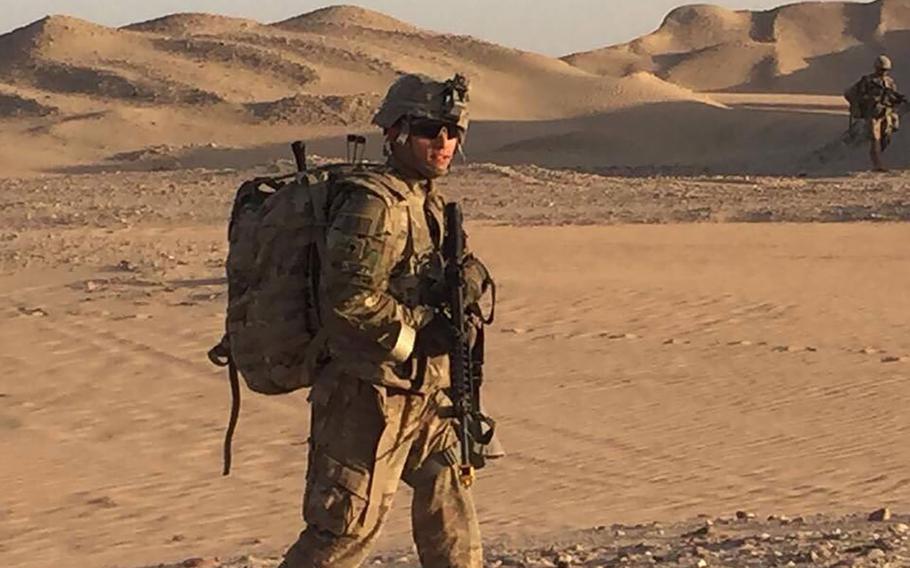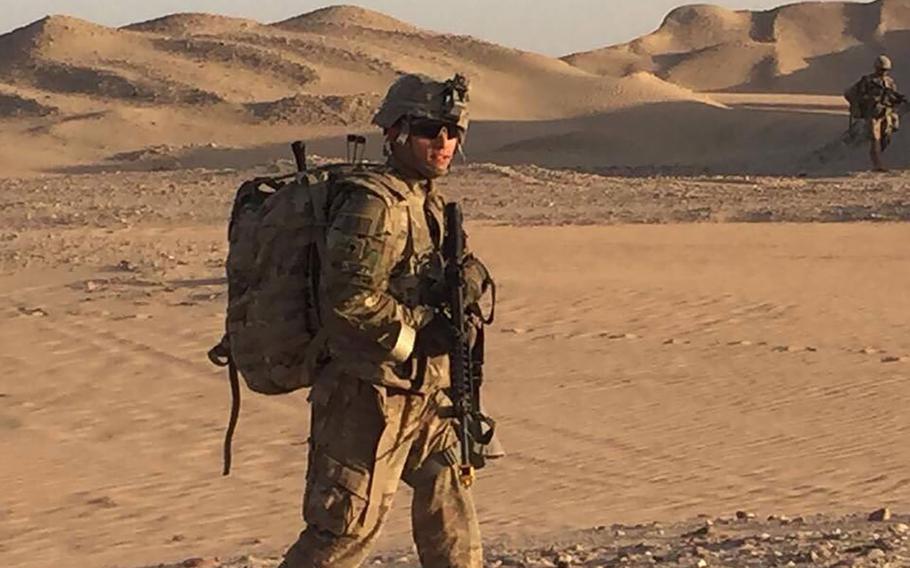 The Defense Department released Saturday the name of a U.S. Army Central command soldier who died in what is being reported as a non-combat related incident.
Spc. John P. Rodriguez, of Hemet, Calif., died Jan.12 in the U.S. Central Command area of responsibility, which covers the the Middle East. Rodriguez was assigned to 2nd Engineer Battalion, 3rd Armored Brigade Combat Team, 1st Armored Division, Fort Bliss, Texas.
The incident is under investigation, according to the Defense Department statement. A post to the 2nd Engineer Battalion's Facebook page said a memorial ceremony will be held Sunday at Camp Patriot, Kuwait and another at Fort Bliss later on.