Troops from Fort Drum deployed in search for 20-year-old West Point cadet who vanished days ago with rifle
---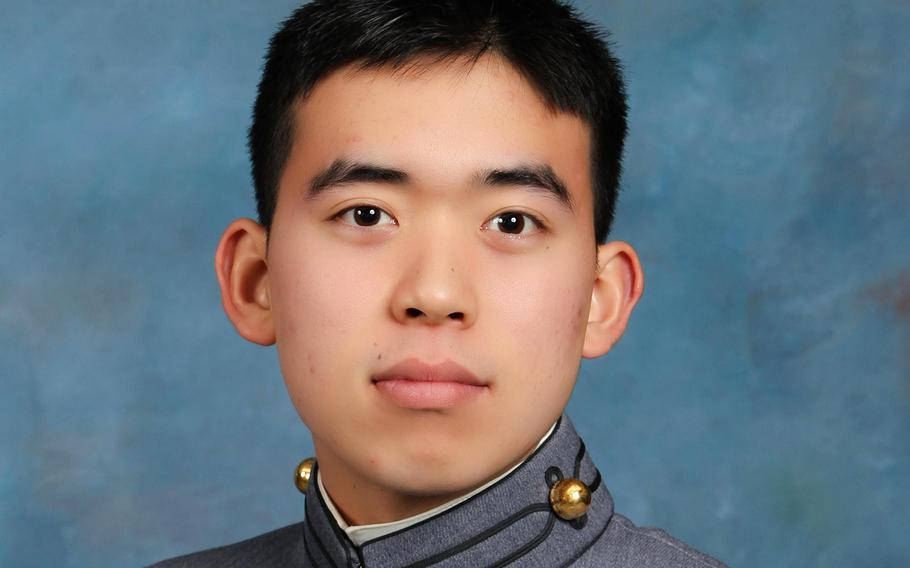 Editor's note: West Point Cadet Kade Kurita has been found dead.
WASHINGTON — West Point Cadet Kade Kurita was scheduled Friday to participate in a military skills competition. But the 20-year-old from Gardena, Calif., never showed up, according to U.S. Military Academy officials.
With Kurita now missing for five days with his M4 rifle, approximately 130 military police from Fort Drum, N.Y., deployed Tuesday to the academy to assist in the search for the cadet, according to academy officials.
"There has been no cell phone or financial activity in over 72 hours," said Col. Cecil Marson, garrison commander at West Point. "This leads us to believe that he is still in the vicinity of West Point."
Officials also said they do not believe the Class of 2021 cadet has ammunition for the rifle.
"There is no indication Kurita poses a threat to the public," according to an academy news release. "But he may be a danger to himself."
West Point's massive property sprawls 16,000 acres. The ground search force of soldiers from the 23rd Military Police Company, law enforcement and dogs has covered about 6,000 acres so far, but poor weather has hampered aviation efforts, according to academy officials.
Military helicopters from the 2nd Aviation Detachment out of Stewart Air National Guard Base in New York and New York State Police drones and helicopters using cameras and infrared are also searching for the missing cadet.
New York State Police dive teams have been using sonar to help search in the Hudson River along with lakes and ponds at West Point.
"We will continue to search with all means possible, on and off West Point. Safely locating the cadet remains our focus and number one priority," Lt. Gen. Darryl Williams, superintendent of the academy, said in a statement.
West Point is operating under normal conditions with increased law enforcement activity.
beynon.steven@stripes.com Twitter: @StevenBeynon
---
---
---
---