Service member, spouse at Joint Base Lewis-McChord test positive for coronavirus
---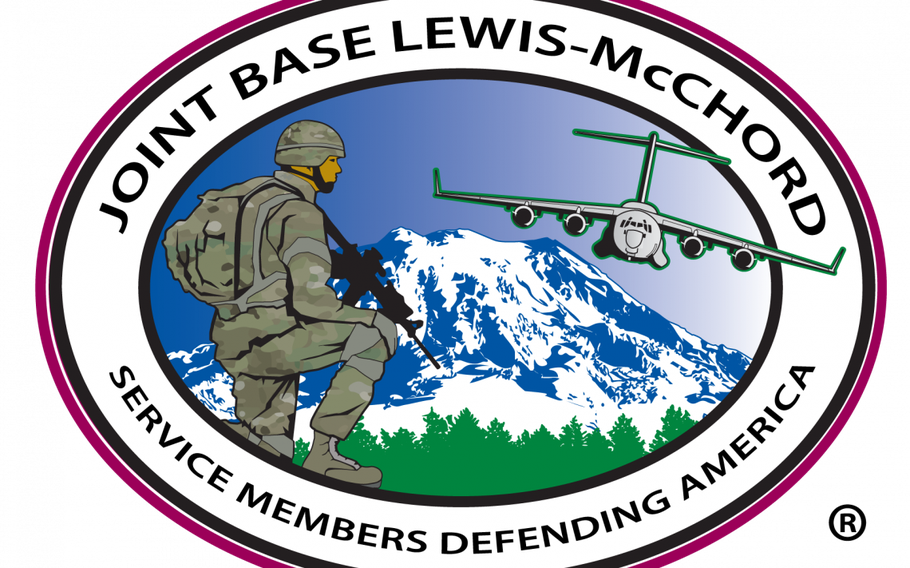 • Read more coronavirus stories here.
WASHINGTON — A service member assigned to Joint Base Lewis-McChord in Washington state has tested positive for coronavirus, the base announced late Monday.
The service member's spouse also tested positive for the virus, which was announced Sunday on the Facebook page for Joint Base Lewis-McChord. The couple lives off base and the spouse has not visited the installation in several months, according to the social media post. The spouse was tested off base Friday and the illness was confirmed Saturday afternoon. The installation's leadership also was informed Saturday.
The base announced Monday evening that the service member has also tested positive for the coronavirus and both are self-quarantined in their off-base home, according to the post. The service member has stayed home since Thursday after developing symptoms of the coronavirus, officially called COVID-19.
The base's leadership is waiting for confirmation on the couple's positive test results from the Centers for Disease Control and Prevention.
Base officials have identified 12 people with whom the service member interacted and they have been quarantined. They are being monitored by medical personnel, according to the Facebook post.
Washington state has one of the largest outbreaks of coronavirus in the United States, with 162 confirmed cases and 22 deaths, according to the Washington State Department of Health's website. The number of cases of the virus in the United States now stands at 761 with 27 deaths, according to the John Hopkins Coronavirus Resource Center.
---
---
---
---