Senators press Army for details on AWOL child rapist
---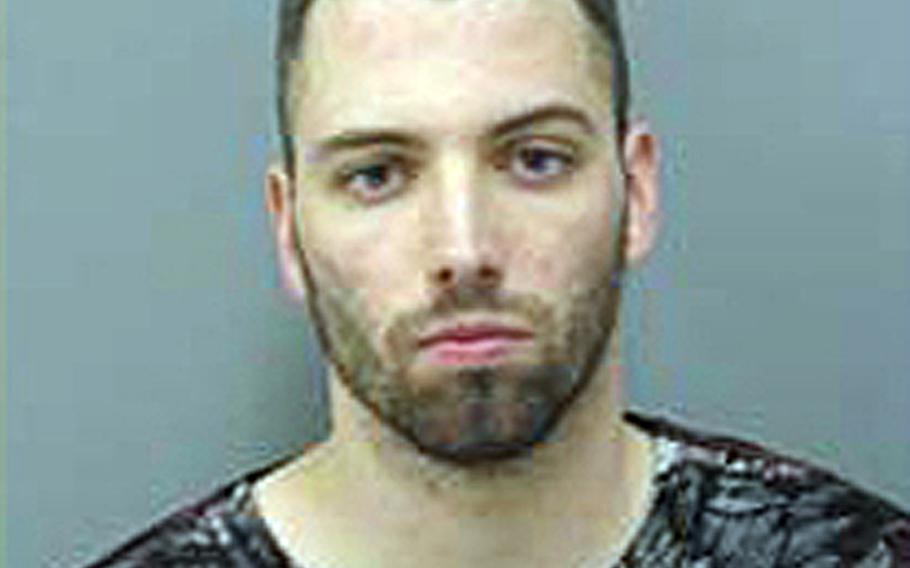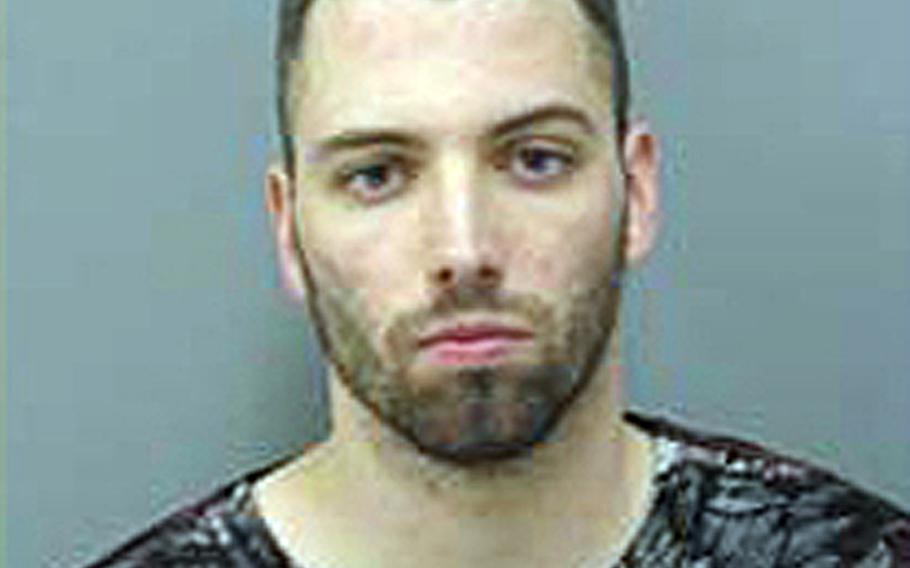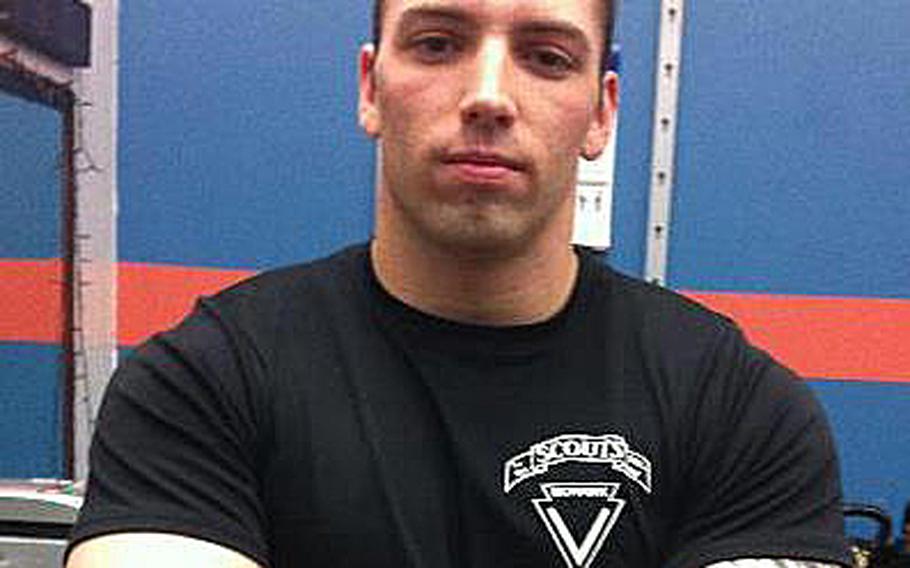 WASHINGTON — Two Senators told the Army Wednesday they want a full explanation of why it let a soldier wanted for rape go AWOL for months without a manhunt.
Sens. Kirsten Gillibrand, D-N.Y., and Barbara Boxer, D-Calif., requested that acting Army Secretary Patrick Murphy turn over details of the 2014 investigation into Private Jameson T. Hazelbower and a rundown of new policies and procedures to ensure similar incidents never happen.
"It is deeply concerning that a known child rapist was allowed to desert his military post for three months without pursuit by law enforcement," they wrote in a letter to Murphy. "The circumstances surrounding Pvt. Hazelbower's case raise questions that deserve answers."
Hazelbower went AWOL in January 2014 from the 101st Airborne Division at Fort Campbell, Ky., after learning the Army suspected him of forcible sodomy and sexual assault, according to an Associated Press investigation.
But he was only arrested months later by chance when a local police department found him half naked in a vehicle with an under-age girl. He is now serving a 50-year sentence in military prison for child rape, possession of child pornography, sexual abuse of a child, desertion and other charges related to three victims in the Fort Campbell area, the AP reported.
The U.S. Marshals Service was apparently not alerted to search for Hazelbower after he disappeared in January 2014 due to reporting lapses between the Fort Campbell chain of command and the base provost marshal's office, the senators said.
"As a result, Hazelbower went free for three months before eventually being captured by chance near his hometown in Illinois, where he was found partially dressed in a car with a 14-year-old girl," Gillibrand and Boxer wrote to the Army secretary.
The Army said it could not comment on the letter Wednesday.
"It would be inappropriate for us to comment on interpersonal communications between members of Congress and senior Army officials," spokeswoman Cynthia Smith wrote in an email.
The service declined to discuss the case with the AP last month but did cite jurisdictional issues that can impede its ability to conduct searches or pursuits.
---
---
---
---