Report: West Point department head quits after sexual harassment investigation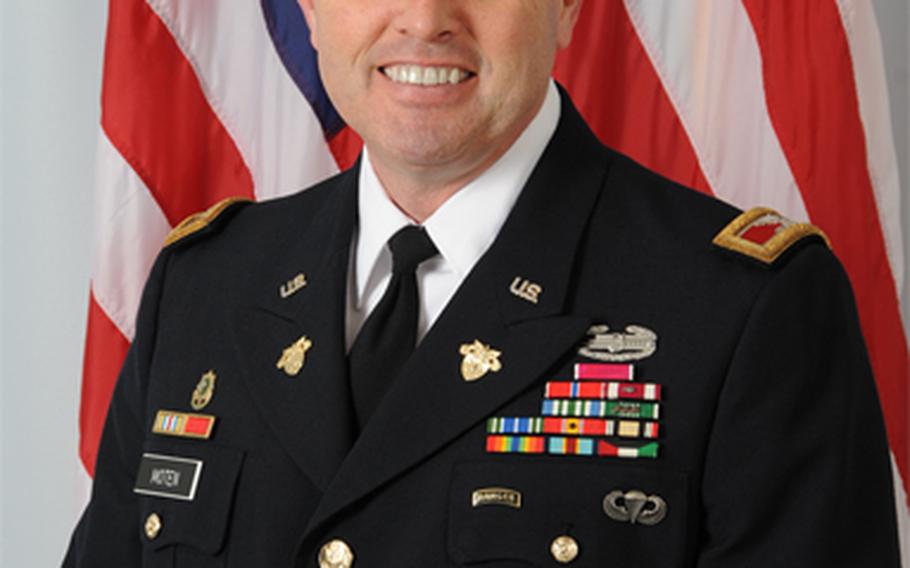 The head of West Point's history department was formally reprimanded and has resigned after an investigation into allegations of sexual harassment, ArmyTimes.com is reporting.
Col. Matthew Moten had been accused of trying to kiss and touch female subordinates and wives of subordinate officers, the website said.
Moten was formally reprimanded in late August, according to West Point spokesman Lt. Col. Webster Wright, who added that the two-month investigation found that no sexual assault had been committed and that Moten does not face criminal charges.
Moten voluntarily resigned and will retire without an honorary general's star, ArmyTimes.com said.
The investigation was launched after allegations of Moten's "misconduct" arose during school "sensing sessions" -- when school leaders solicit input from groups of cadets on a variety of topics -- and during sexual assault and harassment training, the website reported.
The Army Times was leaked West Point's talking points for Moten's removal, it said. The plan called for the school not to issue a press release but to "shape the story" by approaching certain media organizations. Wright told the Army Times that the school normally does not issue press releases unless the accused is criminally charged.