German gunmaker starts deliveries of US Army's new squad marksman rifles
---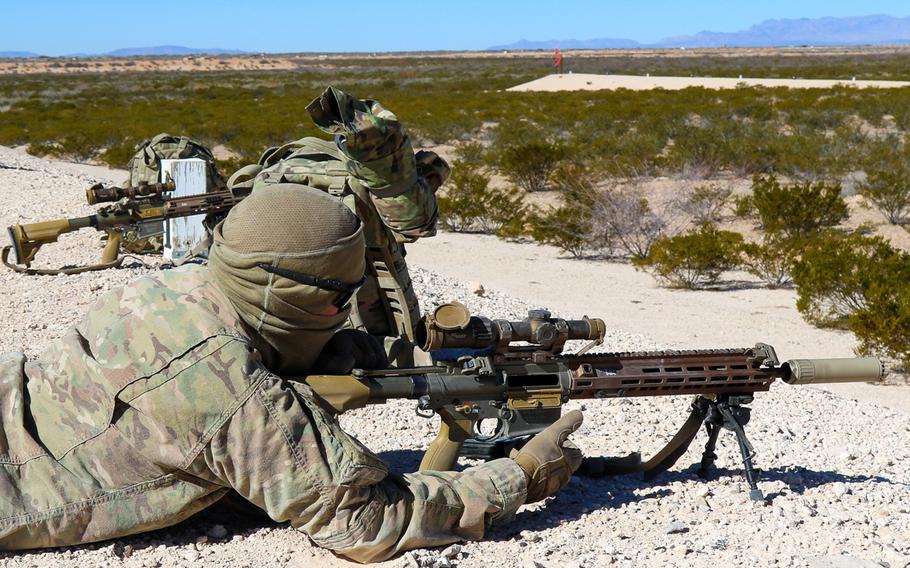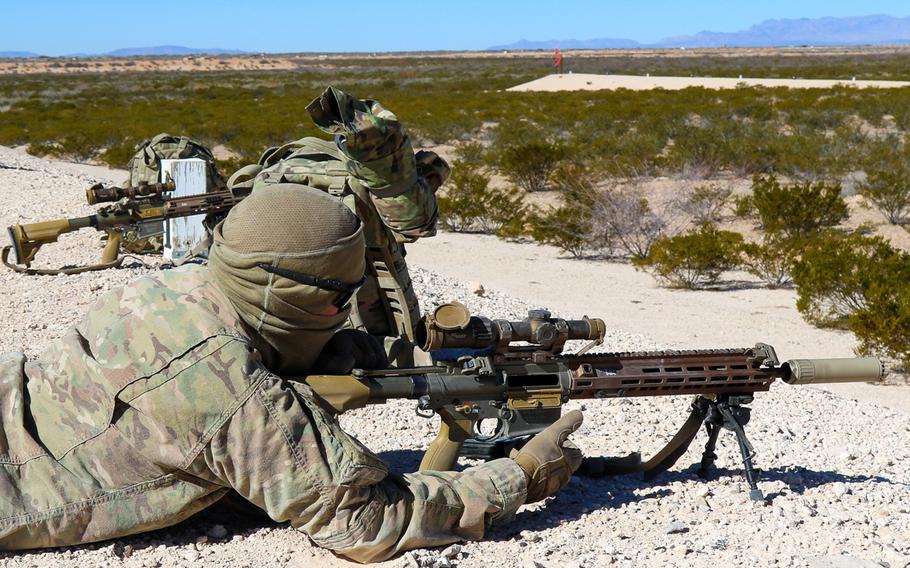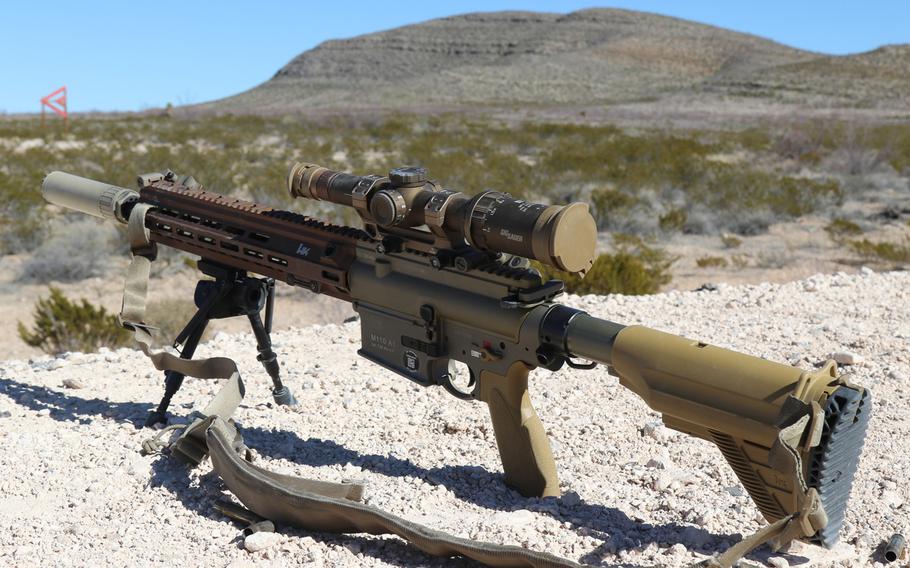 KAISERSLAUTERN, Germany — German firearms manufacturer Heckler & Koch has shipped the first batch of its new M110A1 Squad Designated Marksman Rifles to the U.S. Army.
Between 5,000 and 6,000 of the new rifles will be delivered to the Army through mid-2021, a company statement said.
The SDMR will add much-needed capabilities to virtually every squad in the Army, making it a top priority for the company despite the difficulties caused by the coronavirus pandemic, HK-USA President and Chief Operating Officer Michael Holley said in the statement.
The new weapons system will replace modified M-16s and 1950s-era M-14s, used over the past decade in the conflicts in Afghanistan and the Middle East.
The SDMR is a variant of Heckler & Koch's gas-operated G28 gun, chambered with 7.62 mm NATO rounds and equipped with a suppressor.
The new rifles are manufactured in Oberndorf in southwestern Germany, then shipped to the HK-USA facility in Columbus, Ga., where scopes, mounts and other accessories are installed prior to delivery to the service.
Heckler & Koch will also provide spare parts, support and training, the company said.
The designated marksman's task within an infantry squad is to engage targets accurately out to about 600 meters, thus extending the reach of the unit beyond that of service rifles.
Unlike snipers, who often act independently, designated marksmen normally operate as part of a fire team. Also in contrast to snipers, who generally use specialized bolt-action rifles, the sharpshooters are issued with automatic or semi-automatic weapons.
Both the Army and Marine Corps recently opted to buy a new multi-caliber sniper rifle, the bolt-action, modular Barrett Firearms Multi-Role Adaptive Design, in order to improve accuracy at longer ranges. The MRAD also allows for quick barrel swaps to handle 7.62 mm NATO, .300 Norma Magnum and .338 Norma Magnum ammunition.
---
---
---
---