Funk to return to Fort Hood as commander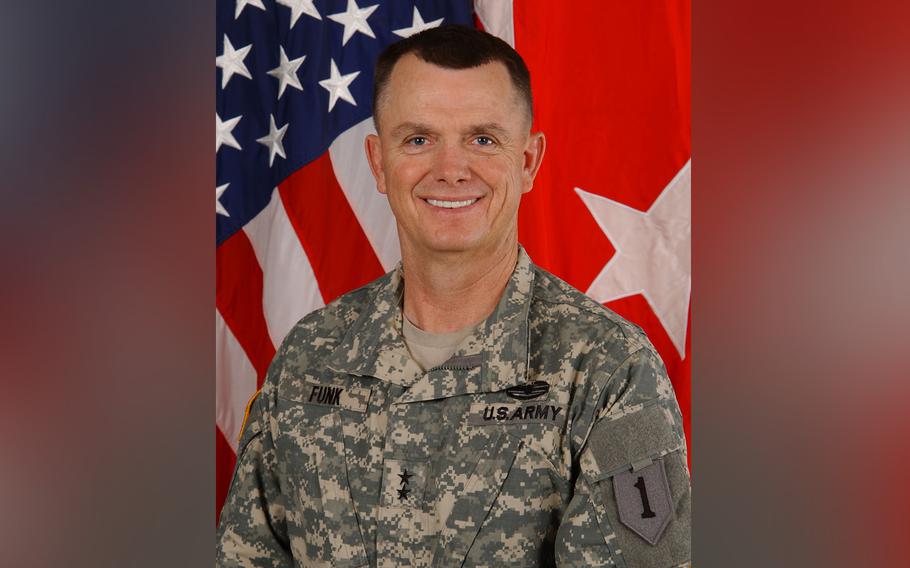 Maj. Gen. Paul E. Funk II, one of three Army officers to be confirmed as lieutenant generals by the Senate on Dec. 7, is slated to be the next commander of Fort Hood.
Funk, who was born in Fort Hood, Texas, and who once served there as the III Corps chief of staff, will be returning to take over for Lt. Gen. Sean MacFarland. Funk was also a squadron commander with 4th Brigade, 1st Cavalry Division at Fort Hood from 2000-2002.
He most recently served at the Pentagon as the Assistant Deputy Chief of Staff of the Army. No time or date for Funk's official arrival as commander has been set, according to Fort Hood officials.