Firing of the Army's installation management commander 'not mission related'
by
Rose L. Thayer
August 16, 2019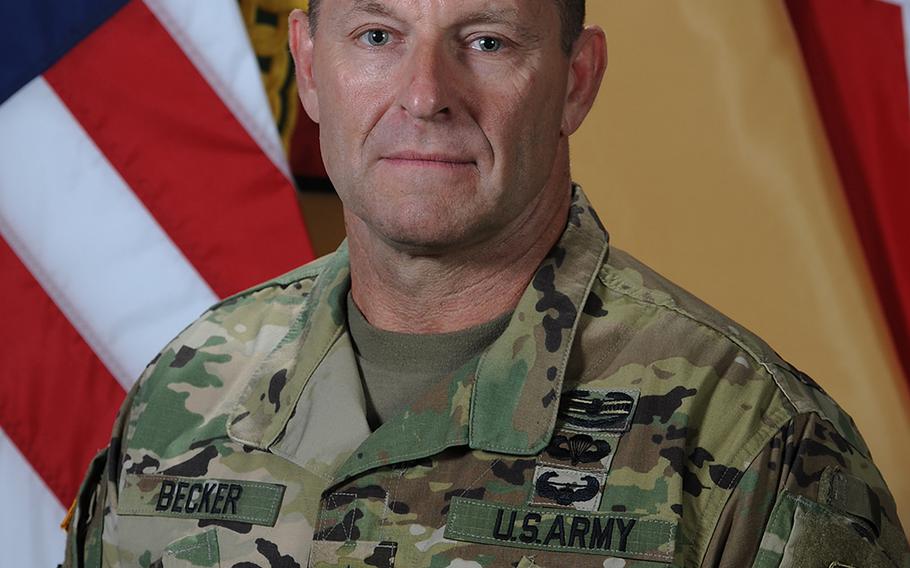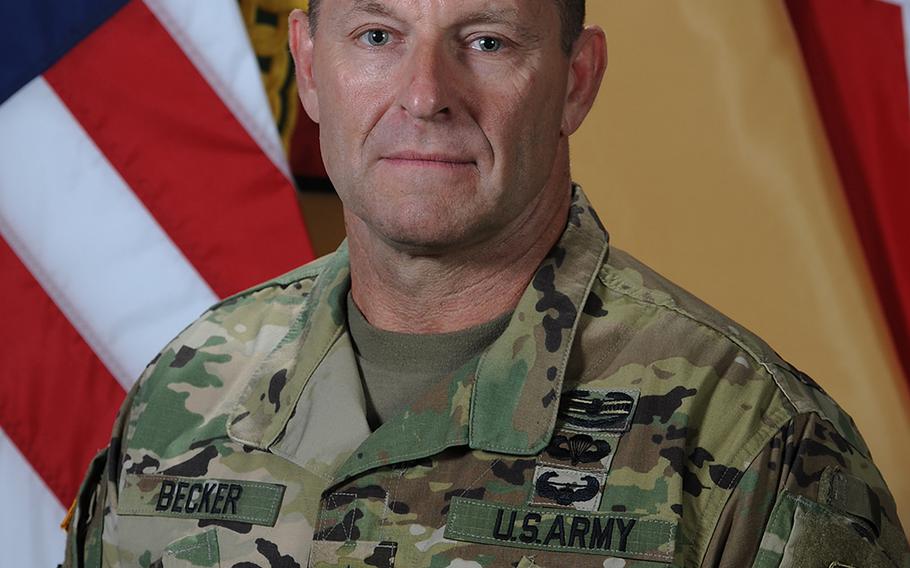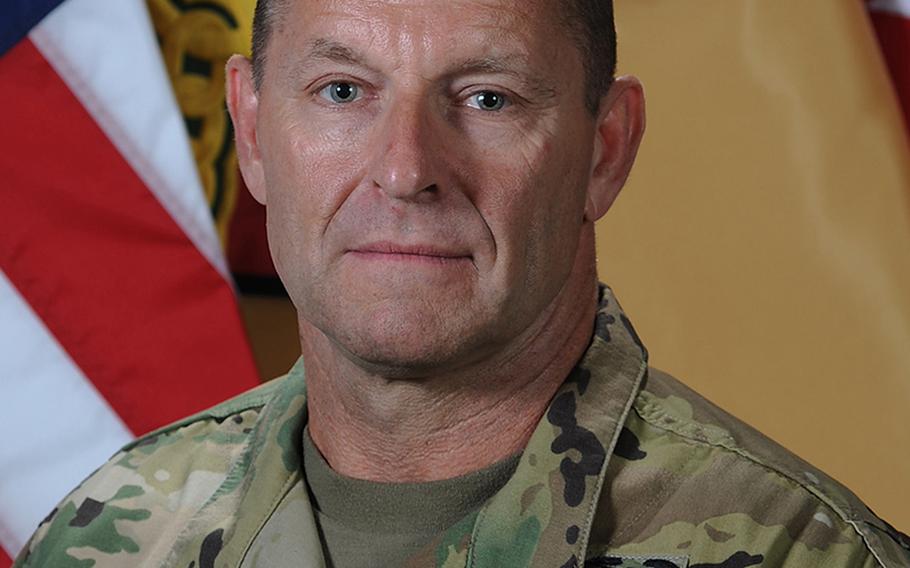 AUSTIN, Texas — The Army's top officer in charge of its bases worldwide was relieved of duty Thursday, for reasons not related to the military's ongoing housing crisis, according to Army officials.
Lt. Gen. Brad Becker was relieved of his position as commander of Installation Management Command, or IMCOM, due to a "loss of trust and confidence in his ability to command," said Cynthia Smith, an Army spokeswoman.
Gen. Gus Perna, commander of Army Materiel Command, ordered the firing, replacing Becker with IMCOM's deputy commander, Maj. Gen. Timothy McGuire, as the interim commander.
The firing was "not mission related," and therefore not related to the ongoing housing-condition crisis on military bases, said Scott Malcom, spokesman for IMCOM. Since late last year, the military has faced criticism over housing conditions for military families and servicemembers living on bases. Issues have included mold, rodent infestations and lead paint, and have led to congressional involvement and the creation of a tenant bill of rights.
There is an ongoing investigation related to Becker's firing. Meanwhile, the three-star general has been ordered to Washington where he will serve as a special assistant to the director of the Army staff, Malcom said.
Located at Joint Base San Antonio's Fort Sam Houston, IMCOM handles the day-to-day operations of Army installations around the globe, including 75 garrison commands and 52,000 personnel. Aside from base housing, the command oversees training ranges, utilities, emergency services and child care.
Prior to joining IMCOM in September, Becker served as the chief of the Office of Security Cooperation in Iraq. Before that, he was the commander of the Joint Force Headquarters of the National Capital Region and the U.S. Army Military District of Washington.
Becker commissioned as a second lieutenant in field artillery after graduating from the University of California at Davis in 1986. He has also commanded the U.S. Army Training Center and Fort Jackson in South Carolina, the 3rd Battlefield Coordination Detachment, Eighth U.S. Army in Korea, and the 2nd Battalion, 8th Field Artillery, 25th Infantry Division at Fort Lewis in Washington.
Thayer.rose@stripes.com Twitter: @Rose_Lori