GALLERY
Happy birthday, Air Force: Fighters and bombers over the years
by
Toshio Suzuki suzuki.toshio@stripes.com
September 18, 2013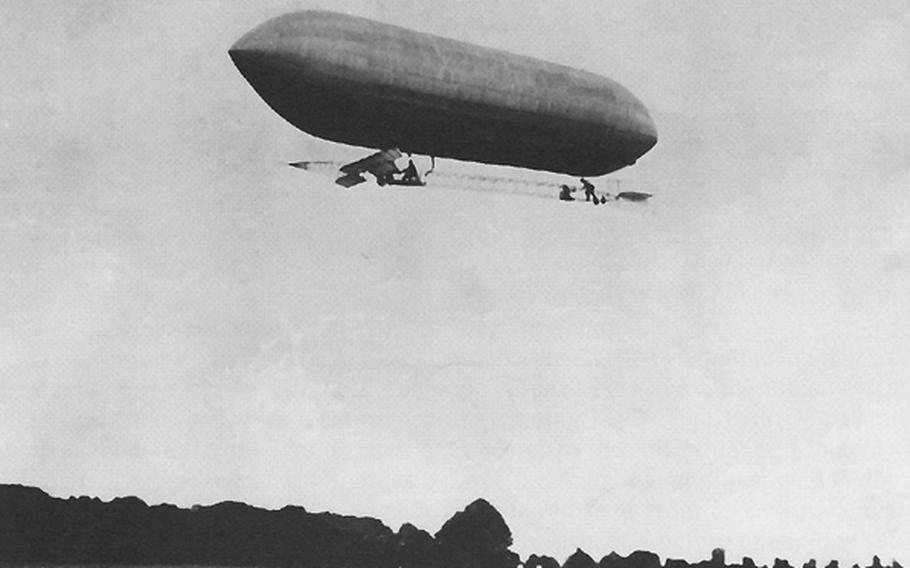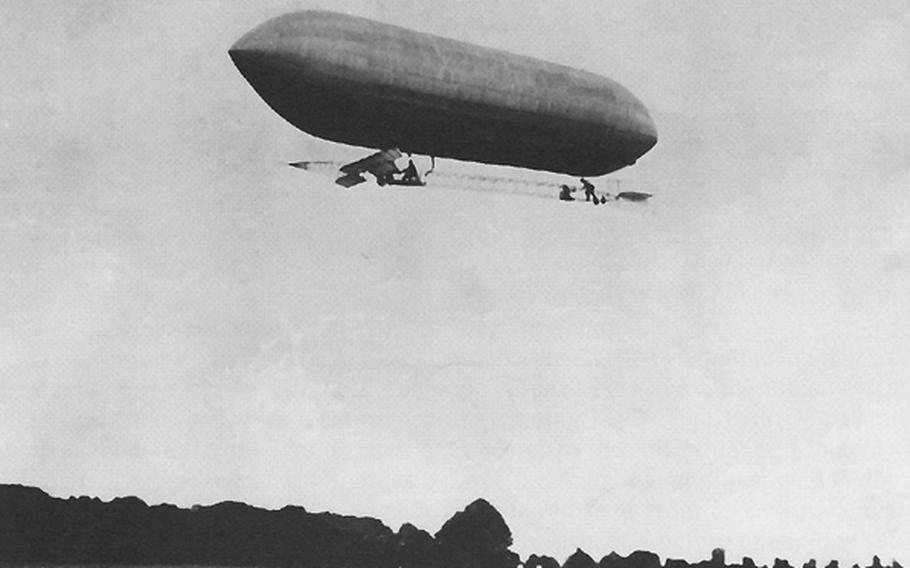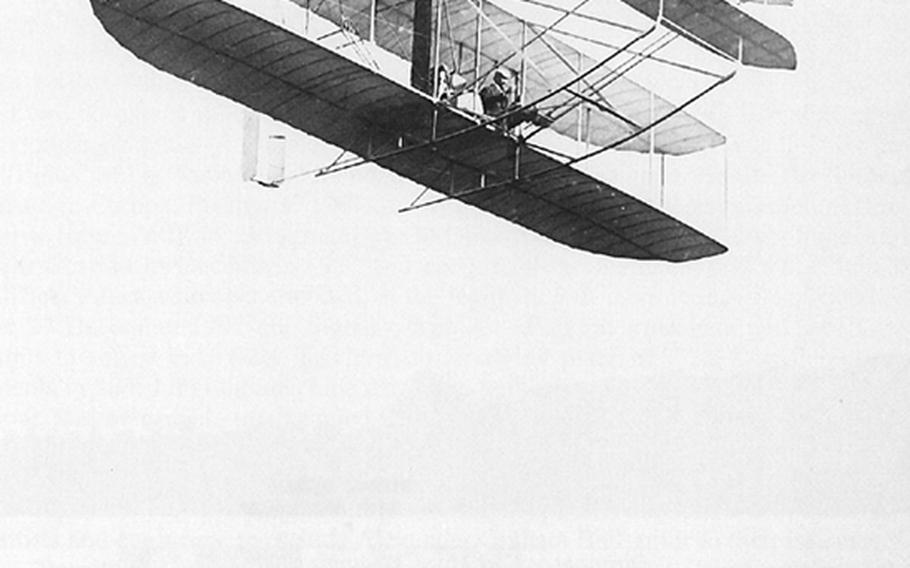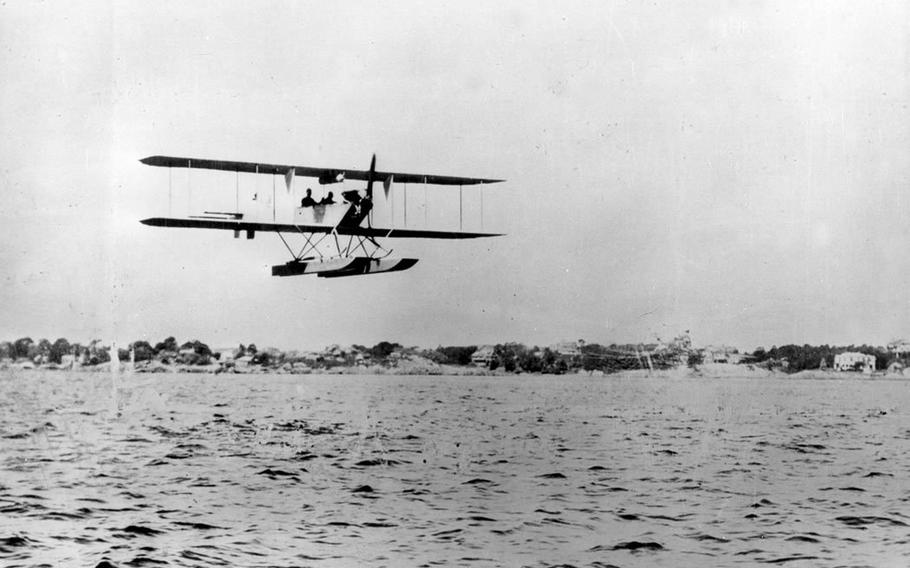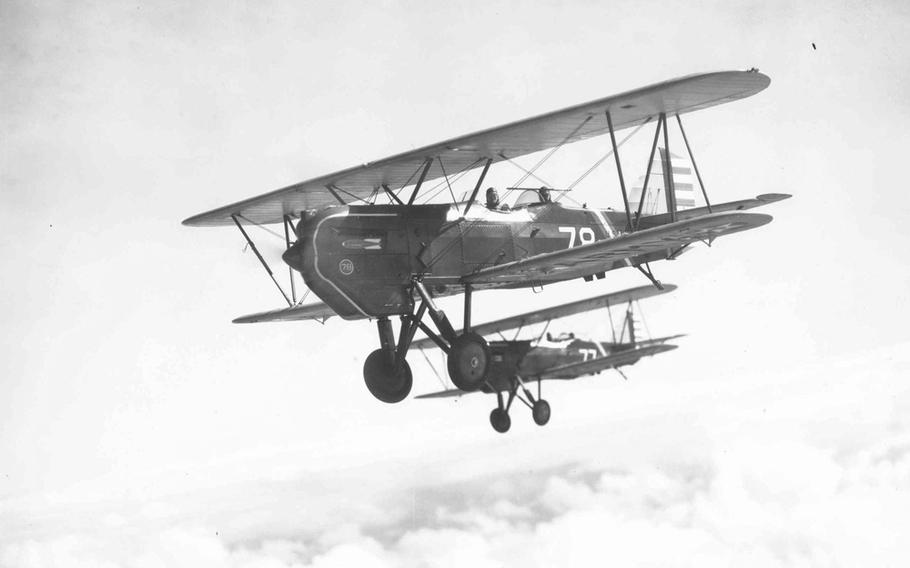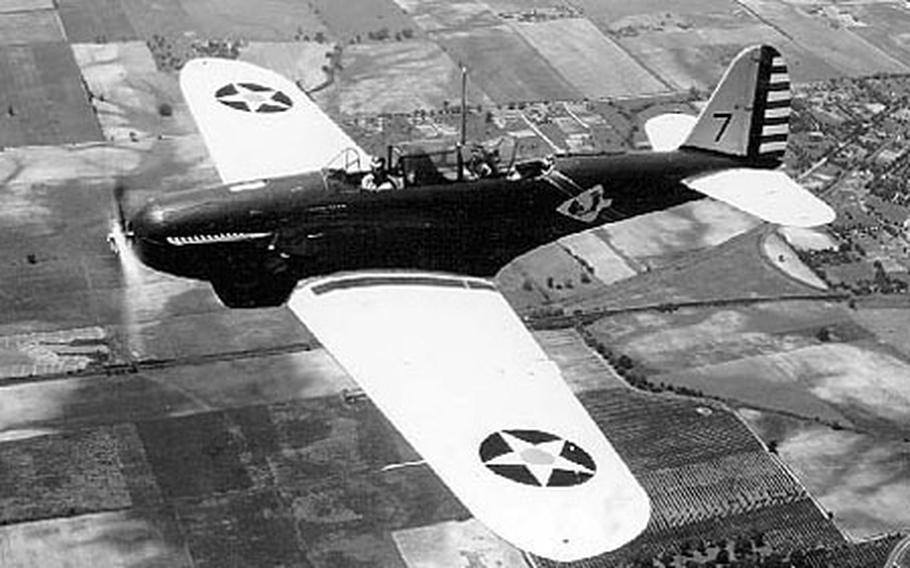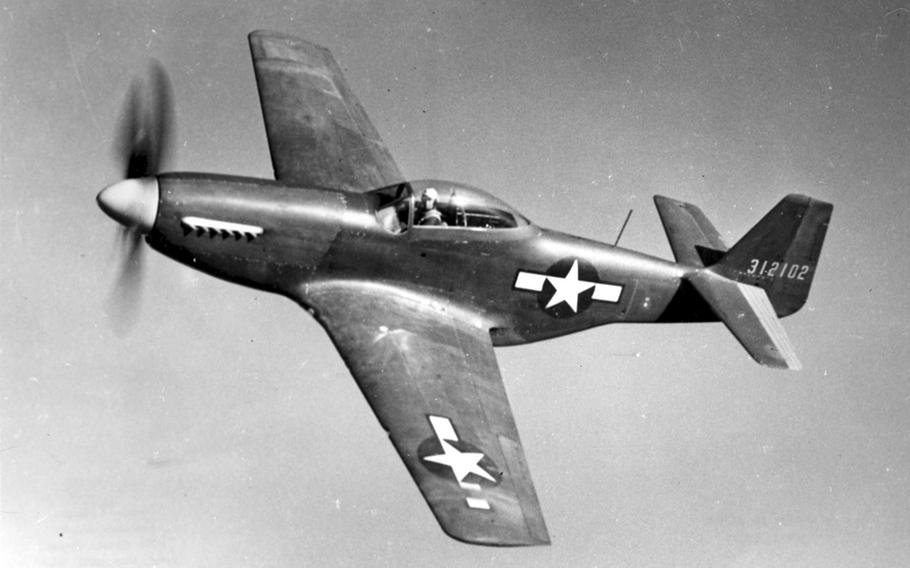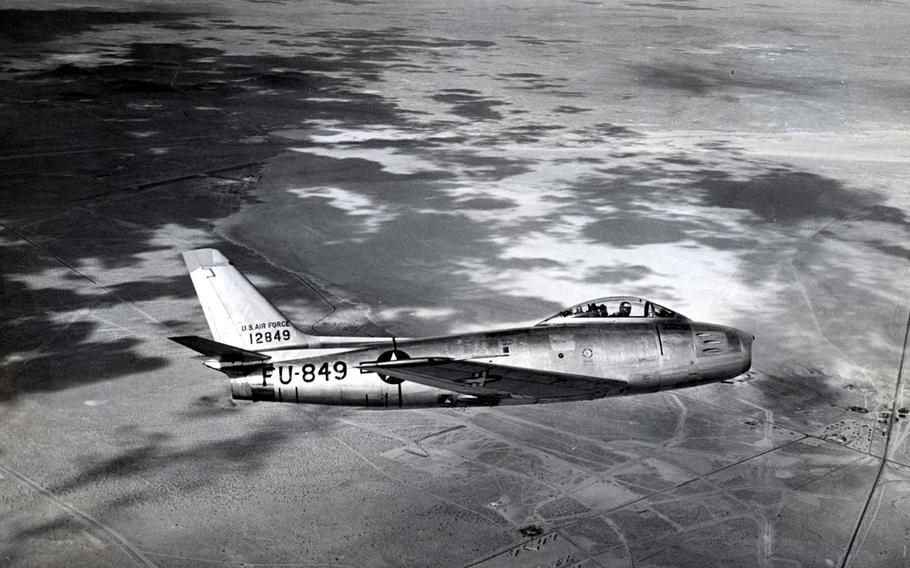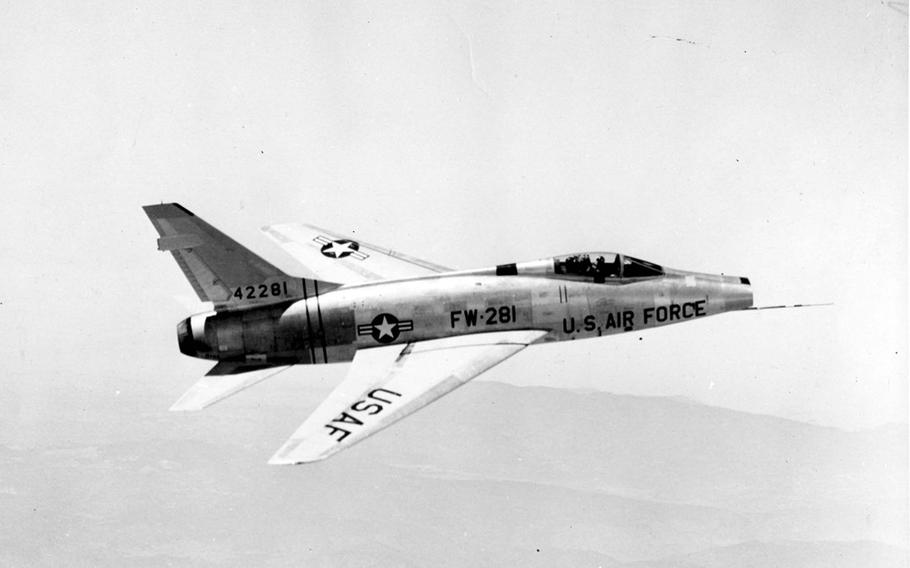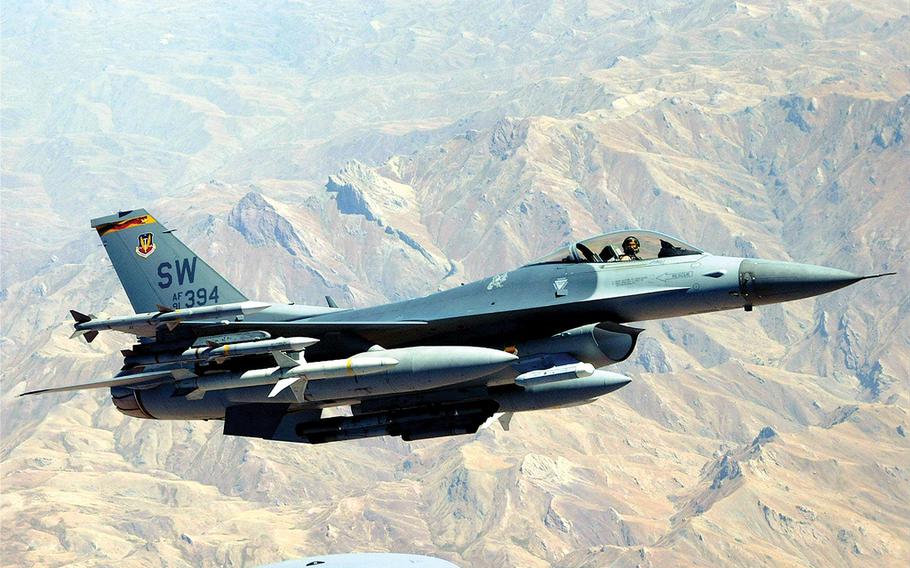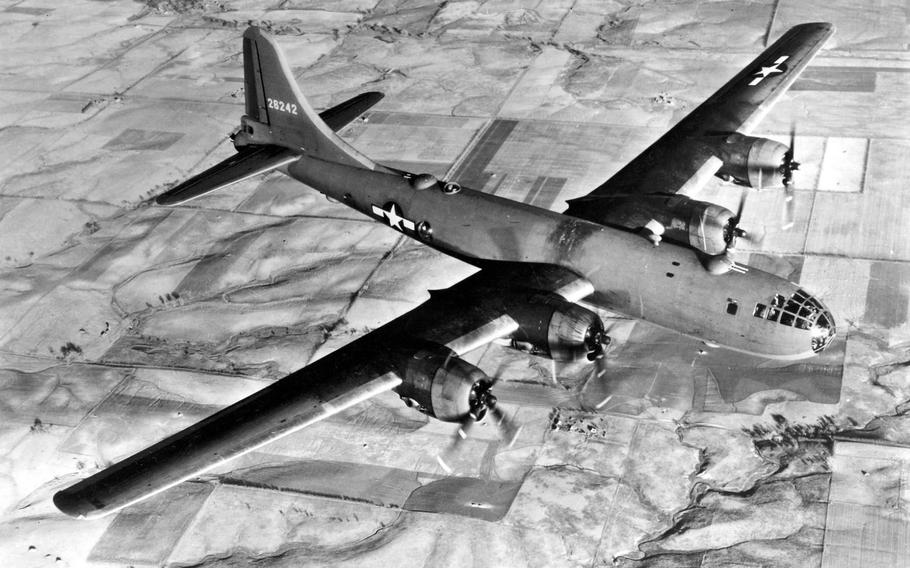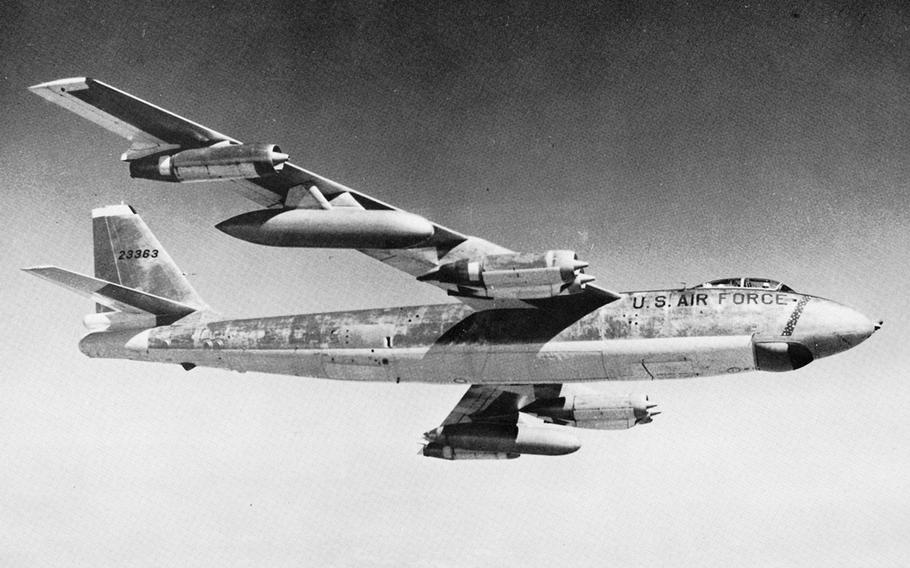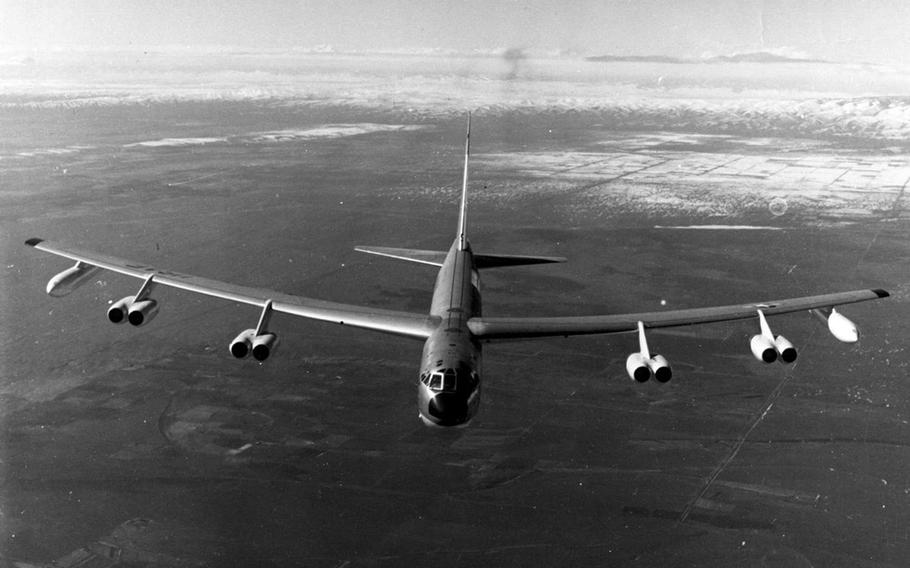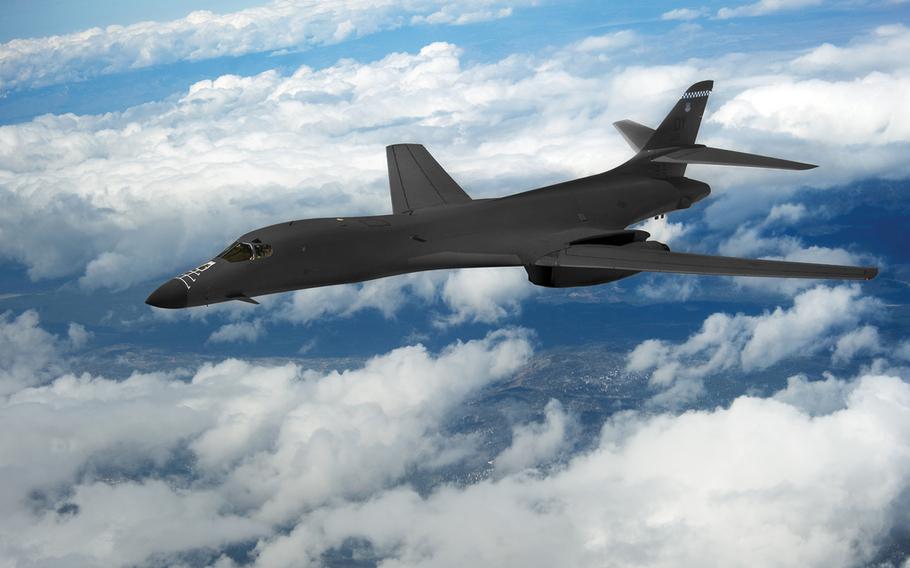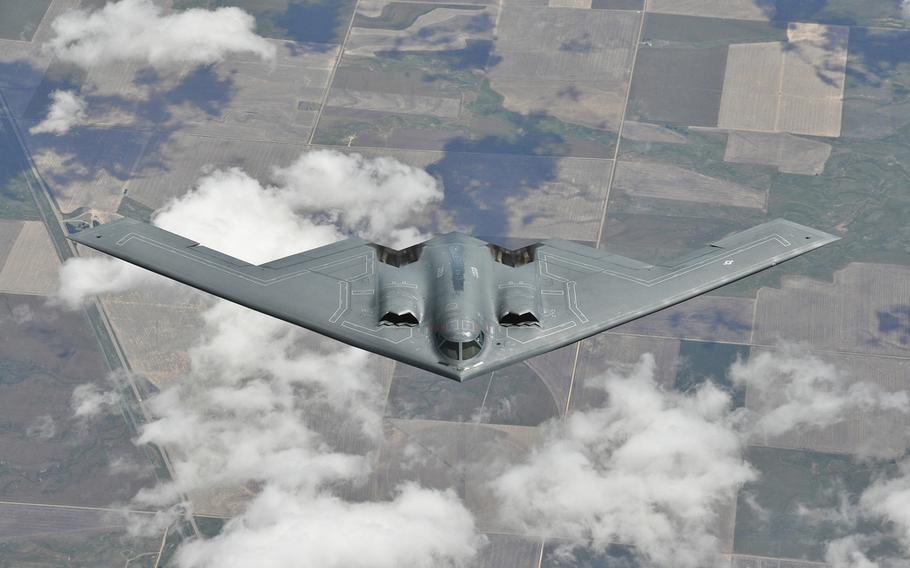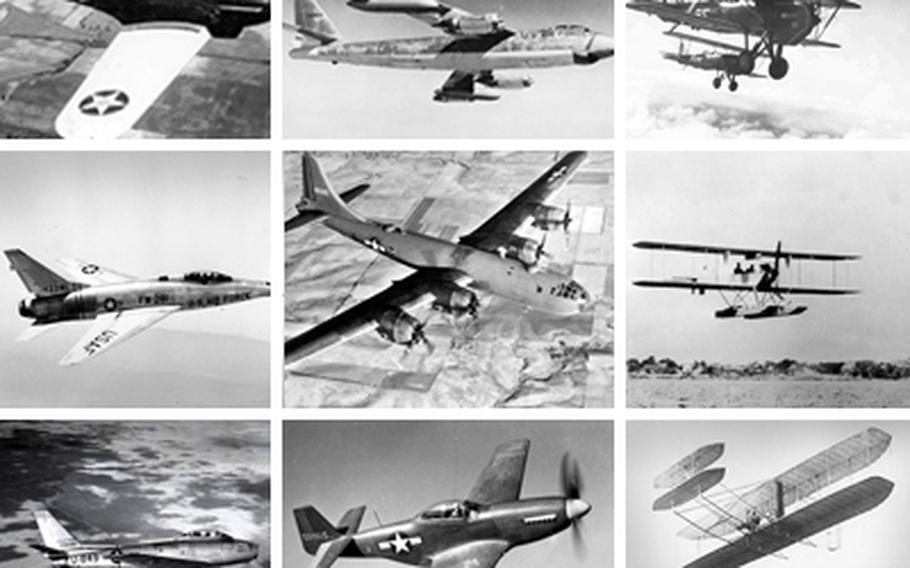 The U.S. Air Force technically turns 66 years old on Sept. 18, but the history of the U.S. military's flying vehicles goes a bit further back.
In the beginning, the U.S. military airborne division consisted of mostly balloons. That was over 100 years ago, during the end of the Civil War.
By 1912, still in the era of the U.S. Army Signal Corps, Congress approved its first defense allocation for aircraft: $125,000, which was enough to acquire 11 planes.
Through World War I, aviation fighting for the military remained an element of the U.S. Army, first as the Air Service and later as the Air Corps in 1926.
Then, during World War II, there was the Army Air Forces, which consisted of the Air Corps and the Air Force Combat Command.
Finally, the Air Force was established as an independent force via the National Security Act of 1947.
The flying machines have come a long way, from mounted machine guns on experimental planes to the still-in-development F-35 jet, with its well-known status as the most expensive weapon ever built.
On this, the 66th birthday for Air Force, here is a historic photo timeline of fighters and bombers, courtesy the National Museum of the Air Force, which also has extensive lists for attack, cargo and pursuit aircraft.
Enjoy the pictures and Happy Birthday Air Force!
Twitter: @toshjohn