Fifth Air Force to get new vice commander
---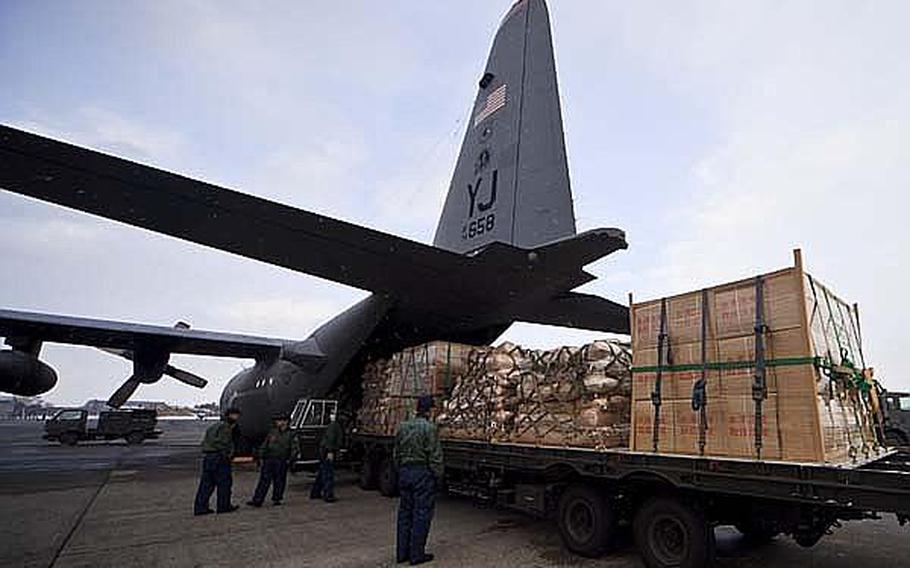 Maj. Gen. John W. Raymond, vice commander of Fifth Air Force and deputy commander of 13th Air Force at Yokota Air Base, Japan, has been promoted to director of plans and policy at U.S. Strategic Command at Offut Air Force Base, Neb.
Raymond, who pinned on his second star earlier this month, is expected to leave Japan in the coming months and will be replaced by Brig. Gen. Jerry D. Harris Jr., commander of the 56th Fighter Wing at Luke Air Force Base, Ariz.
Harris will not assume Raymond's role with 13th Air Force when he takes over because the Hawaii-based unit will be inactivated later this year, according to Air Force officials.
---
---
---
---