Defense Department identifies 2 airmen killed in Kabul helicopter crash
---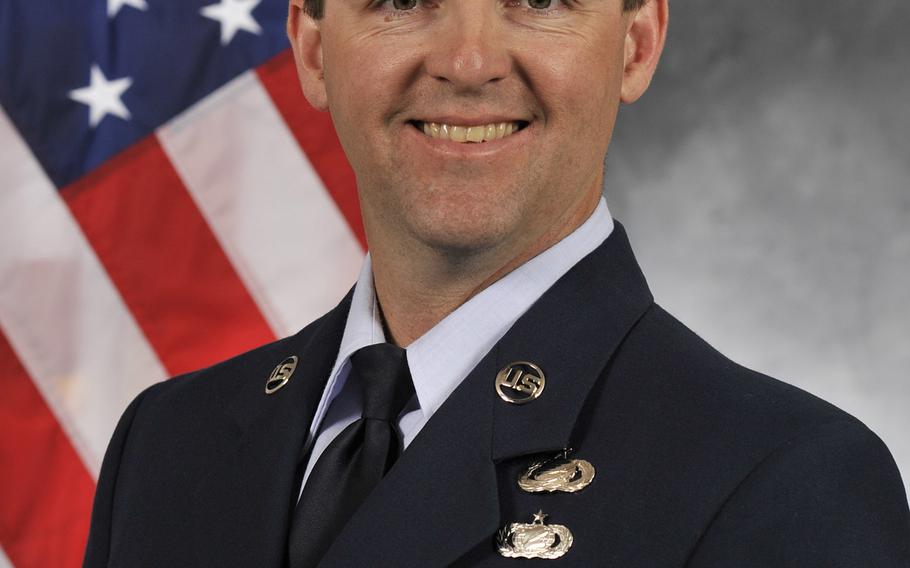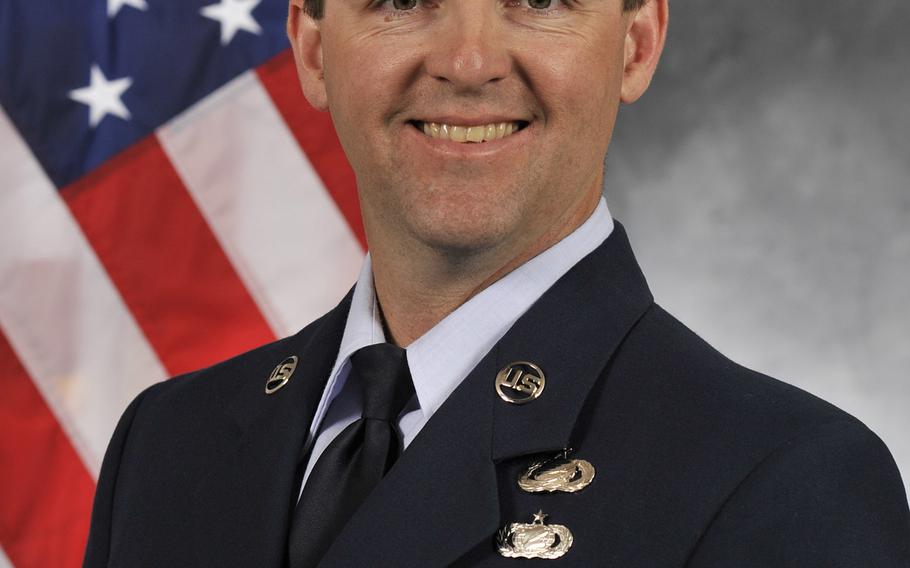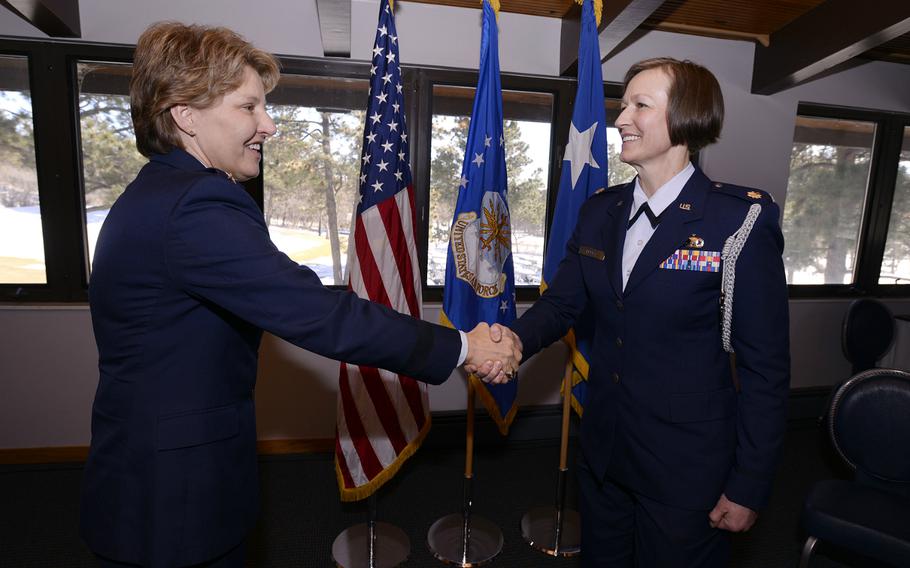 The Defense Department on Tuesday identified the two U.S. airmen who were among five killed Sunday when a British helicopter crashed at a NATO base in Kabul, Afghanistan.
Maj. Phyllis J. Pelky, 45, of Rio Rancho, N.M., and Master Sgt. Gregory T. Kuhse, 38, of Kalamazoo, Mich., were riding in a British Puma Mk2 when it crashed at about 4:15 p.m. at Camp Resolute Support. Two British servicemembers and a French civilian contractor also were killed, according to USA Today.
Five more people aboard the helicopter were hurt, the Associated Press reported.
The helicopter appeared to strike a monitoring balloon as it landed at the NATO base, the AP said.
Pelky was assigned to the U.S. Air Force Academy in Colorado Springs, Colo. Kuhse was was assigned to the 3rd Manpower Requirements Squadron at Scott Air Force Base, Ill.
"We are grieving a deeply-felt loss today," Air Force Academy Superintendent Lt. Gen. Michelle T. Johnson said in an academy statement. "Our heartfelt condolences and prayers go out to the family and loved ones of Major Pelky and all those affected by this tragedy." Pelky recently served as an aide to Johnson.
The cause of the helicopter crash is under investigation.
Earlier this month, six U.S. airmen and five contractors were killed when a C-130J military transport aircraft crashed while taking off from Jalalabad Air Field, about 100 miles east of Kabul. A senior Pentagon official said the C-130J struck a ground object as it ascended and hit a guard tower, killing Afghan civilians inside.
Information from the Associated Press was used in this report.
---
---
---
---