Airman killed in Kuwait incident identified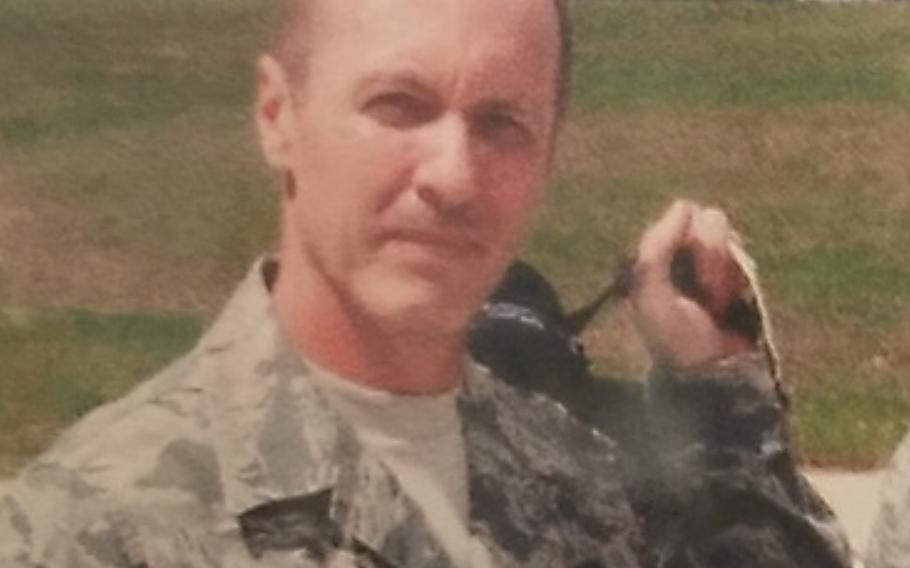 The Defense Department identified the airman who died Wednesday in a noncombat-related incident in Kuwait as Tech. Sgt. David Board of Barboursville, W.Va.
Board, 49, was an aircraft fuels systems craftsman assigned to the 130th Airlift Wing at McLaughlin Air National Guard Base, W. Va. He, along with other elements of the 130th, were deployed to Kuwait in support of Operation Inherent Resolve.
He had served with the unit for eight years, according to a video message released by Col. Johnny M. Ryan Jr., the wing's commander.
"We are deeply saddened by the loss of such an outstanding Airman and member of the 130th Airlift Wing," Ryan said in a follow-up message on the unit's social media accounts. "Tech. Sgt. Board was an integral part of our West Virginia Air National Guard family and served his state and nation proudly. He was an exceptional NCO and family man whose presence will be missed by so many who knew and loved him. His service exemplifies that of a patriot and he will be remembered and celebrated as such. My thoughts and prayers are with his family, friends and loved ones in this difficult time."
Board enlisted into the Air Force in 1986 and had been a member of the Air Force for 14 years. In addition to Inherent Resolve, Board deployed previously in support of Operations Desert Shield and Storm. His significant awards include the Air Force Achievement and Commendation Medals, Global War on Terrorism Service Medal, National Defense Service Medal, Antarctica Service Medal and Air Force Good Conduct Medal.