Vets group calls on DOD, VA to help stop fake news targeting veterans, troops
by
Nikki Wentling
October 17, 2018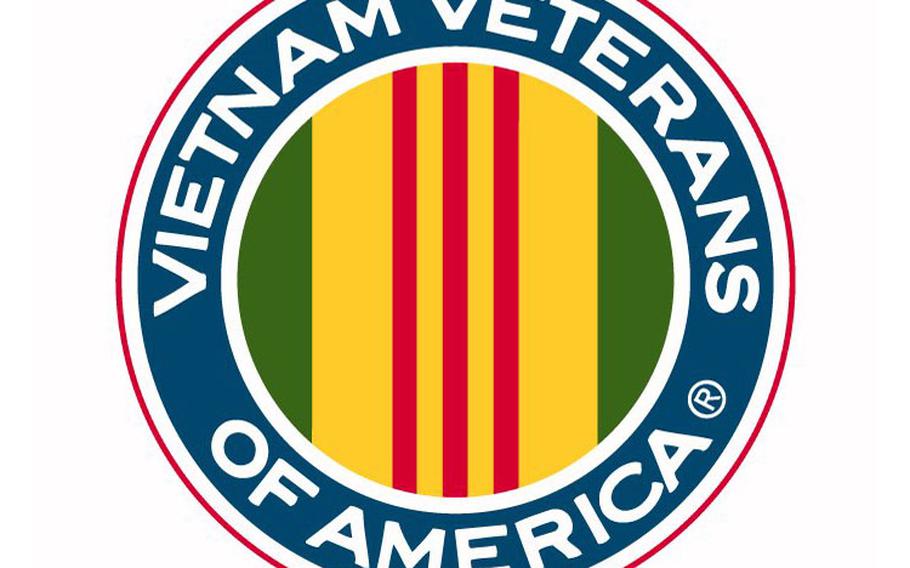 WASHINGTON – One year ago, Vietnam Veterans of America discovered a Facebook page was using its name to spread disinformation to nearly 200,000 followers. Facebook disabled the site at VVA's request, citing violations to intellectual property.
The incident sparked an effort at VVA, a congressionally chartered veterans service organization, to find more social media pages that target veterans and servicemembers with sensationalized news and hyper-partisan political content.
Led by Kristofer Goldsmith, the group's assistant director for policy, VVA analyzed hundreds of Facebook pages and Twitter profiles in the past year. VVA shared what it found with Facebook's threat intelligence team, and the information led to 24 pages being disabled.
The group believes that's only a fraction of the problem. It's now calling on the U.S. government to get involved with stopping the spread of disinformation aimed at veterans and servicemembers, calling it a national security threat.
"We have concluded that despite recent purges of hostile actors from, and reforms to, these online platforms — our community remains a vulnerable target for exploitation and manipulation by foreign entities," VVA President John Rowan said in a statement.
A study from Oxford University in 2017 found Russian operatives used Twitter and Facebook during the 2016 presidential election to disseminate "junk news" to veterans and servicemembers, who were a target because of the trust the public places in them.
Congress has questioned Twitter and Facebook CEOs on Capitol Hill about election interference, and the companies said they're launching major efforts to guard against attempts by foreign actors to disrupt the upcoming midterm elections in November.
Facebook vowed to make its pages more transparent. In June, it released a new "Info and Ads" tab. If a page has a large number of followers or bought political ads, it shows the country where administrators of the page are based.
Despite the attempts to stop disinformation, VVA thinks it's a problem that shouldn't be left up to the private sector to fix. The group asked the Department of Veterans Affairs and Department of Defense get involved.
"This is an issue of national security, and affects the well-being of American troops and veterans," Rowan said. "That's why we're asking for the blame game to end, and for America's government to step up and protect our population from being targeting by foreign elements who seek to do us harm."
Wentling.nikki@stripes.com Twitter: @nikkiwentling