VA staffers say system can't meet vets' mental health needs
---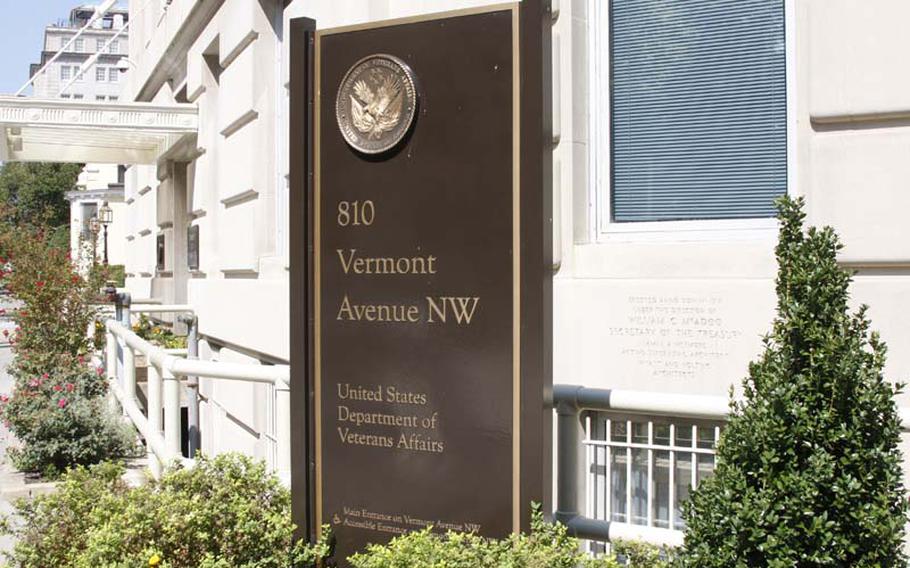 A survey of social workers, nurses and doctors working for the Department of Veterans Affairs finds that more than 70 percent of respondents think the department lacks the staff and space to meet the needs of growing numbers of veterans seeking mental health care, The Washington Post reported.
More than 37 percent of the 272 respondents say they cannot schedule an appointment in their clinics for a new patient within the 14-day standard mandated by the department, according to the survey, a copy of which was obtained by The Washington Post. The results contract VA claims that 96 percent of new patients are seen within 14 days.
More than half of the professionals attributed the care shortage to an increased number of veterans seeking treatment, while a third say the problem is the result of staffing vacancies, the Post said.
The survey was requested by the Senate Committee on Veterans Affairs after a hearing this summer in which veterans described lengthy waits to obtain treatment.
Sen. Patty Murray, D-Wa., chairman of the committee, called the results "very troubling" and called on the VA to act immediately to remedy the problem.
"The sad truth is that veterans who call to get a VA appointment have at least made the decision to reach out to VA for help," she wrote in a letter sent Monday to the VA. "That is the critical step in accessing care, and it is not acceptable to have veterans, who have stepped up and shown the courage to ask for help, be denied that care."
---
---
---
---