Suicide prevention bill that expands care beyond the VA is expected to move forward
by
Steve Beynon
November 20, 2019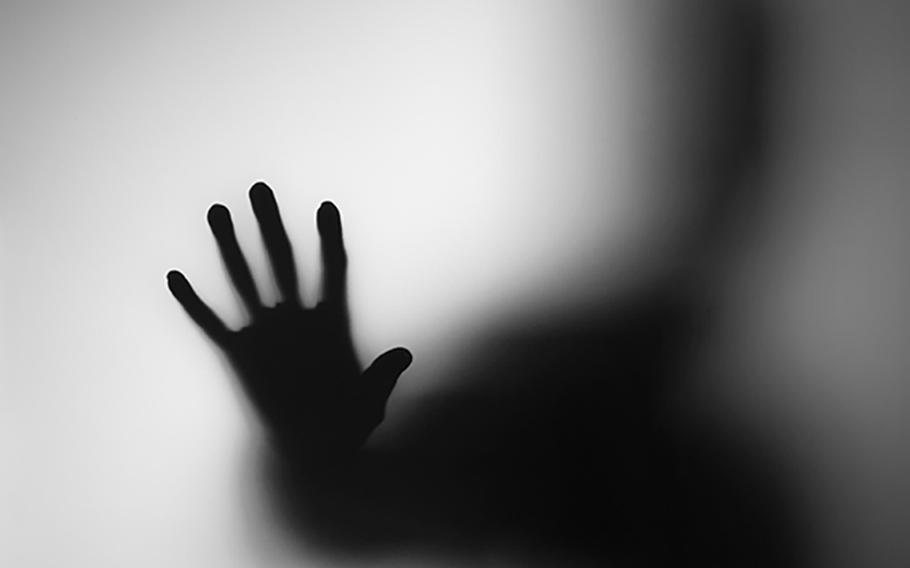 WASHINGTON — A House bill to combat veteran suicide by aiming to give federal funds to programs outside the Department of Veterans Affairs is expected to move forward despite some concerns on how to fully implement the plan.
The bill, the Improve Well-Being for Veterans Act, would allocate money to organizations and services outside the VA to assist veterans with mental health concerns and potentially link them to federal programs later. A large amount of veterans who commit suicide never reached out to the VA for help, according to VA Secretary Robert Wilkie, and increasing support for outside groups could reach veterans who either don't have easy access to the VA or who are skeptical of becoming a patient.
Supporters of the measure contend it would push more funds and resources to veterans in underserved areas and expand options for veterans facing critical mental health challenges. Opponents of the bill are concerned it would create a free-for-all of federal funds to various organizations that don't have to provide substantial evidence of effective treatment or a history of suicide prevention.
The measure isn't complete and there are several compromise drafts from Democrats and Republicans. However, Wilkie said he is confident some version of the bill will make its way through Congress soon.
"All the work we put into this is going to be fruitful," he said.
Rep. Mark Takano, D-Calif., chairman of the House Veterans' Affairs Committee, sparred with Wilkie on Wednesday over VA staff lobbying Congress to support the Improve Well-Being for Veterans Act. The bill has at least 228 cosponsors in the House, when Takano raised allegations — at a hearing on the bill – that the VA has been whipping up support.
Wilkie responded: "I'm sure we did."
"This is highly inappropriate," Takano said. "And I think you seem very proud of the fact that your office has been engaged in this way of operating. And this has caused many members to sign onto the bill."
"This is too serious a matter to worry about who gets credit for the final product," Wilkie said. "We have been ignoring suicide among warriors for 200 years in this country."
The tension on the House VA committee, which is typically known for its bipartisanship, comes a few weeks after some Republicans members stormed out of a hearing after not being allowed to bring up amendments to a women's health care bill.
Rep. Phil Roe of Tennessee, the ranking Republican on the House VA Committee, issued a comprise draft bill that aims to ease Takano's concerns with putting some safeguards in place of more accountability for federal dollars spent on outside groups. Roe underscored veterans might be skeptical of being treated by the VA for a number of reasons beyond availability and the time has come to expand mental health care beyond federal clinics.
"The stakes could not be higher," Roe said, highlighting that despite a number of efforts, the suicide epidemic among troops and veterans has not improved. "This is not a threat to the VA, it's a lifeline."
Beynon.Steven@Stripes.com Twitter: @StevenBeynon