Student project looks to save, chronicle the voices of WWII veterans
by
Martin Kuz
April 11, 2015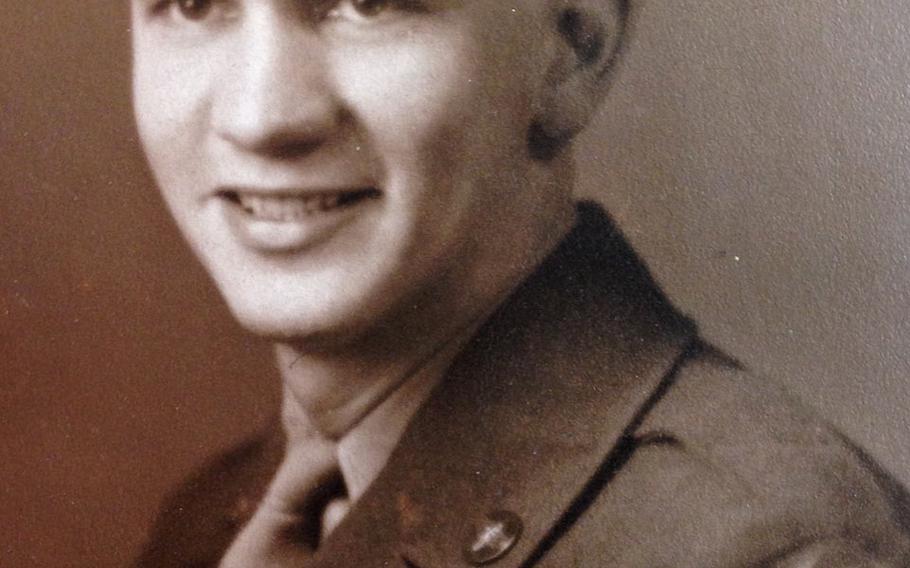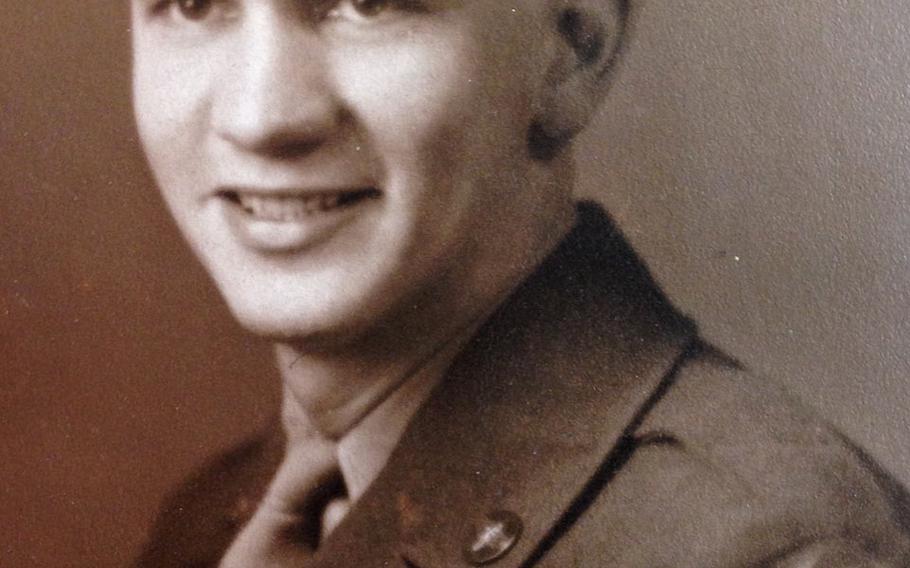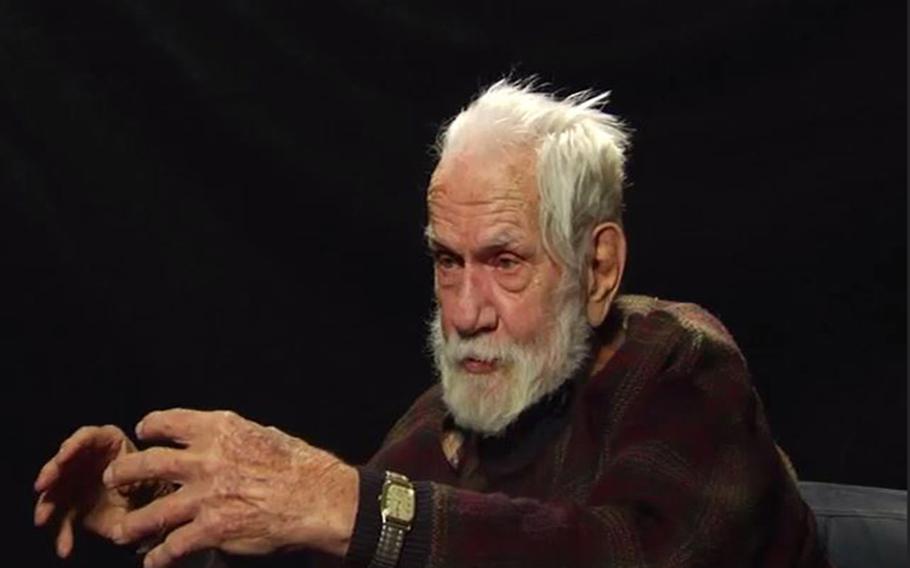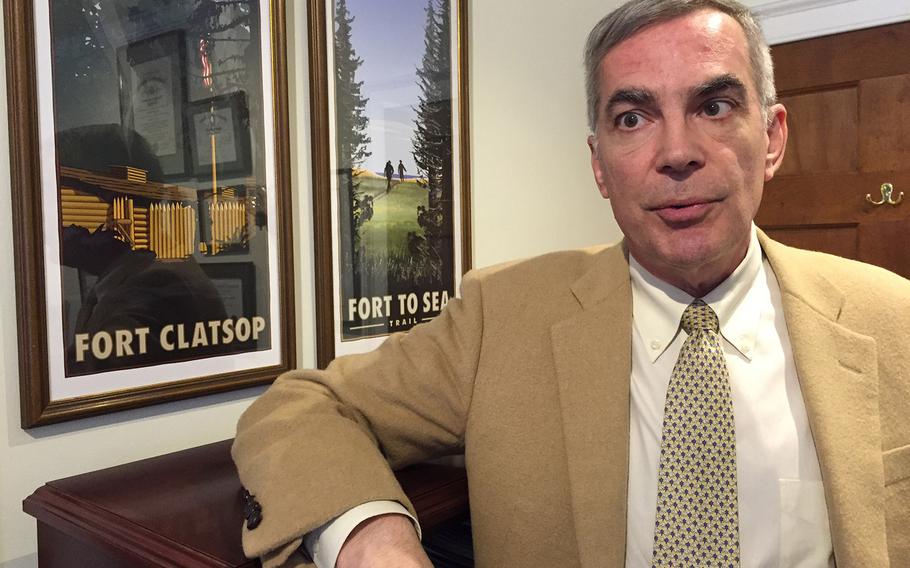 Running bombing missions over Germany in the last months of World War II provoked a fight or flight dilemma for young Jim Kavanaugh.
"Sometimes over a target you'd think, 'I don't like this. I don't think I'll do anymore,'" said Kavanaugh, who in 1945, at 19, served as a radio operator on a B-17 Flying Fortress.
His was a natural reaction to the perils posed by German anti-aircraft fire and fighter planes. At the time, U.S. crews volunteered for missions and, in theory, could choose to ground themselves. But to drop out of the flight rotation was to risk ridicule and ostracism from fellow airmen, a fate most of them considered worse than getting shot down.
So by the time his bomber landed safely at its base in England, Kavanaugh found his reluctance dissolving, his resolve returning. "You felt like, 'One more — I could do one more,'" he said.
Kavanaugh, now 89, recently recalled that wartime anecdote in a video filmed by students at the University of Virginia who have launched an oral history project to chronicle the stories of WWII veterans.
The students are working with ParadeRest, a nonprofit organization in Charlottesville, Va., and supported in part by the university. The group seeks to fortify ties between area communities and military members, veterans and their families.
Greg Saathoff, a member of ParadeRest's board of directors, conceived the project with the dual purposes of preserving the voices of WWII veterans and closing the gap between the so-called "greatest generation" and Millennials.
"The accounts of those who served in the war are important, and we're losing more of them as each year goes by," said Saathoff, an associate professor of research in the university's school of medicine and a former member of the Army Reserve.
"Once they're gone, we crave what they could have told us. This project is a way to make sure we save their stories for this young generation and future generations."
For Tyler Kernodle, a first-year student, talking with Kavanaugh provided a chance to converse with history.
"Hearing someone describe what it was like to be there — that's how you really learn," she said. "You don't get a full sense of the experience when you're reading a textbook or watching a movie."
In turn, for Kavanaugh, describing his time in the skies above Germany offered an opportunity to demystify the "greatest generation" label and present himself as the ordinary teenager he was back then.
"Because war is treacherous and dangerous and adventurous, there's a tendency to think we were special, but we never called ourselves 'the greatest' anything," said Kavanaugh, a retired child psychiatrist who lives in Crozet, Va.
"We were a lot like young people today; we just happened to find ourselves in a war. By telling our experiences to them, we can show we're approachable and the things we had in common with them."
Saathoff and the project's student organizers have embarked on a Kickstarter campaign to raise $8,825 by Thursday to fund their efforts. Dubbed "A Nickel For Your Story" — a reference to the value of a nickel in 1945, when it could buy a cup of coffee or a newspaper — the campaign would pay for audiovisual equipment and archiving of material. Copies of the recordings would also be submitted to the Library of Congress for its Veterans History Project.
If the Kickstarter push falls short, Saathoff has pledged to search for other funding sources. Beyond the operating costs, Katrina Johnson, a second-year student, considers the project as priceless as it is timeless.
"To hear the stories of veterans helps you understand how their experiences in war have an impact throughout their lives," she said. "As civilians, we won't have those experiences, so we need to listen to them to understand the consequences of war."
kuz.martin@stripes.com Twitter: @MartinKuz
---
---
---