GALLERY
Scenes from Memorial Day in Washington, DC
by
Meredith Tibbetts
May 30, 2017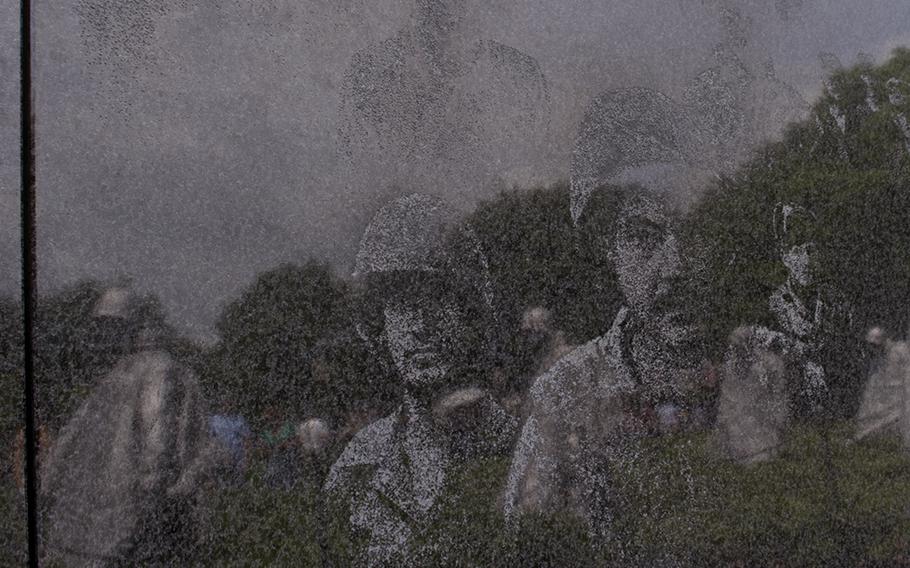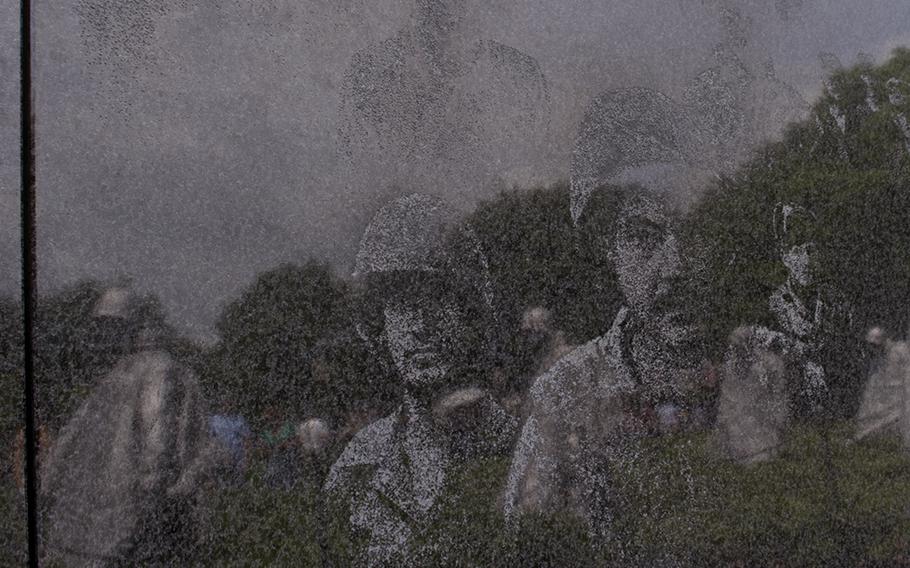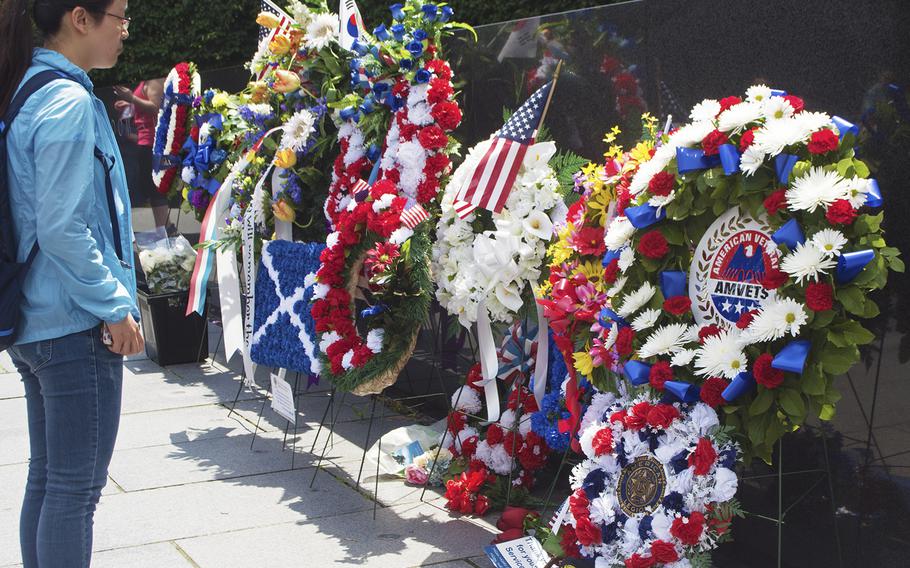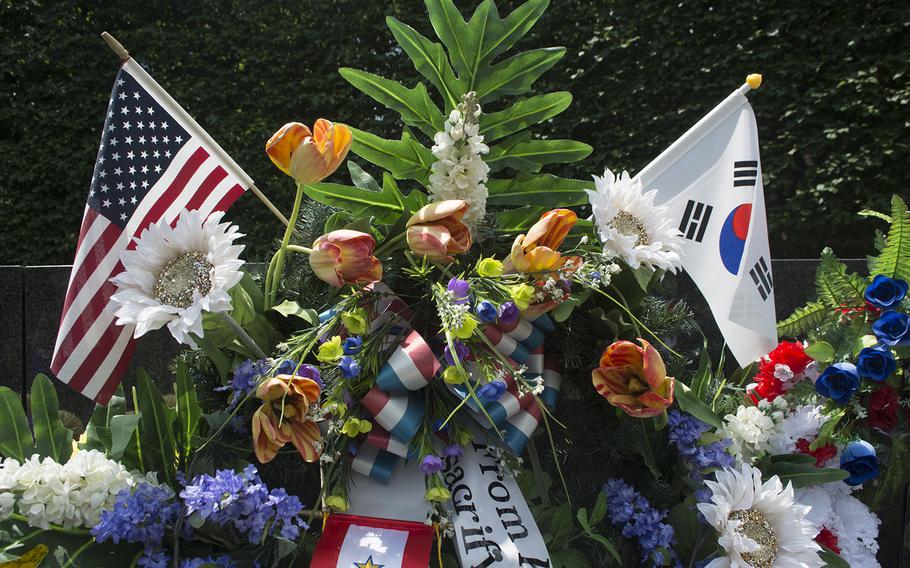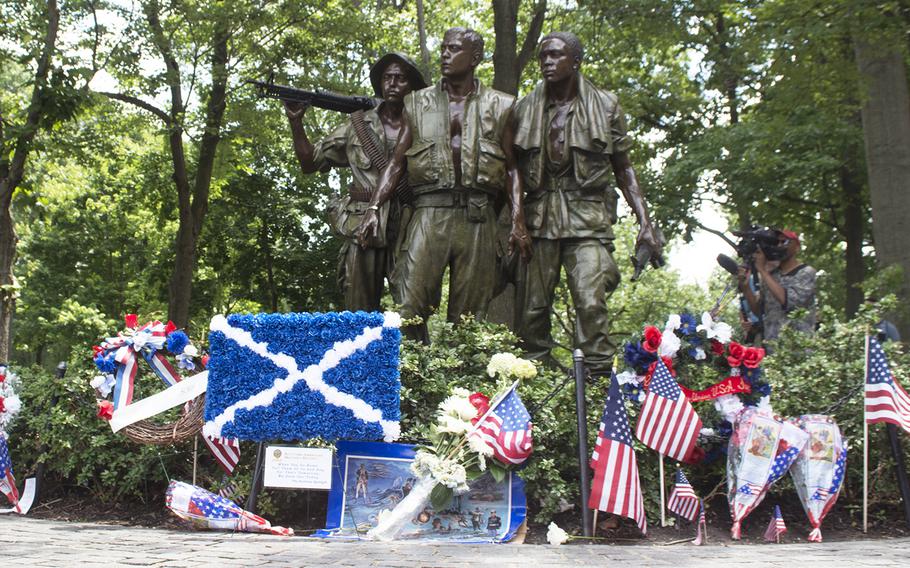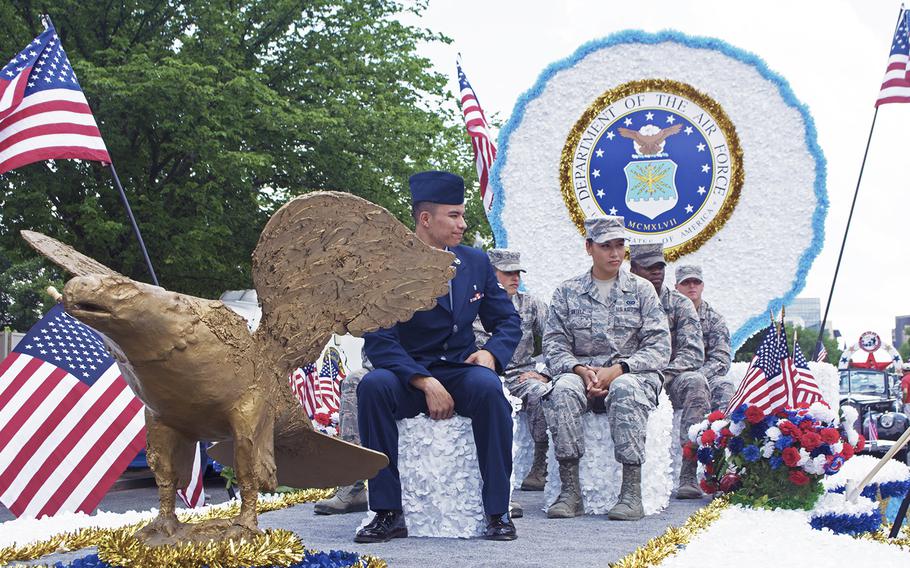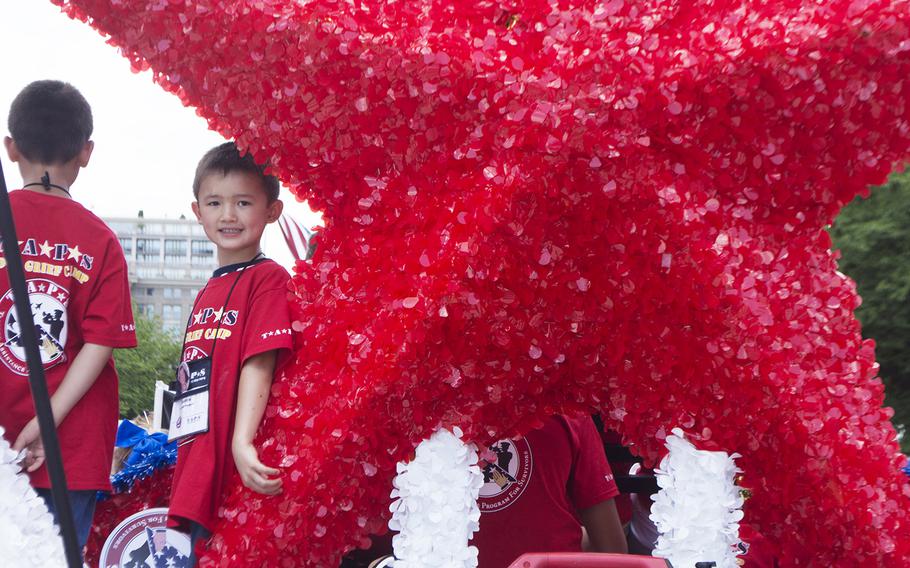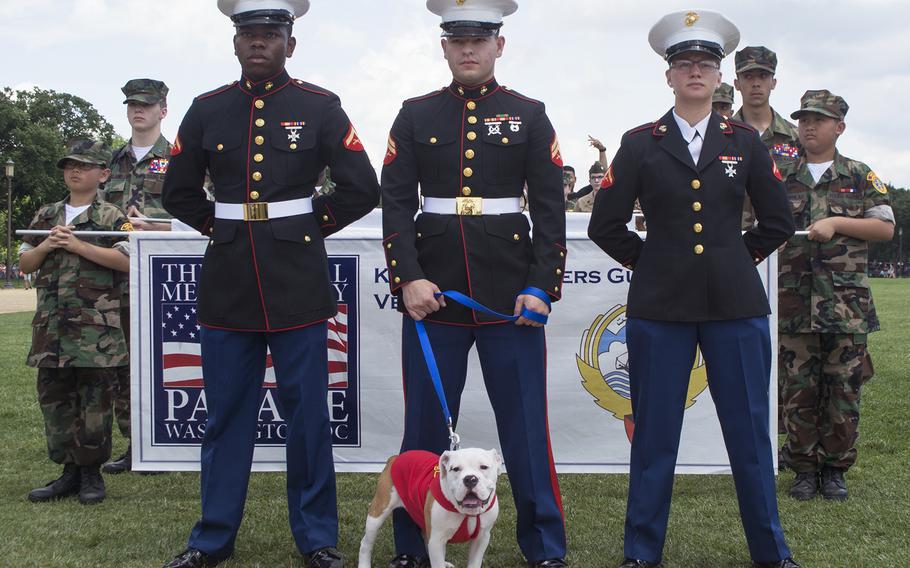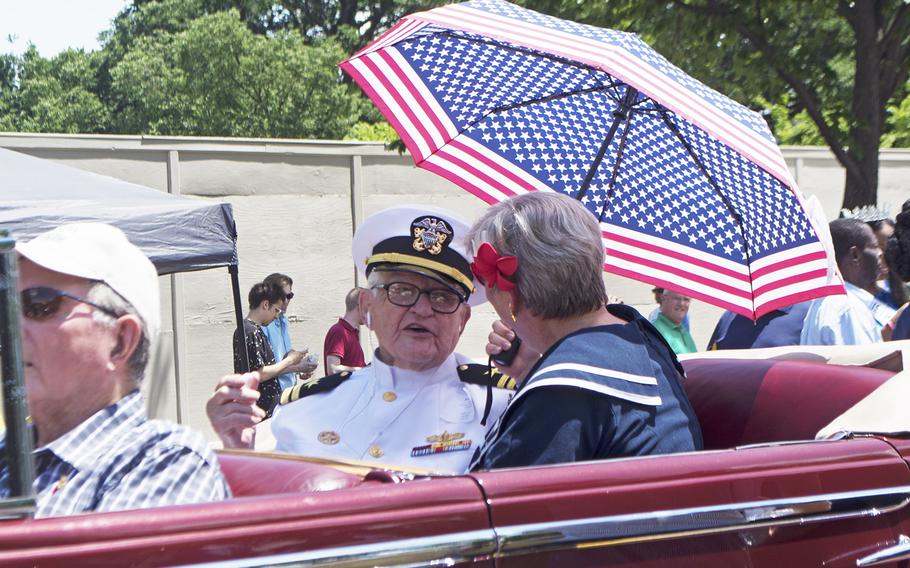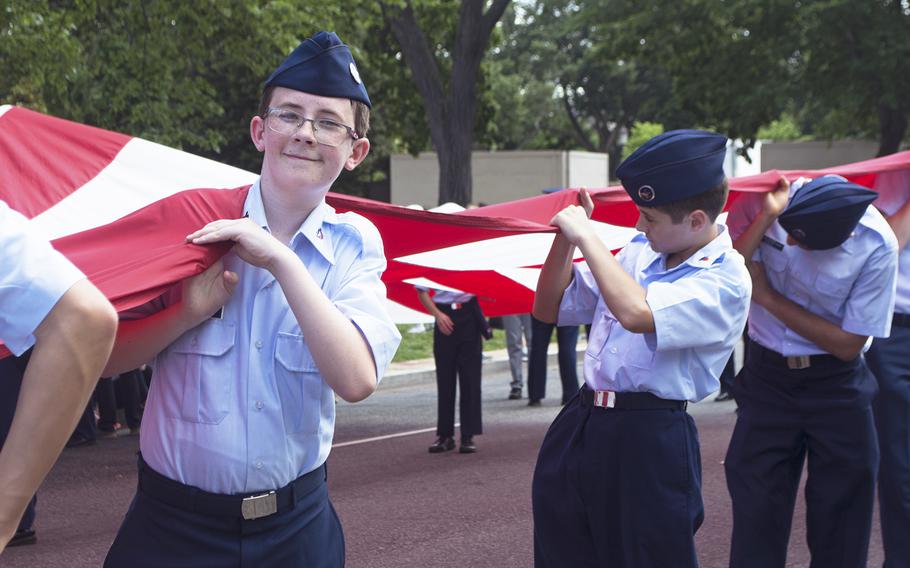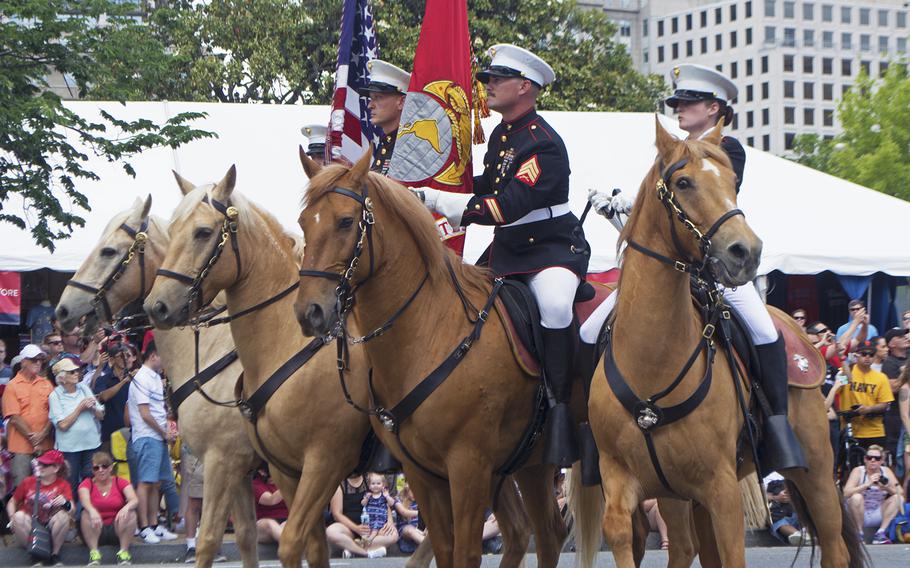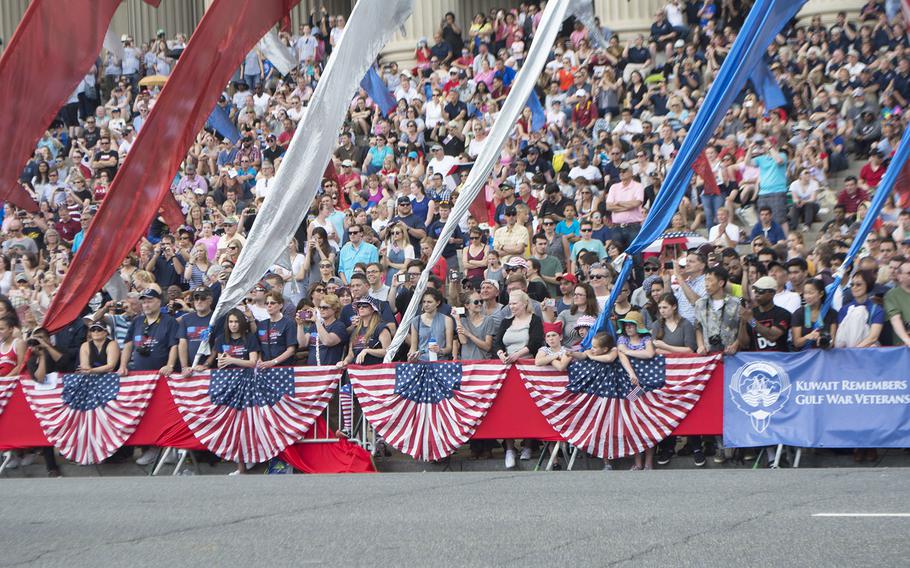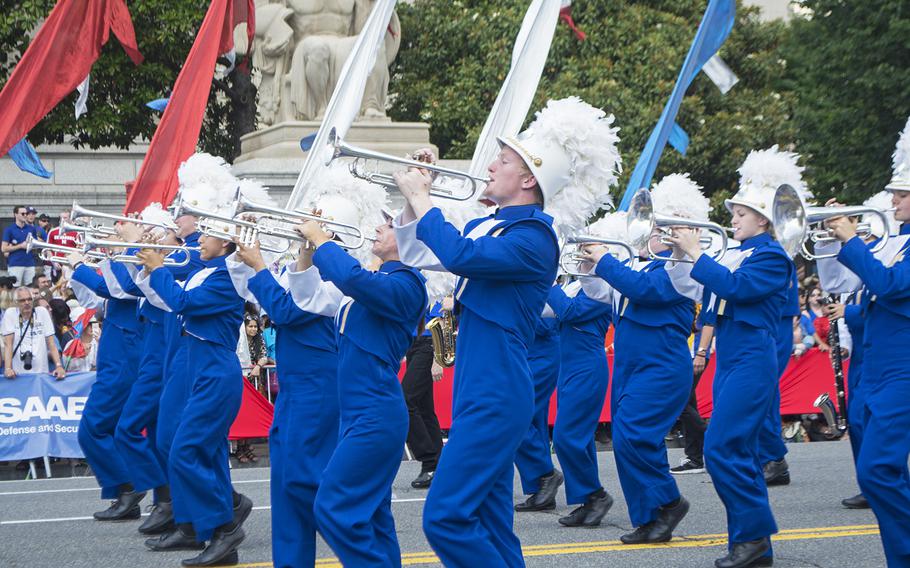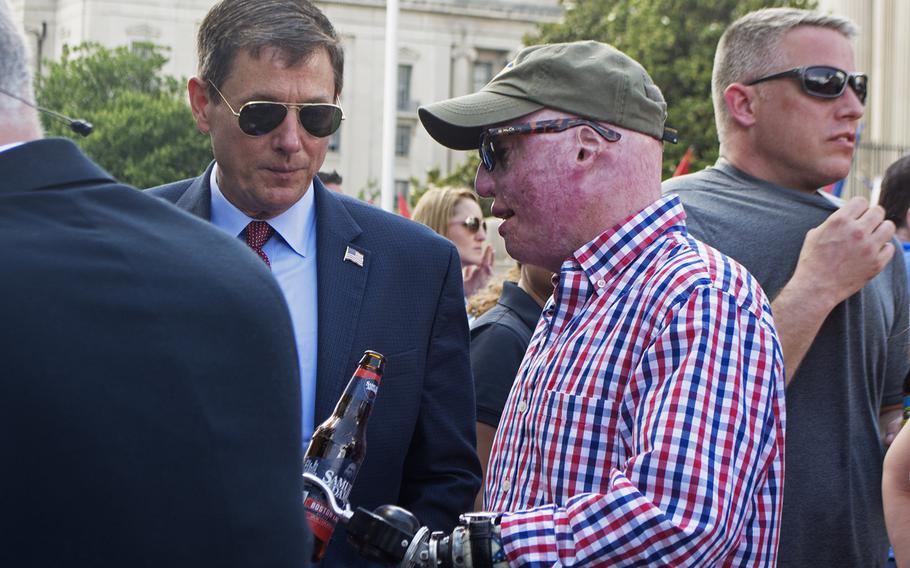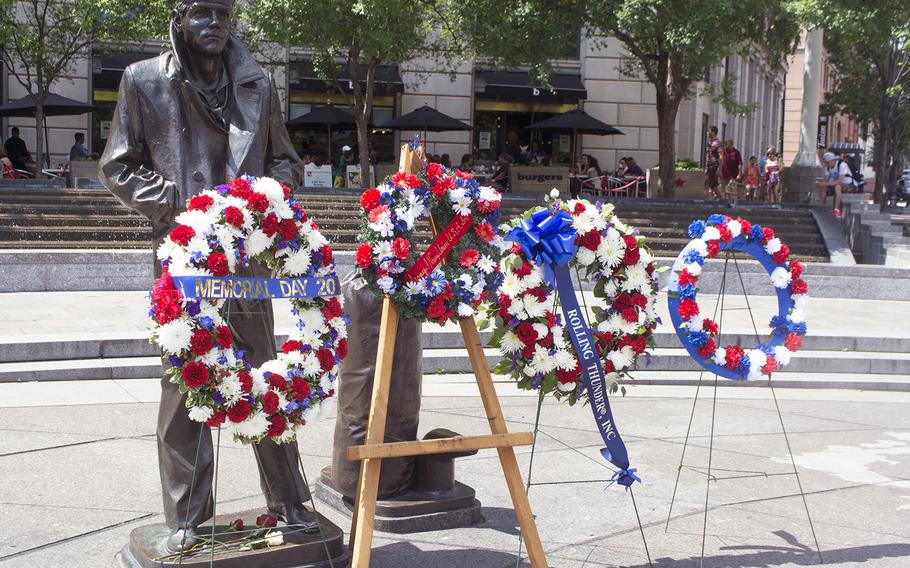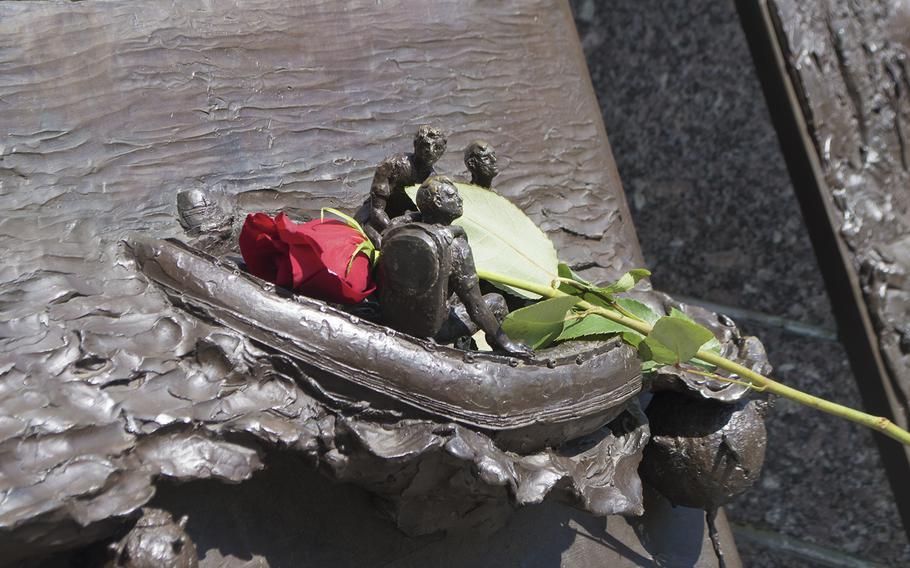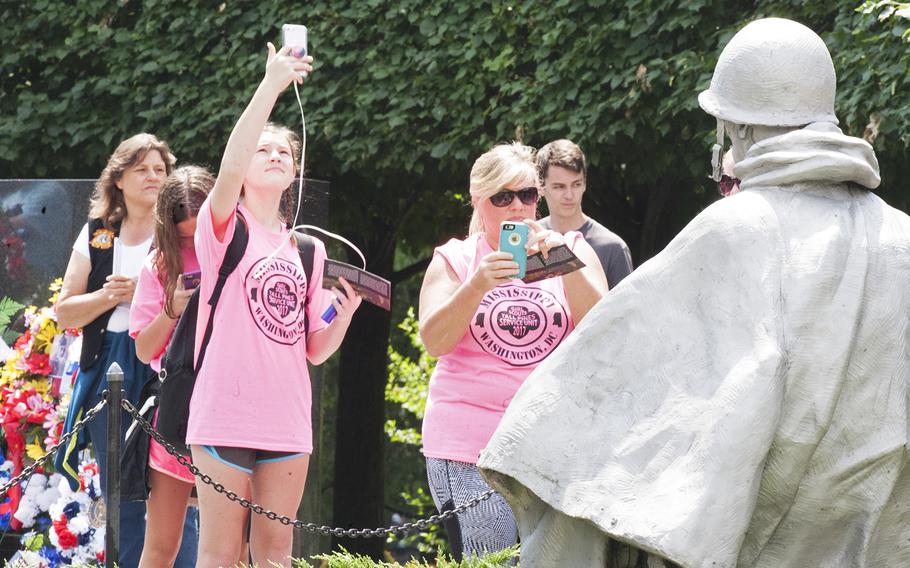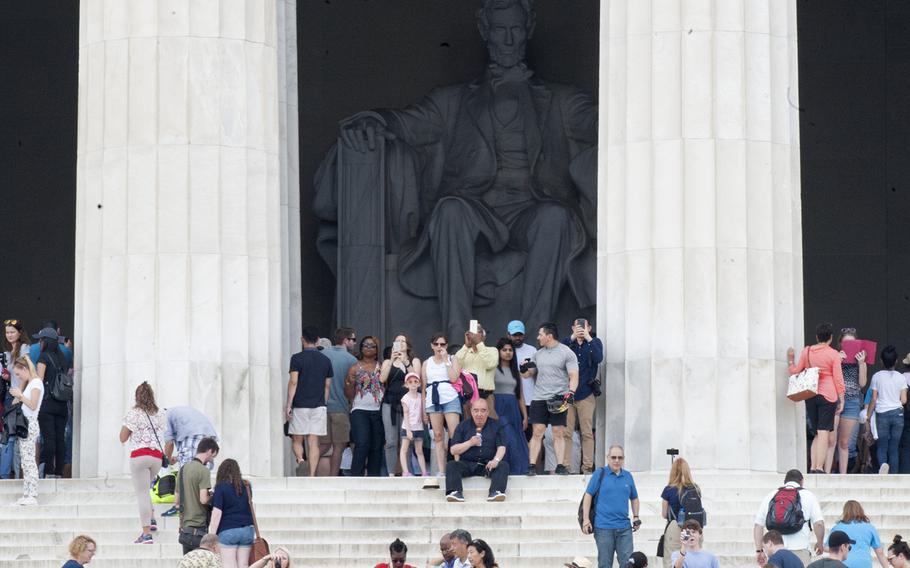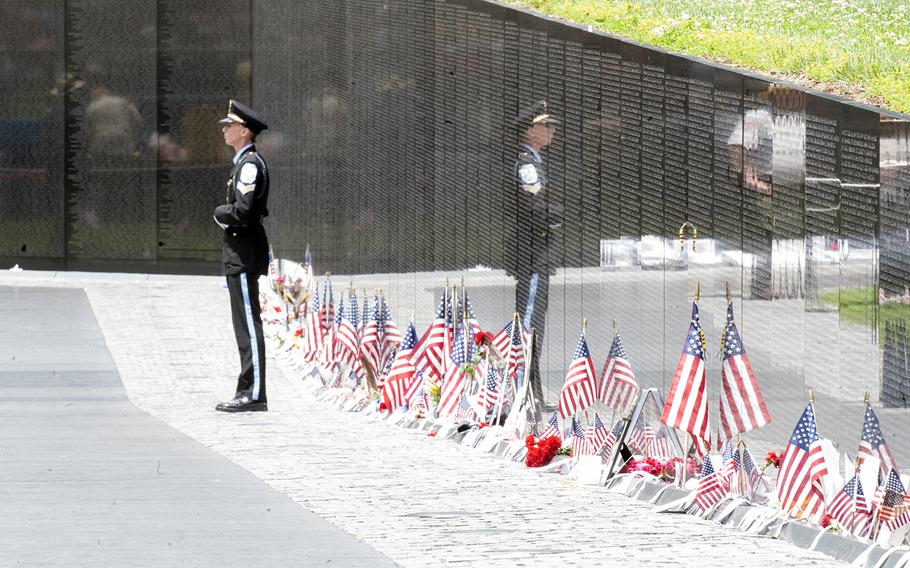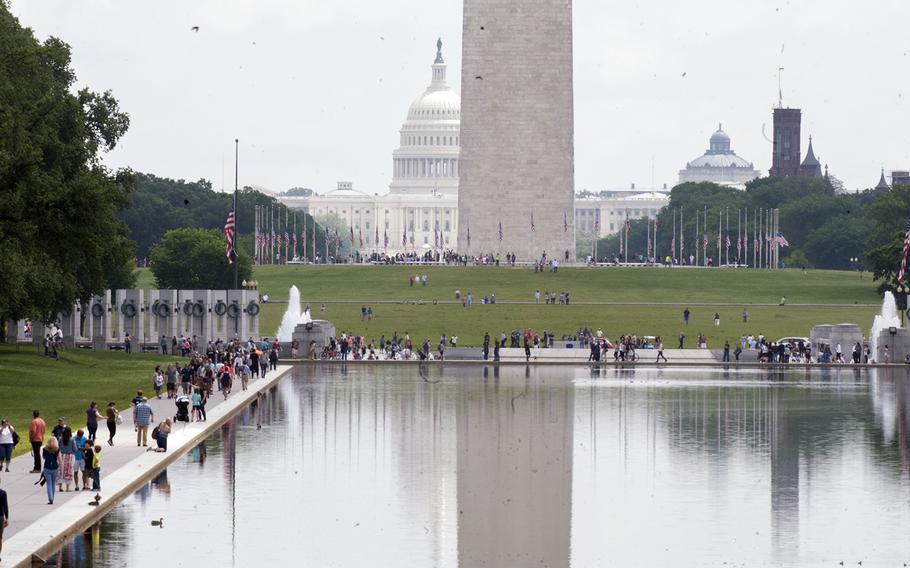 WASHINGTON — From the Potomac to Capitol Hill, the National Mall was packed with tourists and visitors for the Memorial Day weekend, and many of them paused to reflect and pay respects to fallen servicemembers.
People waved small American flags as they lined Constitution Ave. for the annual National Memorial Day Parade, featuring high school bands, World War II veterans and more.
At the Korean War Memorial, crowds filled the walkways to view the famous statues of soldiers and the reflecting wall. Numerous wreaths were already on display by 11 a.m., their mixture of American and South Korean flags a reminder of the friendship between the countries.
The Vietnam Wall was closed for part of the morning and early afternoon for a Memorial Day ceremony that included historian Ken Burns as co-keynote speaker. In addition, several Gold Star Mothers were also in attendance. The names of three servicemembers (Kenneth McGuire, John Whitson and Edward Wilmers) joined 58,315 others on the wall this year.
Earlier in the morning, the annual Memorial Day ceremony took place at the World War II Memorial.
tibbetts.meredith@stripes.com Twitter: @mjtibbs