Report shows high demand for treating vets with substance abuse and mental health problems
by
Nikki Wentling
July 22, 2020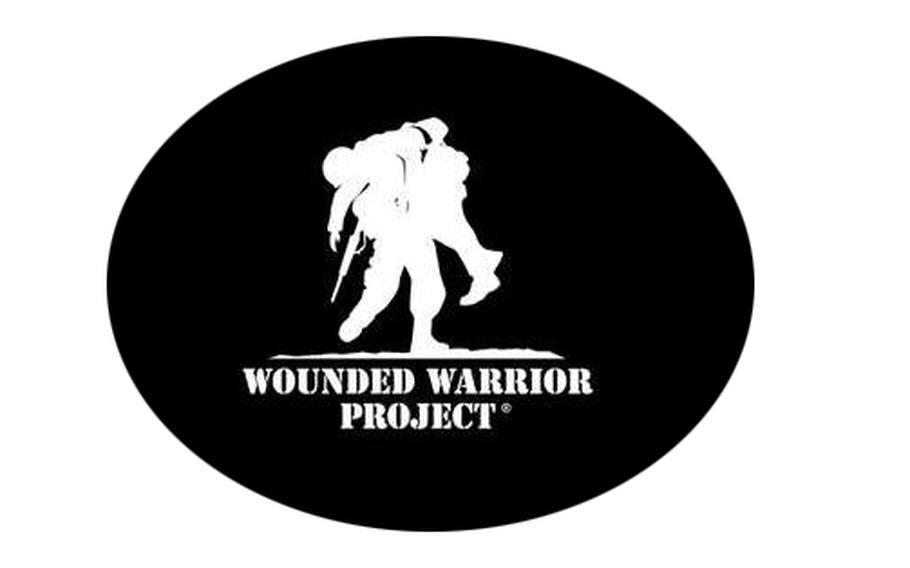 WASHINGTON — Veterans are at high risk for suffering from substance abuse disorders and mental health issues at the same time, and they often struggle to find help, according to a report released Wednesday.
Rand Corp., a nonprofit think tank, released findings that show a high demand among the veteran population for treatment that concurrently targets substance abuse disorders and mental health problems. Veterans who served after the 9/11 terrorist attacks are at "particularly high risk" for having both, the report says. The most common combination is alcohol-use disorder and post-traumatic stress disorder or depression.
"We've focused our time on treating PTSD, but we haven't done as much as we could to realize the majority of veterans with PTSD are also dealing with substance abuse and figure out how to deal with that and their recovery," said Terri Taniellian, a senior behavioral scientist at Rand and a co-author of the report.
The most common theory about the high prevalence of both problems is that veterans use drugs and alcohol to "avoid or numb themselves" to the symptoms, the report says. Veterans who suffer from both substance abuse and mental health problems are more likely to have poor relationships and physical and behavioral health problems.
Rand discovered numerous barriers to veterans' receiving treatment for both problems, including veterans' distance from treatment facilities, a perceived stigma and the treatment providers' lack of knowledge about military culture. Female veterans face more hurdles, such as child care responsibilities and a limited availability of gender-focused treatment.
One of the largest hurdles to care is that many veterans are disqualified from mental health programs because of their substance abuse. Many programs require complete abstinence from drugs and alcohol.
"If there's a hard and fast rule around abstinence, that might be a straw that breaks their back," Taniellian said. "They're not going to engage."
There are thousands of programs in the U.S. that offer treatment for substance abuse and mental health problems simultaneously, said Eric Pedersen, lead author of the Rand study. However, there's very little information available about the quality of the care and whether it works, he said.
Rand recommended the Department of Veterans Affairs boost its capacity to treat veterans struggling with both problems. The nonprofit also suggested that policies be implemented to provide incentives for other facilities to use evidence-based treatments.
Wounded Warrior Project, a national veterans service organization, asked Rand to do the study. Michael Richardson, a vice president with WWP, said he would use the recommendations to improve the Warrior Care Network, a program funded by WWP that treats veterans with PTSD and other conditions at four academic medical centers.
"Over the next few months … we're going to talk about the recommendations and how we can integrate these into the current treatments we're funding and providing access to," Richardson said.
wentling.nikki@stripes.com Twitter: @nikkiwentling