Two DODDS students attending U.S. Senate Youth Program
by
David Hodge
March 8, 2011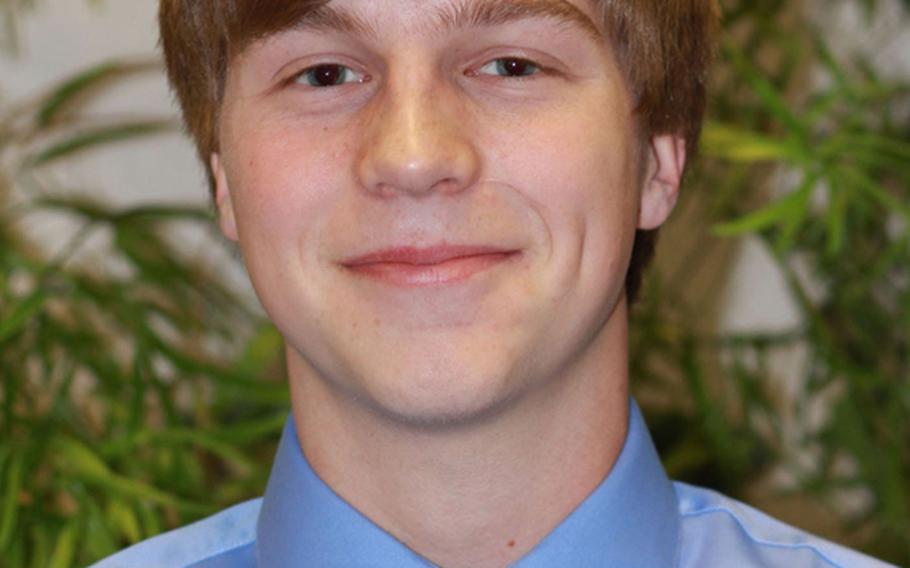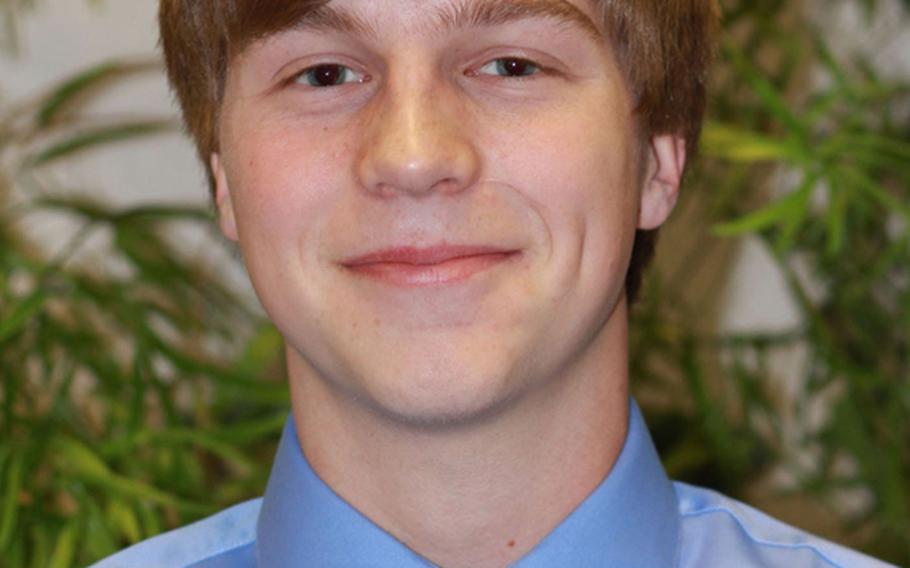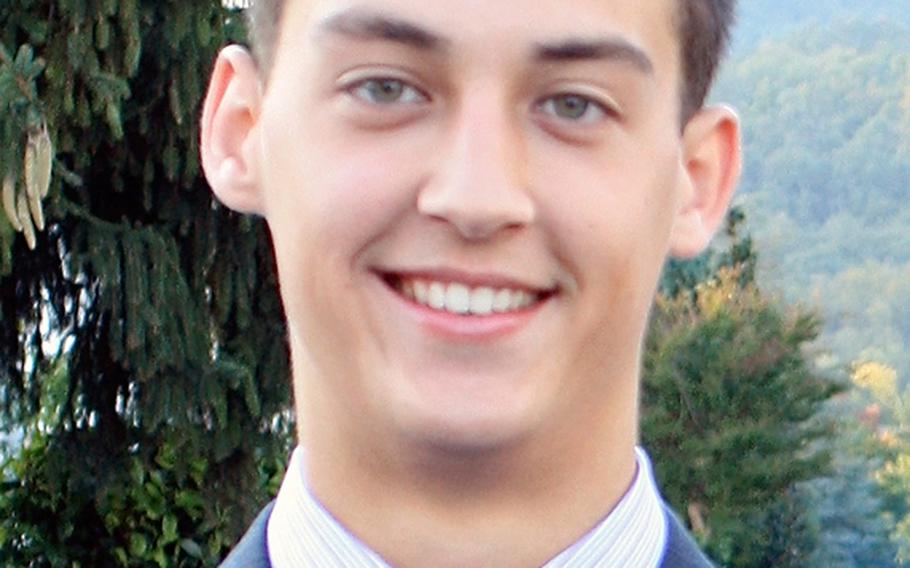 RAF MILDENHALL, England — Two Department of Defense Dependents Schools students from Europe are spending eight days in Washington, D.C., as part of the 49th annual United States Senate Youth Program.
Ryan McDonnell of Lakenheath High School in England and Robert DeWitt from Aviano High School in Italy are representing the Department of Defense Education Activity at the conference, where they are seeing firsthand how the government works and hearing major policy addresses from U.S. senators, federal Cabinet members and other top government officials. The program began March 5 and continues through Saturday.
The program selects two representatives from each state, the District of Columbia and DODEA, for a total of 104 students.
McDonnell said he is grateful for the opportunity to be part of the program and plans to use this experience to make a better decision about his own political beliefs.
"A lot of Americans are forced to make decisions without firsthand experience of how the government runs," said McDonnell, a senior.
He said in addition to seeing the government at work, he is hoping "we will get to meet the president like kids have in previous years."
McDonnell, a Fairfield, Calif., native, said he wants to study engineering although, he is undecided about which college to attend.
DeWitt, a junior, has already determined his career choice. He said he plans to study law en route to becoming a politician. He said his aim is to become a senator someday.
The San Antonio-native said he was thrilled to be selected, and he looks forward to talking politics with some like-minded peers who are at the top of their class.
"Chances are they'll be moving into similar career fields in the future," DeWitt said.
Alternates for this year's competition from DODEA are Matthew Harvey from Kaiserslautern High School and Kristine Bremer from Heidelberg High School, both in Germany. Selections were based on student government participation and demonstrated leadership skills.
Each delegate also receives a $5,000 college scholarship for undergraduate studies.
---
---
---
---