Free online college fair for active military and veterans Thursday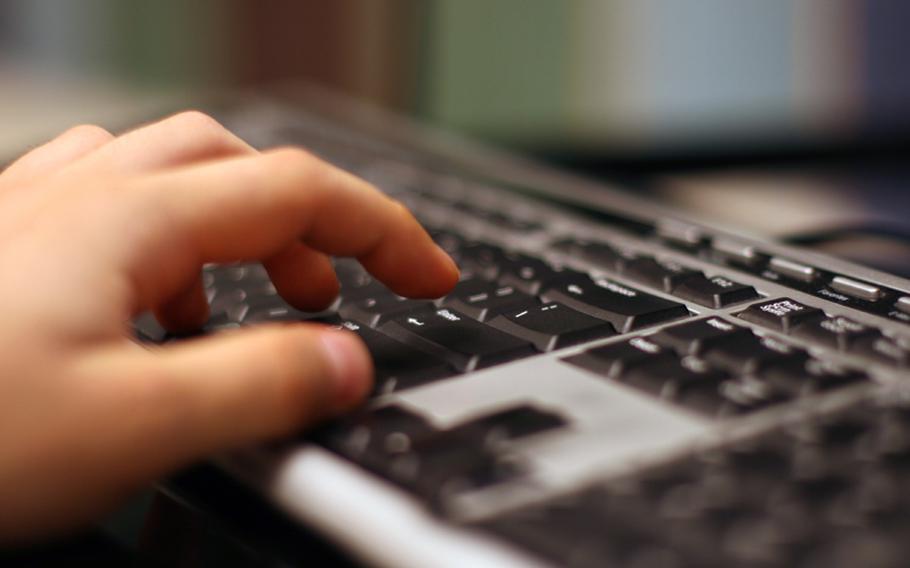 CollegeWeekLive, a provider of online college admissions events, will be host Military Student Day Thursday December 1 from 12:00 PM to Midnight EST. The free event is designed to provide an easy convenient way for active and retired service members and their families to chat with college admissions representatives and learn more about beginning or continuing a college career.
During the event active and retired military service members will have the opportunity to connect with admissions reps from as many as sixty colleges. Representatives from the University of Wisconsin-Milwaukee's Veterans Upward Bound Program, the University of Louisville, the California State University system, the National Guard and panel of Tillman Scholars will also make online presentations. Topics include transitioning from service member to student, the GI Bill, the benefits of a military MBA and updates to active duty tuition assistance rates.
Participating colleges
Amherst College
Arizona State University
Azusa Pacific University
Brown Mackie College
Burlington College
California Polytechnic State University, San Luis Obispo
California State University System
Colgate University
Colorado State University
Columbia University
Dartmouth College
Drexel University
Duquesne University
Eastern Kentucky University
EDMC - The Art Institute
Ferris State University
Florida Institute of Technology - Extended Studies Division Florida Tech University Online Georgia Southern University Great Lakes Maritime Academy Humboldt State University Indiana Tech Johnson and Wales University, Providence Long Island University, Brooklyn Miami Dade College Mississippi State University Missouri State University National University Nazareth College New York Institute of Technology New York University Niagara County Community College Northeastern University - College of Professional Studies Northern Michigan University Park University Princeton University Roger Williams University Sacred Heart University Saint Louis University San Diego State University St. John's College Texas A&M University The College of St. Scholastica United States Air Force Academy University of Colorado, Boulder University of Connecticut University of Houston University of Illinois, Urbana Champaign
University of Louisville
University of New Haven
University of Northern Iowa
University of South Florida
University of Texas at Brownsville
West Virginia University
Western Michigan University
For more information or to register for the event, visit www.collegeweeklive.com
---
---
---