College profile: Baker College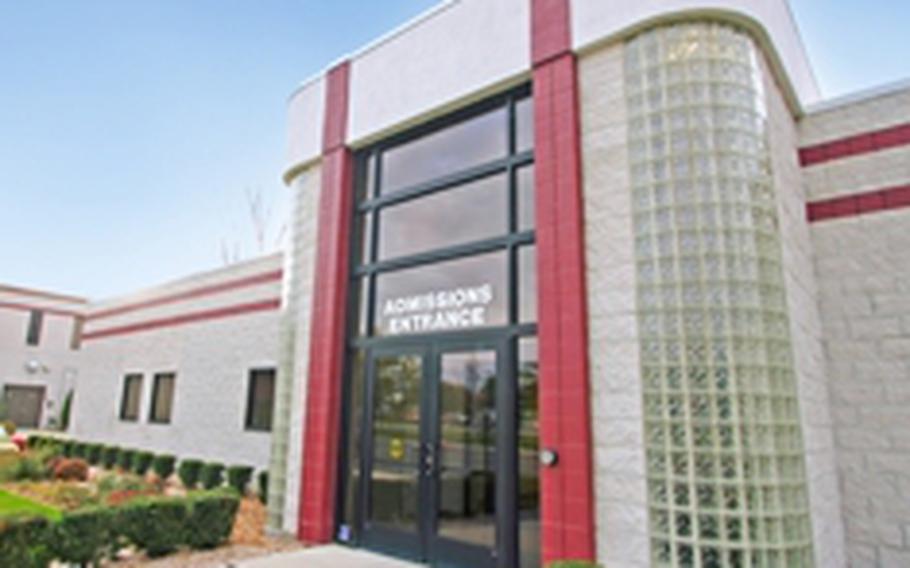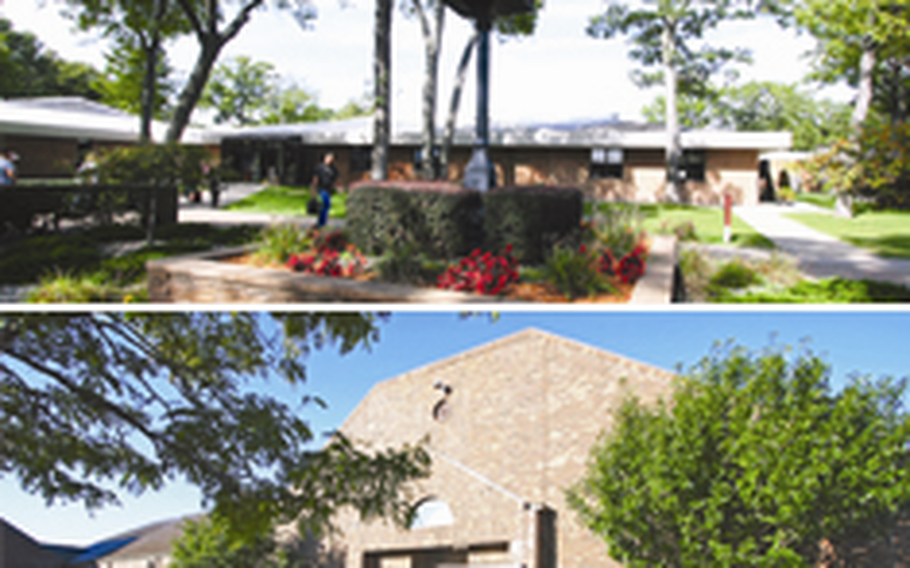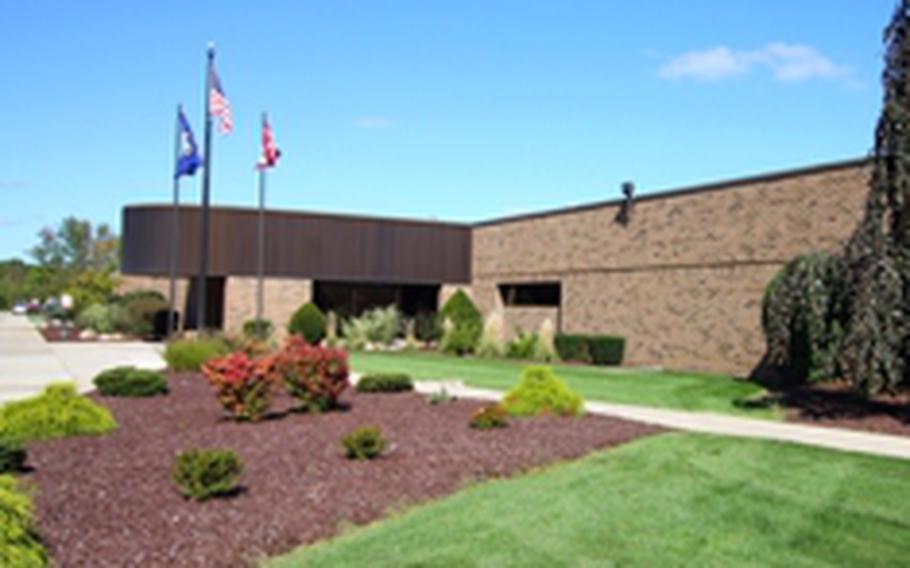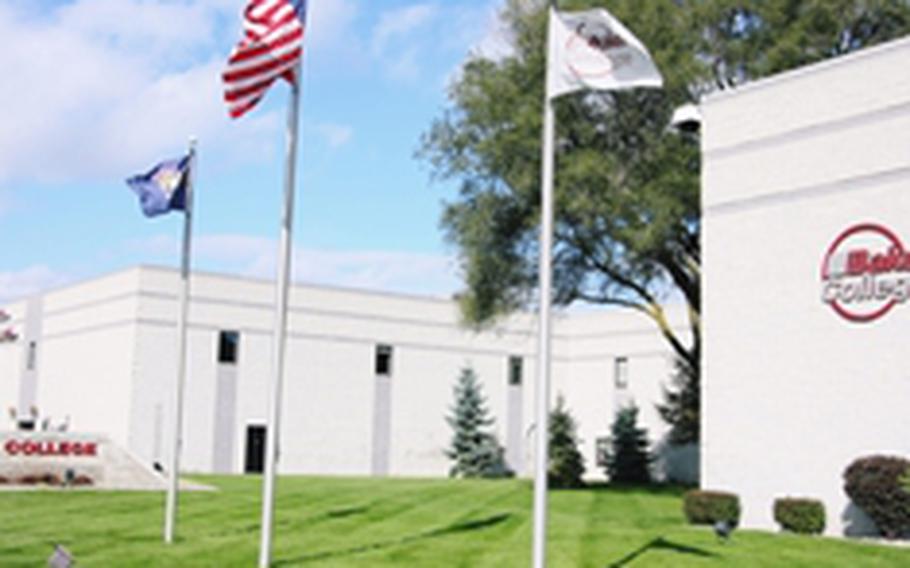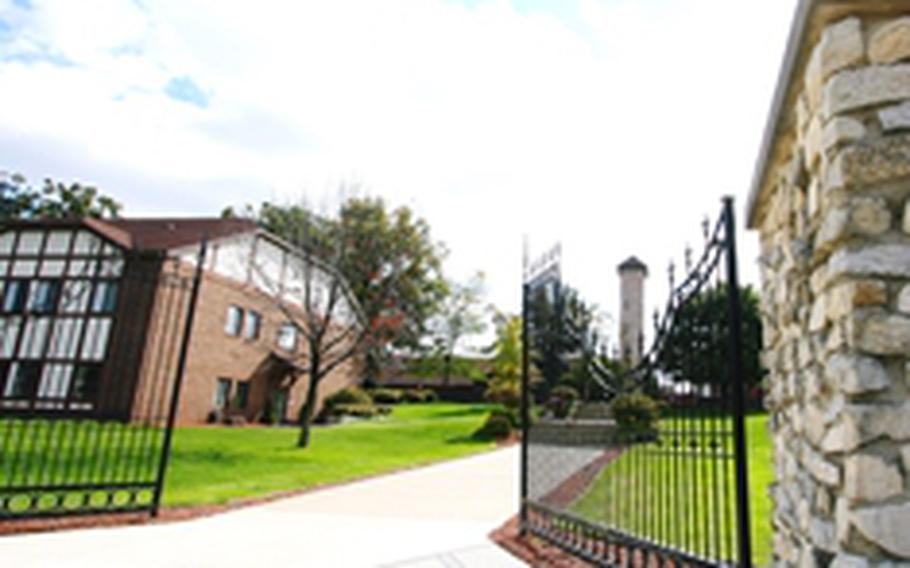 Location: Baker College has on-ground campuses located throughout the state of Michigan, as well as an online college, Baker Online.Student /faculty ratio: Differs from campus to campusDegrees offered: Baker College offers over 140 career programs granting Certificate, Associate, Bachelor, Master's and Doctorate level degrees. Please visit http://www.baker.edu/programs/ for a complete listing of Baker College's on-ground degree offerings and http://www.bakercollegeonline.com/programs/ for Baker Online's degree offerings.
Percent of applicants admitted: Differs from campus to campusSAT/ACT scores: SAT/ACT scores not required. High school diploma or GED plus a passing score on the ASSET test is required.
Number of undergrads: Baker College currently serves over 43,000 students. Gender breakdown: Approximately 65% Female, 35% Male Tuition and Fees: Varies slightly based on degree/program. Undergraduate courses are $195 per credit hour, Master's level courses are $345 per credit hour and Doctorate level courses are $470 per credit hour.Books: Varies based on degree/programRoom and Board: Baker College offers student housing at the Flint, Muskegon, and Owosso campus locations that range from $800 - $900 per person/quarter. Is service accepted as credit toward a degree? Baker accepts CLEP, DANTES, and ACE credit towards degree programs.Why does the school like military students? Baker works with the military. Baker Online is one of the largest accredited online colleges in the nation, yet is one of the most affordable. Baker Online programs offer flexible, 100% online programs that allow those in the Military who move to study anywhere in the world. As a graduate of Baker College and Baker Online, students are eligible to use Baker's Lifetime Employment Services, which include job searching techniques, resume and cover letter assistance, job interview question, job postings, and relocation tips.What GI Bill/Tuition Assistance benefits are offered/available? Baker College is one of the most affordable colleges in the nation—public or private. There is also an abundance of financial assistance available for those who qualify, including GI Bill acceptance, state grants, federal grants, scholarships, loan and work aid, etc.
Do you offer online degrees/distance learning programs? Yes, Baker Online offers the convenience of classroom accessibility 24 hours a day, seven days a week, from virtually anywhere in the world.What programs/services are available specifically to military students?Baker College is part of the SOC Network and is a partner in the eArmyU program.What is your policy on involuntary activation for military service? Baker will hold courses if student is deployed. To request more information, or have a school administrator contact you directly, please visit https://www.bakercollegeonline.com/landing1