GALLERY
National D-Day Memorial set to mark 70th anniversary of WWII Normandy landings
---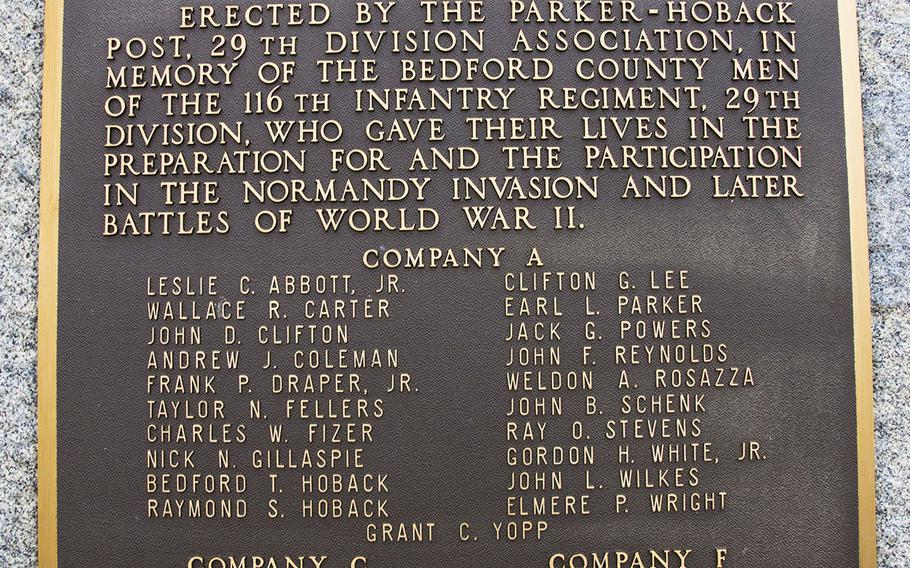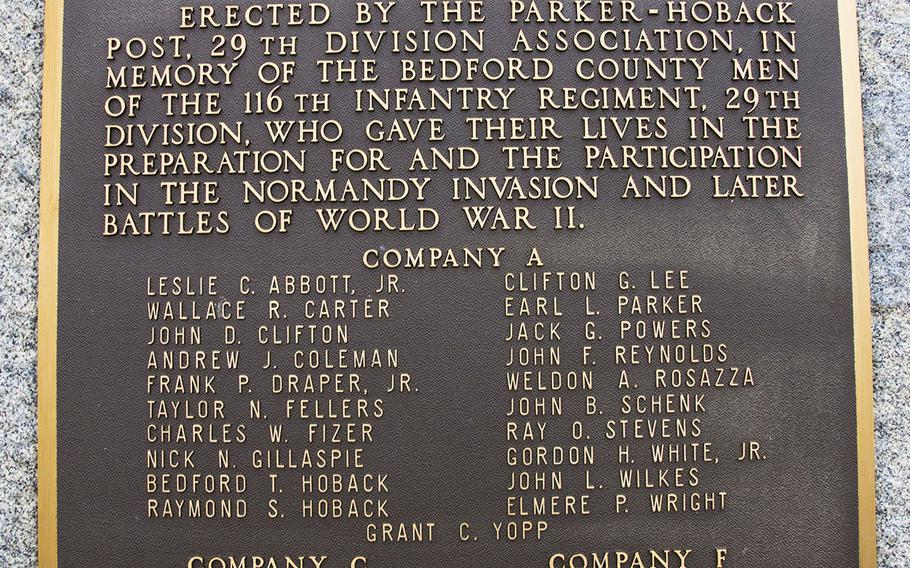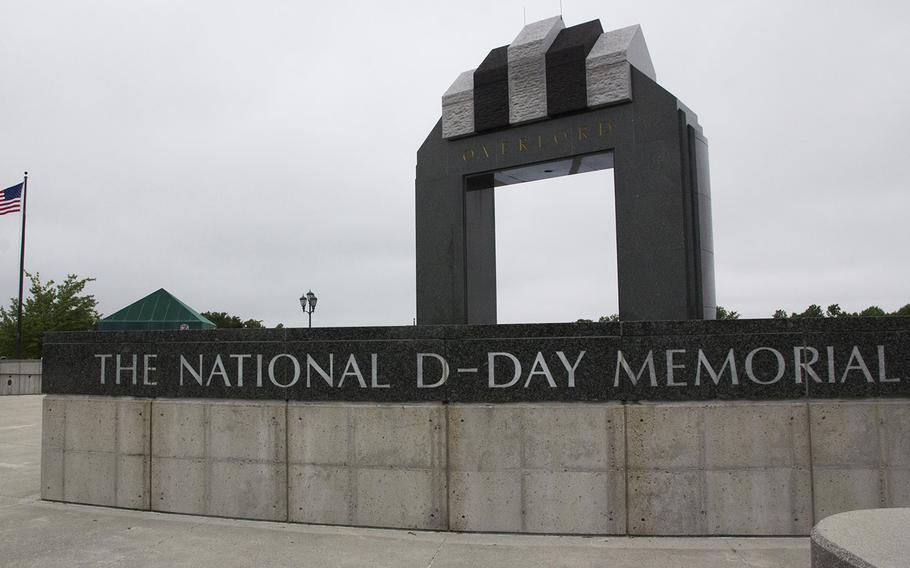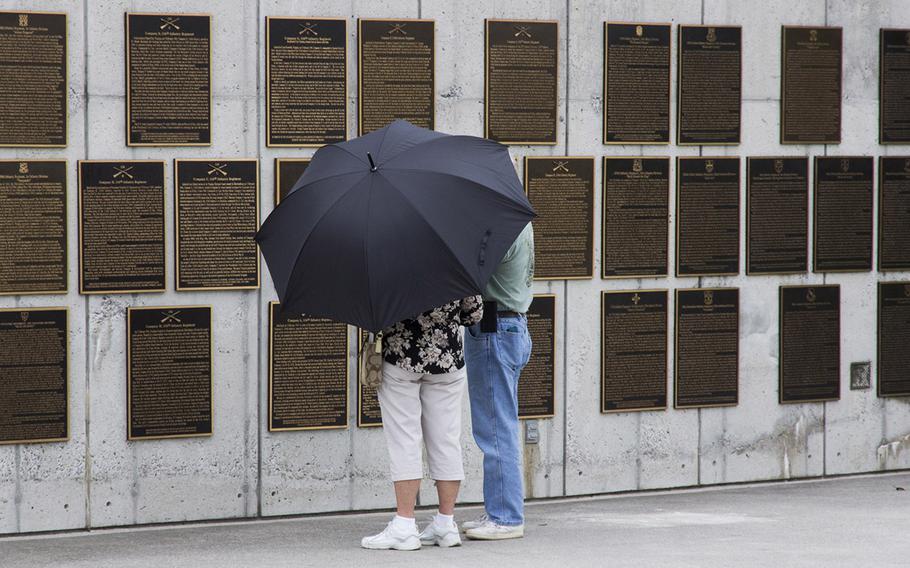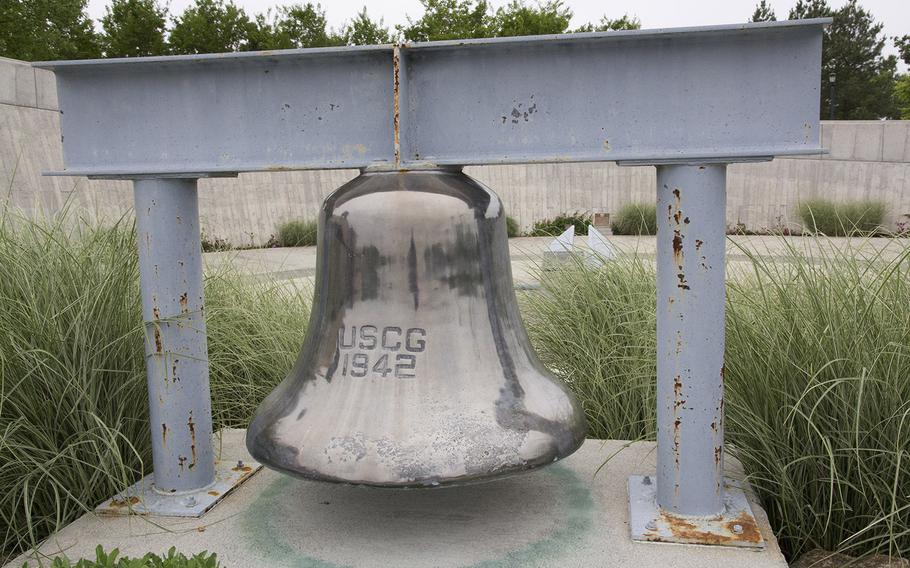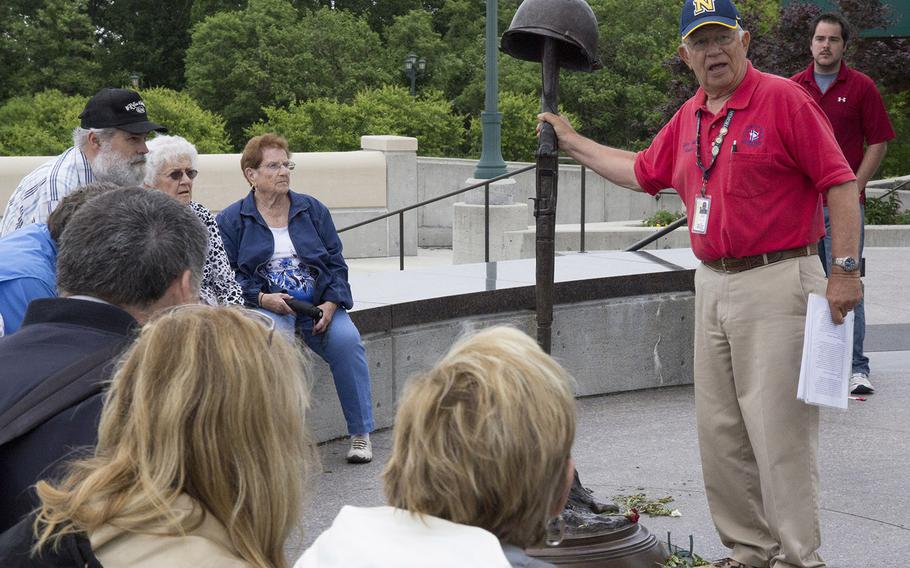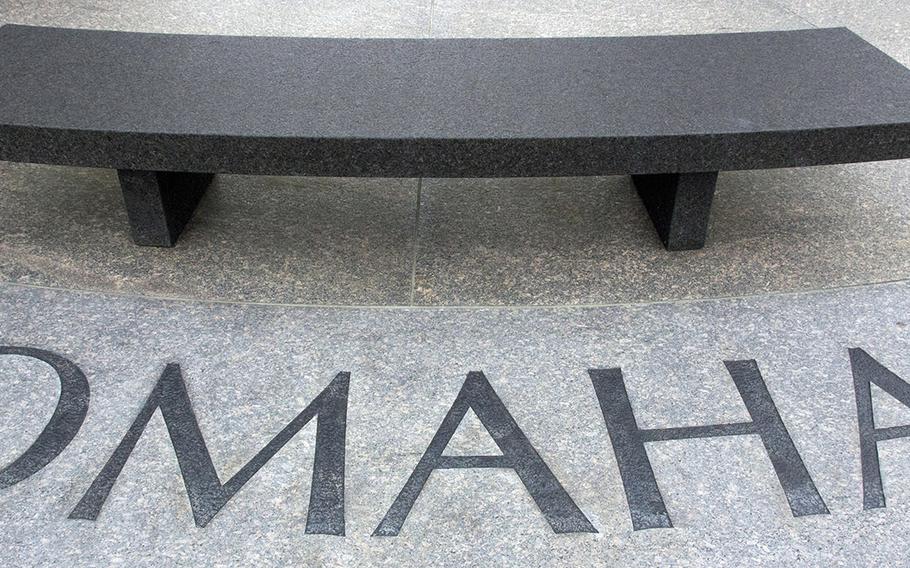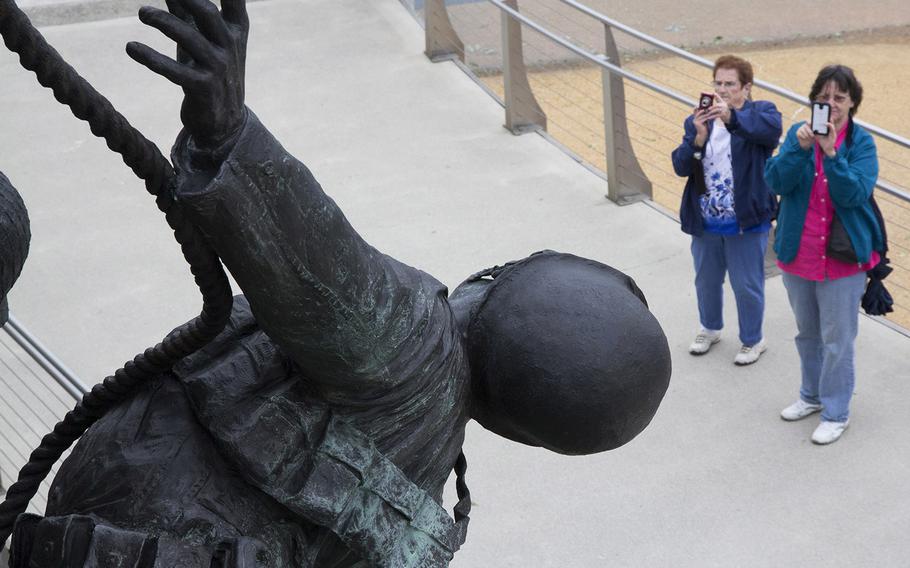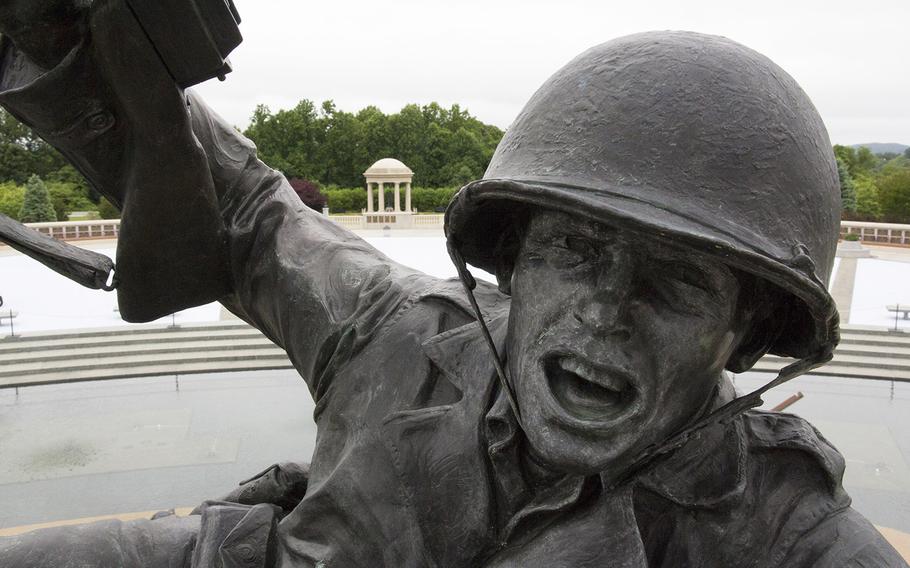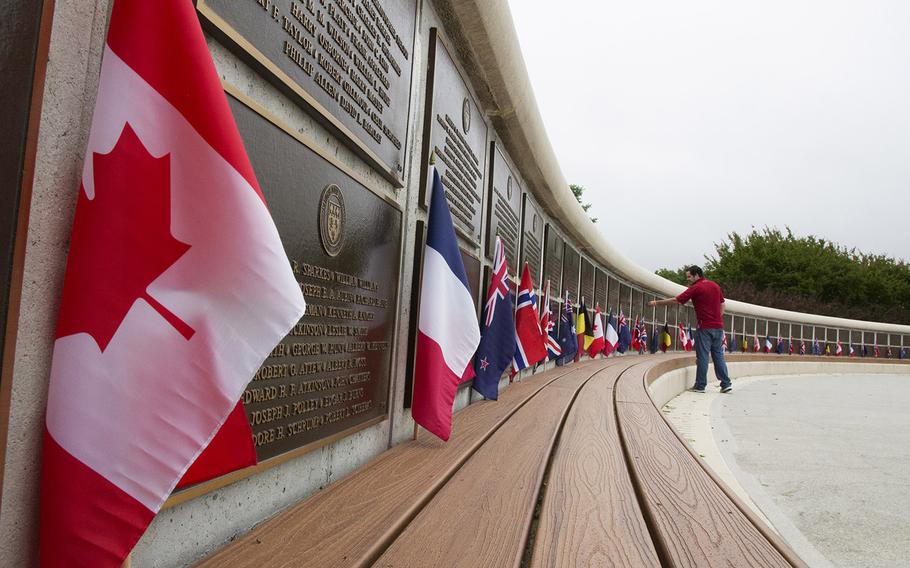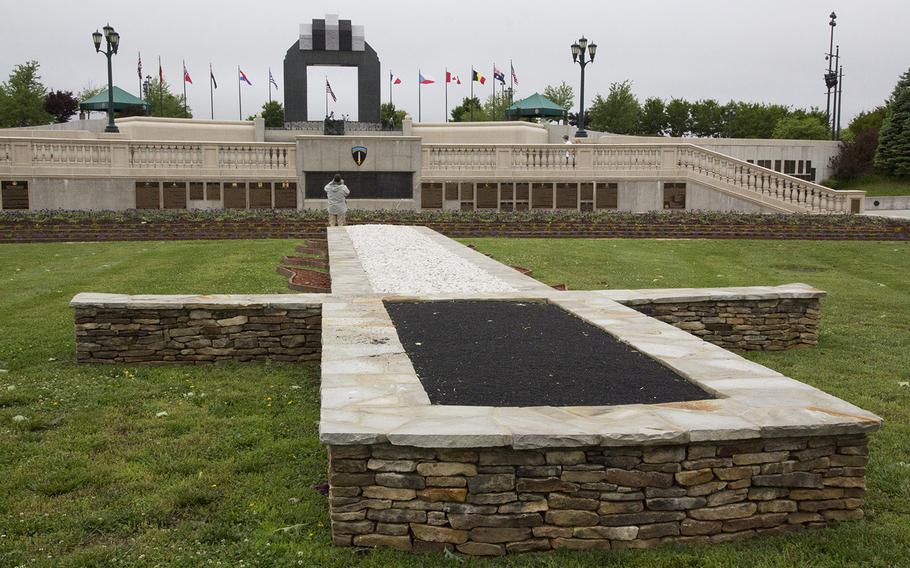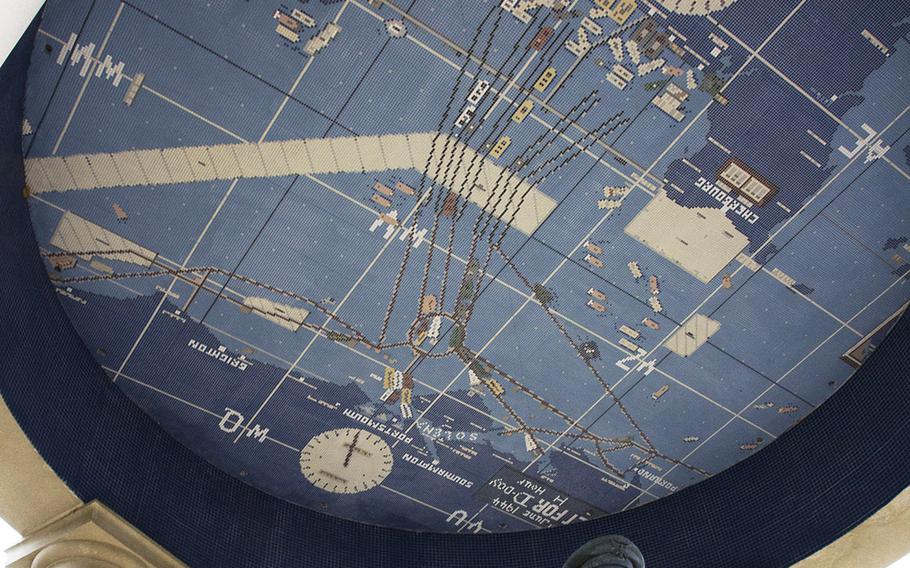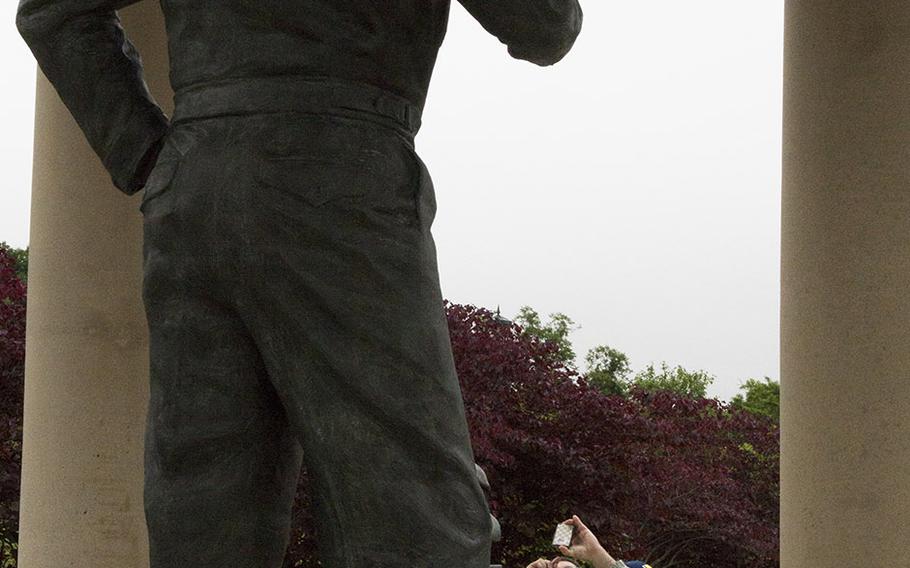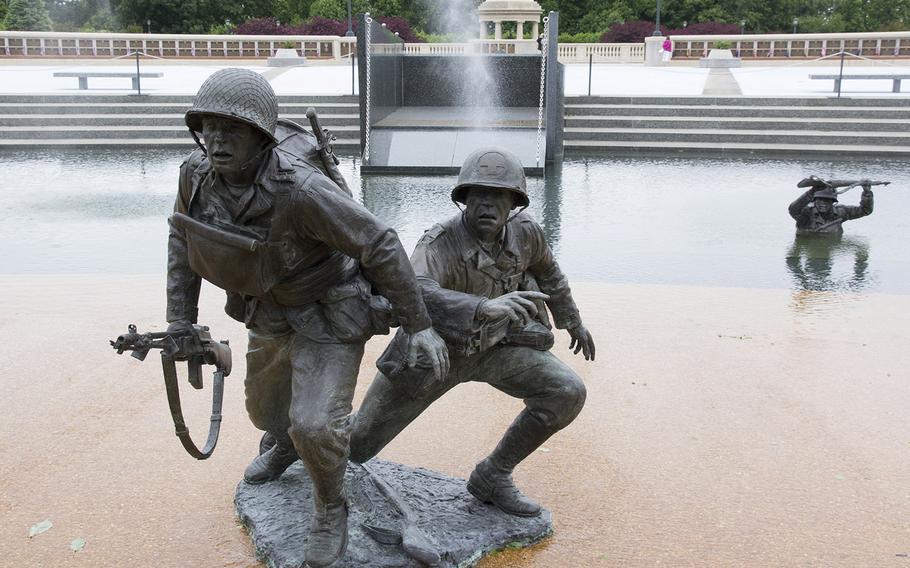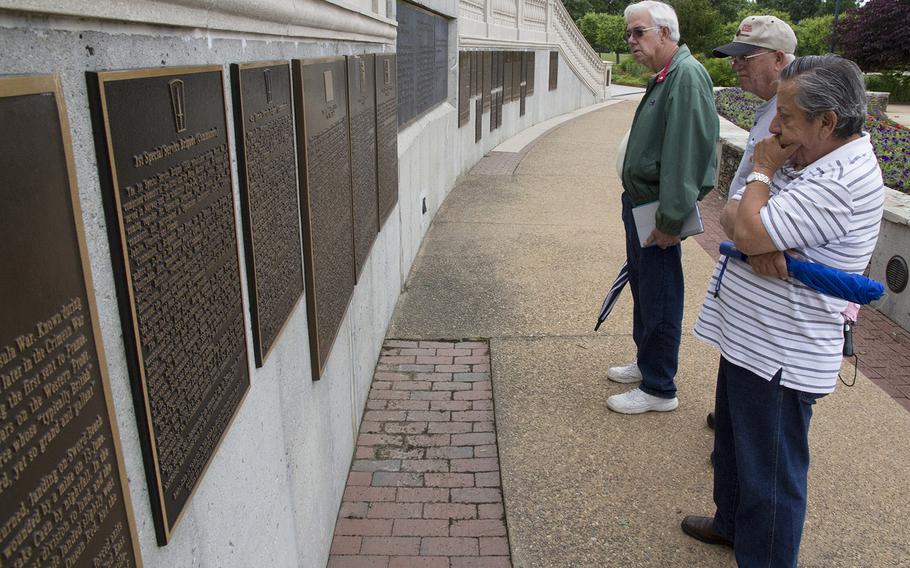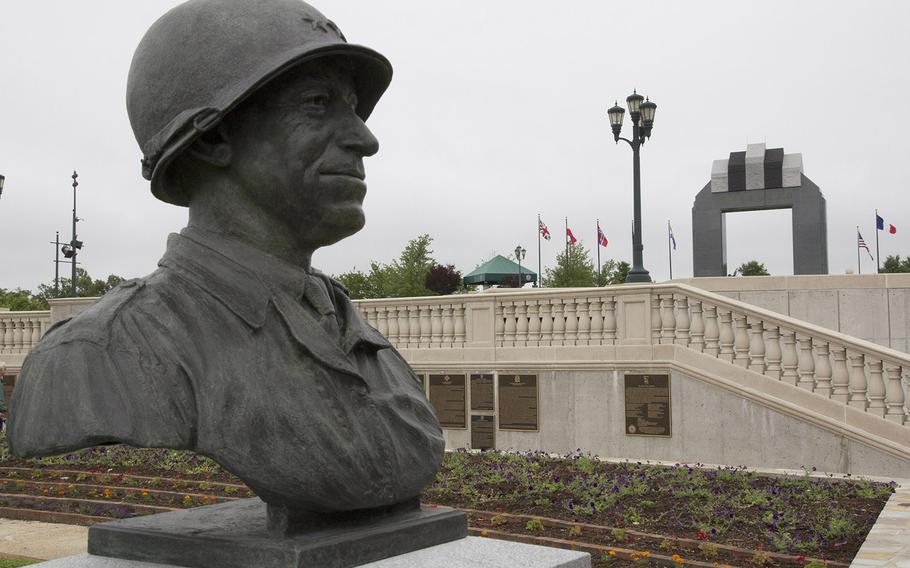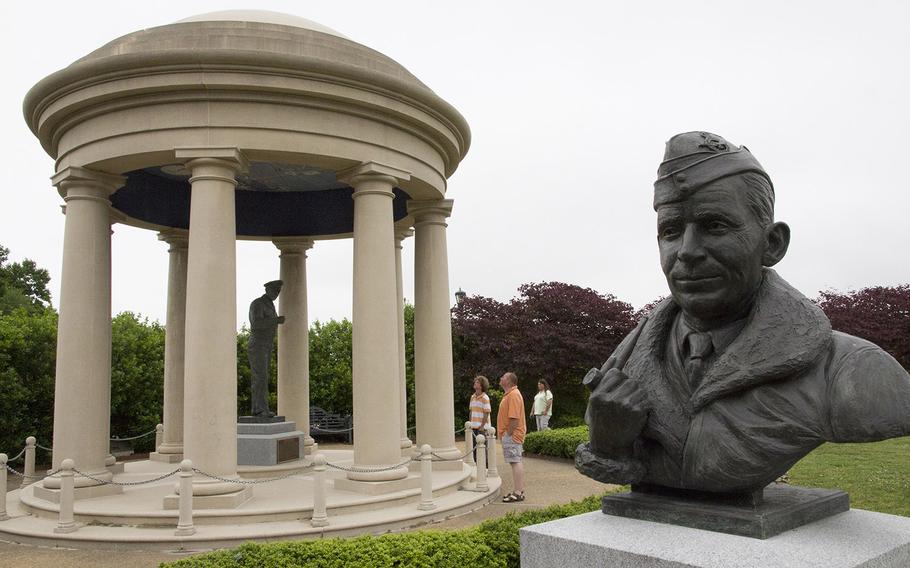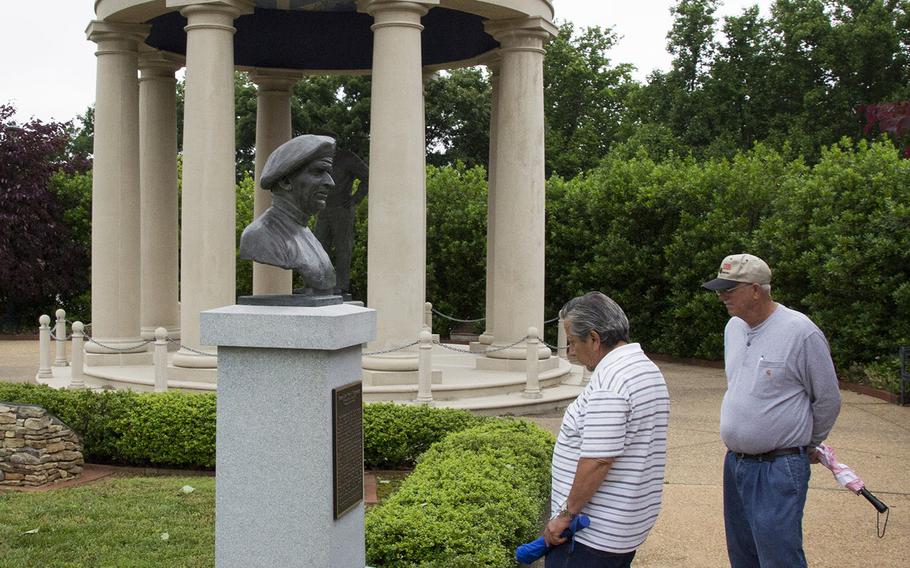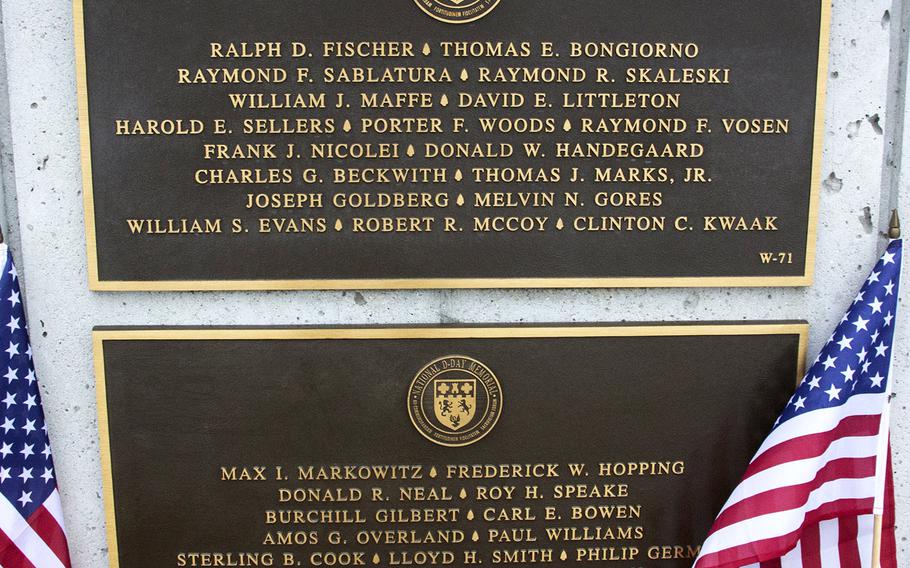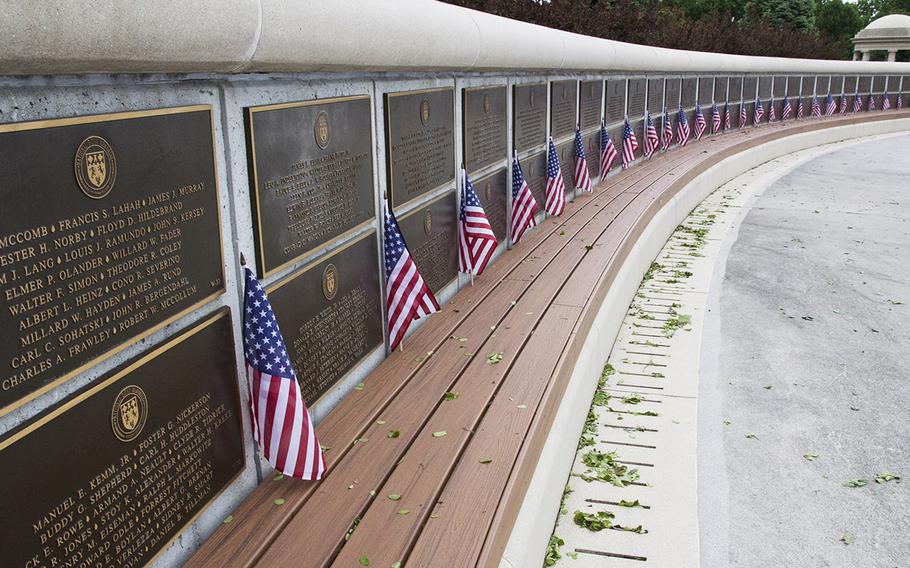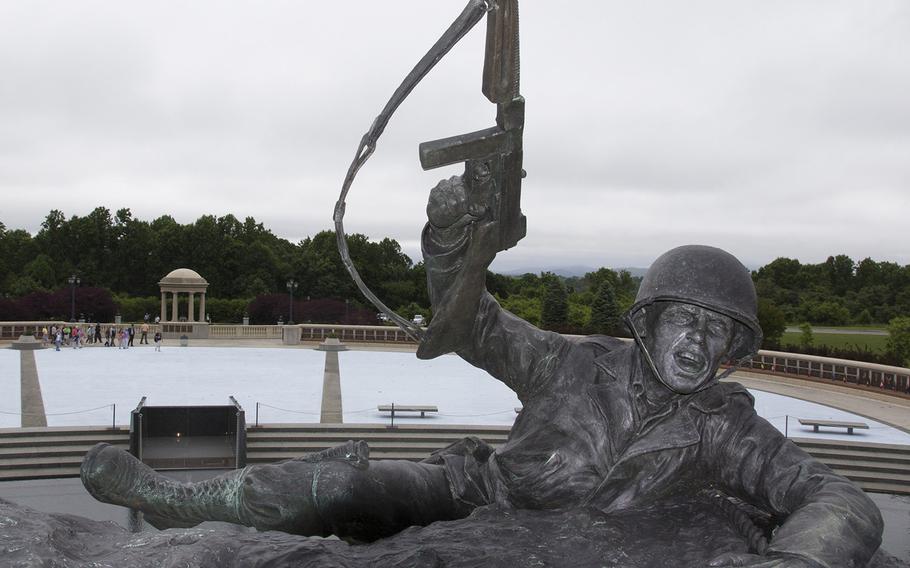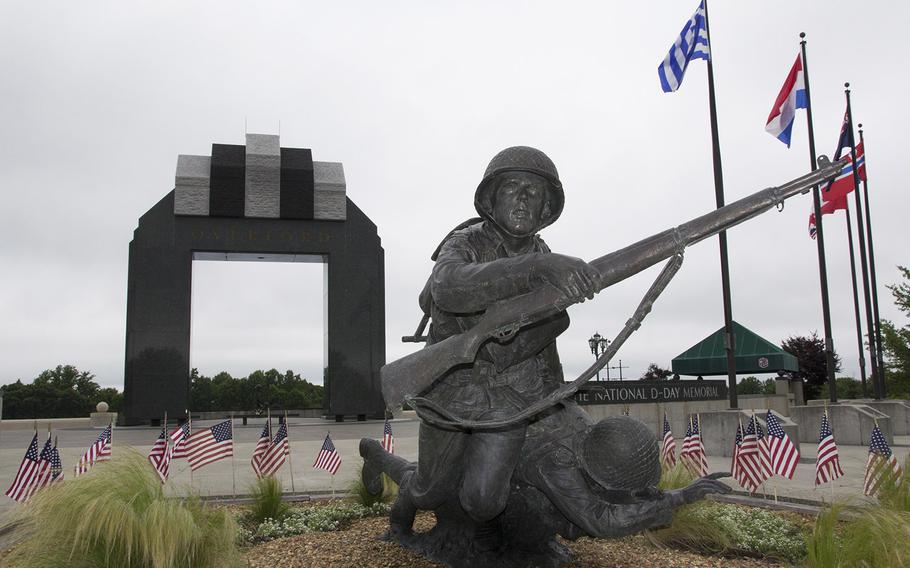 BEDFORD, Va. — The National D-Day Memorial will mark the 70th anniversary of the World War II landings in Normandy this week with a series of events expected to draw thousands of people to the small community that suffered the nation's greatest losses per capita on June 6, 1944.
"We anticipate, based on our numbers from five years ago, that we'll have anywhere from 5,000 to 8,000 people on the site during the ceremony itself, and maybe as high as 10,000 for the day," said Site Operations Manager Jim McCann. "We have groups that have organized charter buses to bring large numbers of D-Day veterans in, rather than having them come in individually by car. We have currently 13 buses of D-Day veterans."
A wider group of veterans will be honored this year, McCann said. "We've expanded the definition. We used to say a D-Day veteran was a guy who crossed the beach on June 6th. They're few in number [now]. So this year we're acknowledging all those who participated in the Normandy campaign starting on June 6th through late August, 1944."
Among the events on the schedule is the dedication of a sculpture honoring the local "Bedford Boys," 19 of whom lost their lives in the storming of the beaches on the first day. Bedford's population at the time was 3,200.
---
---
---
---