Lawmakers subpoena VA employees who failed to appear at hearing
---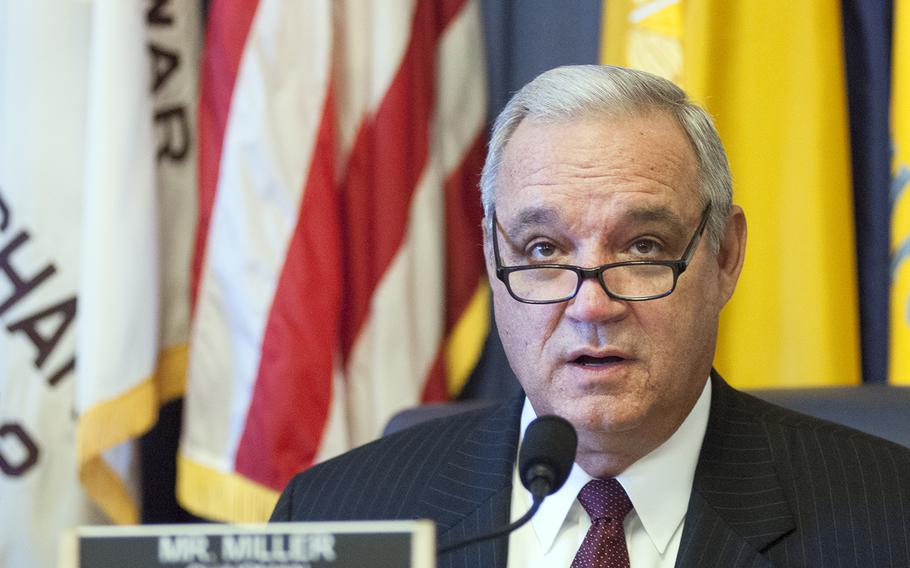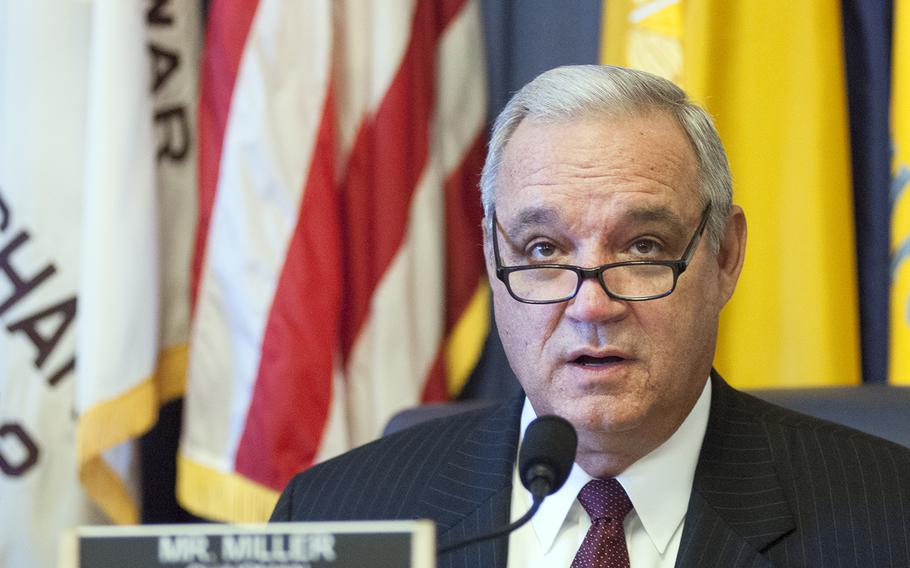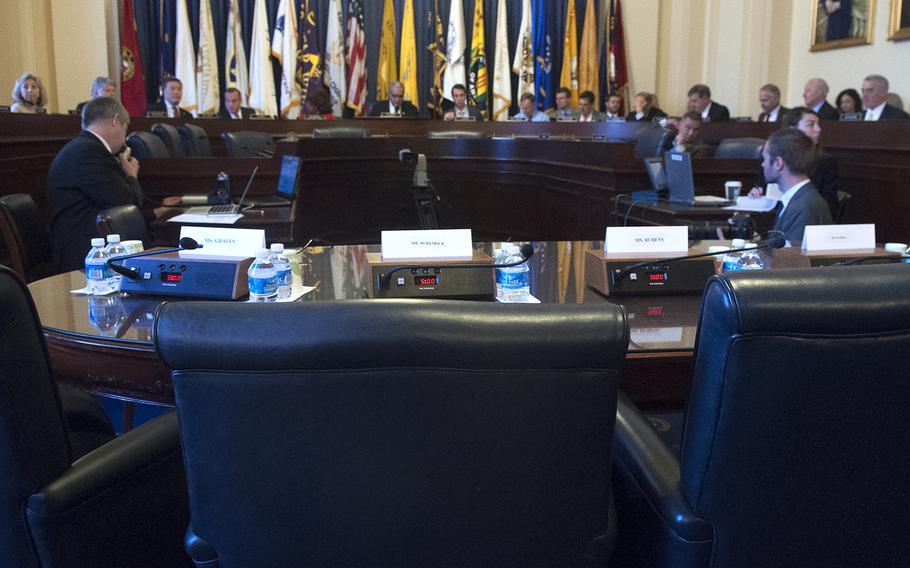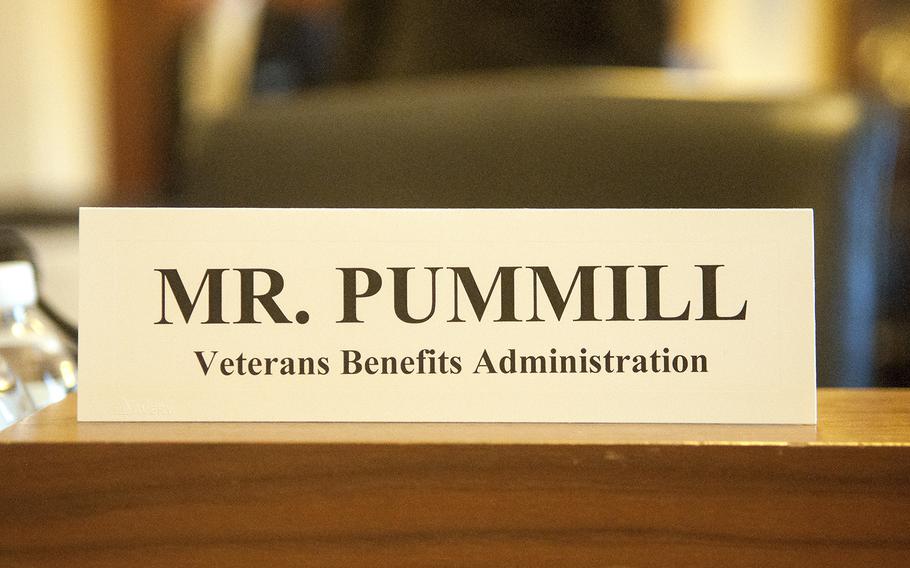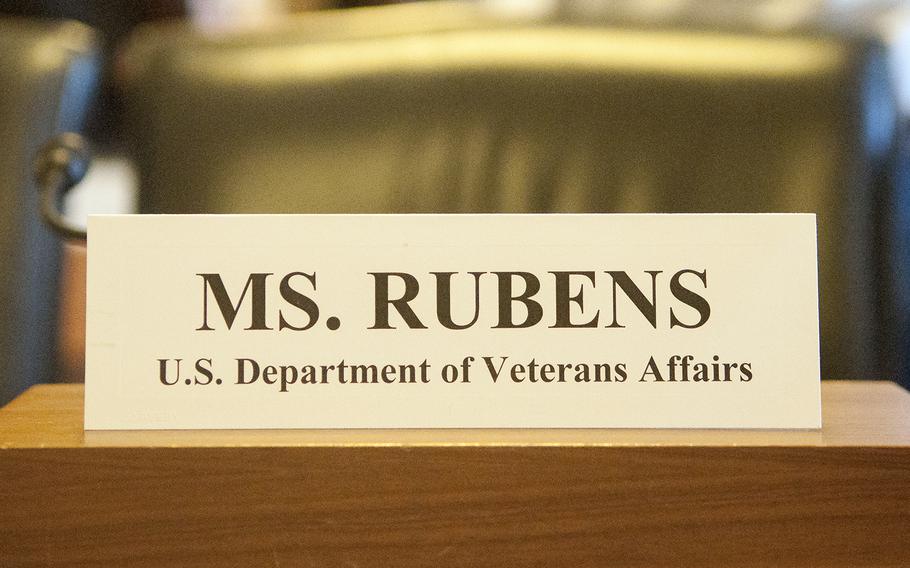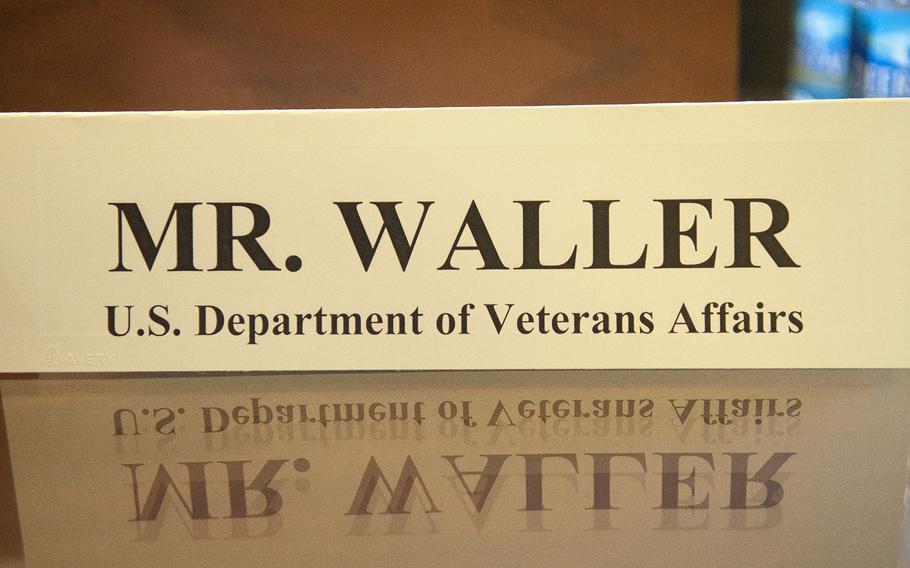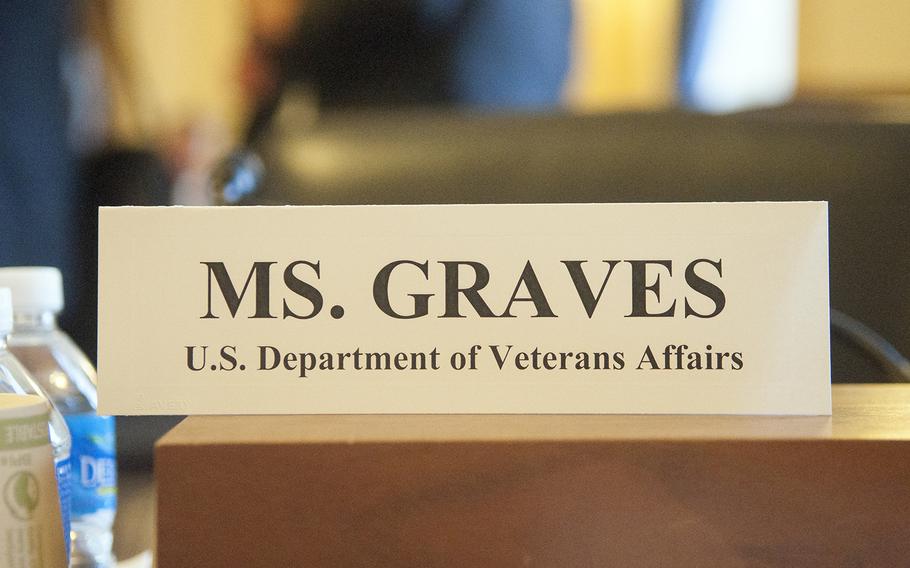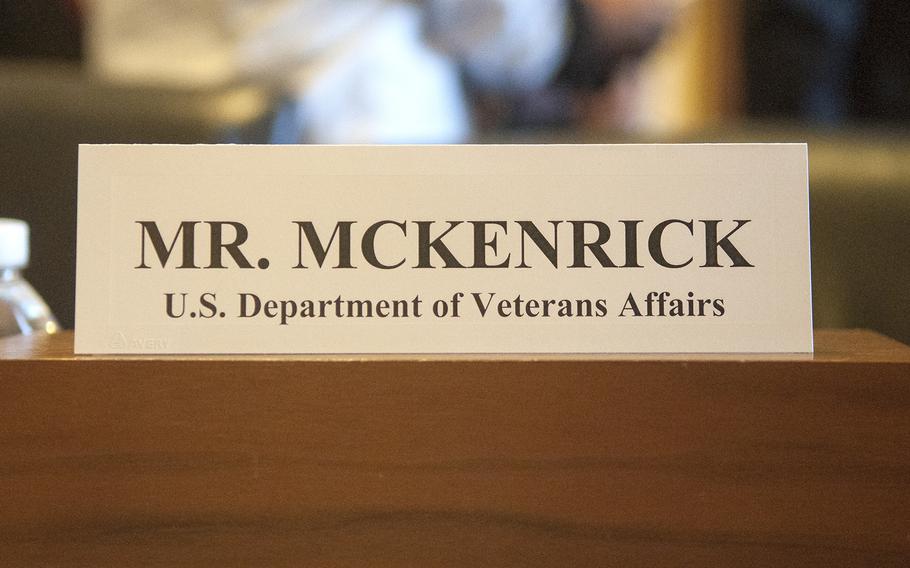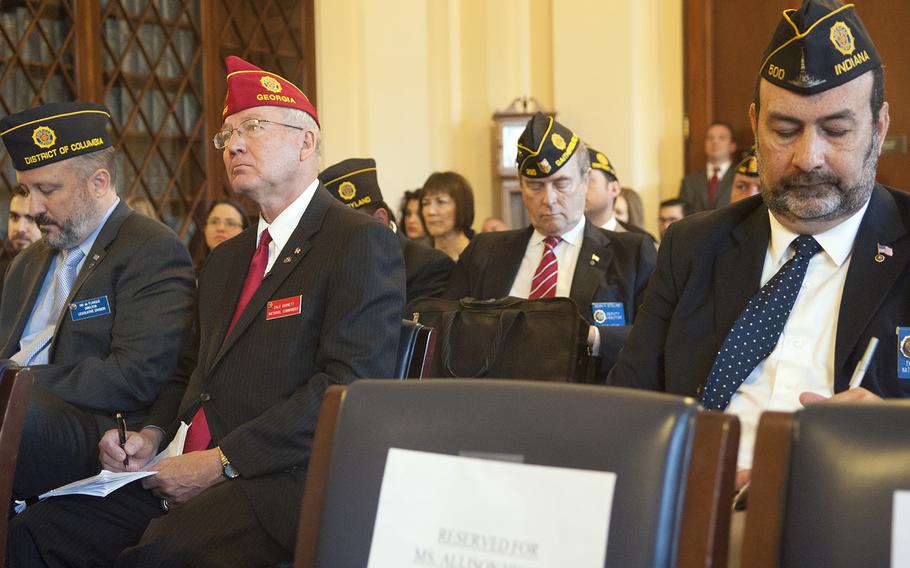 WASHINGTON — Members of the House Committee on Veterans Affairs were expecting to question five Department of Veterans Affairs employees about an inflammatory VA Inspector General report on a hiring scandal. Instead, they were greeted by name tags and empty chairs.
After the five failed to appear at Wednesday's hearing, members voted to issue subpoenas to compel their testimony.
The hearing was convened to examine the findings of VA Inspector General's report that said two regional directors manipulated the hiring system for financial benefit and made criminal referrals to the Department of Justice for their conduct.
"There is ample evidence that VA does not move quickly when it comes to accountability," committee chairman Rep. Jeff Miller, R-Fla., said Wednesday. "We have seen time and time again that if we do not aggressively shed light on issues we uncover, the IG uncovers or whistleblowers uncover, then often the VA will just sweep them under the rug for an extended period of time and wait for public attention to go elsewhere."
The committee subpoenaed Philadelphia Regional Office Director Diana Rubens; St. Paul (Minn.) Regional Director Kimberly Graves; Principal Deputy Under Secretary for Benefits Danny Pummill; Los Angeles Regional Director Robert McKenrick and Baltimore Regional Office Director Antione Waller.
According to the inspector general's report, McKenrick and Waller were pushed out of their positions by Rubens and Graves so the women could move into their jobs. Rubens and Graves also received about $400,000 for relocating to those jobs. Much of the moving costs involved a program to help employees sell their homes as an incentive to take positions that are difficult to fill. The VA has canceled that program as a result of the report.
The women are now the subject of criminal referrals to the Justice Department, though neither has been charged with a crime.
The report also implicated Undersecretary for Benefits Allison Hickey, who oversaw 20,000 employees, who resigned Friday. Rubens, Graves and Pummill are still on the job and are not on administrative leave as the report is being investigated.
In a letter to Miller, VA Deputy Secretary Sloan Gibson said that it would be inappropriate for the employees to participate in the hearing, given ongoing investigations into their conduct. He said their testimony could violate their constitutional right against self-incrimination, and he offered to testify instead.
"In this matter as in all cases of alleged senior leader wrongdoing, we will do the right thing, but we have to do it in the right way," Gibson wrote. "We must first let DOJ complete its review."
American Legion Commander Dale Barnett, who called for Hickey to resign, attended the hearing and said he supports the subpoenas.
"I think the VA owes veterans, owes the American taxpayer some answers and we're here to get them," he said.
The hearing marked the latest chapter in a VA scandal that is now more than a year and half old and shows no sign of abating, with a steady stream of freshly uncovered malfeasance. Revelations of veterans dying on secret patient wait lists and data manipulation to make VA appear more responsive cost former VA Secretary Eric Shinseki his job in May 2014. Since then, lawmakers have grown increasingly frustrated with what they see as a lack of accountability for senior officials responsible for the department's ills.
Miller said that Wednesday marked the first time the committee had issued subpoenas for individuals, instead of documents. The motion passed on a voice vote with no nays, and the hearing is set for Nov. 2.
"I assure you that I have not come to this decision lightly," he said.
Rubens, Graves and Pummill have not responded to repeated requests for comment.
druzin.heath@stripes.com Twitter: @Druzin_Stripes
---
---
---
---