IRS forms show charity's money isn't going to disabled vets
---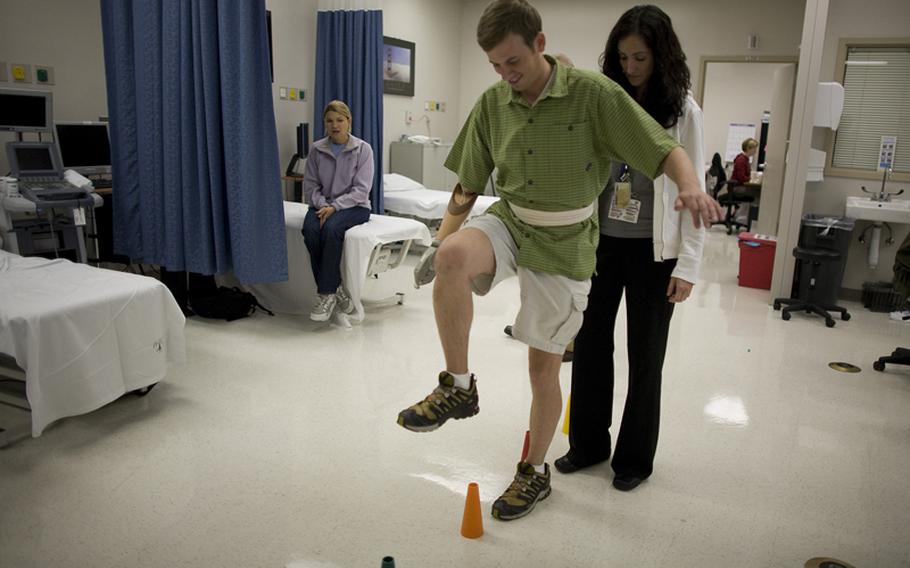 A national charity that vows to help disabled veterans and their families has spent tens of millions on marketing services while sending unnecessary items to veteran aid groups, according to CNN.
CNN analyzed forms provided to the IRS by the Disabled National Veterans Foundation. The charity has received about $56 million in donations since it was founded in 2007, CNN said.
The forms showed DNVF has paid nearly $61 million to direct-marketing services.
Meanwhile, smaller veterans groups that got aid shipments from DNVF told CNN the items they received were useless for their mission of aiding vets. The unnecessary items donated by DNVF included 11,520 bags of coconut M&M's, hundreds of chefs coats and aprons, and 700 pairs of Navy dress shoes.
CNN said DNVF did not respond to repeated requests for comment beyond a .
Source: CNN
---
---
---
---