First VA patient dies of coronavirus, agency conducts limited testing
---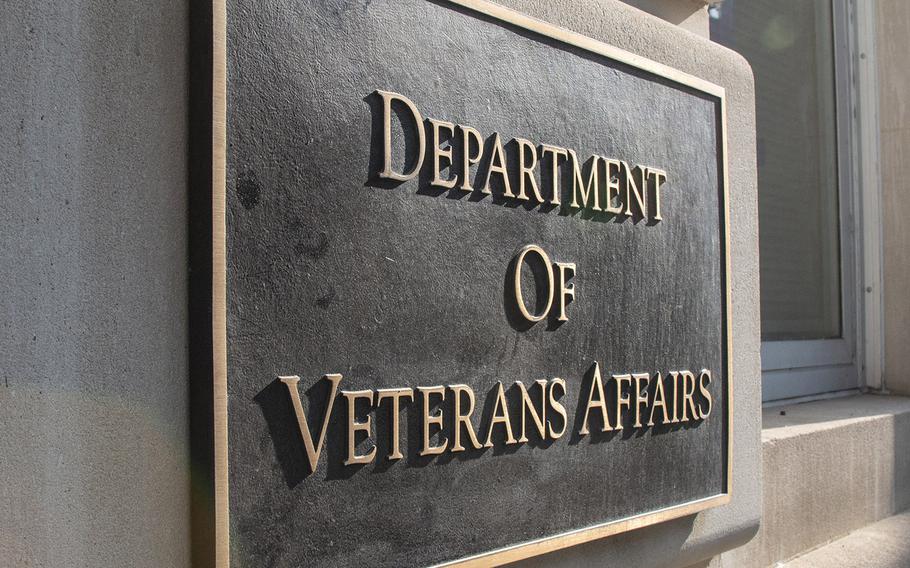 Read more Stars and Stripes coronavirus coverage.
WASHINGTON – A 70-year-old man was the first patient at a Department of Veterans Affairs facility – and the first person in Oregon – to die from coronavirus, according to the VA and the Oregon Health Authority.
The veteran, whose name has not been publicly released, died Saturday at the VA Portland Health Care System. He had underlying health conditions and had tested positive for coronavirus on March 10, the Oregon Health Authority said. He had no known contact to anyone with coronavirus and had not traveled to another country.
"While we knew we would arrive at this day at some point, it doesn't lessen the impact," said Patrick Allen, director of the Oregon Health Authority. "Our thoughts and deepest sympathy are with the family of this individual who honorably served his country."
The VA has conducted slightly more than 100 tests for coronavirus nationwide, according to information posted to its public website. As of Monday afternoon, the agency reported 30 positive cases across its health care system.
Of the positive cases, five are in Seattle, four in New Orleans, two in Denver, two in Atlanta, two in Arizona, two in Maine, two in Las Vegas, two in Sioux Falls, S.D., and two in Bronx, N.Y. Others are located in Palo Alto, Calif.; Portland; Fresno, Calif.; San Francisco; White River Junction, Vt.; Cleveland, and Montrose, N.Y.
The VA health care system treats more than 9 million veterans, many of whom are older and have underlying health conditions that could put them at greater risk for the virus.
The VA has not responded to a request for comment on the number of tests being distributed. Last week, a group of a dozen senators sent a letter to the VA, asking in part that the agency brief lawmakers about how many test kits it has, how many patients and staff are getting tested, and the results of those tests.
VA officials are updating lawmakers daily about their response efforts. Congress and agency officials are not making those briefings public.
Wentling.nikki@stripes.com Twitter: @nikkiwentling
---
---
---
---