Exchanges mark Veterans Day with discounts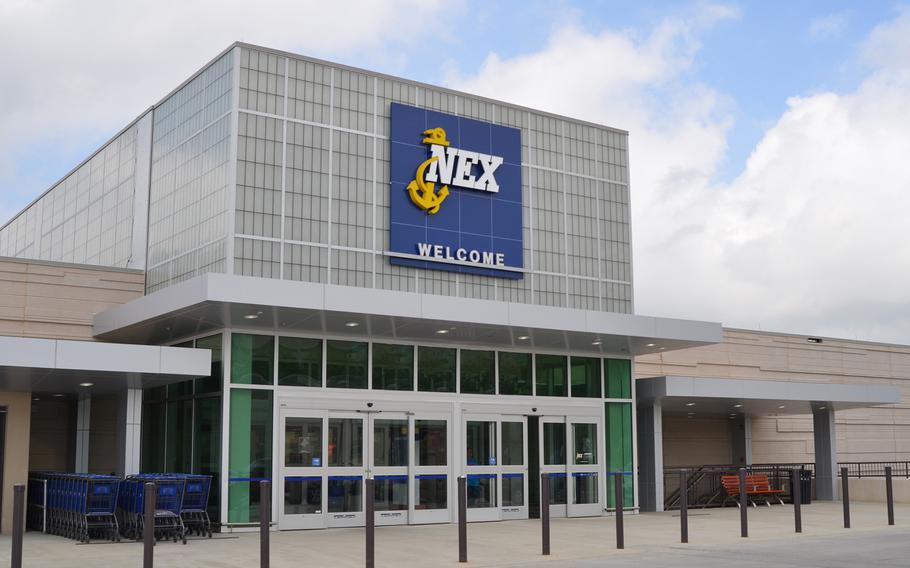 The military exchanges are offering specials for Veterans Day, and the sales start early.
The Navy Exchange sale runs Nov. 7-13. The Army and Air Force Exchange Service deals are available Nov. 8-14. The dates cover online shopping as well.
Some of what to expect:
At AAFES and www.shopmyexchange.com, toys will be up to 40% off, along with digital cameras and bedding. Select watches will be up to 60% off.
At NEX and www.mynavyexchange.com, look for deals on TVs, small and major appliances, and furniture.
Eligible shoppers can shop at any exchange, regardless of the service branch. Verified veterans can shop at the online exchanges mentioned above, plus www.shopcgx.com and www.mymcx.com.