GALLERY
Celebrities who served
by
Audrea Huff huff.audrea@stripes.com
November 11, 2013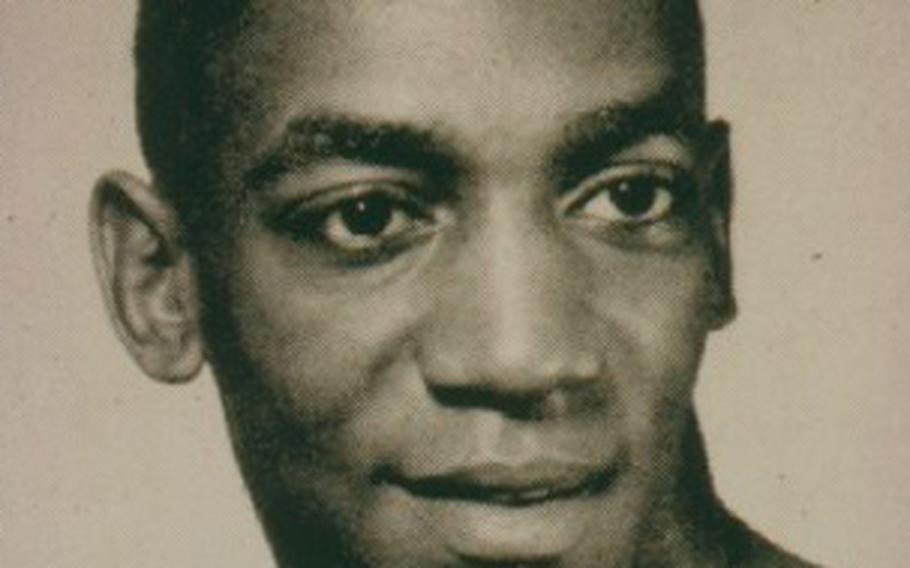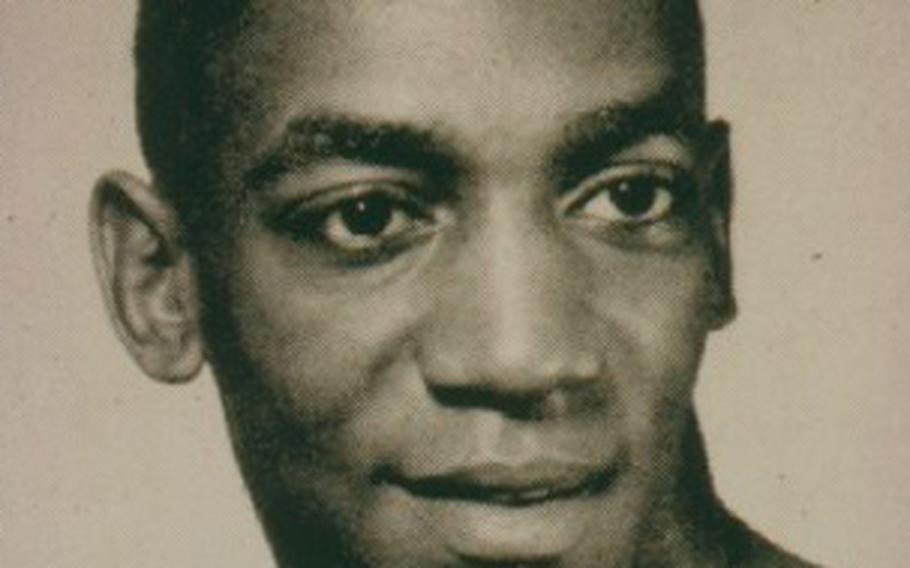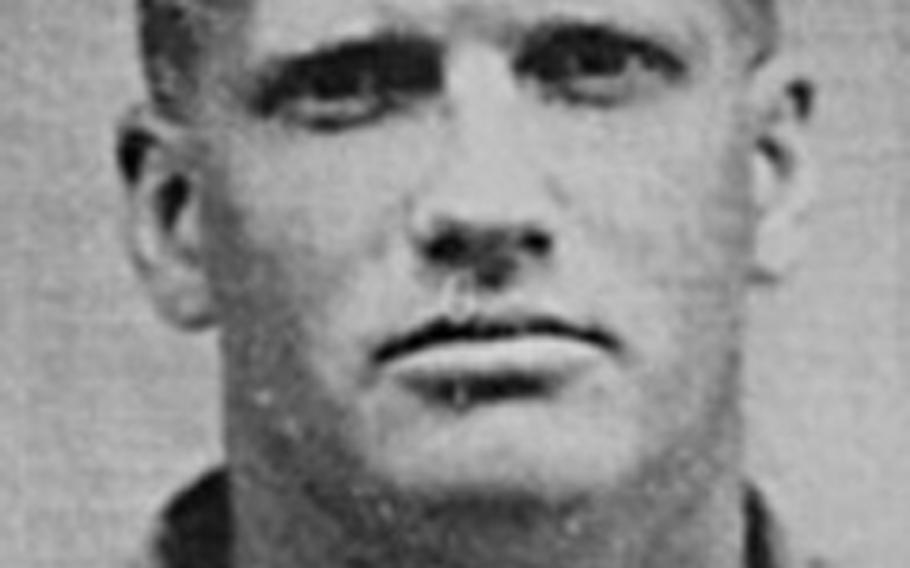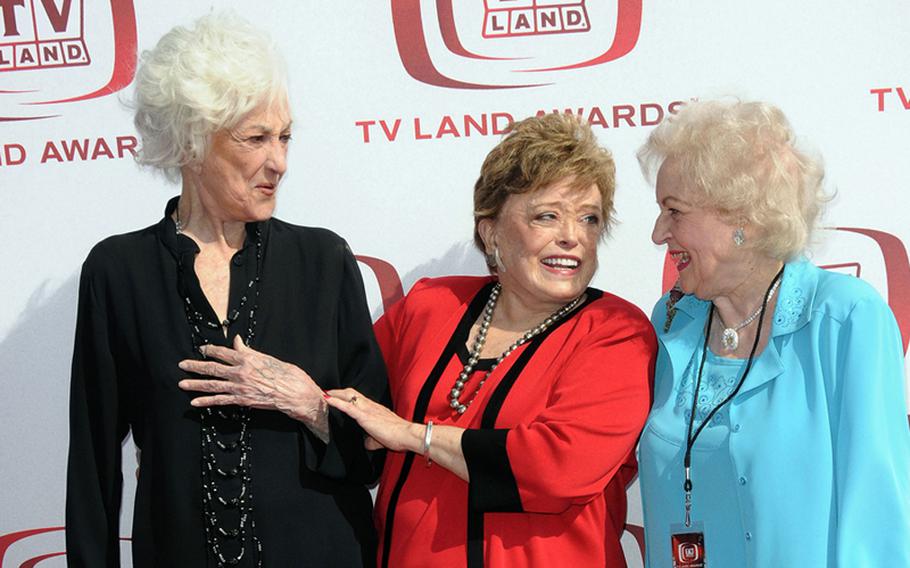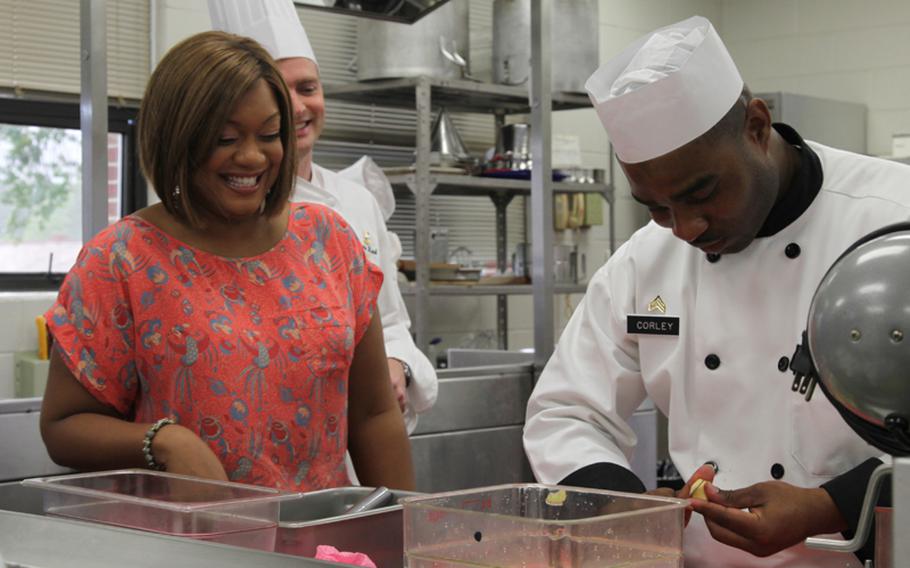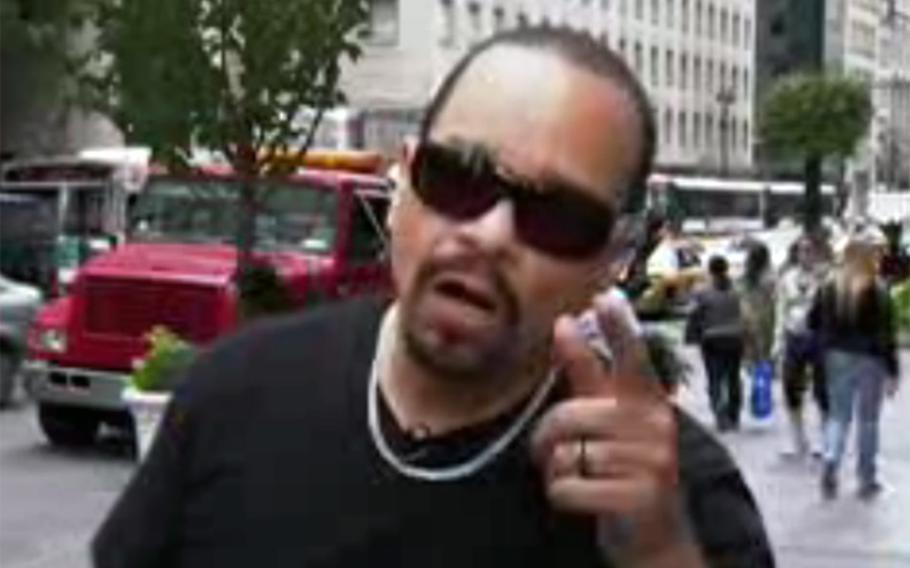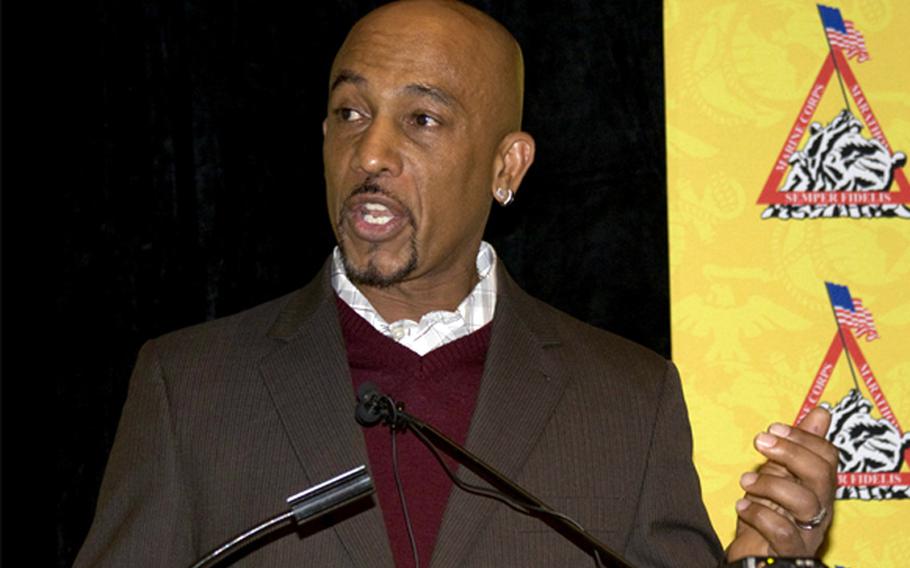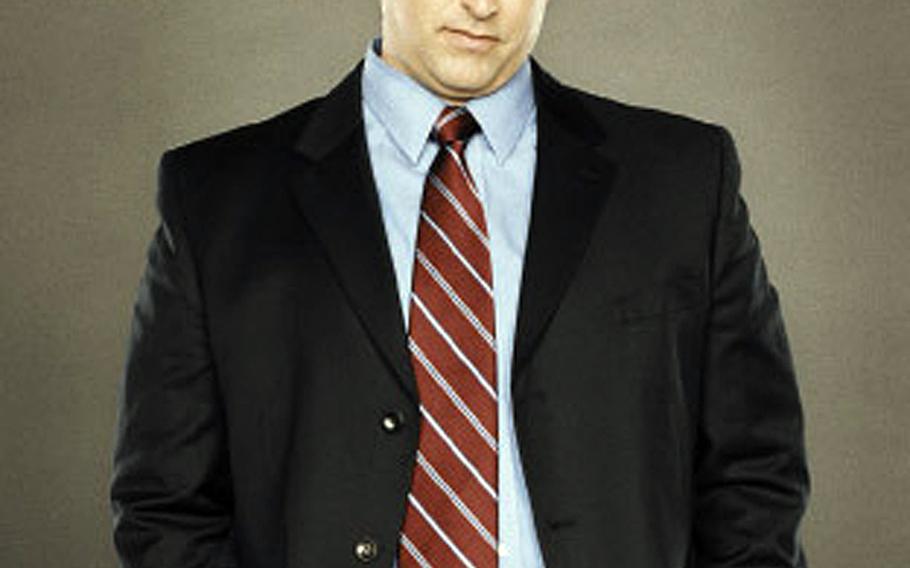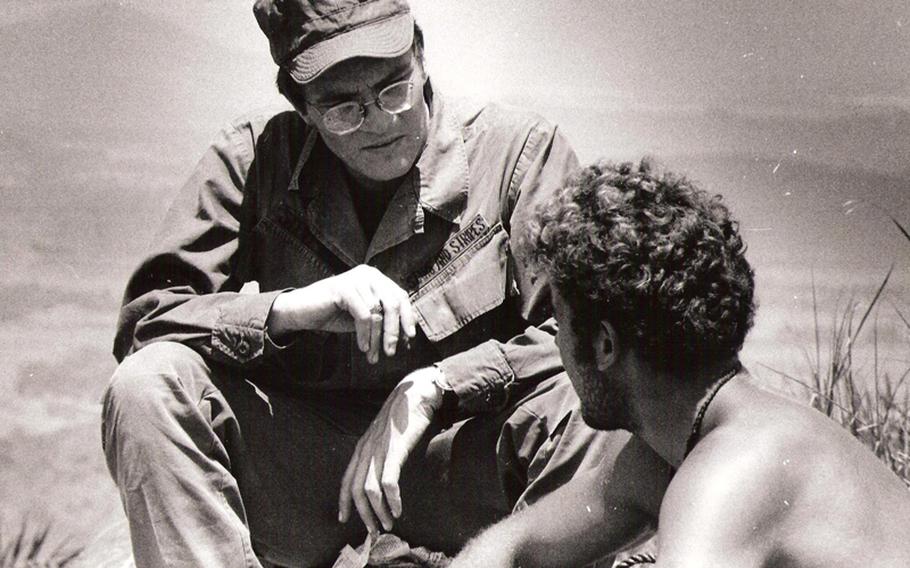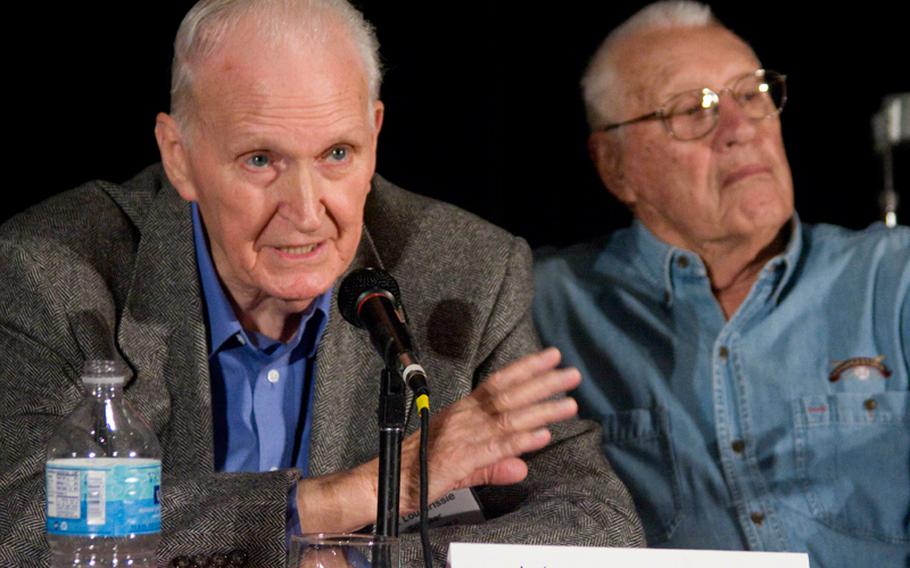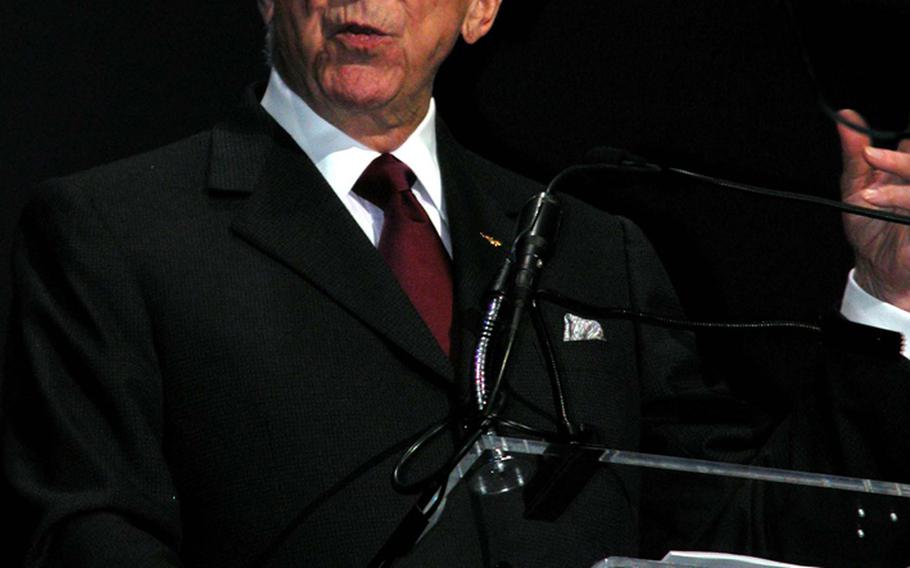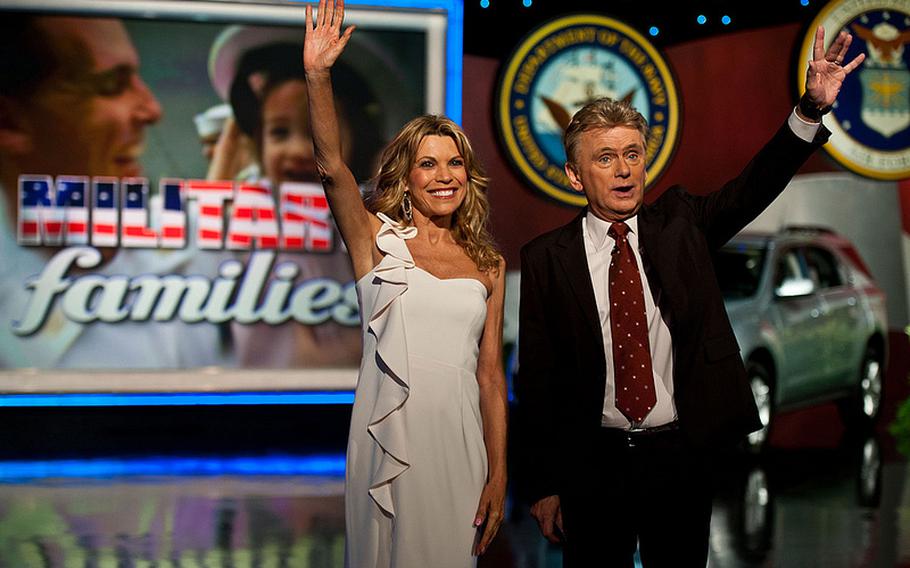 Celebrities, with their red-carpet premieres, luxury travel and posh homes, may seem out of touch with the rest of us. But a special group never forgot where they came from.
Before they were famous, these celebs served in our nation's armed forces. Some saw battle as infantrymen; others served as journalists, keeping their fellow servicemembers informed on the day's developments. All felt the call to serve their country.
To this day, some continue to give back by visiting bases around the world and volunteering at veterans events.
Most of us are familiar with one iconic celebrity servicemember: Pvt. Elvis Presley. His arrival for training at Fort Hood on March 28, 1958, created chaos on the base.
"Private Presley will be treated exactly as all trainees are treated," the Army declared at the time.
Presley wasn't the first, nor the last, famous entertainer who has worn a uniform. How many of the celebrities in this photo gallery did you know were veterans of our armed forces?
huff.audrea@stripes.com Twitter: @audreahuff