Fresno, Calif., area veterans leave on first Honor Flight to Washington in two years
By
The Fresno Bee
May 16, 2022
---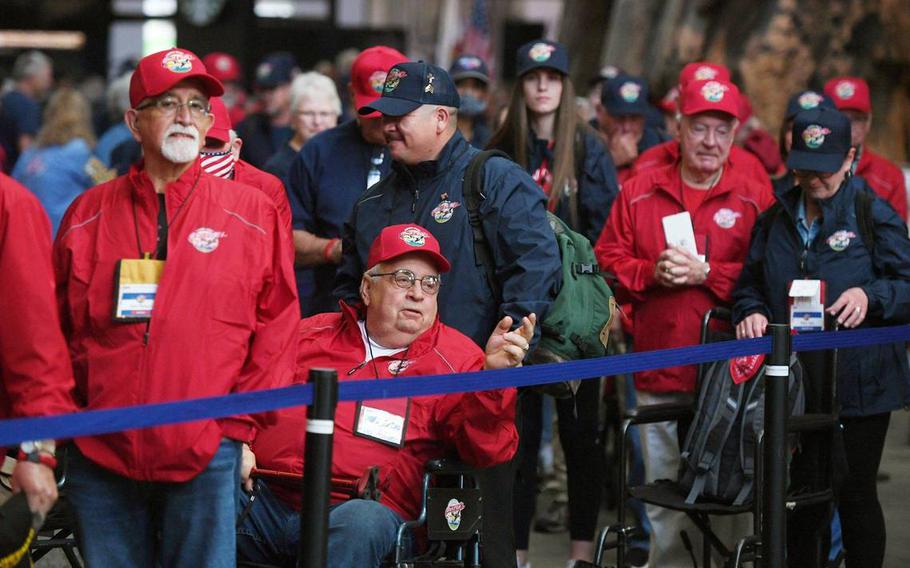 (Tribune News Service) — A Central Valley Honor Flight plane left Fresno, Calif., on Monday for the first time since the trips were disrupted by the pandemic two years ago.
The last Honor Flight scheduled for April 2020 was canceled about the same time the reaction to COVID-19 shutdown many events that would bring groups together.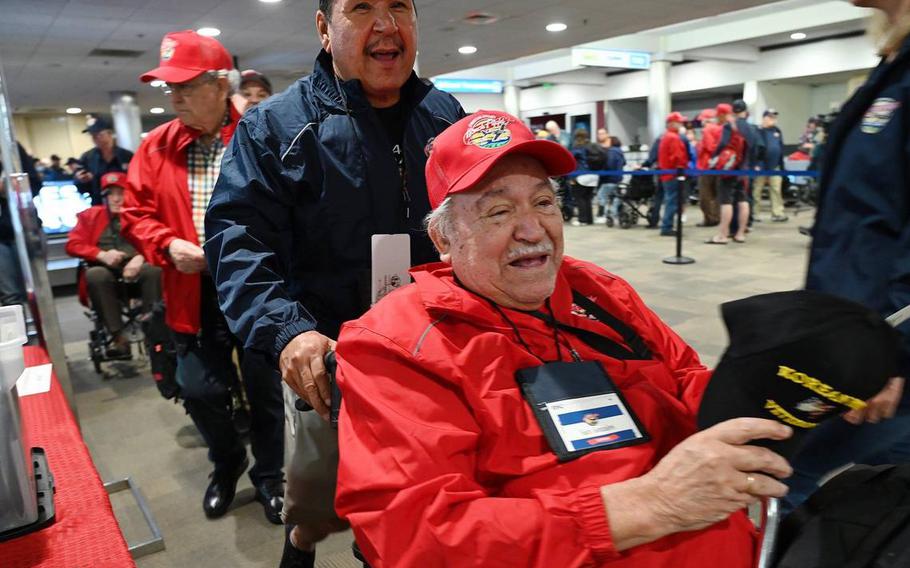 The plane that left Monday was full of 63 veterans who have waited two years for the 21st Honor Flight to Washington, D.C., where they will visit monuments to those who served.
The events are filled with fanfare as many gather, wave flags and cheer for the veterans as they proceed through the Fresno Yosemite International Airport lobby on their way to the plane.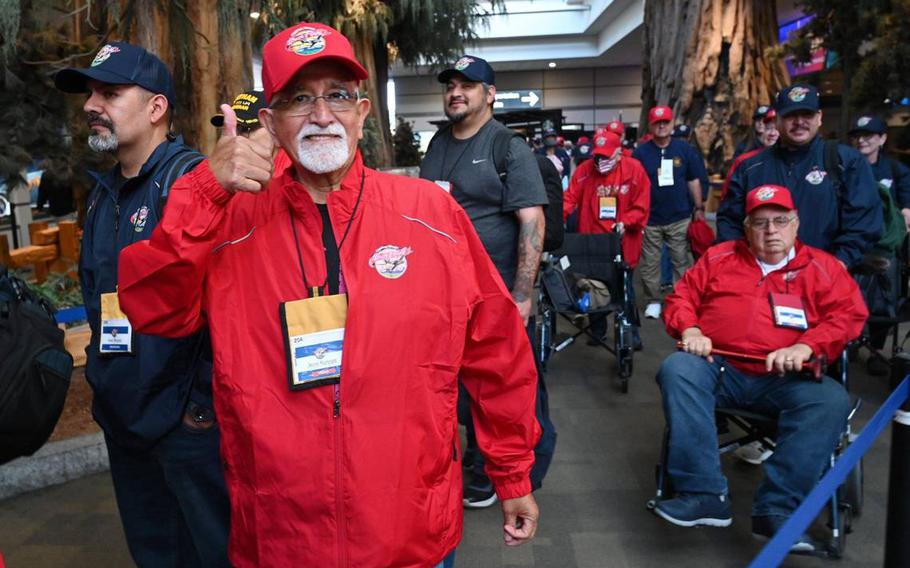 A similar scene is expected to receive the veterans as they return to Fresno in three days.
The organizers also scheduled events at the former Castle Air Force Base in Atwater in Merced County.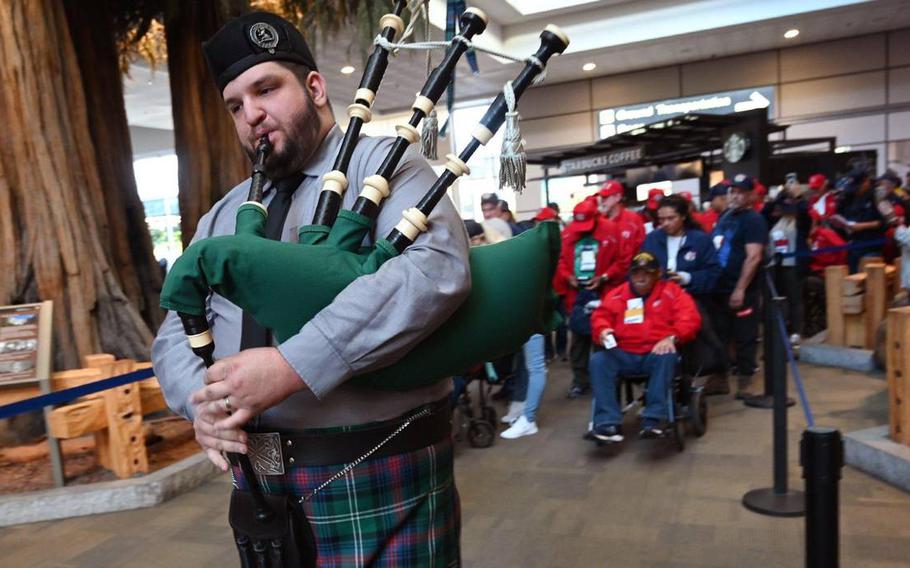 Central Valley Honor Flight is a non-profit organization that funds the flights at no cost to the veterans thanks to donations from the community and businesses.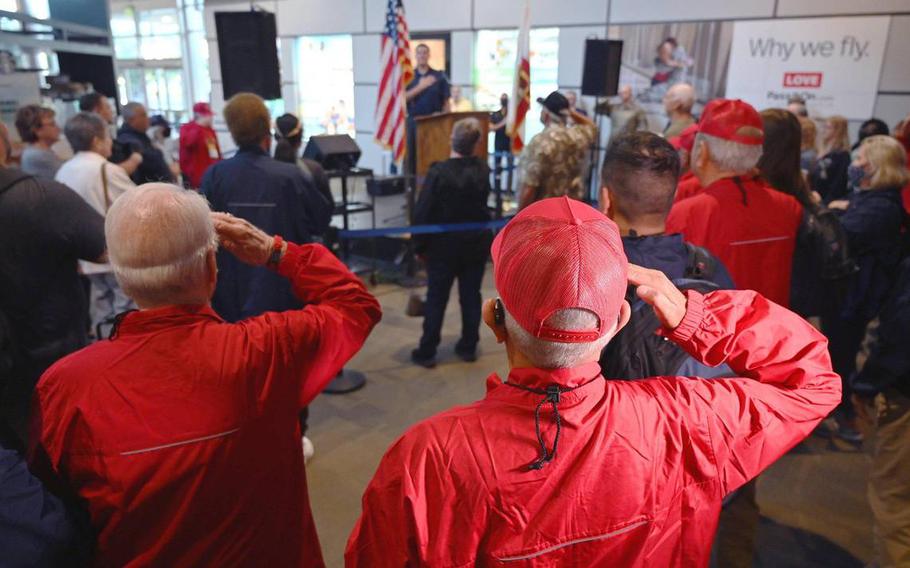 ©2022 The Fresno Bee.
Visit fresnobee.com.
Distributed by Tribune Content Agency, LLC.
---
---
---
---