GALLERY
Valiant Shield wraps up
---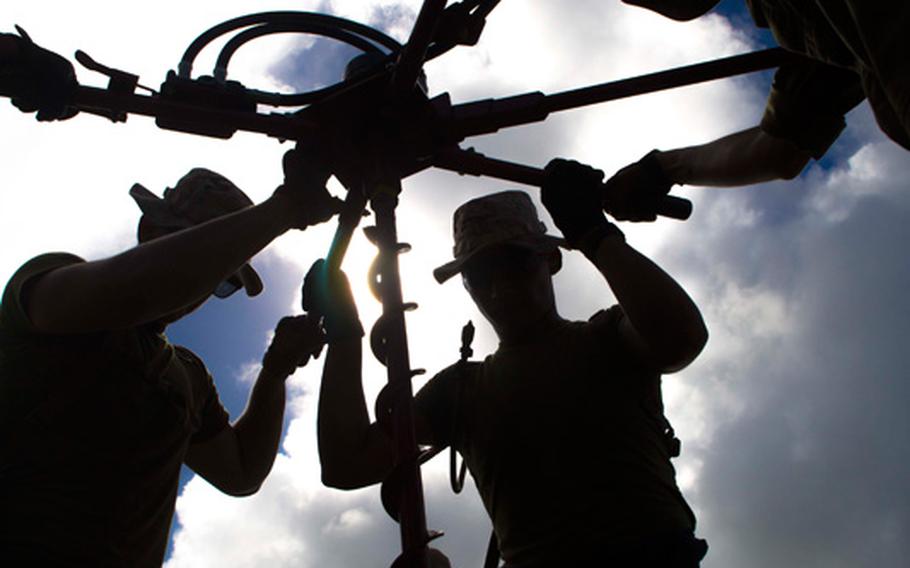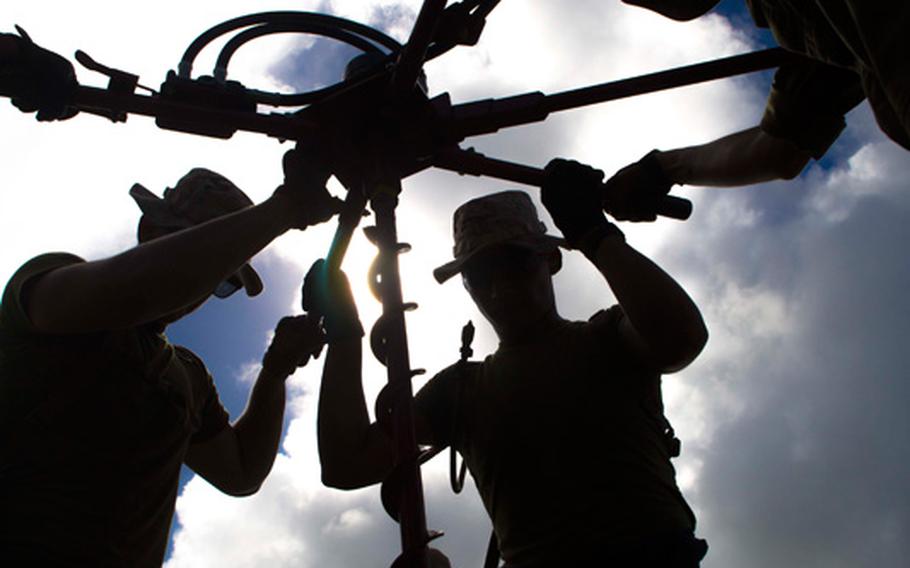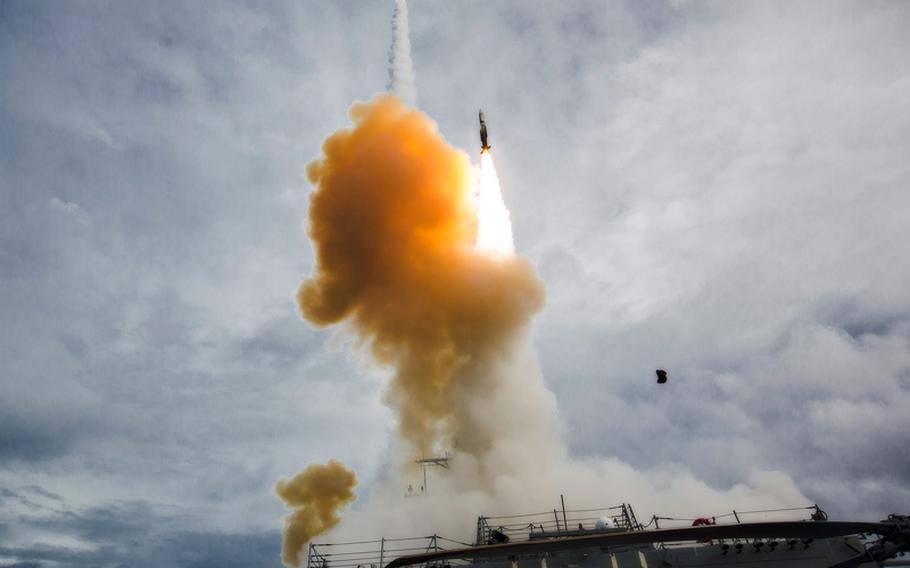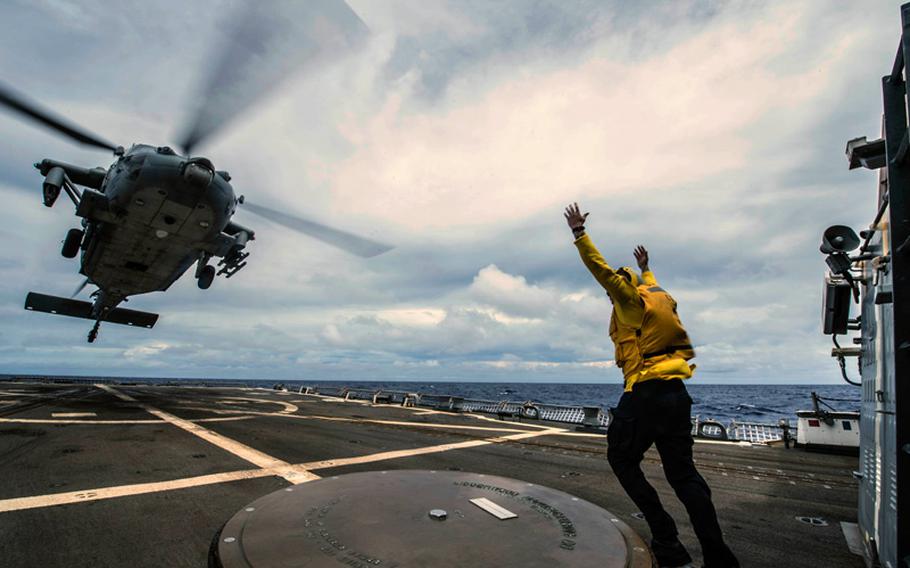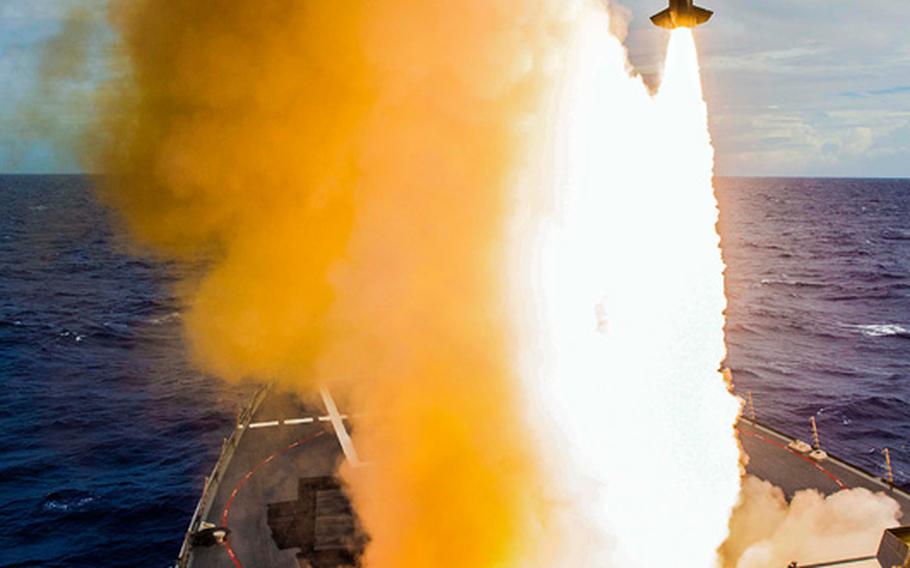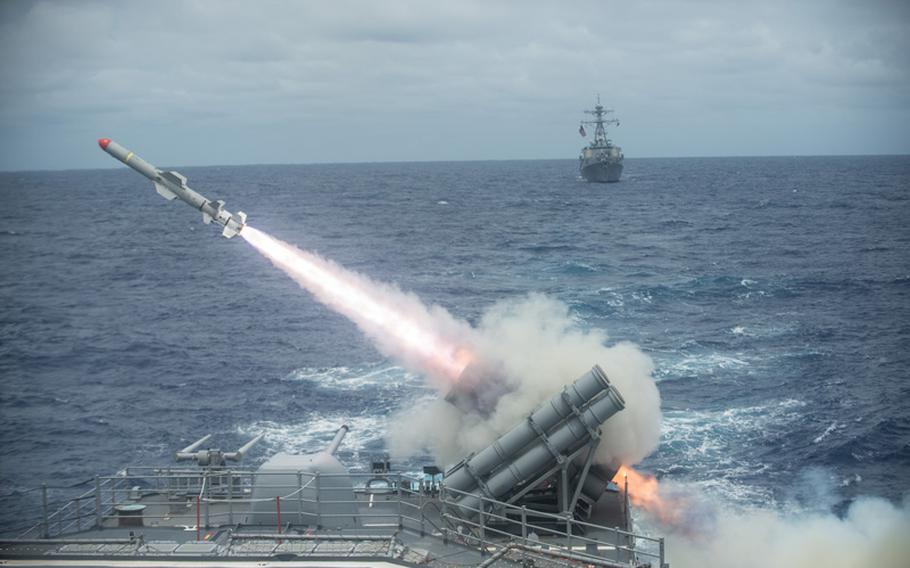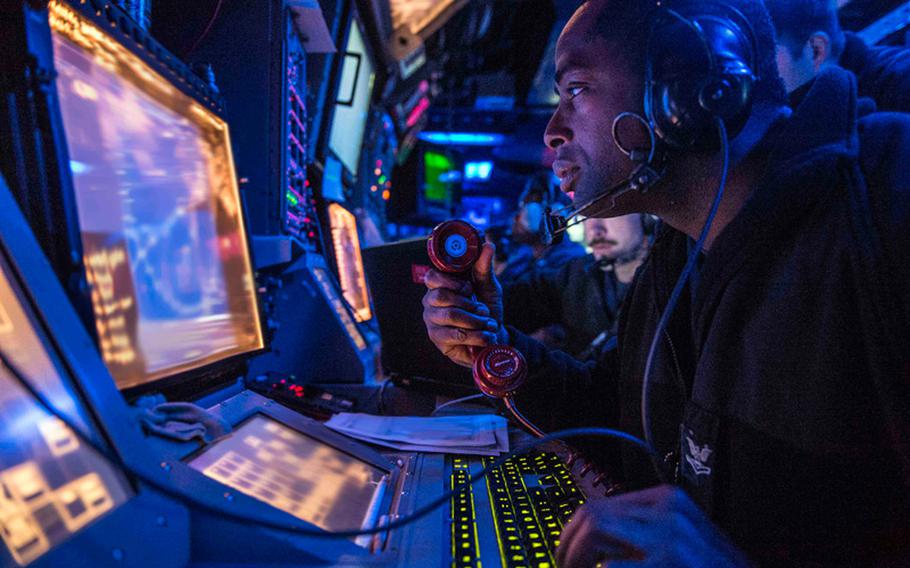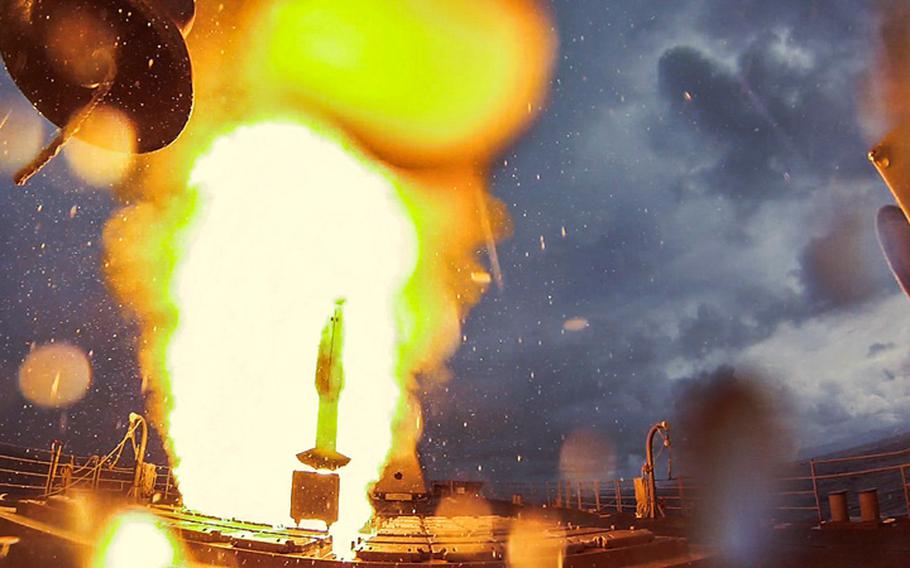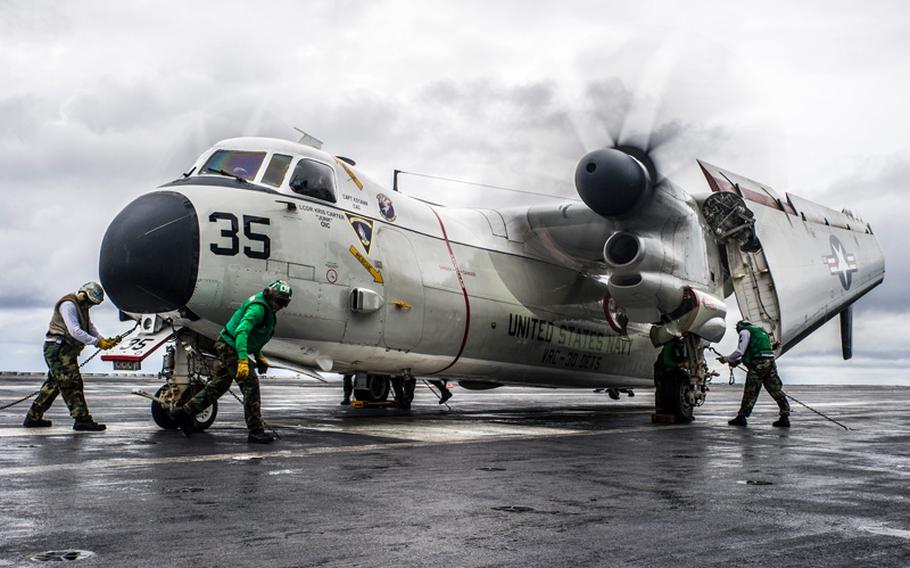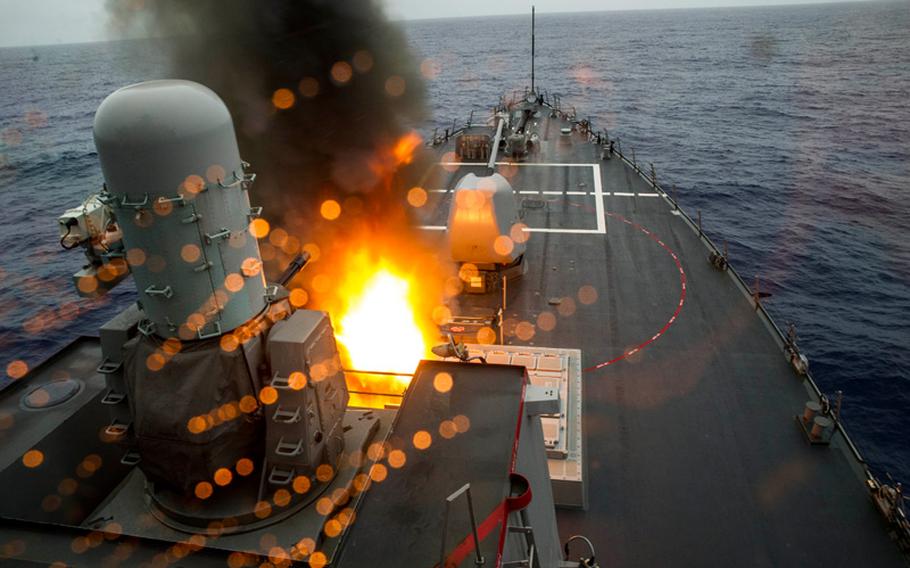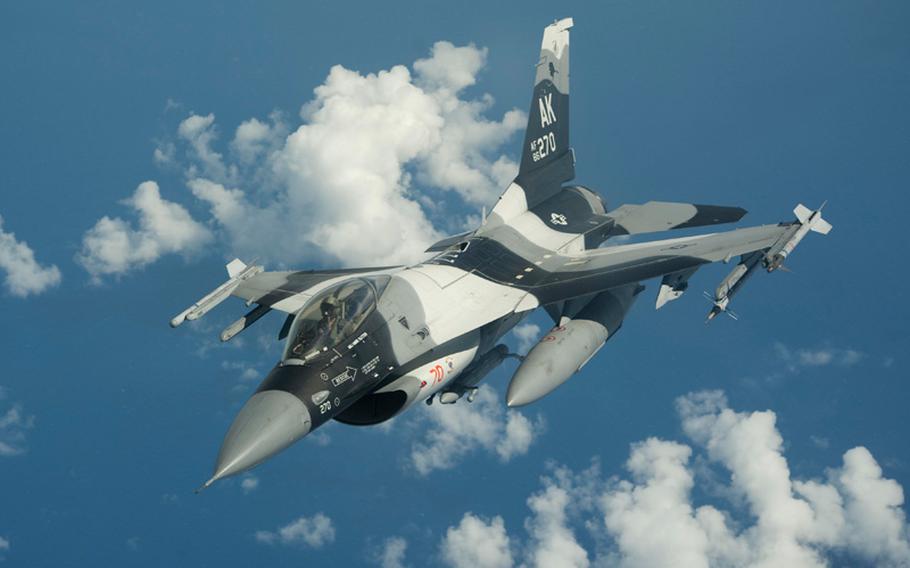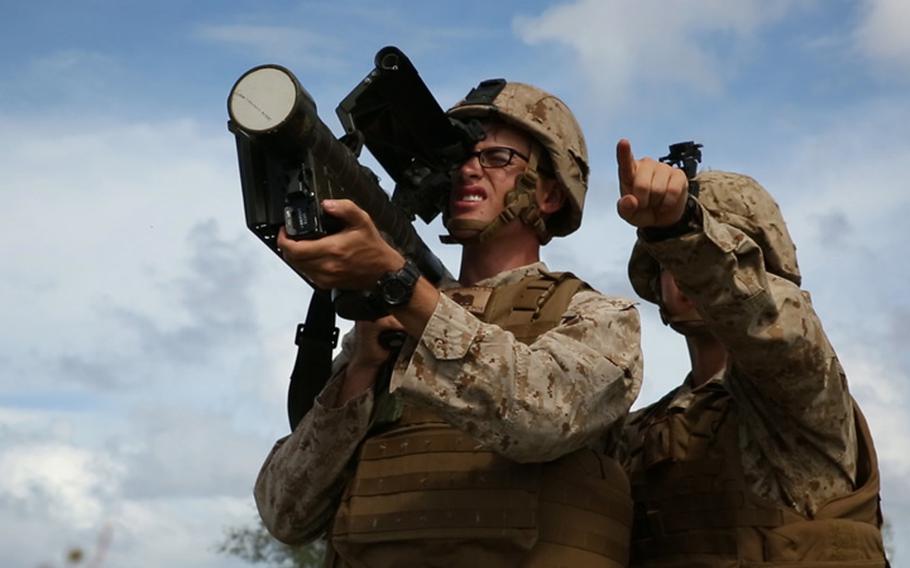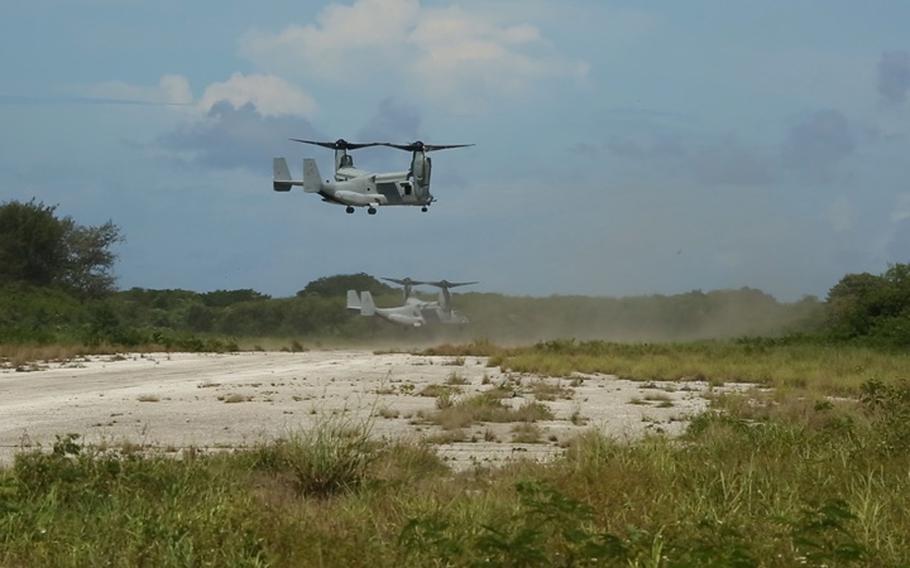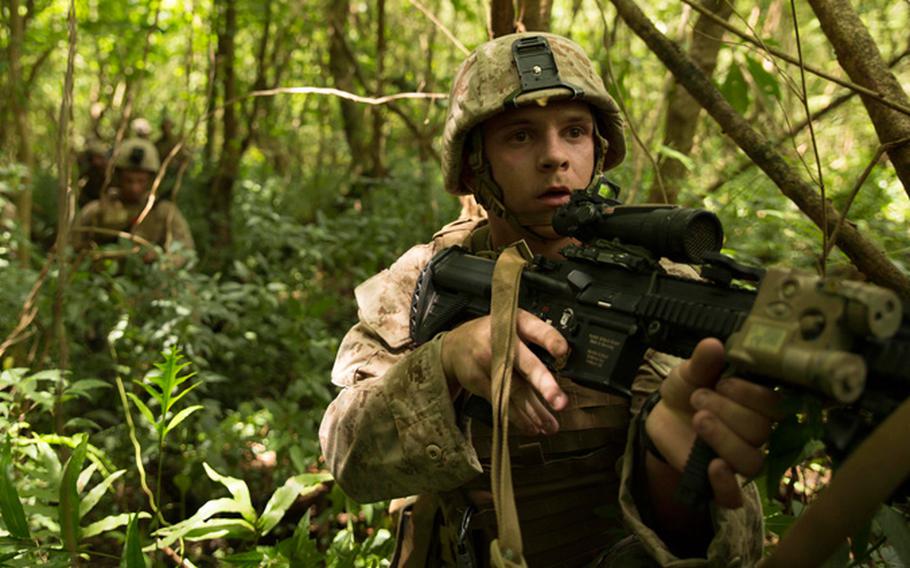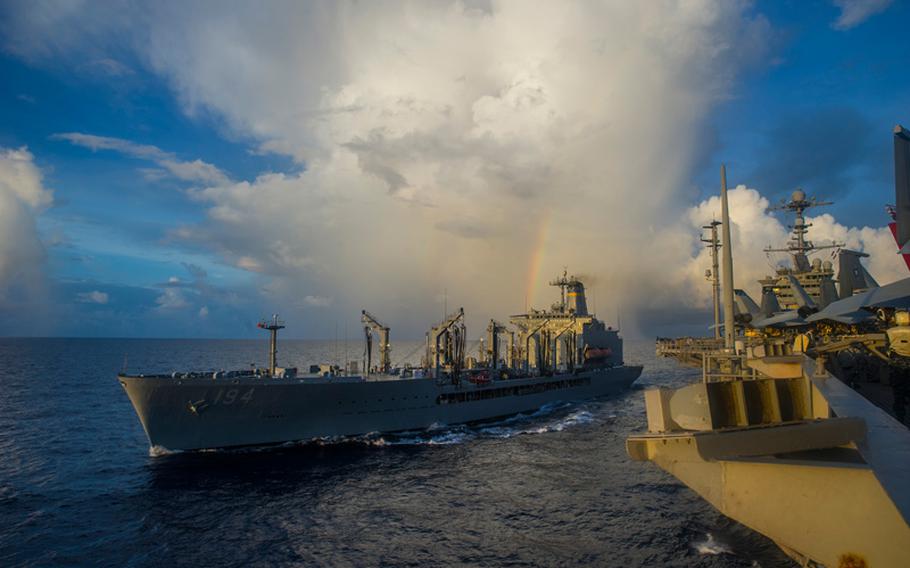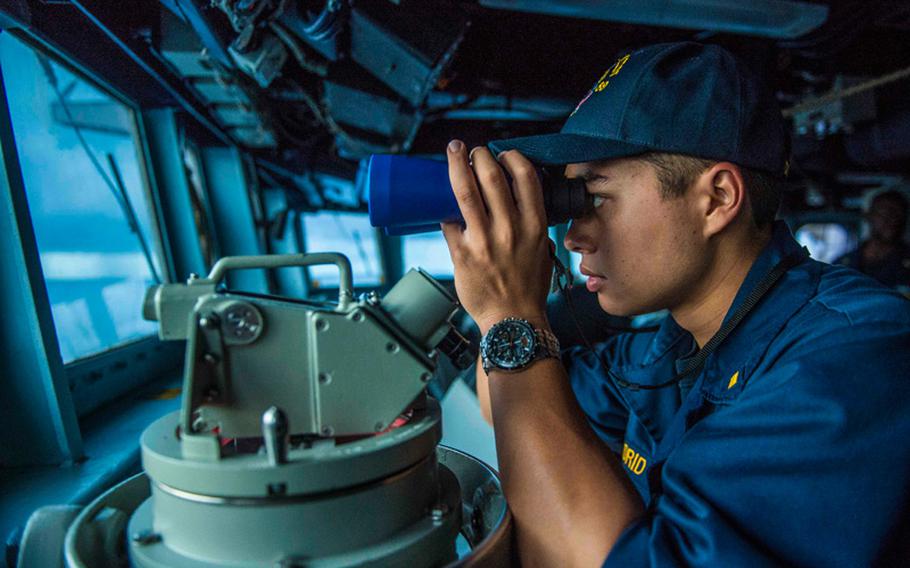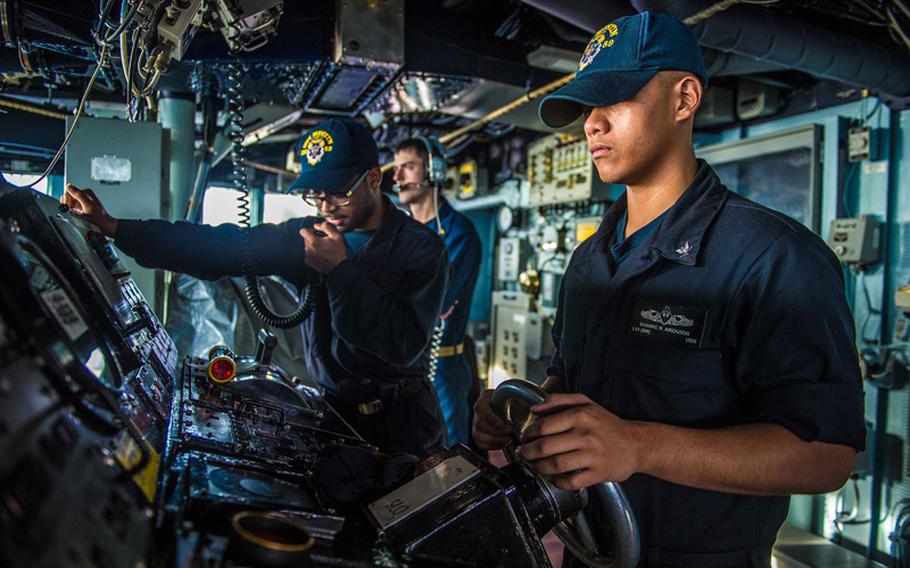 An estimated 18,000 servicemembers wrapped up Valiant Shield in Guam Tuesday.
The biennial maneuvers, which began Sept. 15, included personnel from the Army, Navy, Air Force and Marine Corps, according to a statement from the U.S. Pacific Fleet.
The exercise featured the Air-Sea Battle concept, which aims to overcome an enemy force's attempt to deny access and maneuverability within sea lanes and air space.
The Air-Sea Battle concept isn't officially directed toward any particular country, but China and Iran have emphasized anti-access strategies in their military doctrines in recent years.
China is investing heavily in advanced ballistic missiles and electronic warfare to bolster its "anti-access, area-denial" capabilities, according to the Pentagon's annual report to Congress this year.
Although the United States is China's largest trading partner, the two countries remain at odds over Taiwan, which the U.S. has pledged to defend.
In addition, Chinese claims over territories also claimed by neighboring countries in the East and South China seas have increased tensions in the Asia-Pacific region.
The Yokosuka-based aircraft carrier USS George Washington and the San Diego-based carrier USS Vinson headlined Valiant Shield, along with their strike groups and air wings, the Pacific Fleet said. Six Military Sealift Command ships were also on hand for the Navy.
Marine units operated under control of the Iwakuni, Japan-based Marine Aircraft Group 12. The Air Force was led by the Guam-based 36th Operations Group, including the 44th and 90th fighter squadrons.
The Army contribution came primarily from the Fort Shafter, Hawaii-based 94th Army Air and Missile Defense Command.
---
---
---
---