Yokohama becomes a port town of the future
by
Hiroshi Chida
January 29, 2004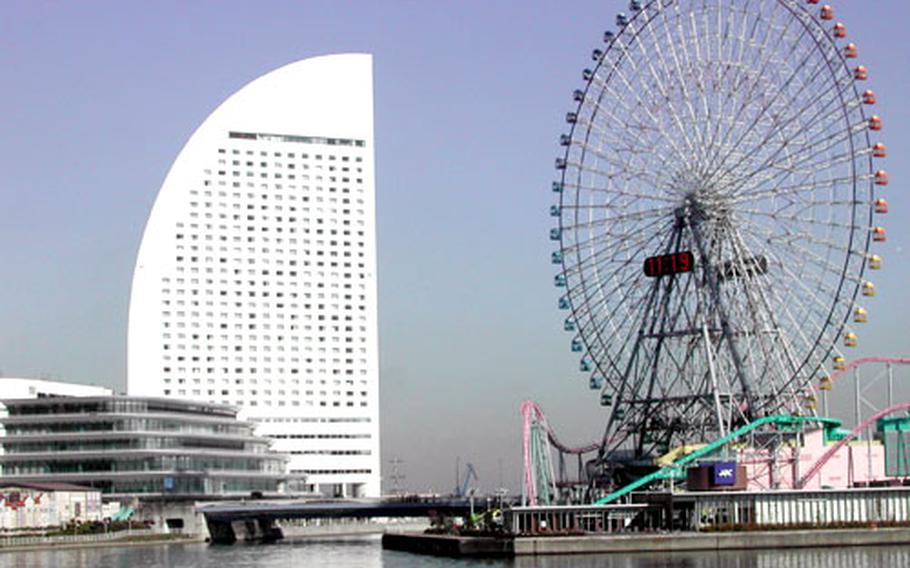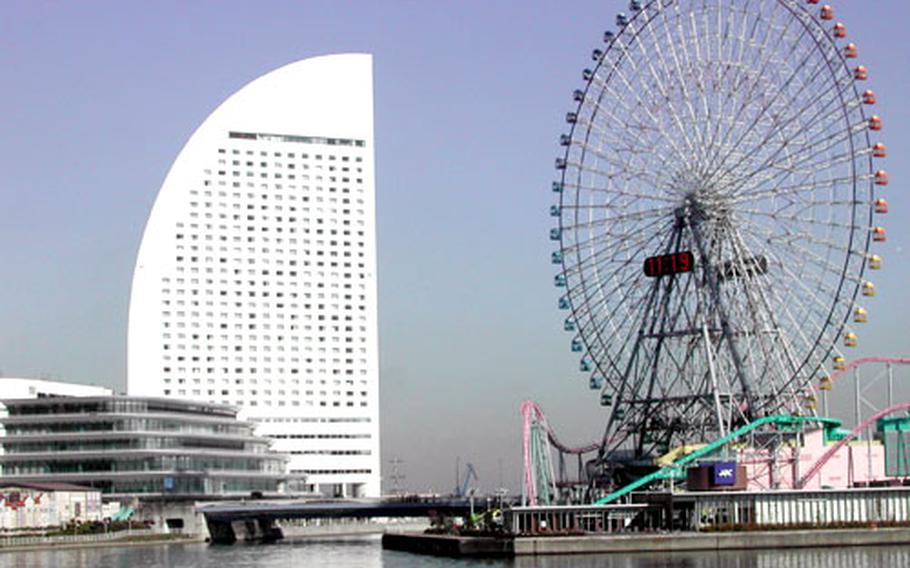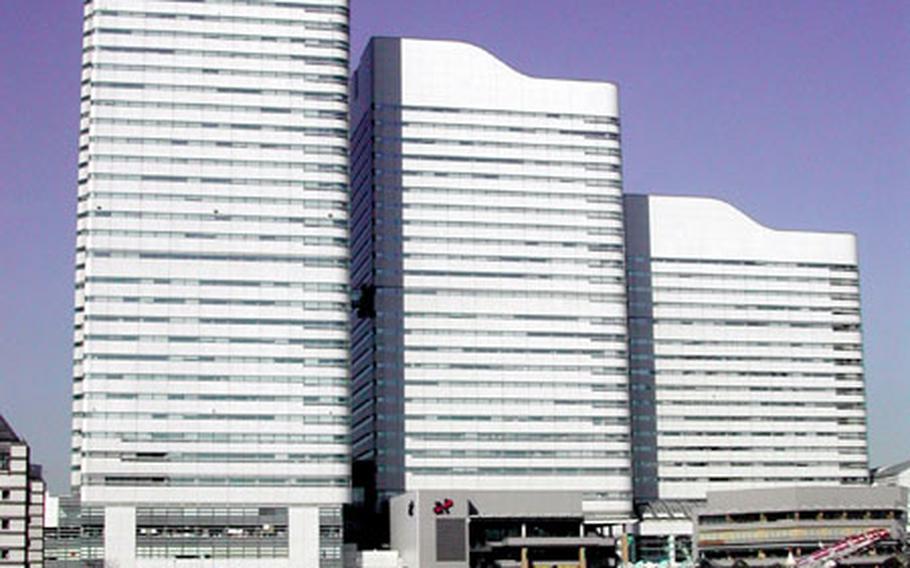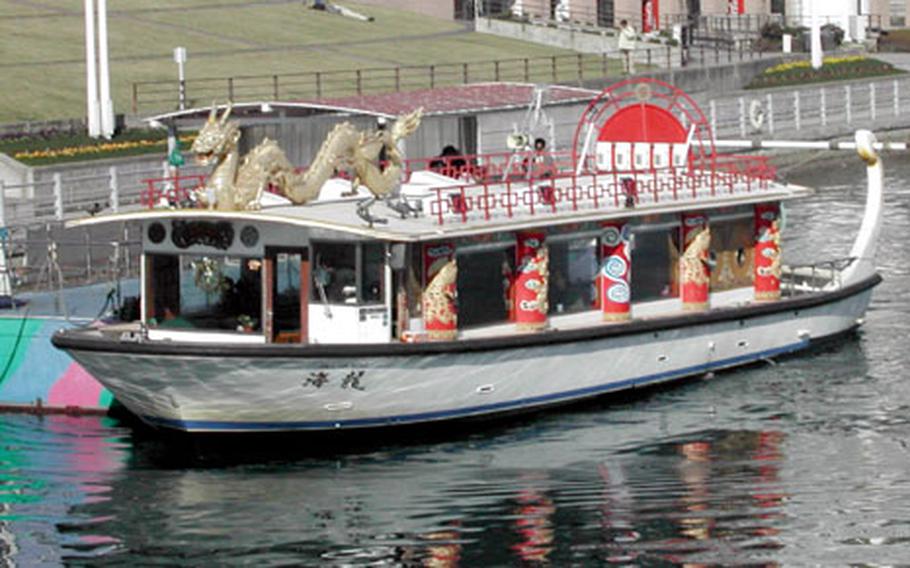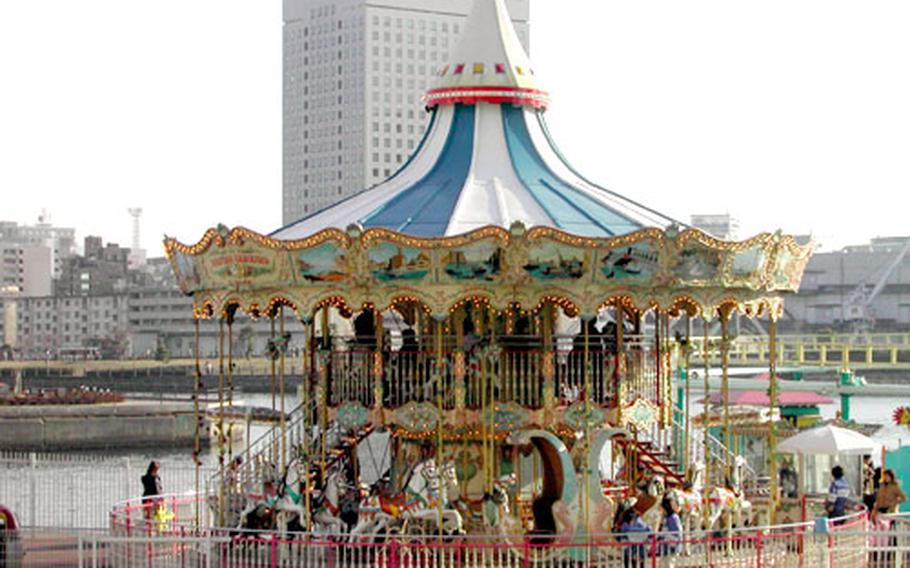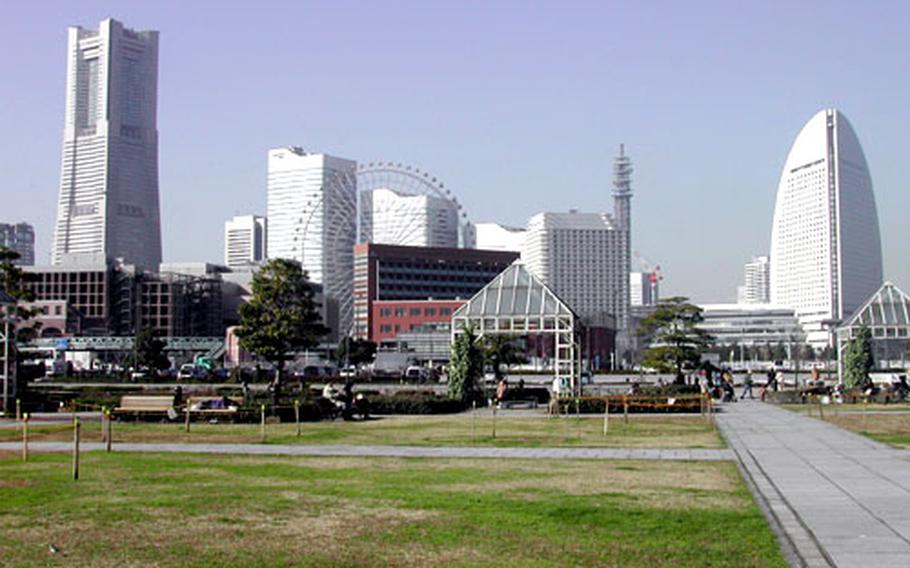 In 1981, a project that would transform the city of Yokohama's unsightly shipping skyline into a hub for the 21st century was launched. It was called "Minato Mirai 21."
Today, the transformation has brought the city Japan's tallest building, Yokohama Landmark Tower, the 600 room Yokohama Grand Intercontinental Hotel, as well as the world's largest clock-type Ferris wheel. Yokohama has followed through with Minato Mirai's direct translation of "minato," Japanese for port town, and "mirai," future.
The project physically relocated Yokohama's shipbuilding docks and port facilities to Honmoku. The space created by this was used for new developments, reviving central Yokohama. The project also attracted businesses to the city, so residents don't have to commute to Tokyo for work.
To Japan's citizens the project's name has become synonymous as a reference to central Yokohama city.
Minato Mirai 21 continues to change the face of Yokohama even today, as the metropolitan area spawns many attractive features encompassing a functional business environment, commercial buzz, a taste of the Japanese culture and feeling of relaxation.
Yokohama has been one of Japan's most important ports since its opening 150 years ago when the U.S. and Japan signed a peace and amity treaty at Kanagawa on March 31, 1854.
Commodore Matthew C. Perry and his fleet of black ships arrived in Japan in 1853 on a diplomatic mission. The arrival of the Americans had a huge impact on the Japanese, who had seen few Westerners before Perry's expedition.
The success of Perry's mission to establish trade relations with Japan resulted in the treaty in 1854 and brought more than 200 years of Japanese isolation to an end.
Since the port's opening, Yokohama has played a major role in the modernization of Japan. Yokohama now is Japan's second largest city with a population of 3.53 million, and ranks as the country's third largest port in terms of trade.