Western Rhine: Fun park on the site of a nuclear power plant gets big reaction from families
---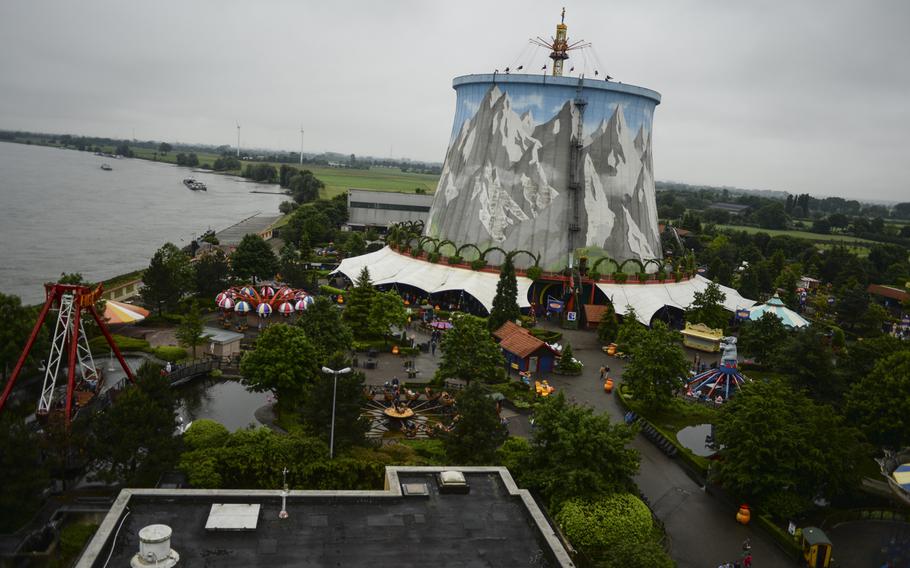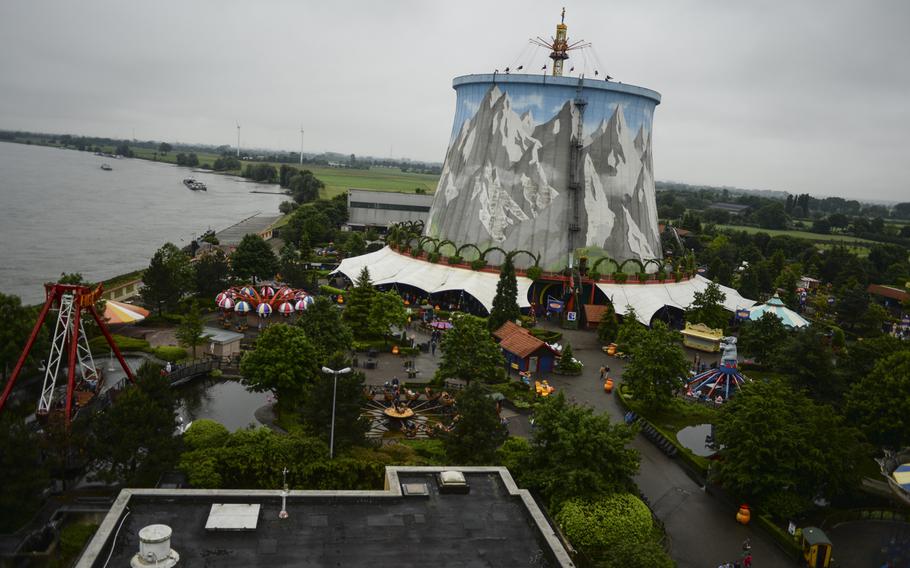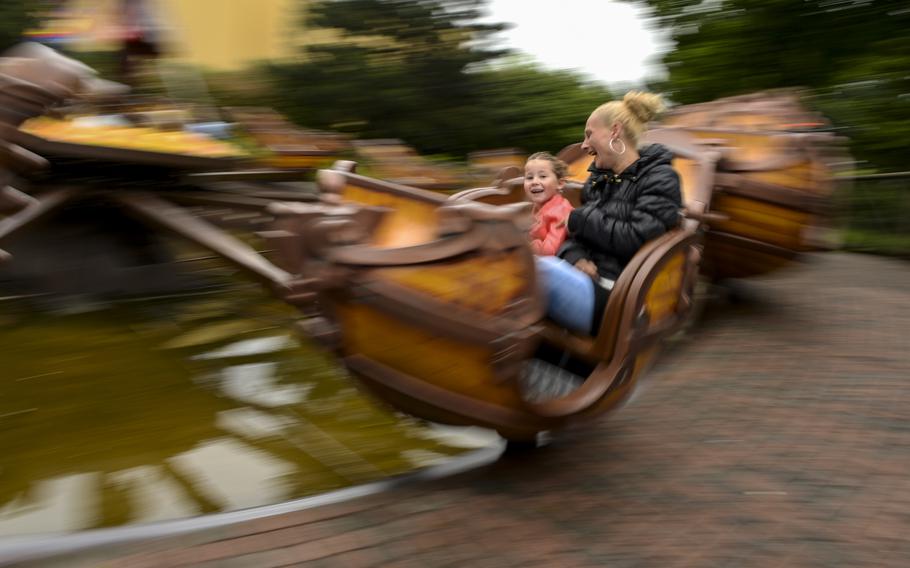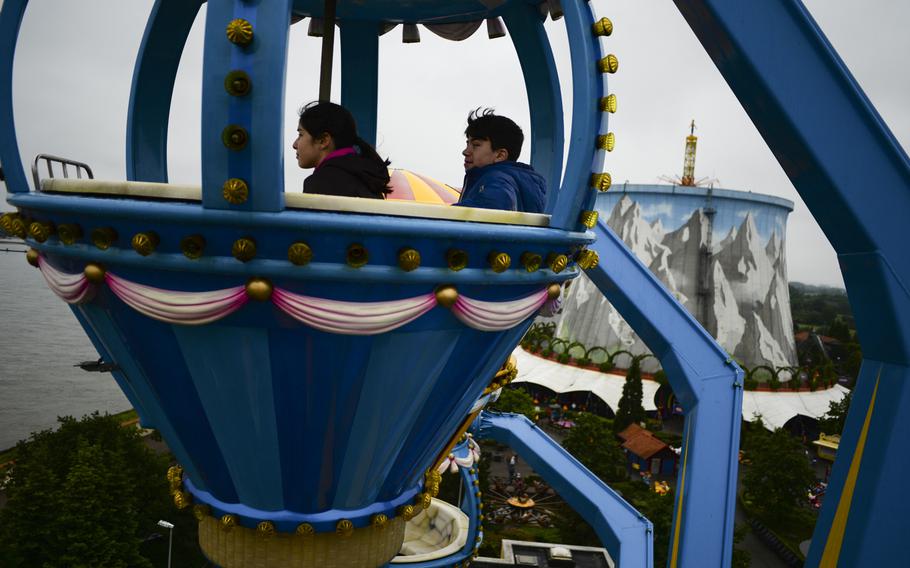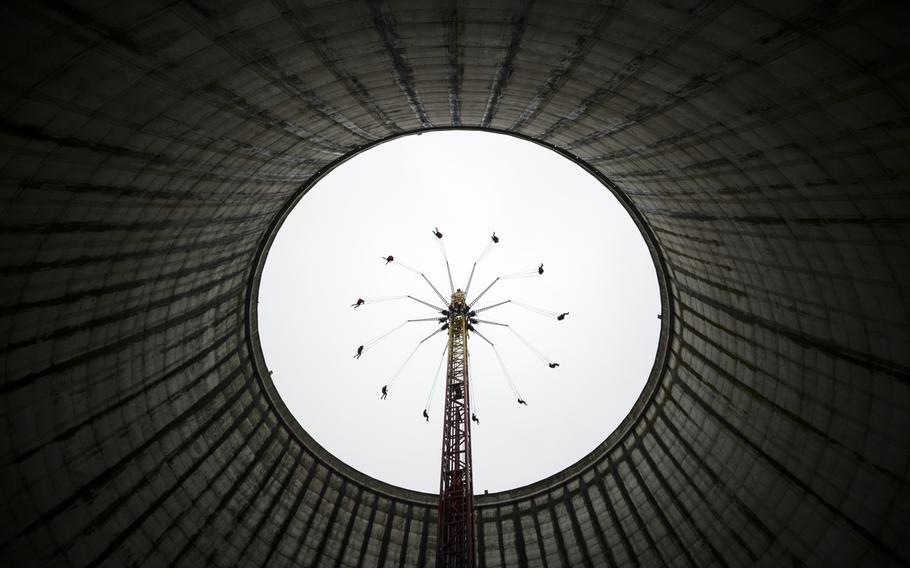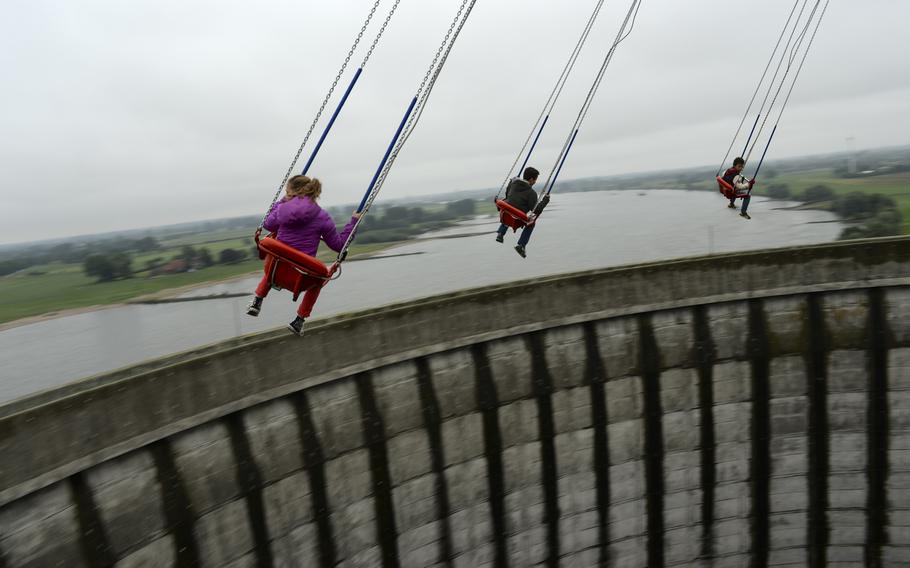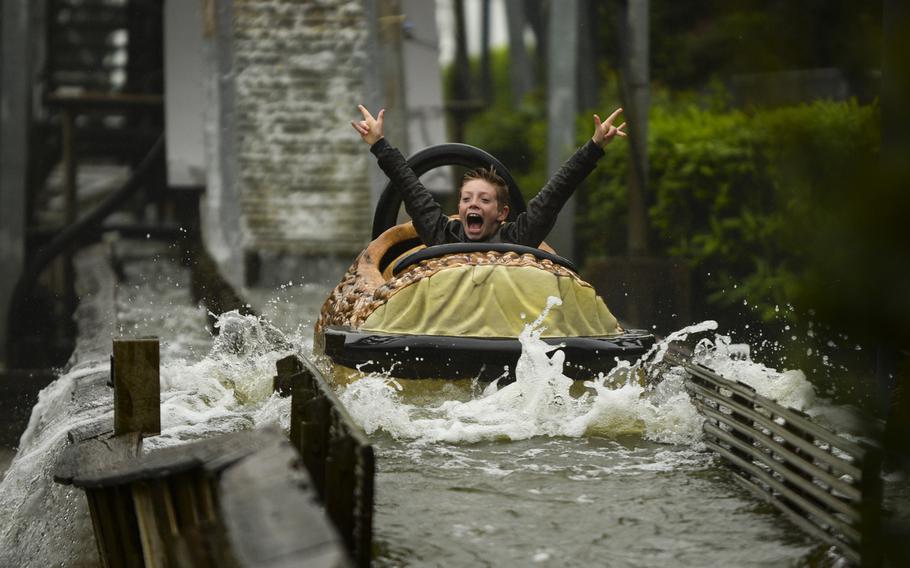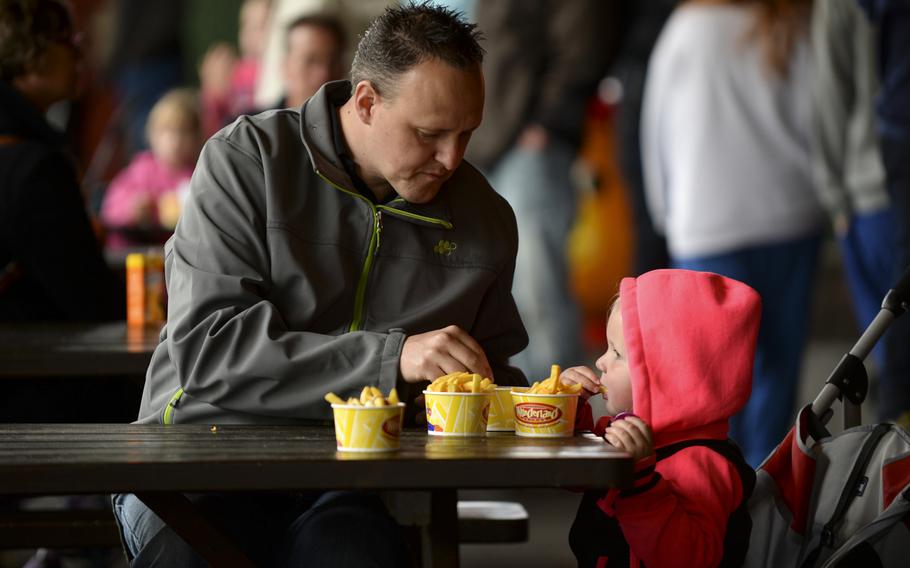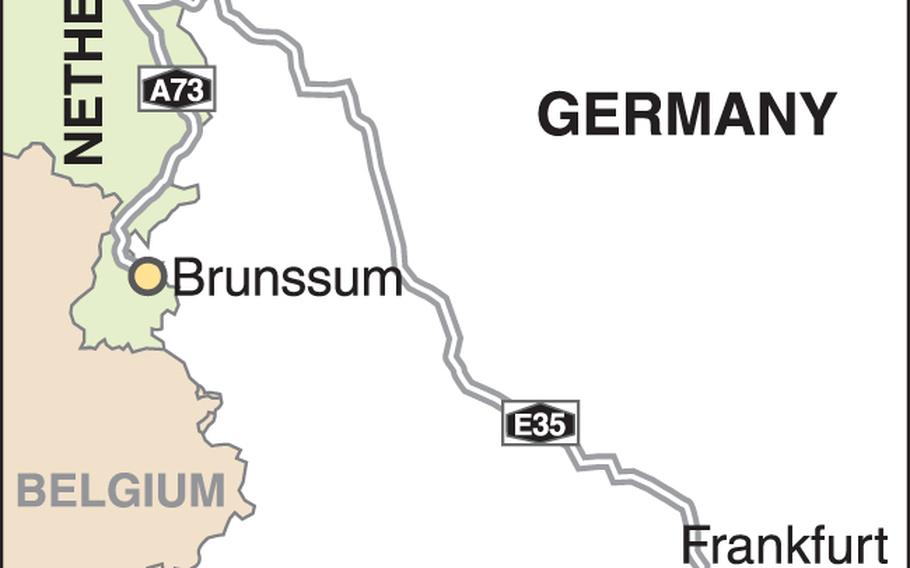 As Germany continues to wean itself from nuclear energy, the unlikely yet creative use of a deserted nuclear power plant nestled on the western banks of the Rhine River may provide a solution for the future use of such facilities.
Wunderland Kalkar is a former nuclear power plant repurposed as a hotel and amusement park, complete with an orange mascot named "Kernie," after the German word for nucleus. The amusement park, known as Kernie's Family Park, has more than 40 attractions, the highlight of which is a 190-foot vertical swing housed in the cooling tower.
But not to worry if heights aren't your thing. There is a variety of attractions for the whole family, from carousels to roller coasters, a museum and a theater.
And if the attractions are not enough to persuade you to visit the park, this might: The entrance fee includes parking and unlimited amounts of french fries, ice cream, soft drinks, tea, coffee and hot chocolate.
The first view of the surreal amusement park, pinned against the Rhine and surrounded by farmland, is of the cooling tower, painted with snowcapped mountains protruding from an otherwise flat landscape.
The day I visited in late May, the skies were overcast with a strong chance of rain, but that did little to deter me or the hundreds of other visitors from enjoying the rides. I was certainly glad for the unlimited coffee and french fries to help warm against the chilly weather. Yet more than a few ice cream lovers, including myself, sampled the soft serve.
So if you're looking for a thrill in an unusual but family-friendly setting, Wunderland Kalkar is the place for you.
Wunderland Kalkar (Kernie's Family Fun Park) Location The park is built on the site of a nuclear power plant that never went into operation. Address: Griether Strasse 110, 47546 Kalkar, Germany
Times Open daily 10 a.m. to 6 p.m. from March 29 to Nov. 3 with the exception of April, September and October, when it's open only on weekends.
Costs Prices are listed as 24.50 euros for anyone taller than 4 feet, 2 inches, 20.50 euros for anyone shorter and 9 euros per person after 4 p.m.
Food Beyond the unlimited french fries, ice cream and drinks, there are several other places to eat within the complex.
Information Phone: (+49) (0) 2824-9100; email: info@wunderlandkalkar.eu; website: www.wunderlandkalkar.eu, with an English option.
---
---
---
---