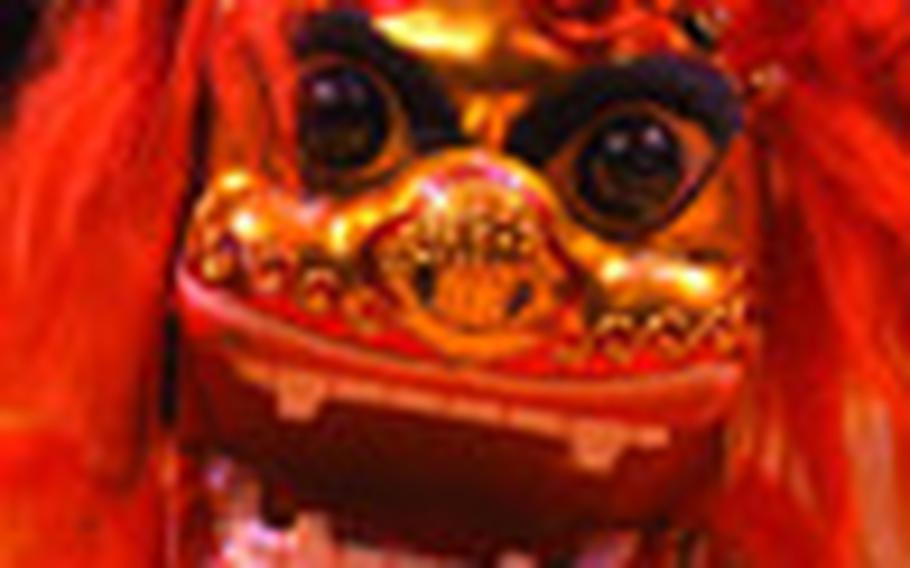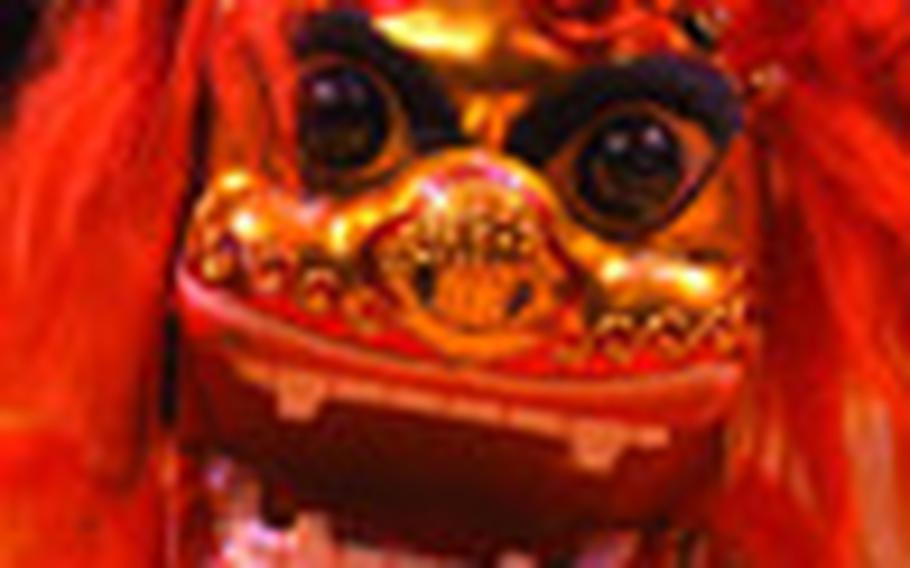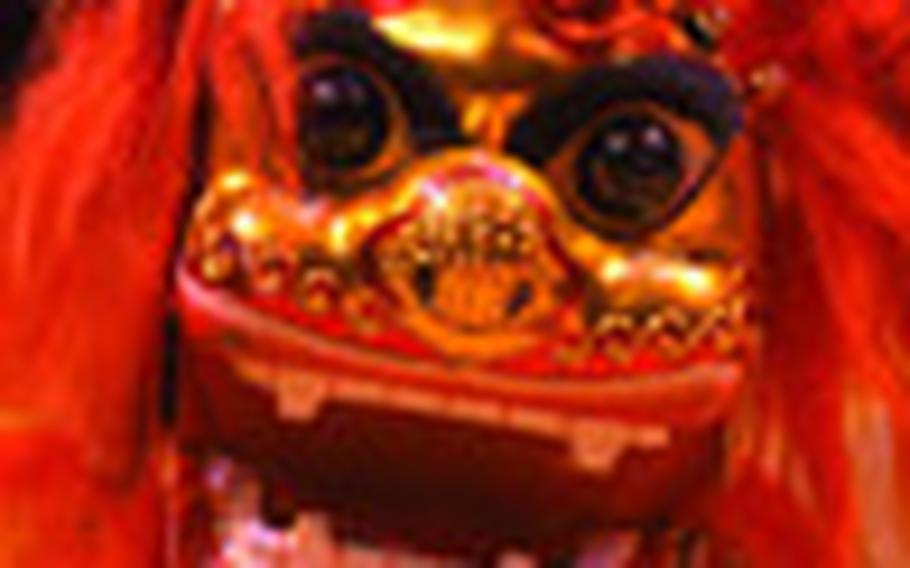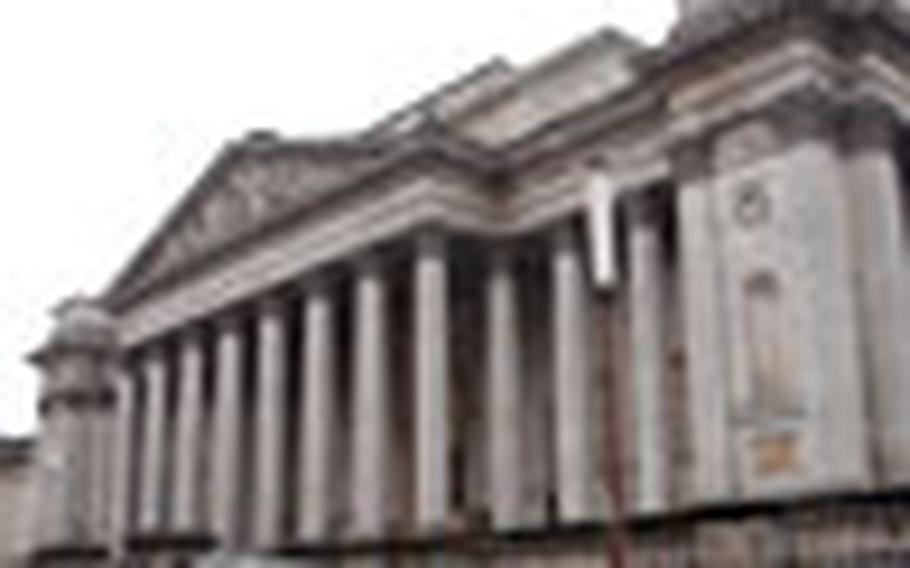 Click here for this week's European Volksmarch schedule.
Happy New Year, everybody. We hope your year is off to a great start and that you have plenty of Volksmarches in store in 2007. If you keep the fliers coming our way, we will provide you with plenty of options for your weekends of walking.
———
Upcoming walks to note:
¶ Feb. 24-25: Rothenburg o.d. Tauber. One of the most enchanting cities in Germany is hosting a weekend of excellent Volksmarching. Mark it on your calendars and plan to attend.
¶ March 31: Lisse, Netherlands. The start card allows free entry to the Keukenhof botanical gardens. This is one of the prettiest botanical gardens in the world, and this is a good time to visit because it is before the peak in tourism. It will be busy, but not like it will be from late March to the end of May.
¶ May 5-6: Ramstein Roadrunners' spring walk.
¶ May 13: Camp Elsenborn, Belgium. The Elsenborn area was the scene of heavy fighting during WWII's Battle of the Bulge, and the Belgian army trains at Camp Elsenborn. Once a year it opens the camp to the public for a walk.
¶ June 2-3: Diekirch, Luxembourg. This is a popular walk through the beautiful hills and forests in Luxembourg. Diekirch is also home to one of the best military museums in the area, and this event is a great way to combine walking and military history.
There will be more information on these walks as they get closer and as more fliers and facts roll in. If your club is hosting a walk, please let us know well in advance so we can get the word out. We need an absolute minimum of two weeks' notice to meet our publication deadlines. Drop us a few lines at two. walkers@yahoo.com.
———
Speaking of sharing the enthusiasm, here is an after-action report provided by Tim and Luchi Lynch:
"We did the 11k permanent walk in Waldau, in the Black Forest, in September. It was simple, and luckily for us, as our German language skills aren't great, the hotel that was the start point had English-speaking employees who were very helpful.
"Unlike the States' permanent walks, where you get maps with turn-by-turn instructions, this one just had us following painted signs along the march trail. We have all seen the signs along Volksmarch paths (usually nailed to trees) but never had to pay attention since the arrows or streamers for the marches are always along the courses. On the permanent walk, you must pay attention and keep looking for the particular signs on the trees, then just follow those.
"Our trail had three permanent control points that were a series of numbers in a picture frame-type sign nailed to trees. You write the number series on your start card, head to the next control, and write the number series again. This march also had a control point at a Gasthaus along the way. We got our cards stamped there (ask for the wanderweg stempel), then followed the signs again along the trail.
"Waldau's trail led through some really gorgeous scenery near the B500, one of the most beautiful driving routes in the southern Black Forest, with lots of great photo opportunities.
"All in all, it was very easy to follow the trail. If you can speak rudimentary German, you can figure out where to start and what signs to follow. We will do this march again when we visit the Black Forest, one of our favorite regions in Germany."
———
Notes about this week's events:
¶ The annual Paris walk will be held Saturday. We did not receive a flier, so we did not list the walk because we didn't want to take a chance of passing on incorrect or incomplete information.
¶ The first miniature beer truck prize of the year can be yours for completing the Grabenstetten walk.
¶ Lahm-Itzgrund is close to the Schweinfurt and Bamberg communities, so why not enjoy their walk and pick up the prize of a stuffed toy cat?
¶ The walk in Heimenkirch is advertised as stroller-friendly, but it also has the possibility of ice on the trail. Watch your step!
¶ If you're off to Allersberg, Germany, this weekend for the walk, make sure you pick up the unique prize of a model of an old sailing ship.
¶ Clark Soeldner, our Italian walking expert, tells us the walk in Bevilacqua will award 700 grams of mushrooms to the first 400 walkers. The first 150 walkers will receive souvenirs at the walk in Campolonghetto di Bagnara Arsa.
Please e-mail Volksmarch information to two.walkers@ yahoo.com. Please mail brochures to Bob and Lorraine Huffaker, CMR 460, Box 278, APO, AE, 09703-0278.
---
---
---
---