GALLERY
'Visiting' masters' works help wrap up Frankfurt museum's anniversary
---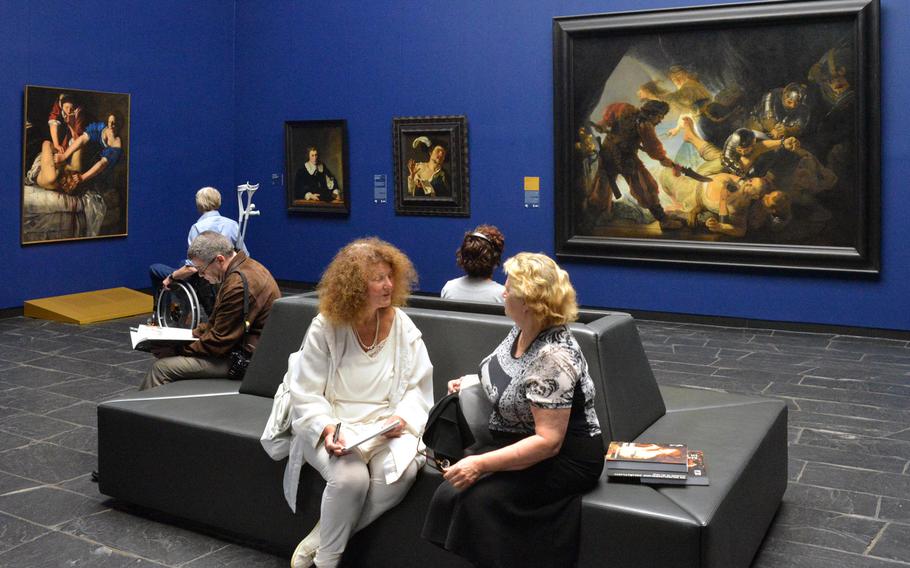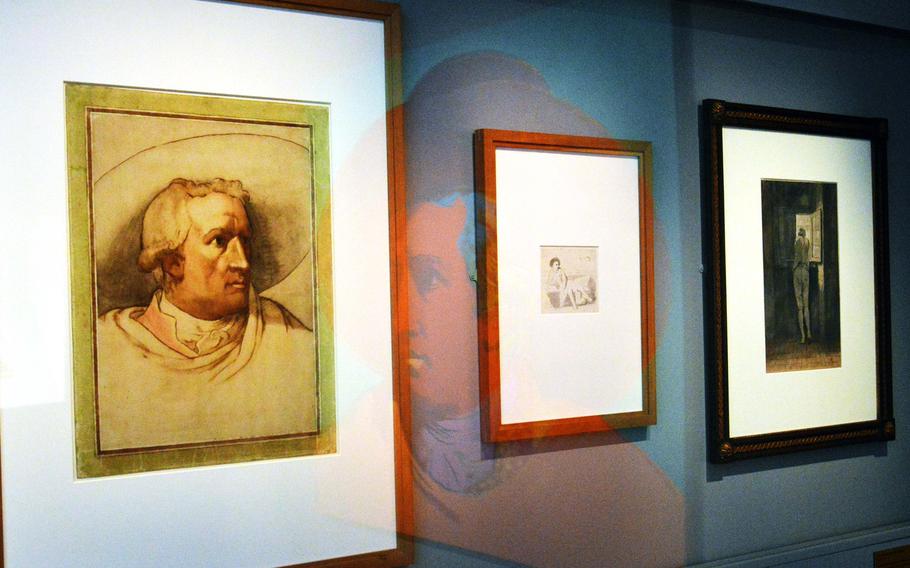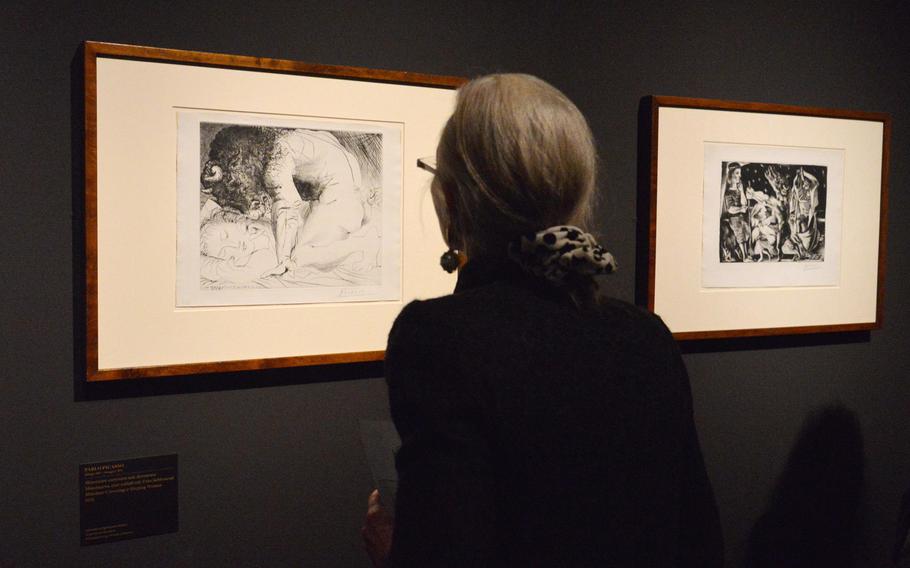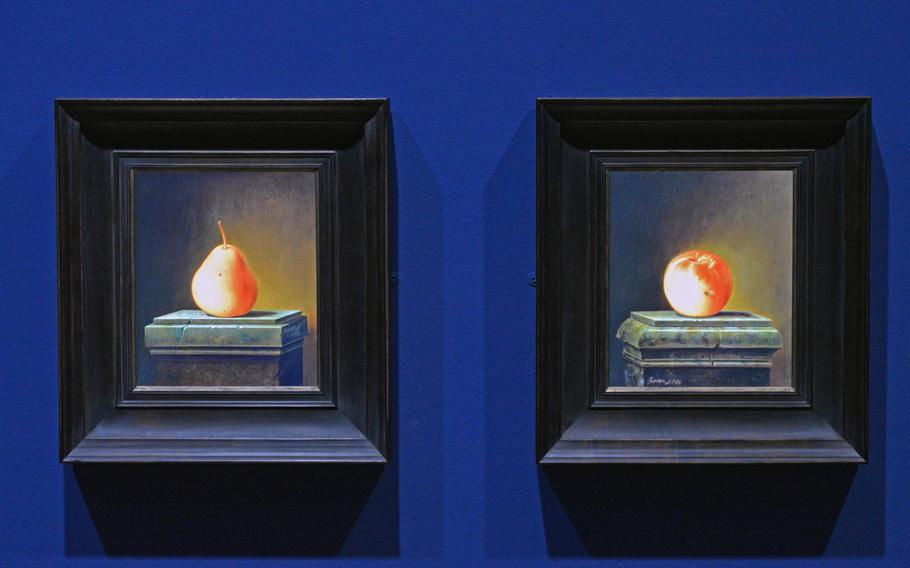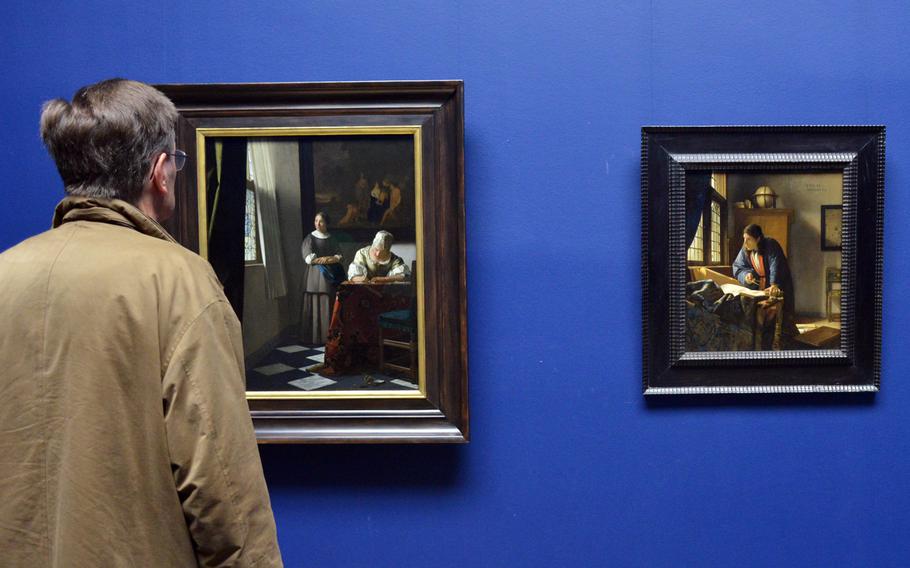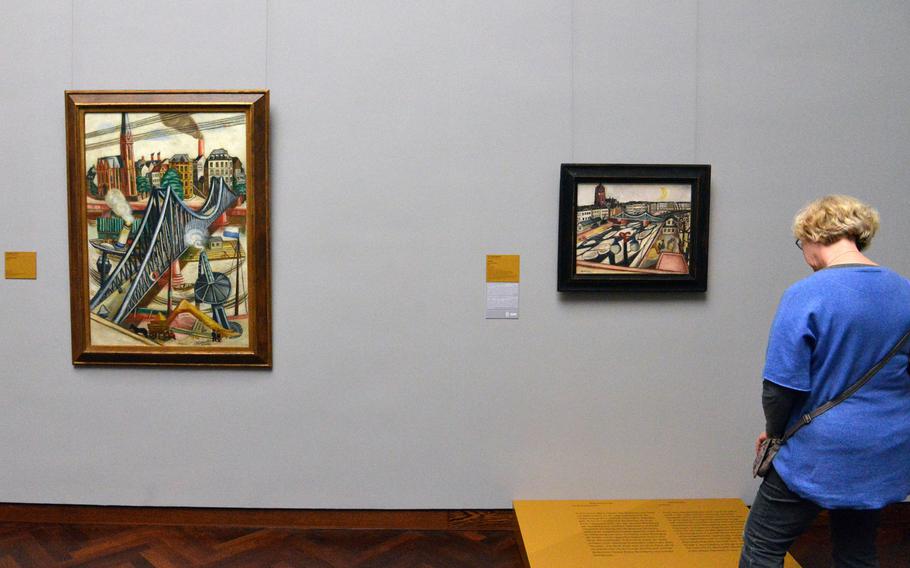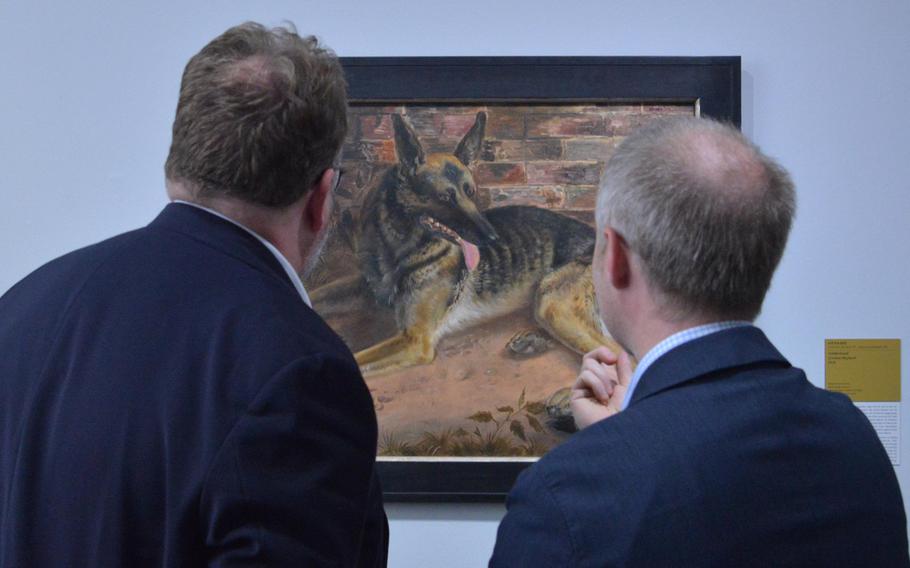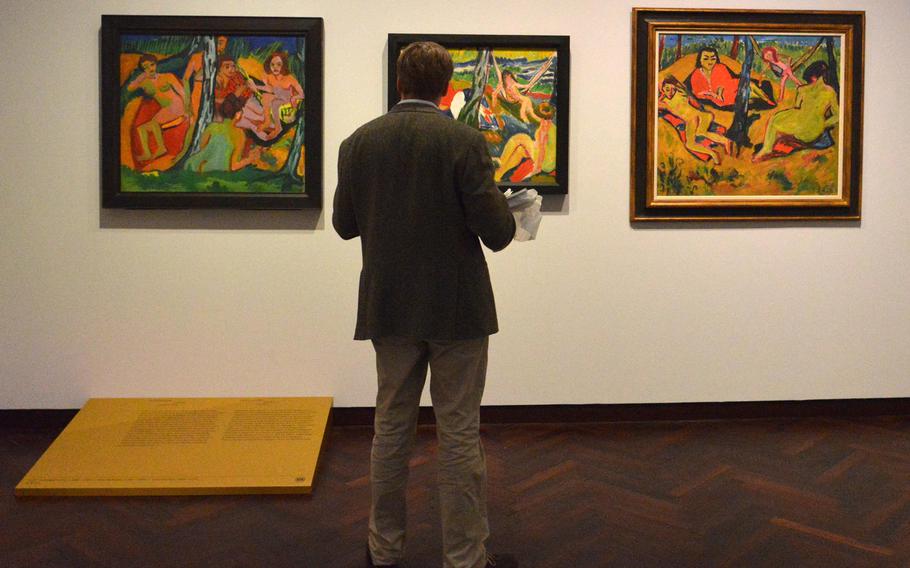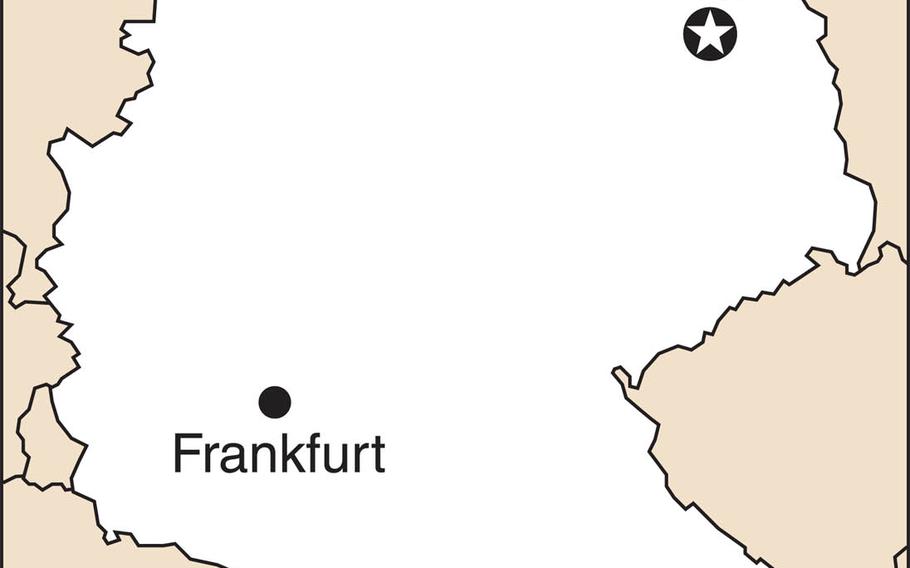 The Staedel, Frankfurt, Germany's esteemed art museum, wraps up its 200th anniversary celebrations with an exhibit of masterworks borrowed from some of the world's most prestigious art museums.
The show, "Masterworks in Dialogue. Eminent Guests for the Anniversary," displays art from the Staedel's own impressive collection with works borrowed from other museums and private collectors.
Among the museums contributing works are the Tate and the Victoria and Albert Museum in London, the National Gallery of Art in Washington, D.C., the Musee d'Orsay in Paris, and the State Museums of Berlin.
Some of the artists — visiting and at home at the Staedel — include Jan van Eyck, Pablo Picasso, Rembrandt van Rijn, Johannes Vermeer, Ernst Ludwig Kirchner and Max Pechstein.
It is an impressive show, in part because the works are integrated into the museum's permanent collection rather than in a separate exhibition space, meaning you can view the show and the collection together.
The works are sometimes grouped by artists like Vermeer's "A Lady Writing a Letter with her Maid" from the National Gallery of Dublin, Ireland, and the Staedel's "The Geographer." In some instances works by different artists that complement each other are grouped, as with the Staedel's "Idealized Portrait of a Lady" by Sandro Botticelli, and "Fazio's Mistress" by Dante Gabriel Rossetti from the Tate. The pair is also featured on the exhibit's poster and catalog.
Frankfurt's local hero, Johann Wolfgang von Goethe, has a small pavilion dedicated to him with works from various artists and sources, including Andy Warhol's famous silkscreen of the German poet.
If you are interested in art, the Staedel is always worth the outing, now even more so with its special "visitors" on display. The exhibit runs until Jan. 24, 2016.
---
---
---
---