Vacation Club deal leads to French spa weekend
---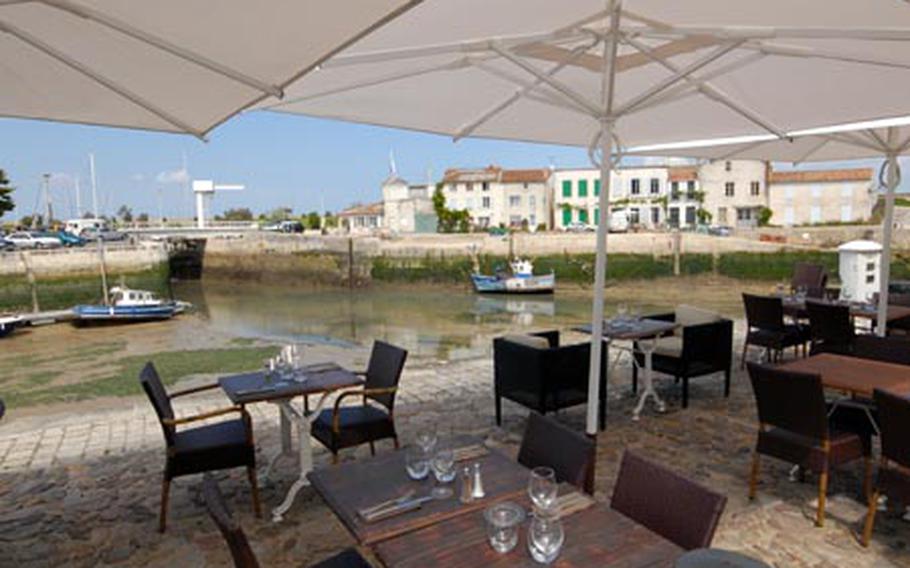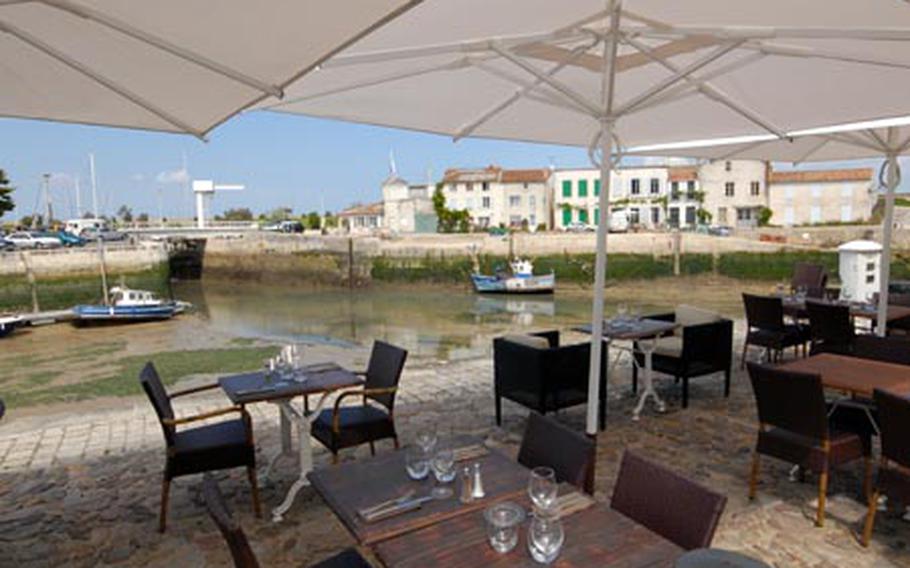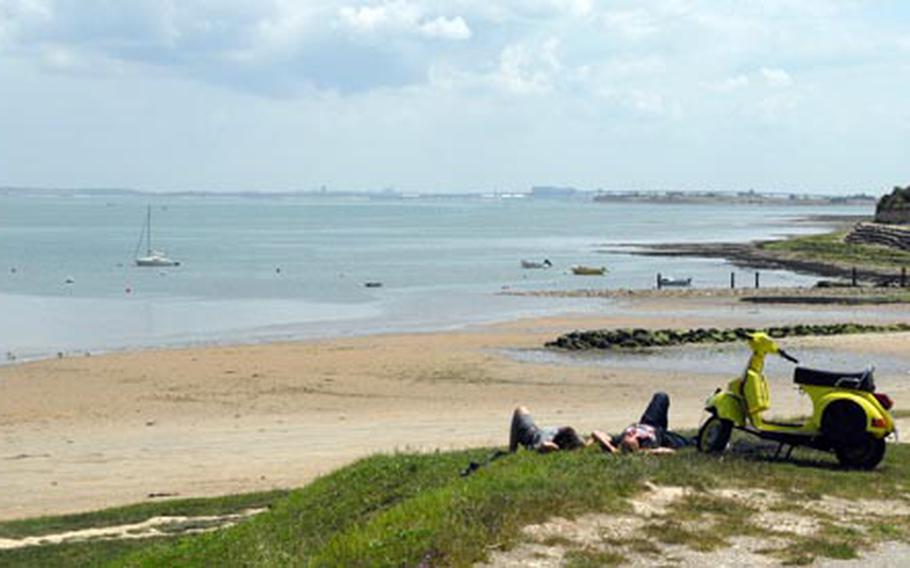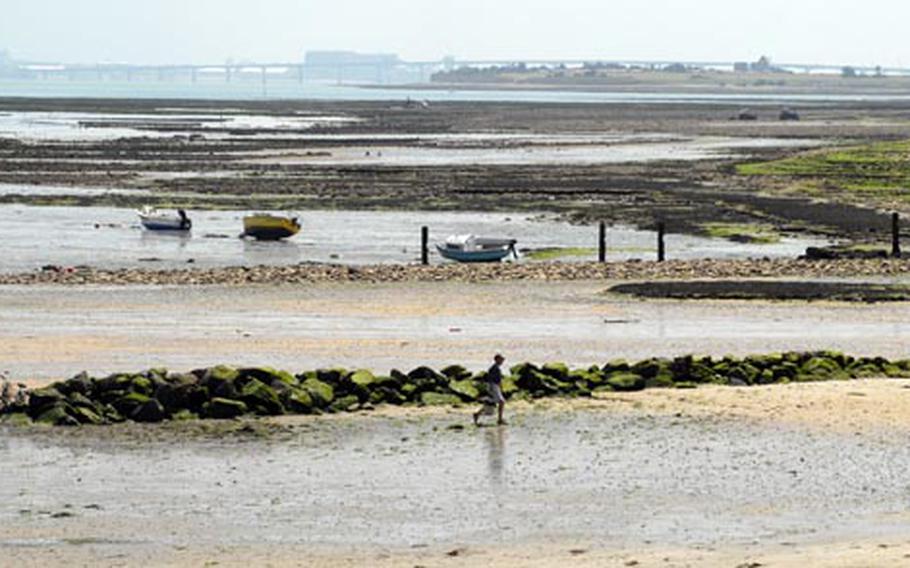 Good travel deals for military members are hard to find these days. A little Internet research and patience will often find the same — or better — price for what is billed as a "special military" airfare or hotel category.
But the Armed Forces Vacation Club is one deal that really is a deal. It offers special rates to military members and adult dependents, Department of Defense civilians and others at time-share condominiums around the world on a space-available basis.
I had scanned the organization's listings for a couple of years, but waited to jump in until this summer. For $329 (minus $50 for the first reservation), a week on the Ile de Ré, an island off the Atlantic coast of France, sounded like a great deal.
The resort required an extra 460 euros ("special" for members) in spa treatments, but for about $1,000 for an early summer week on this island described as a French version of Cape Cod, I found the arrangement to be quite reasonable. And spa treatments — four each day for five days — seemed a terrific bonus, maybe even the highlight of the trip.
The Thalacap d'Ars-en-Ré hotel/condo/spa was very comfortable, with a friendly, if rather English-challenged staff. Located a 10-minute walk from the western beach of the Ile de Ré, it offered rental bikes to enjoy the 100 kilometers of bike paths on the island, an outdoor pool, cool June breezes filled with bird songs, and its spa.
Its restaurant's limitations could easily be ignored by taking the short walk to the pretty little town of Ars-en-Ré to enjoy locally harvested mussels and oysters in one of the colorful sidewalk eateries. Short drives to other flower-filled villages on the island opened vistas filled with poppy fields, oyster farms, lighthouses and beaches, with the occasional abbey ruin, Vauban fortress or graffiti-bedecked Nazi bunker thrown in.
The island ambiance, seafood and quiet afternoon siestas were fabulous. The spa? Not for every taste.
Thalassotherapy, the Thalacap's specialty, is a traditional "cure" based on sea water for skin problems, stress, arthritis and several other complaints we in the over-40 crowd occasionally confess to. There were Jacuzzi baths in saltwater, algae and mud wraps, water aerobics and variations on massages. But it was not pampering in the American sense.
Treatments tended to start the same way: You entered a green-tiled cubicle, its walls permanently sweating saltwater, stripped under the eyes of a young woman in a rubber apron and galoshes, and got on a platform, in a tub or against a wall to be pummeled or basted in one form or another.
My favorite session involved one such green cubicle, a narrow table that looked like something from an operating room, and a showerhead, one foot wide by six feet long, dribbling a constant stream of steamy salt water onto the floor next to it. Unsure at first, my mind briefly flashed to scenarios of torture and interrogation. Then I stripped (again) and laid face down as instructed. The shower was moved over my body and a warm salt rain began to play on my skin. Warm hands, slick with oil, moved from ankles to shoulders, kneading gently under the salt rain. I relaxed into the woman's hands and drifted off. She left after a while, but the warm rain continued as I lay there. That was nice. I confess, I confess … just do it some more.
Other treatments — such as the power spray massage from a fire hose 10 feet away, mud wraps that left feet bare and chilly, water aerobics (in French) and saltwater jacuzzi sessions that stung my eyes — were mildly entertaining but not worth the cost of treatments nor the time spent away from the pleasures of the island.
My recommendation? Do check out an Armed Forces Vacation Club resort, but for my money, I'd skip the thalassotherapy "deal" on the Ile de Ré.
Instead, rent one of the many little cottages on the island, enjoy the mussels, the views, and the weather … and get naked with someone special, not a bunch of women in rubber aprons with fire hoses.
Karen Kindler, a retired colonel with the Air Force Reserve, is working on a memoir of her active-duty European adventures. E-mail her at siestanow@yahoo.com.
Know and go ...The American Armed Forces Vacation Club is run by New-Jersey based Resort Rental, LLC. It offers Department of Defense-affiliated personnel one-week stays at resorts around the world for a set fee by filling condominium units that the owners are not using. This usually means that the units are available during the off-season or on short notice, so it is wise to check the club's Web site regularly to see what is available when you want to travel.
For $329 per week, you can lock into condos that range in size from a studio to a two-bedroom unit for yourself and however many friends you want to take along. But be warned that there may be fine print: Some condo complexes are undergoing renovation, require extra purchases (full board or spa treatments), are not suitable for the handicapped, or are only available in very limited windows of time. The club also offers units at "high demand" resorts — which cost more — and nightly getaways during the week.
The organization's Web site, www.afvclub.com, answers questions about who is eligible, what is available, how to make reservations and special offers.
— Karen Kindler and Stars and Stripes
---
---
---
---