Trip: Cultural center has much to do for lovers of the arts
---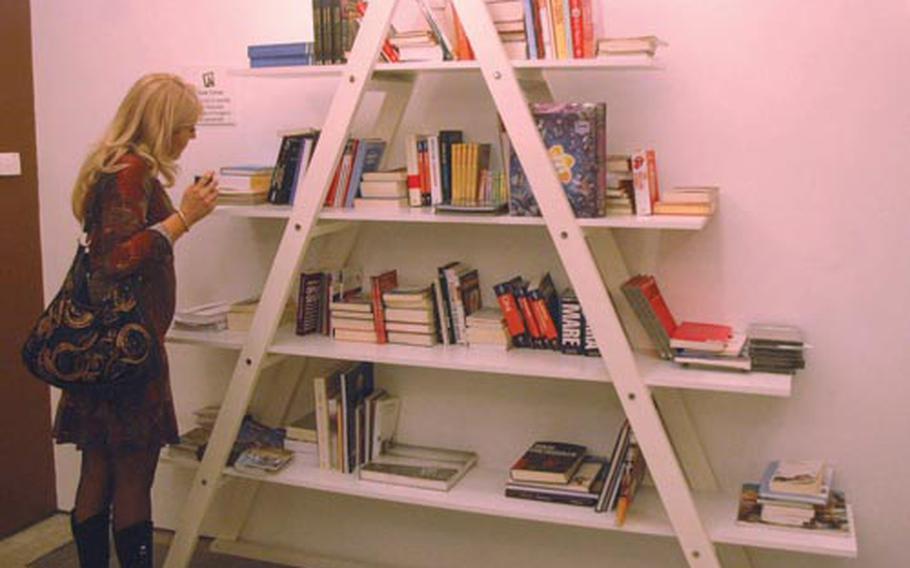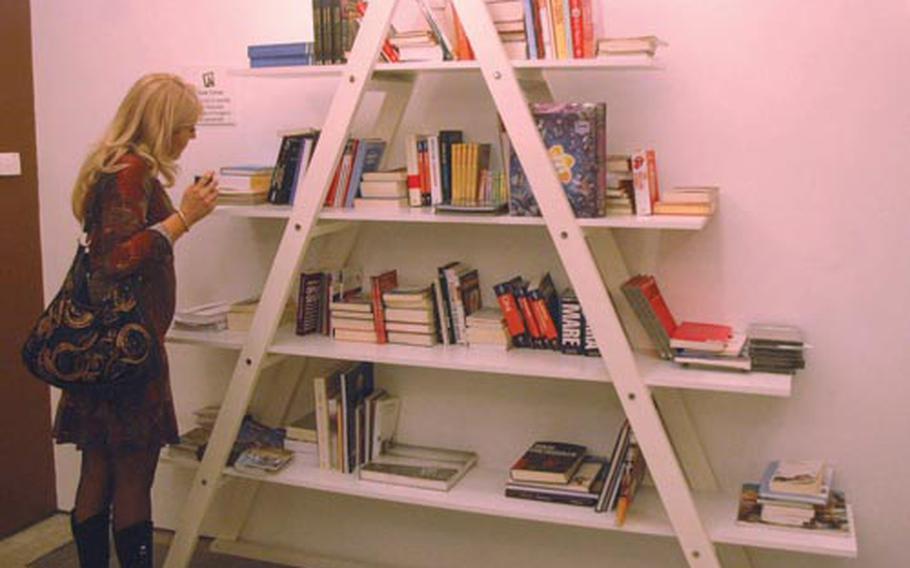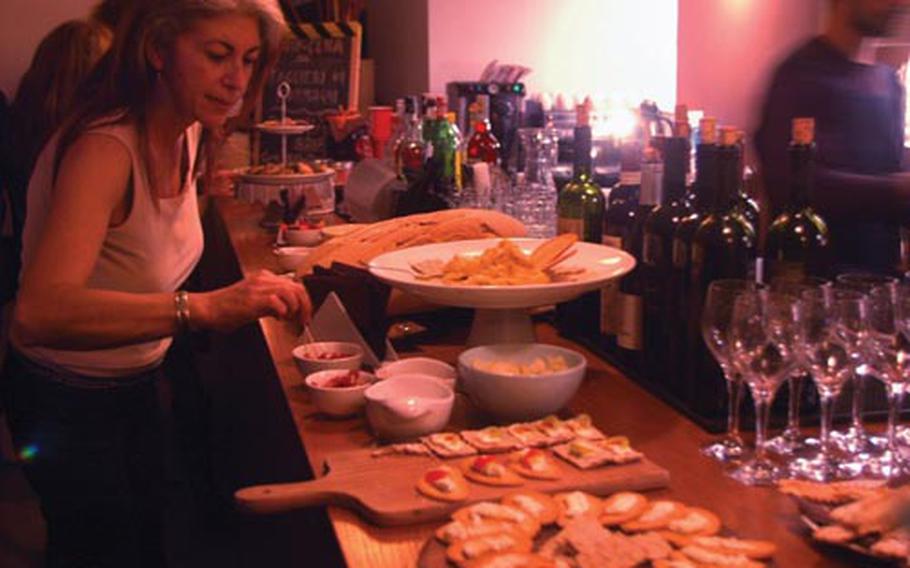 NAPLES — If you're bored and looking for something to do on Saturday — really any Saturday, you might consider taking a trip to Trip.
Trip, a multi-functional cultural center in downtown Naples is dedicated to exposing patrons to various art forms, such as music, artwork, theater, cinematography and literature, says center co-owner Katia Bazzocchi.
"It's a place where people can meet each other, and come together to appreciate art, books, have a drink," said Bazzocchi, who opened the locale with her Italian husband a little more than 2 years ago.
Every Saturday, the center hosts a brunch for patrons who can delve into exquisite Italian cooking and (Bazzocchi promises) conversation, usually followed by the showing of films, one each for the adults and children who attend, she said. Films, usually of the independent film variety, are shown in original languages, and are not always in Italian.
"This is a place for families, and so we have something available for adults and children," Bazzocchi said in English.
Trip is one of two centers the couple runs. The other, Lanificio 25, is a working, live-in art school for Italian and exchange students, many of the latter which hail from Bazzocchi's native France and who come to study and work in Naples.
The center, where Americans and Italians recently gathered to watch live the inauguration of U.S. President Barack Obama often features special events.
It is at Via Martucci, No. 64, just a few paces from the city's Piazza Amedeo metro station.
Reservations are recommended for the Saturday "brunches," which from 1 to 4 p.m., and cost 22 euros.
---
---
---
---