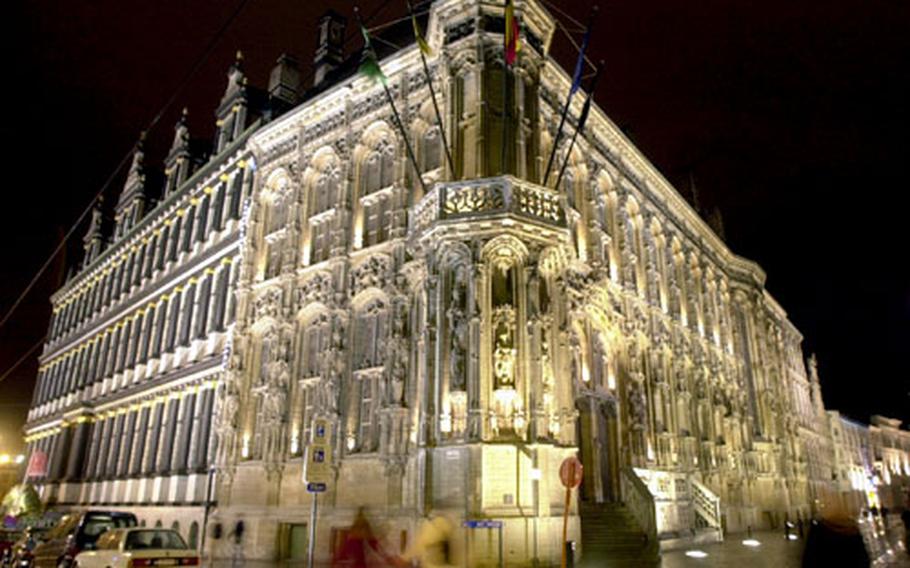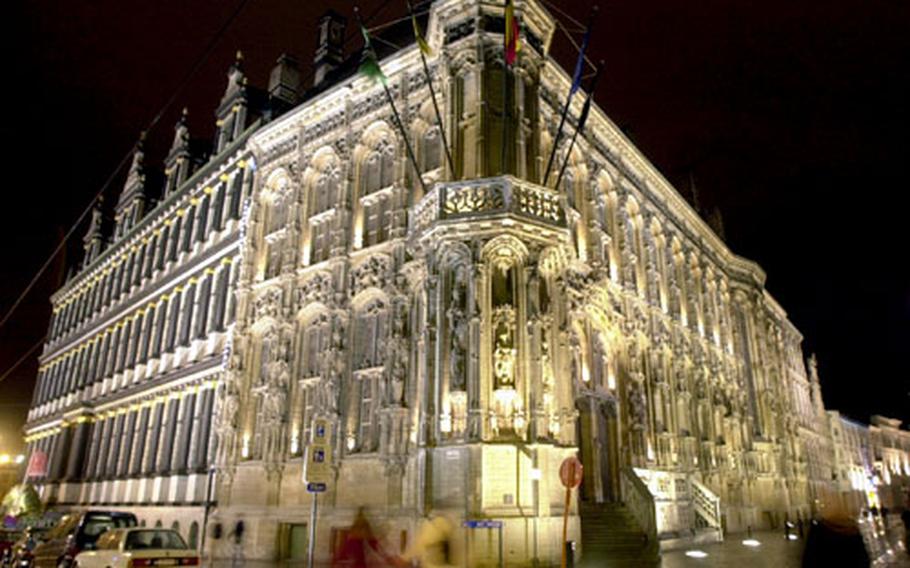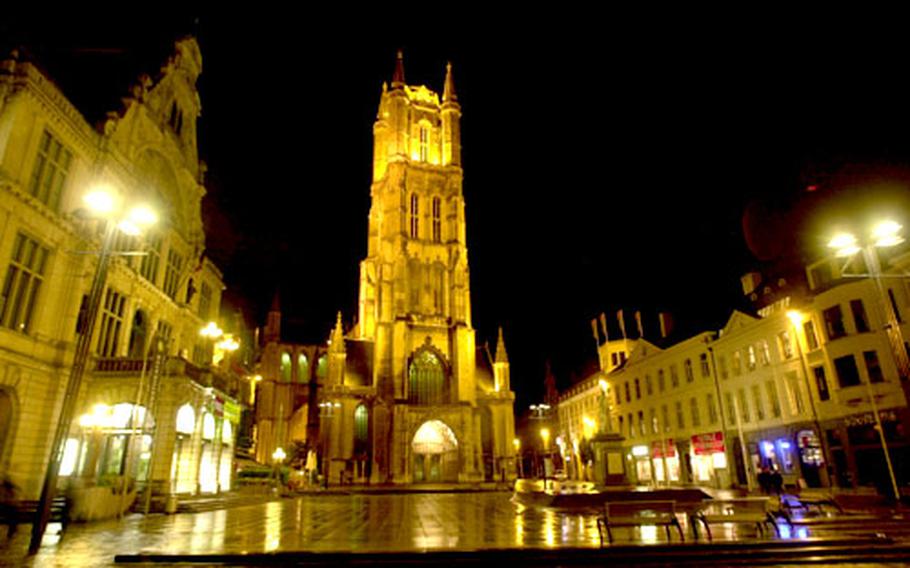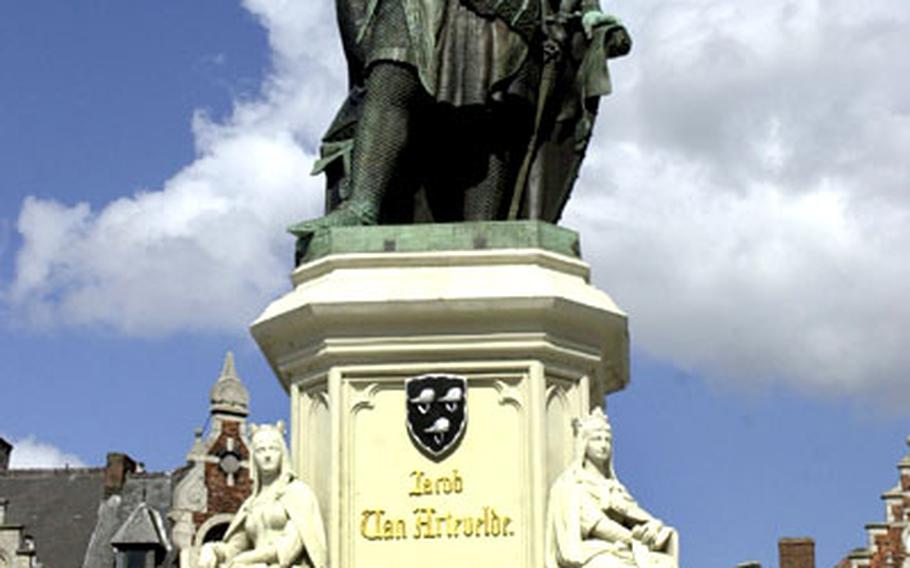 Ghent is Belgium's third-largest city, its second-busiest port and one of its most popular tourist destinations.
But at one time, it was even more.
Back in the 14th and 15th centuries, Ghent was one of the most important cities in Europe. Begun as an abbey founded by St. Bavon — for whom its massive cathedral is named — in 950, Ghent's location at the intersection of two rivers made it a popular trading and manufacturing center, particularly in textiles.
Its citizens formed powerful guilds and constructed buildings to reflect and protect their wealth. Some of those buildings still stand — as does the massive Castle of the Counts, built in the 12th century by the Counts of Flanders in an effort to keep those same folks under control.
Much of the grandeur of Ghent was lost as river transportation took trade elsewhere and foreign invaders seized control of the region. The decline continued until the 18th century when a revitalized cotton trade and a network of canals connecting the city with ocean ports brought the city back to life. A new building boom helped restore the city's beauty.
Today it is a great city to explore on foot. Many of its top sites are in a compact area in a bend in the Leie River and can be seen during a two- or three-hour tour.
---
---
---
---